From sports to politics to business, it's been an eventful week. One that started with advertising's joint celebration/analysis of the Super Bowl (there was a pretty good game, too) and concluded with crises manifesting on so many fronts (including some of those advertisers). The Week's taking a brief look back at whats stood out, while exploring what's ahead – from new social networks (did Facebook legitimize Clubhouse or signal its downfall?) to leaders driving change to ways to make our incessant video meetings more palatable and productive.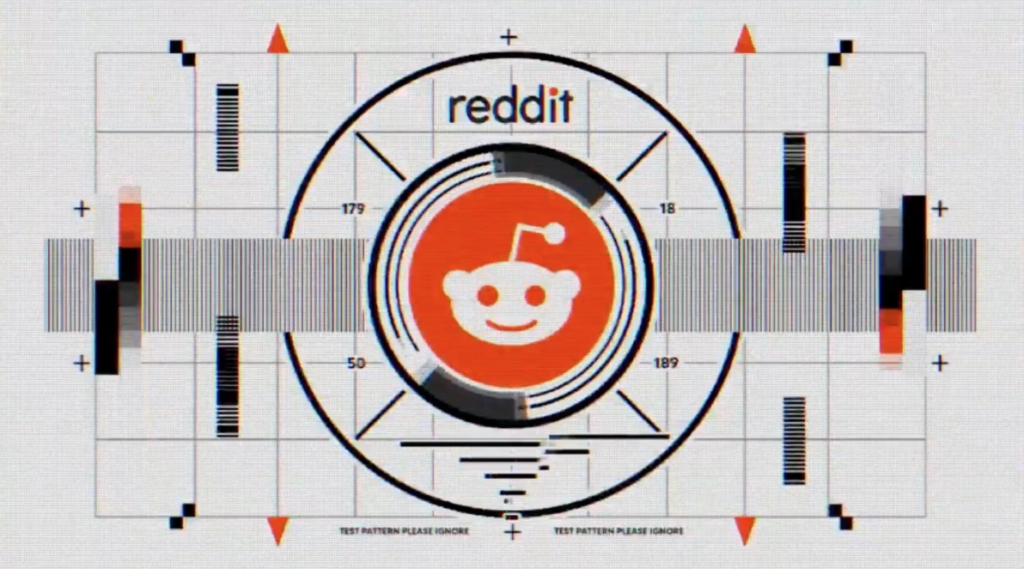 Reddit's 5-Second Ad Was an Unlikely Super Bowl Winner
New York Times 
The message board that had a hand in the GameStop frenzy that shook Wall Street made its Super Bowl commercial in just a few days. A mere five seconds in length, the ad flitted across TV screens so quickly that many viewers thought there must have been a glitch in the CBS game broadcast. And yet it became one of the most talked-about (and posted-about) commercials of the day.
11 Marketing Pros Share Their Tips for Standing Out in an Ad-Heavy World
Rolling Stone 
If you're looking to truly stand out with your marketing, the leaders of Rolling Stone Culture Council offer a few tips for how to set yourself apart from your competitors and genuinely connect with your audience.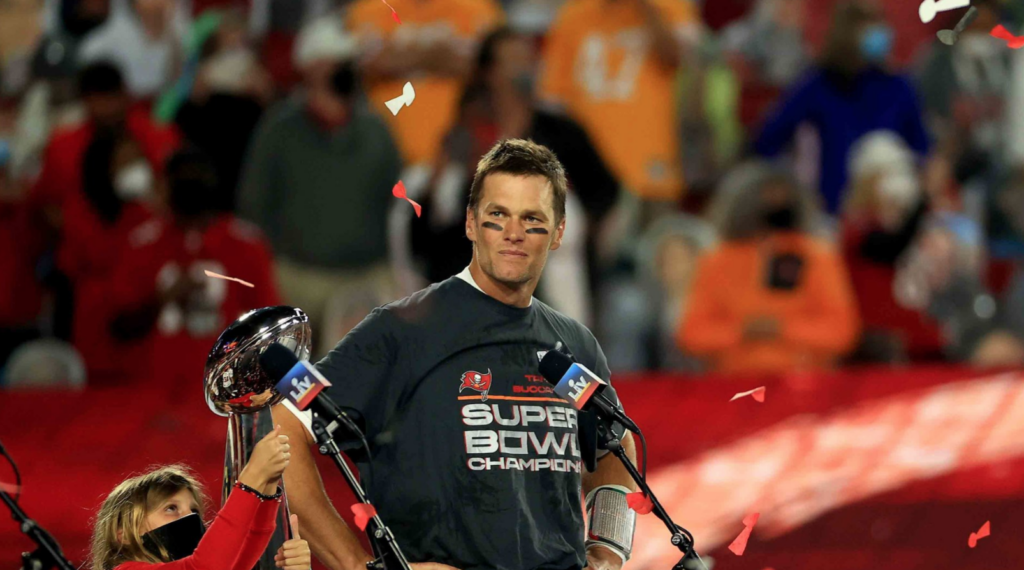 Tom Brady's Speeches Are Going Viral. Here's What They Can Teach You About Public Speaking
Inc. 
After Brady led Tampa Bay to a 31-9 victory over the Kansas City Chiefs (Brady's seventh Super Bowl title), some of Brady's past speeches have been going viral on TikTok and social-media platforms.
50 Innovative Marketers Transforming Business in a Changed World
Forbes 
Forbes' third annual CMO Next list is a compilation of 50 marketing chiefs who have done just that, and redefining the role in the process.
P&G campaign asks for greater equality in household chores
Marketing Dive 
P&G's campaign to promote equal sharing of chores aims to raise awareness of an issue that affects people's emotional well being and personal relationships. By showcasing the issue of uneven distribution of household chores, P&G also seeks to position brands like Dawn and Swiffer as helpful allies in cleaning tasks, especially for families that are cooped up together at home during the pandemic.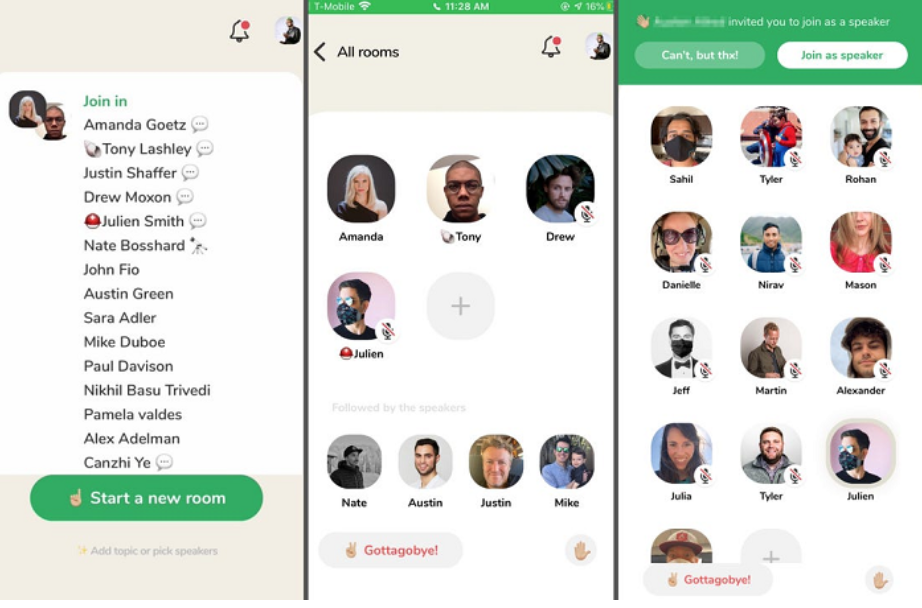 Should Marketers be Considering the Potential of Rising Social App Clubhouse?
Social Media Today 
Clubhouse is the hot new social app of the moment, sparking buzzy chatter among social influencers and a raft of FOMO-inducing tweets of Clubhouse conversation highlights. The app has been praised for its simplicity, and its capacity to facilitate real community and discussion – but the question for digital marketers is 'should this platform be on our radar?'
The New York Times aims to convert newsletter readers into paid subscribers as The Morning newsletter tops 1 billion opens
Digiday 
The newsletter represents a direct and important relationship between the Times and its readers, and a path to converting daily newsletter subscribers into subscribers of The New York Times' journalism, according to Adam Pasick, editorial director of newsletters at The New York Times.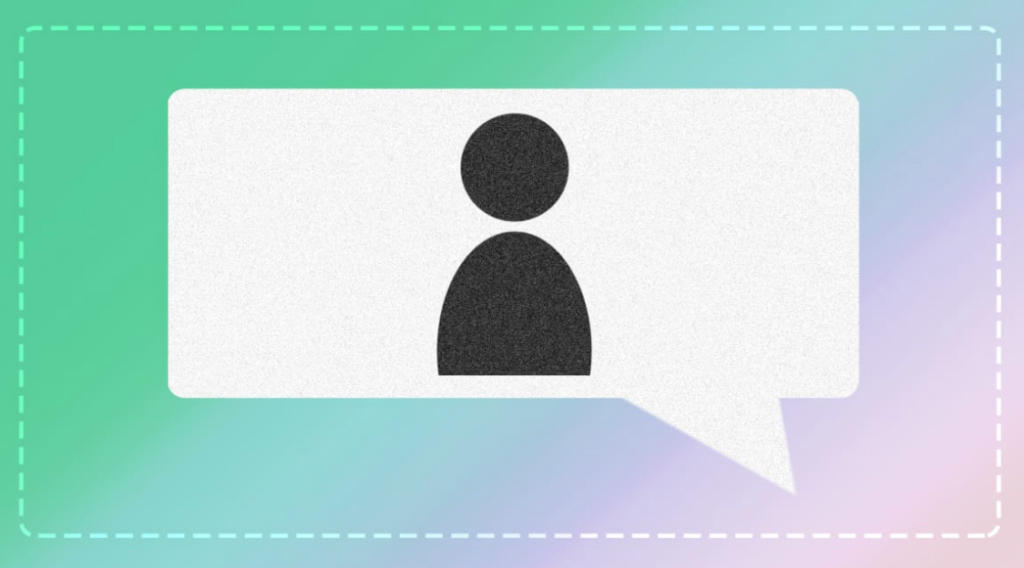 This simple feature makes video meetings way more productive
Fast Company 
In the workplace, a new trend has emerged due to the overwhelming shift to video meetings. It's become commonplace to complement your facial expressions, voice, and screen shares with real-time chat messages which can be read by all attendees. This dual-medium collaboration style, which creates richer, more productive meetings, is a new soft skill that can help folks establish stronger relationships with their colleagues, clients, and professional network.
Ad professionals trust agency diversity pledges, but there's fear momentum has 'fizzled out'
The Drum. 
Professionals working in the UK PR and advertising industries are firmer in their belief that diversity and inclusion have truly been a priority for their bosses since last summer than the rest of the UK workforce. 
Facebook Is Said to Be Building a Product to Compete With Clubhouse
The New York Times 
Clubhouse, a social networking app, has gained buzz for letting people gather in audio chat rooms to talk about various topics. Mark Zuckerberg, Facebook's chief executive, has been interested in audio communication forms, said the people with knowledge of the matter, and he appeared in the Clubhouse app on Sunday to chat about augmented and virtual reality.