What does the future hold? We're all ears (especially if you have a Grays Sports Almanac that can help with Sunday's game). Looking forward, the Week's been interested in a few recent stories about future states. Offices that look and feel like home. Virtual stadiums. Integrating but managing video fatigue. And (gasp) a world without newspapers.
Here are our nine picks of the week. 
A future for virtual? Adapting to a fatigued event audience in 2021
Marketing Dive 
The novelty of virtual experiences quickly wore off as screen fatigue, coupled with stay-at-home orders and a crippling virus, challenged us to remain engaged. As the tension between health and our reliance on digital continues to grow, there needs to be a renewed balance between immersion and meaningful engagement.
How businesses are looking to replicate home-like atmosphere in future office layouts
DigiDay
At some point in 2021 employees will return to the office to meet and collaborate physically with their colleagues. Yet the office they go back to — even for just a few days a week — might look a lot different to the one they left.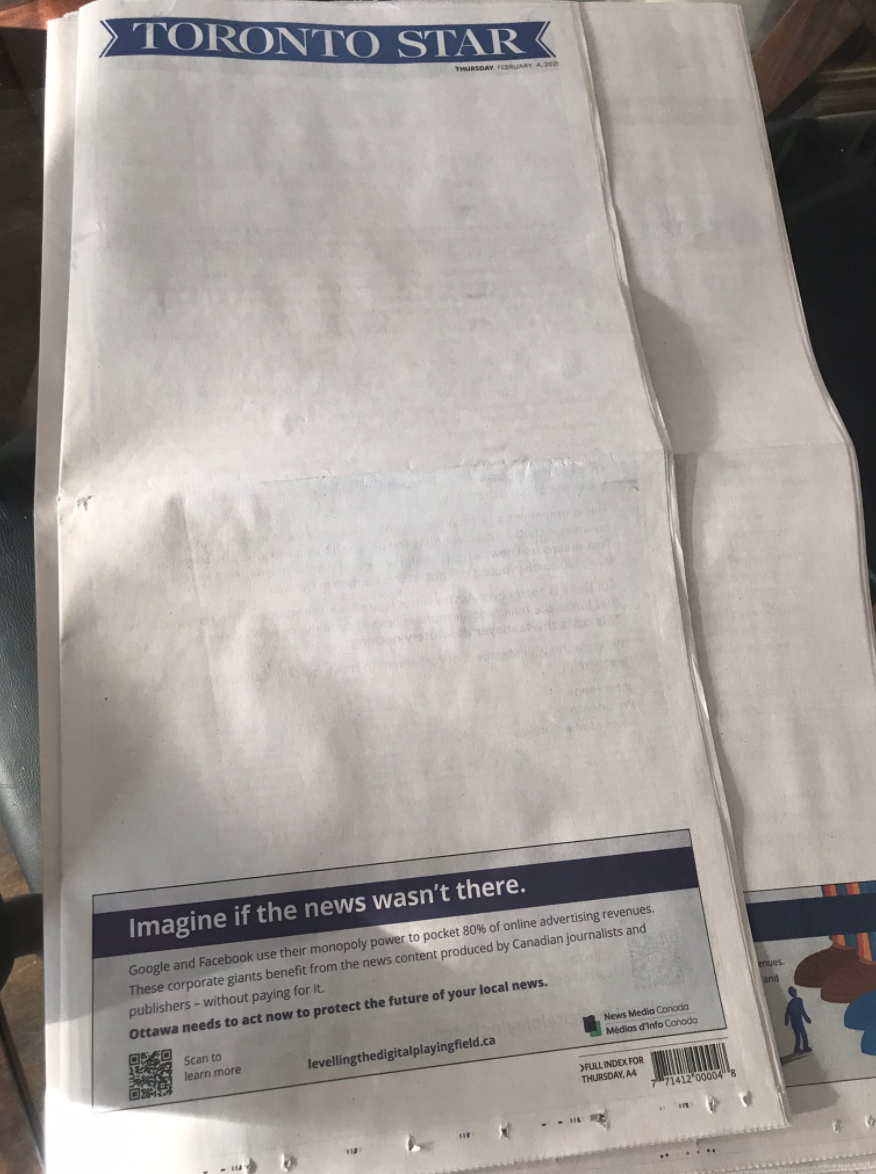 A world without news: Papers publish blank front pages to highlight industry struggles
Global News 
Canadians got a taste of what the world would look like without a robust journalism industry Thursday morning, as multiple newspapers published blank front pages.
Verizon bets big on Super Bowl with virtual Fortnite stadium, livestream concert
Marketing Dive 
Verizon this week revealed its marketing plan for the Super Bowl, including the debut of a virtual football stadium in the video game Fortnite, a live streamed concert after the game, a TV commercial and on-site activations for Raymond James Stadium in Tampa, Florida, according to a press release. The telecom also created a 5G SuperStadium in the NFL mobile app that will let iPhone 12 users watch the game from different camera angles.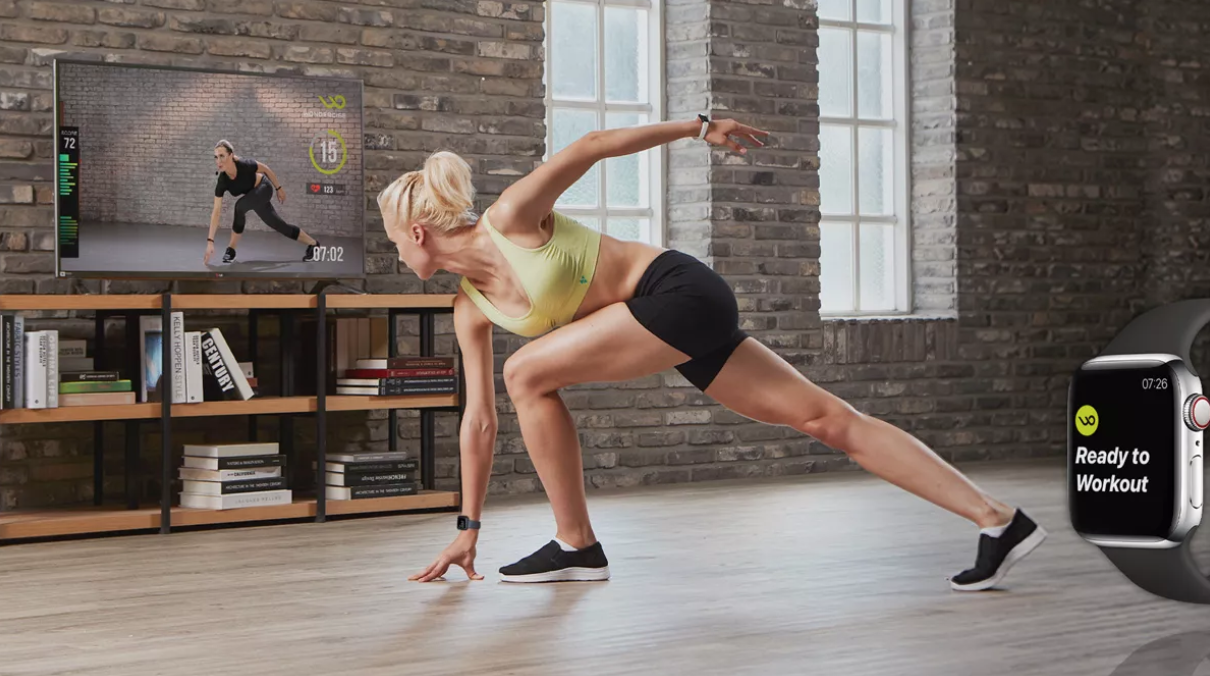 What Made Virtual CES Successful for One Fitness Company
AdWeek 
After globally launching Apple Watch and Garmin wearable support for the Wondercise fitness service in October 2020, we felt we were finally at the right stage to showcase ourselves at CES 2021. It was just the right time to present ourselves on a global stage.
Google Updates Shopping Search Results With "Black-owned" Label
Search Engine Journal
 Google is beginning Black History Month with an update to shopping search results that makes it easier to find and support Black-owned businesses.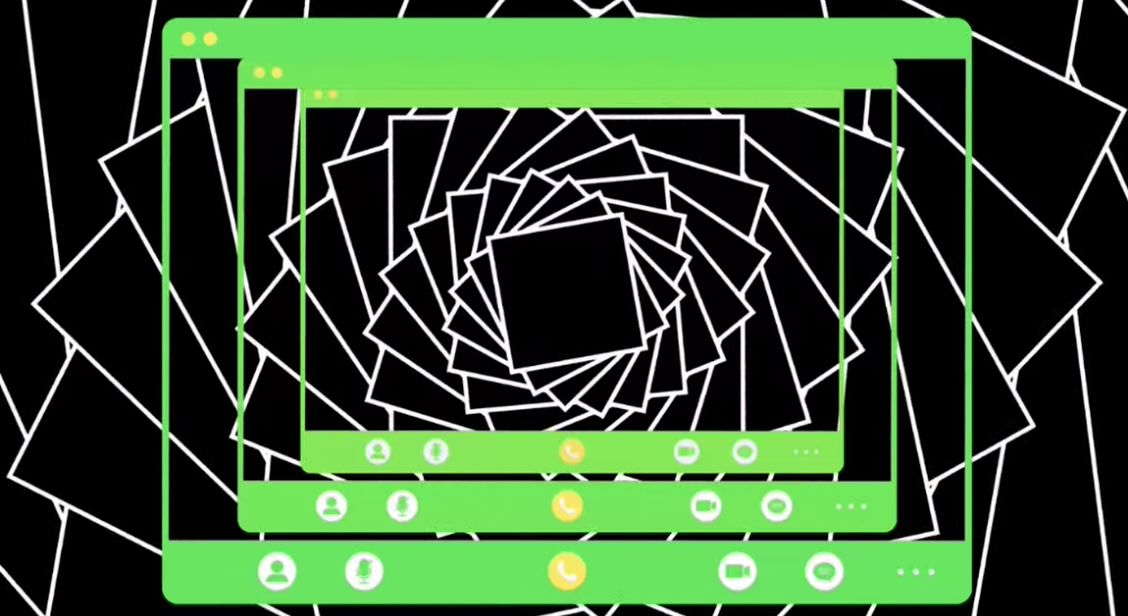 Why Zoom fatigue can be self-fulfilling
Fact Company 
A lot has been written in the past year about Zoom fatigue. There are many explanations given for why Zoom meetings are exhausting for people, as well as suggestions for how to handle this optical and mental fatigue.
Brands take the Super Bowl's second biggest stage: Social media 
PR Week 
Brands are seizing on the Super Bowl buzz on social media platforms.
COVID has made consumers more willing to share data — what do they expect in return?
Agility PR
Going against their better judgment in the wake of a rash of high-profile data breaches in recent years, 50 percent of global consumers say that the pandemic has made them more willing to part with their personal data, especially if they know it's contributing to research efforts and community wellness, finds new research from global services organization EY.