If you're like us here at The Week, you're pretty exhausted by election news. Not that the democratic process isn't important (been wearing an "I Voted Early" sticker all week), but with four days to go we need a little breather. We think we have a few good reads, covering everything from Halloween marketing and diversity to the TikTok/Shopify partnership and Walmart continuing to invest in experiential.
Here are our 7 favorites from the past week.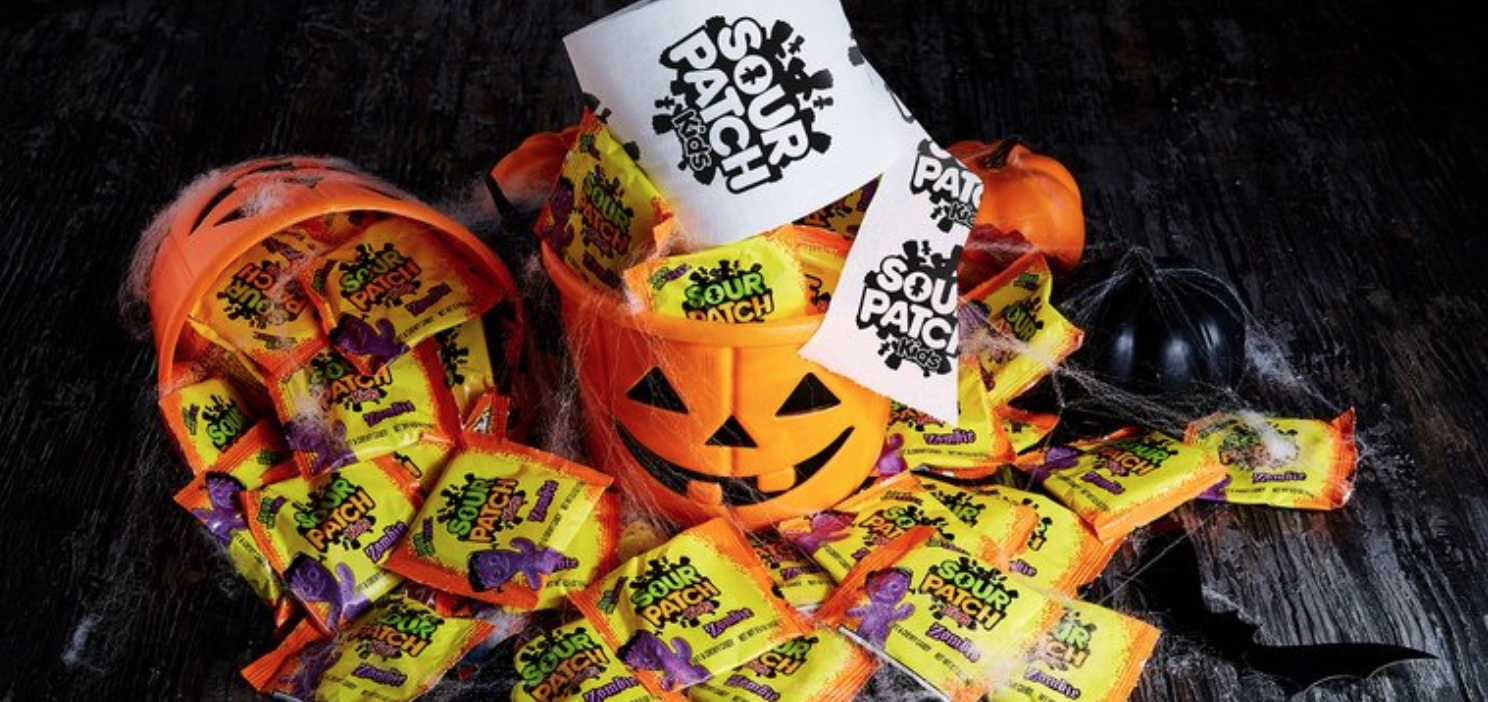 Brands have some new tricks up their sleeves this Halloween
Marketing Dive 
Halloween marketing rarely sees anything out of the ordinary. But in a year unlike any other, campaigns surrounding the holiday are seeing new tricks. From virtual trick or treating to QR code scavenger hunts, Marketing Dive rounds up the most innovative Halloween marketing tactics we've seen.
'More dollars to experiential': Why Walmart is still using experiential marketing to pitch Walmart+ — even during coronavirus crisis
Digiday
Walmart has pushed in-person, experiential events throughout the pandemic. But instead of focusing on getting as many people involved (that's so 2019), Walmart is providing experiences for very small groups. The company has spent more money than ever before on experiential marketing in hopes of reaching more people individually than from a one-time big event. 
Kind will pay fitness expenses for fans of energy bars — even its competitors'
Marketing Dive
Promoting the launch of its new energy bar, Kind is offering a 'Kind Energy pledge' to encourage consumers to eat energy bars before exercising (after surveys showed that most consumers eat energy bars while relaxing at home, running errands or sitting at their desks). The first 1,000 people to sign the pledge and submit a photo or receipt of any energy bar (including Kind's competitors) will receive $100 to spend on a future fitness-related expense.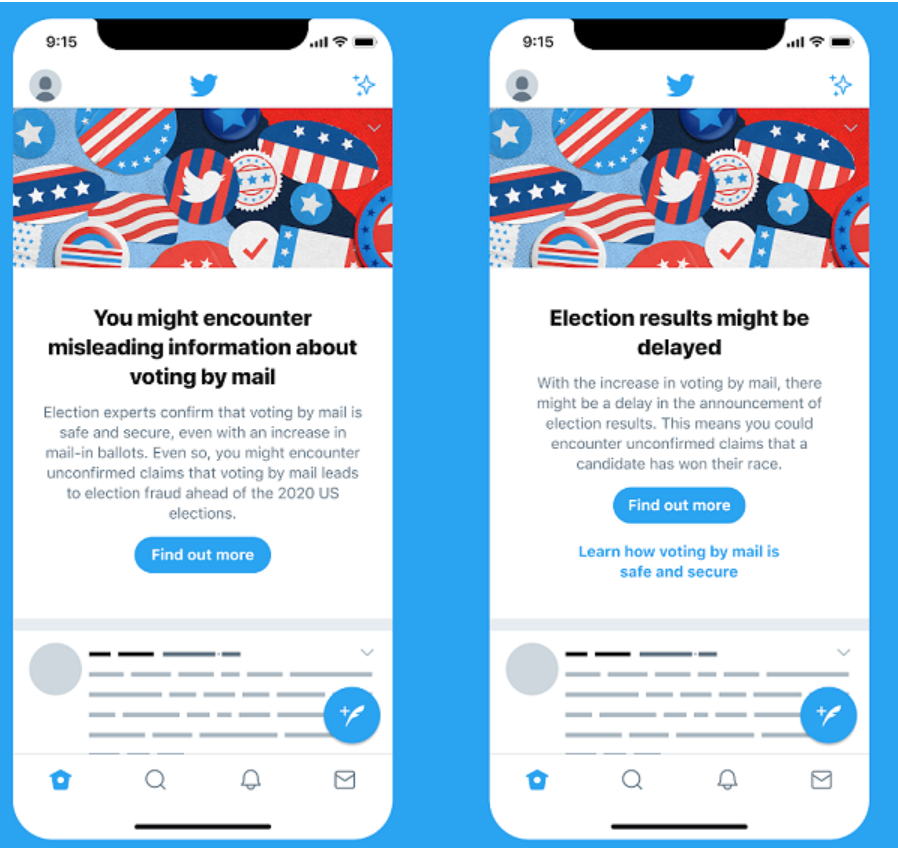 Twitter Launches New Prompts to Reduce the Spread of Misinformation Around the US Election
Social Media Today
Twitter has begun prompting users through a series of pages with information regarding the election. This effort attempts to minimize the spread of misinformation, confirming that voting by mail is safe and secure and that election results may be delayed.  
TikTok broadens ad ecosystem with Shopify e-commerce partnership
Mobile Marketer
TikTok and Shopify are teaming up to advertise products in shoppable TikTok videos. The feature is accessible on Shopify's dashboard where retail shops can link products to TikTok videos, target specific audiences, track conversions and measure performance.  TikTok is even offering a $300 advertising credit to eligible Shopify merchants to begin advertising.
Women in marketing leadership roles soar, diverse representation lags far behind
The Drum
Findings from the third annual #Inclusive100 benchmarking study revealed that, while women are finding more leadership roles in the advertising, media and tech industries, people of color aren't breaking through as easily. Diversity, equity and inclusion initiatives have soared this past year, and the industry hopes to see greater change by the next annual benchmark study.
Beauty brands were quick to tout diversity during summer protests, but the commitment was short-lived
Fast Company
Staggering statistics show major disparities in the skin colors portrayed in beauty campaigns (only 13% of 70 top beauty brands' Instagram images featured dark skin tones). Representation spiked this summer to keep up with public sentiment, but the trends are now falling back to original ways.
Check back next Friday for another round-up of our top news stories of the week.