The Week has been reminded of that with recent news from across the marketing landscape. The 3 Ds (delivery, drive through and distance), an increase of in-housing (perils to follow) and the loss of empathy. Not to mention another (yes, another) channel introducing 'stories.'
Here are our 9 favorites from the past week.
Kraft's newest campaign has a risqué tagline
CNN
Mac and cheese lovers can now "send noods" to their friends and families. Noodles, that is. The new #SendNoods campaign from Kraft Mac & Cheese takes a creative turn that allows fans to send a free box of mac & cheese (or coupon equivalent) to loved ones during the pandemic.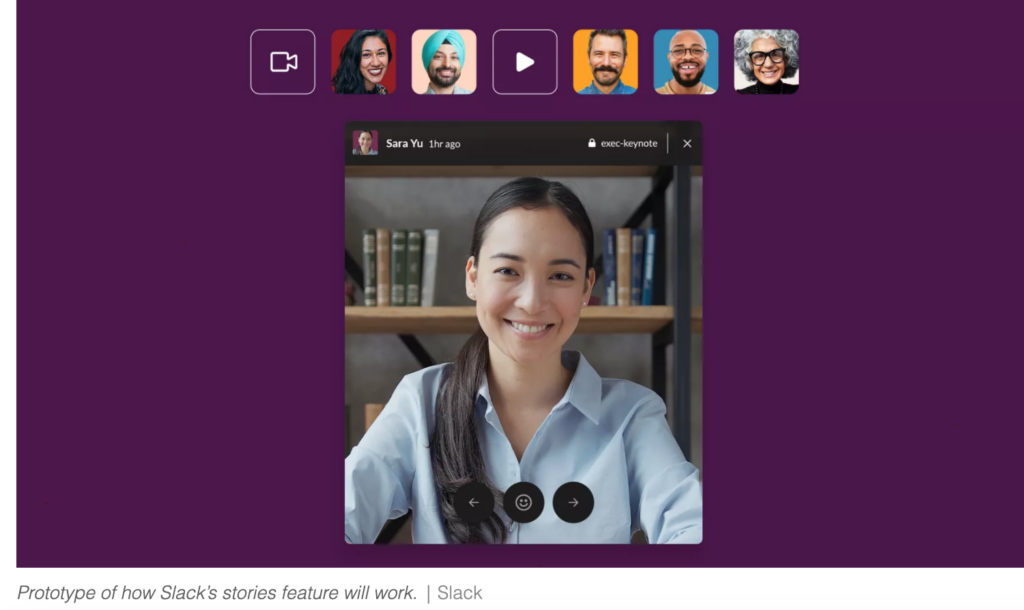 Slack is getting Instagram-like stories and push-to-talk audio calls for the pandemic era
The Verge
Slack is starting to look a bit like Instagram with its new story feature that allows co-workers to share video snippets with each other. The goal is to bring back water cooler chatter and impromptu interactions in a virtual setting. Additionally, the new push-to-talk video and audio calling feature is a step towards competing with Zoom.
Influencers gain acceptance in traditional media campaigns, study finds
Marketing Dive
Almost three quarters of marketers across the U.S., U.K. and Germany said they put more resources into social media influencer marketing this past year. This has become especially true for marketers who focus on traditional ad channels (out of home, tv, radio and print) as social media influencers are appearing in more multichannel campaigns.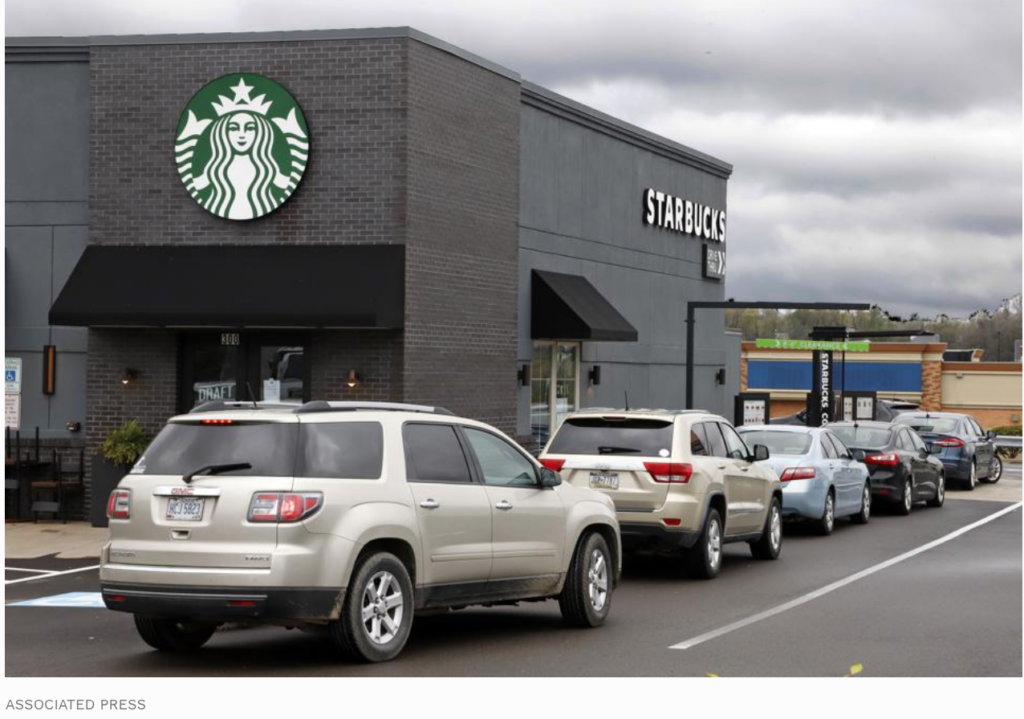 Delivery, Drive-thru And Distance: Welcome To The New Disconnect
Forbes
Brands have had to become more creative in 2020. In a world of remote experiences and reduced in-person interactions, companies have had to think of new ways to maintain human connection in their brand. And despite the marketing environment of "delivery, drive-thru, and distance," there are still ways to create meaningful experiences for consumers.
'It's a virtuous loop': Audiences want local news, and national advertisers are turning to Patch to deliver the home front
Digiday
With everything going on in 2020 between pandemic, protest and election coverage, consumers are turning more and more towards local news. And Patch gives exactly that. Advertisers, therefore, have turned to the local news platform to target consumers based on regional interests. 
Facebook, YouTube, and Twitter have lost their empathy—and tech culture is to blame
Fast Company
Facebook, Twitter and YouTube were all built upon missions of community-building, sharing, lifting voices and breaking down barriers. But their histories have shown otherwise. Fast Company provides a breakdown of why we got to this point and how we can foster a future of change in Big Tech. 

Gmail has a new logo that's a lot more Google
The Verge
This week Google announced a revamp of its icons for Gmail, Calendar, Docs, Meet, and Sheets. The designs incorporate the brand's red, blue, green and yellow color scheme and create a cohesive look between all of the icons. The rebrand coincides with the centralization of Google suite services into one "Google Workspace."
In-housing is accelerating: here's how agencies can hold on
The Drum
2020 has seen companies take on their own marketing, advertising and communications efforts in-house. This, of course, poses a risk to agencies across the nation. Hope, however, is not lost. The Drum provides some considerations for tackling in-housing here.
Check back next Friday for another round-up of our top news stories of the week.