It's finally starting to feel like fall. And with it, The Week has its eye on the election/debates, new styles, the importance of relevance, and, of course, the continued saga of TikTok.
Here are our 9 favorites from the past week.
Legal expert unpacks what Trump's executive order on diversity training means for agencies
The Drum
Last week, Trump signed an executive order that would require agencies to halt their diversity training programs. Built to tackle biases and privileges regarding race, diversity training could lead to penalties and fines for agencies with federal contracts.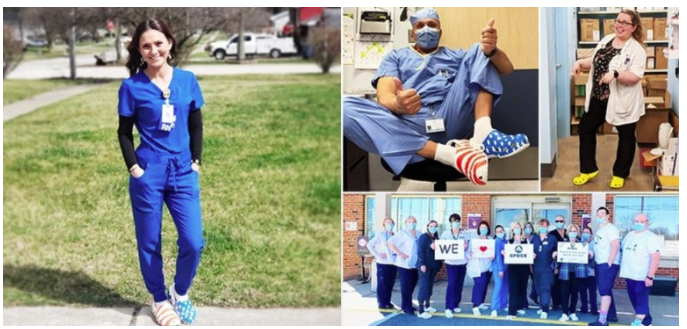 How Crocs stepped up during the pandemic and built on fans' trust
Marketing Dive
Crocs announced its incentive to thank healthcare workers with its 'Free Pair for Healthcare' initiative, giving 860,000 pairs of Crocs to healthcare workers during the pandemic. The move led to increased customer loyalty and trust, which in turn has increased sales, especially through Crocs' e-commerce channels. 
Wikipedia is getting its first desktop redesign in 10 years
The Verge
Wikipedia's desktop layout is finally getting a new design for the first time in what seems like ages. The redesign will make the site seem more approachable to new users by minimizing distractions and limiting irrelevant content and links on its sidebars. The project is set to be complete by the end of 2021.
Court Allows TikTok to Remain Available for Download in the US, Despite White House Executive Order
Social Media Today
The recent executive order against TikTok has been blocked by a U.S. court, allowing the app to remain available for downloads and operation. TikTok is still in the process of sorting out a takeover deal with Oracle and Walmart and has leveraged this in pushback against the potential ban.
Why 'The New York Times' reinvented its front page to cover COVID-19
Fast Company
The front page of the New York Times is valuable real estate. So when the newspaper redesigned its layout to cover the pandemic, it went against conventional newspaper design and turned heads. Here, Fast Company talks with New York Times executive editor Dean Baquet to discuss the reasoning behind the change.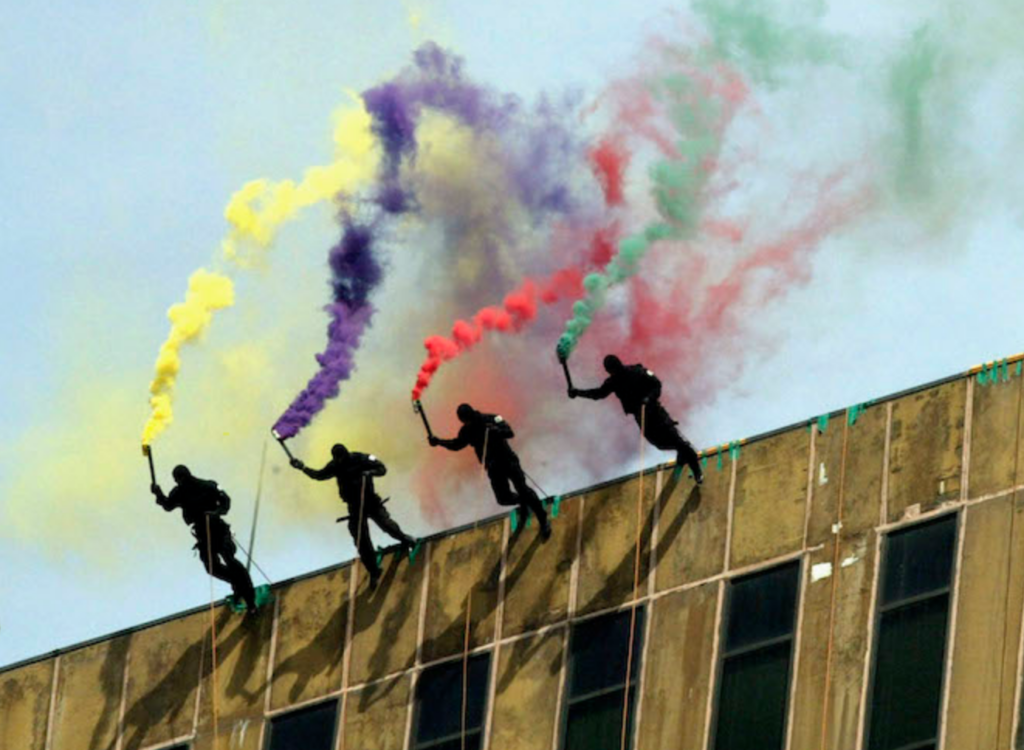 SWAT mentality will persist after COVID-19
PR Week
Brevity and timeliness are key communication strategies during a high-pressure crisis. A SWAT mentality can help communicators develop a "smart brevity" style in messaging that replaces the traditional "long, multi-layered messages underpinned by numerous caveats and legal get-out clauses."
Nearly half of consumers will try new brands if the ad is relevant
Marketing Dive
44% of consumers report trying a new brand based on the relevancy of its ad. Additionally, consumers are more likely to look at an ad that is relevant to the content they are viewing. Context is key, and advertisers need to know what is relevant to their consumers in order to stand out. 
Advertisers Rush to TV's Debates, Election Coverage
Variety
Major movie releases have been postponed and advertisements for new movies have slowed down during the pandemic, especially when people are still not comfortable with returning to movie theaters. Recently, however, studios are turning to the election coverage to place advertisements due to a massive TV audience.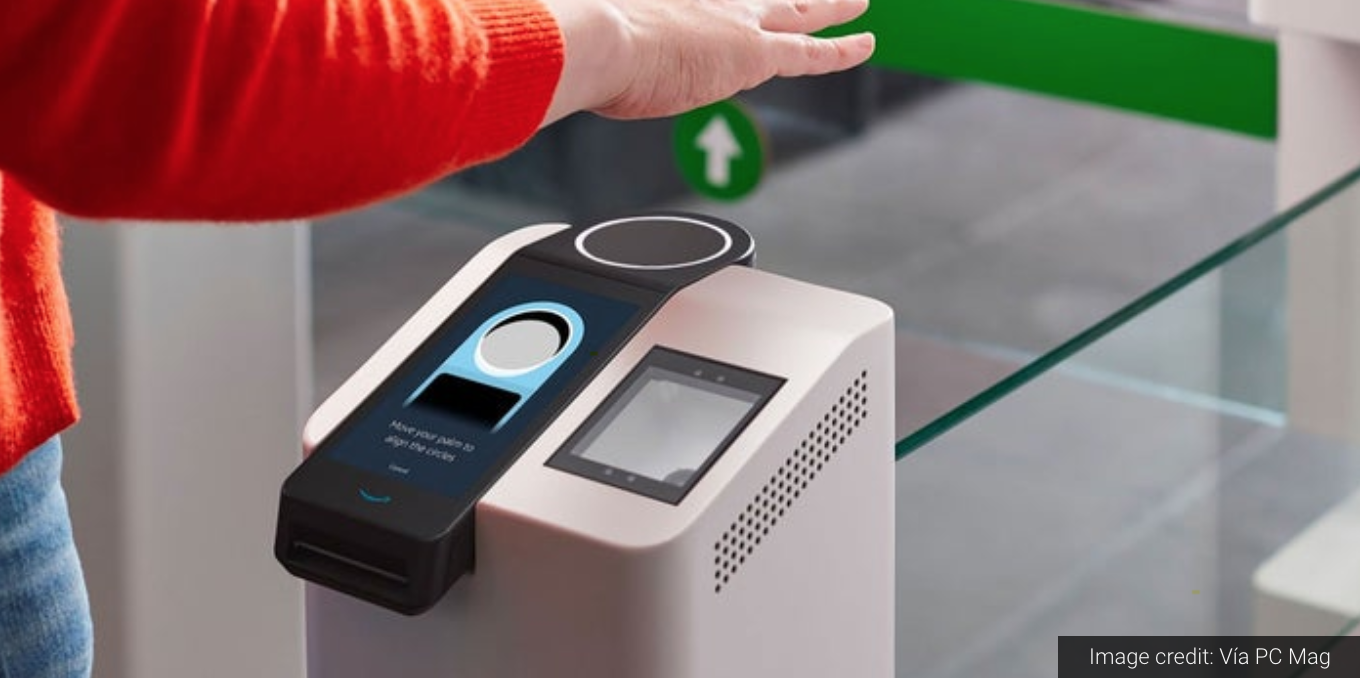 Amazon will allow you to pay with the palm of your hand
Entrepreneur
Amazon One is the company's new palm recognition technology that will allow users to pay in stores, enter venues and use public transportation, all by recognition of their palm. Biometric identifiers will link your palm to your registered credit card information so that paying can become an entirely contactless process. 
Check back next Friday for another round-up of our top news stories of the week.