Two years ago, Juneteenth wasn't even on the radar of many people – and even more companies. Now it's a recognized federal holiday, the racial reckoning of '20 pushing its importance to the fore. Even still, there's so much more many of us need to learn about the symbolic end to slavery in the United States. As such, The Week is taking a broad look at its history and meaning, as well as the implication for marketers.
Here are our picks of the week.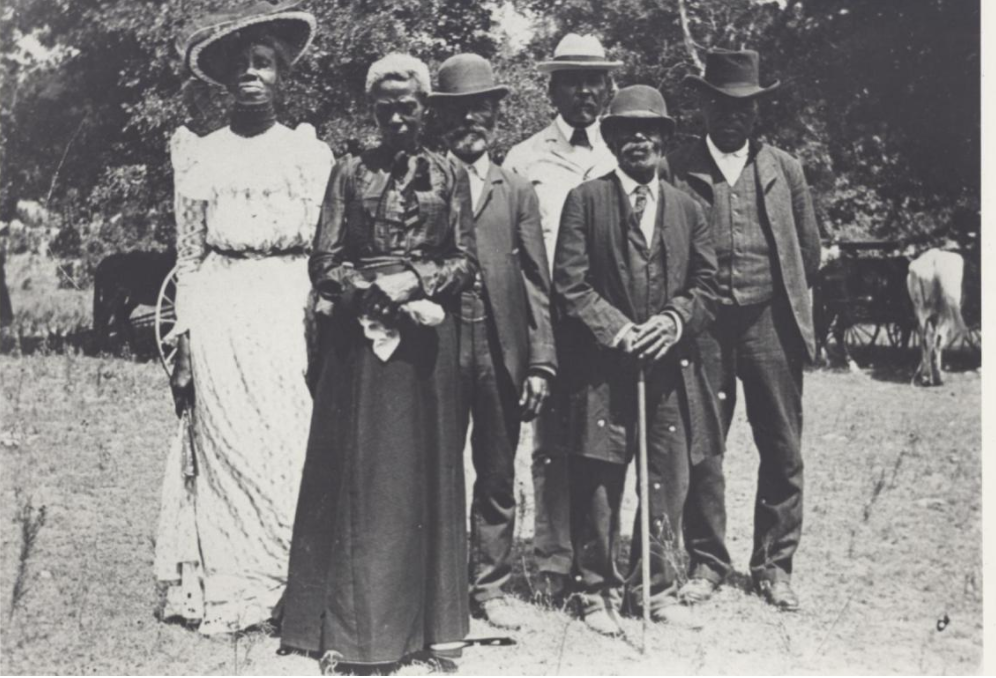 The Historical Legacy of Juneteenth
Natural Museum of African American History & Culture 
Only through the Thirteenth Amendment did emancipation end slavery throughout the United States.But not everyone in Confederate territory would immediately be free.
Juneteenth: The 155-year-old holiday's history explained
CNBC
So what is Juneteenth and why is it important? Here's what you need to know. 
25 books for kids and adults to celebrate Juneteenth and reflect on history of slavery
USA Today 
Whether you're a longtime celebrator or seeking to learn more, reading books about the history and legacy of Juneteenth can help commemorate the 156th anniversary of the day enslaved people in Texas were read the Emancipation Proclamation, more than two years after President Abraham Lincoln signed emancipation into law.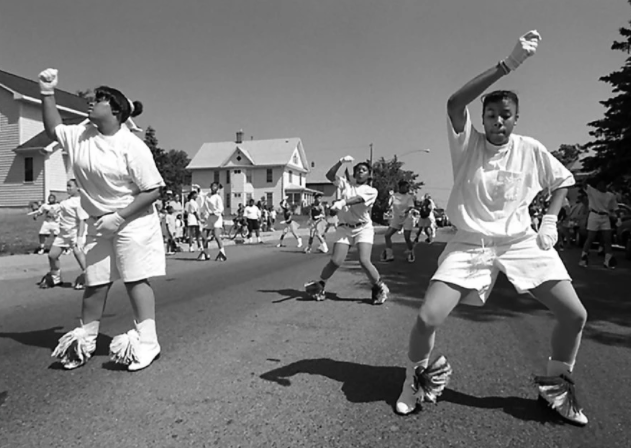 New York Times 
This year, amid protests against police brutality and structural racism toward black Americans, some lean into the joy of tradition as resistance. Others say recognition is not enough.
How brands should approach Juneteenth 
AdAge 
As marketers cultivate their strategies around June 19 this year, there's a risk to appearing tone deaf, or worse.
Can we finally leave the marketing calendar behind this Juneteenth?
Campaign 
Representing Black culture is a social responsibility and a business imperative that goes well beyond the 30-some days currently allotted to it.

Facebook Details Its Juneteenth Plans
Ad Week 
Businesswoman and fashion designer Tina Knowles-Lawson is helping Facebook celebrate Juneteenth (Saturday, June 19) with a video detailing her family's deep connection with the holiday, their Texas roots, family memories and the beauty of how Black Americans embrace freedom as part of the holiday.
Juneteenth and the importance of the BIPOC community
The Drum 
47 of the 50 states now recognize this day as a state holiday and many major companies, including Nike, Target, and the NFL, recognized it as a holiday or day of observance. 
We asked 42 tech giants about their DEI initiatives. Here's what we found
Fast Company 
Fast Company took a hard look at what's changed—and what hasn't—within the biggest technology companies in the country.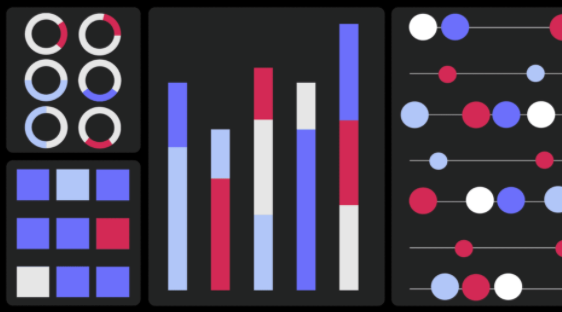 Brands and organizations commemorate Juneteenth with self-reflection
PR Daily 
As federal, state and local governments commemorate Juneteenth, brands and organizations are also finding ways to celebrate the day, too.