It's June, which means rainbows are showing up everywhere. From local retailers to big-box brands, from menus to social media feeds, brands are showing their support for the LGBTQ+ community during Pride Month.  True support, however, extends beyond just a marketing exercise and much deeper than simply rainbow washing a logo. With about 5.6% of U.S. adults identifying as LGBTQIA, we're taking a look this week at Pride Month in marketing, from a number of different angles.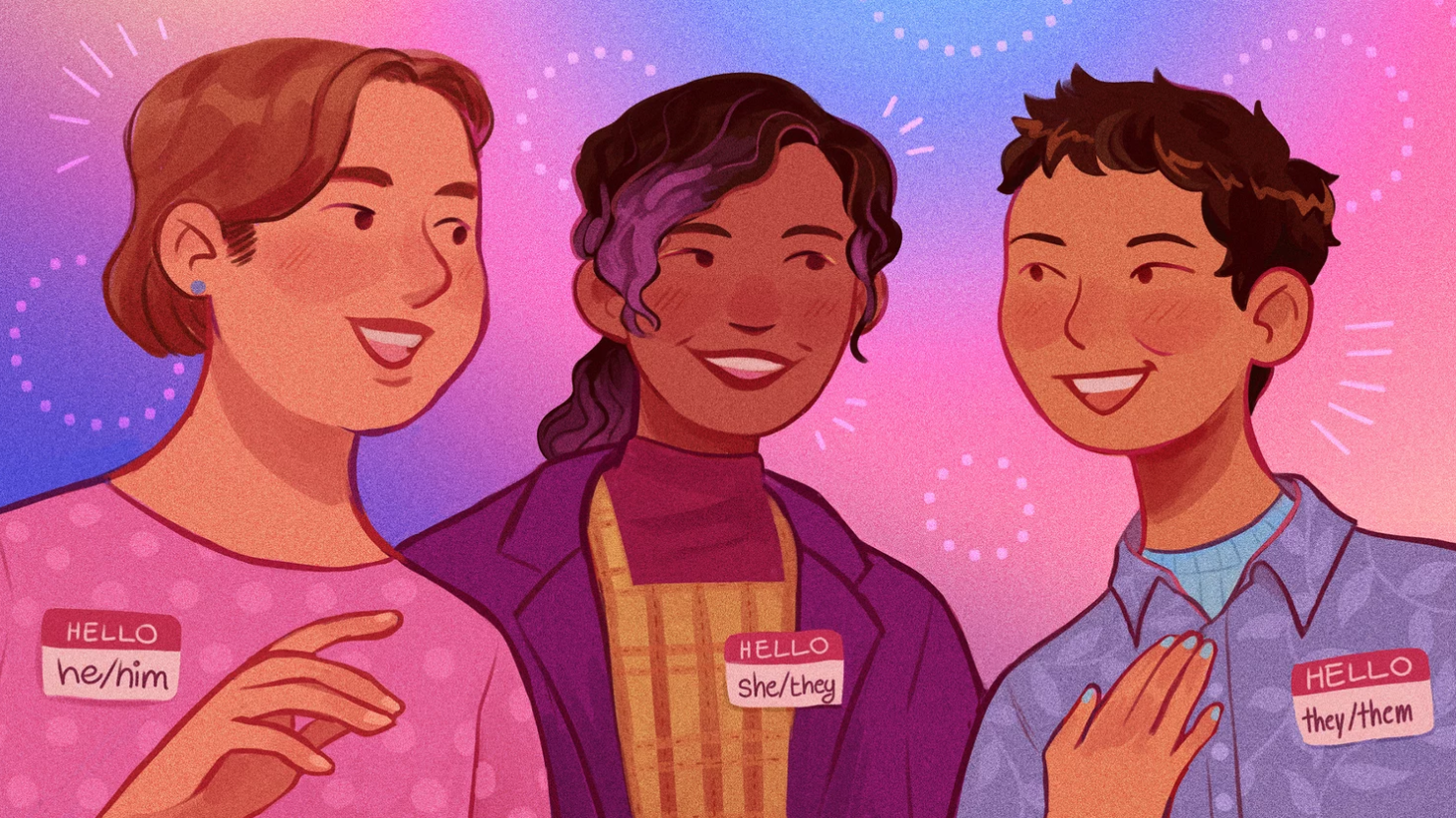 A Guide To Gender Identity Terms
NPR
Issues of equality and acceptance of transgender and nonbinary people — along with challenges to their rights — have become a major topic in the headlines. These issues can involve words and ideas and identities that are new to some.
SNL's Latest Pride Month Skit Is a Must-Watch for HR and Marketing Professionals
TriplePundit 
Last Saturday, SNL brilliantly skewered what critics have long said has frequently been an off-message, corporate-sponsored Pride Month for years.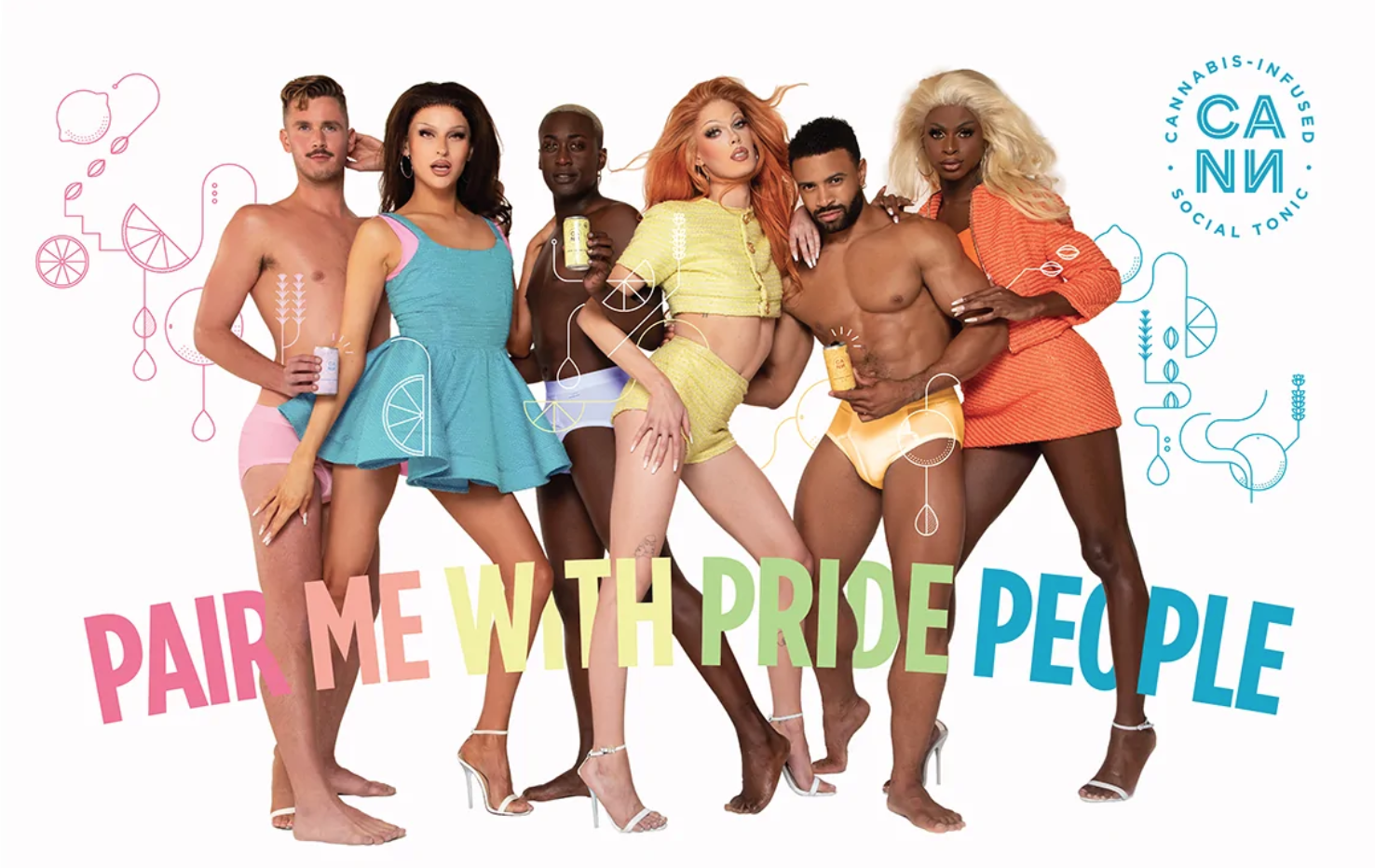 This THC Beverage Brand Has a Lot to Teach Marketers About Pride Month Authenticity
AdWeek 
Cann, proudly queer-owned, built its campaign with an LGBTQ+ cast, crew and creatives
How To Avoid Rainbow-Washing In Your Pride Marketing Efforts
Entrepreneur 
Rainbow logo: check. Here's what else you should consider.
Welcome to the Age of Common-Sense Marketing
Ad Exchanger 
Somewhere along the way, however, things got muddied and complicated. Language like 'deterministic,' 'probabilistic,' 'modeled' and 'inferred' resulted in bloated audience sizes that added complexity and created a lack of trust throughout the industry.
Why #BlackoutTuesday became a symbol of empty brand gestures
Fast Company 
The pretext was about speaking up against racism. But for many of the more than 950 brands that posted a black square, it amounted to an empty gesture. Critics quickly pointed out that some of the companies that posted black squares had lousy track records of their own.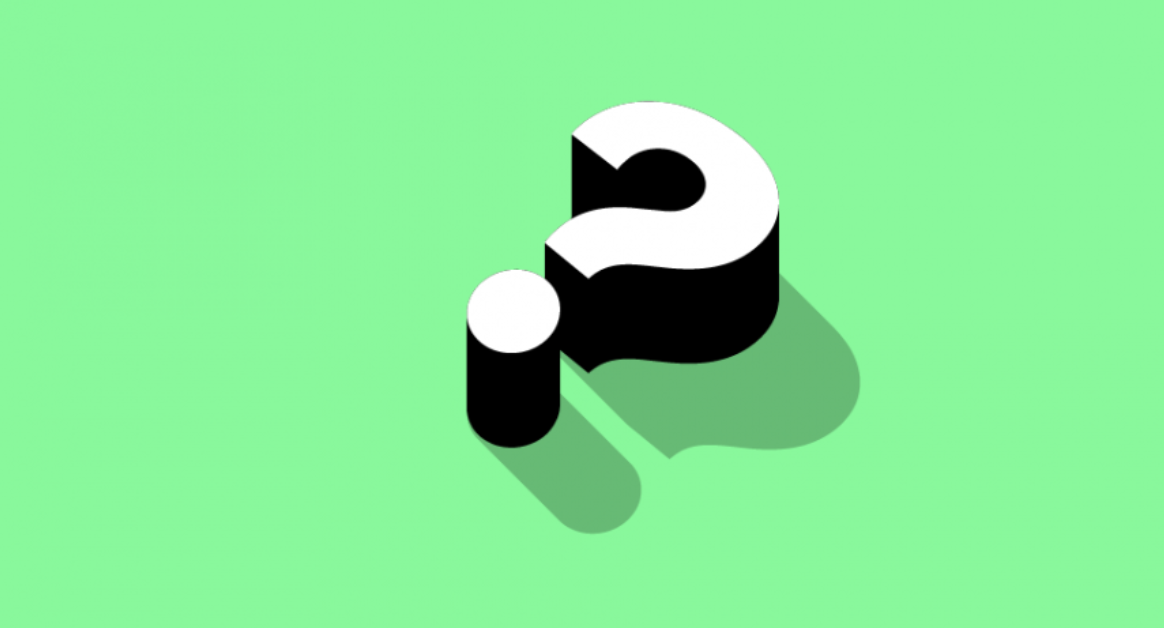 How do you solve a problem like… ageism in the marketing business?
The Drum 
In the push to create fairer workplaces in marketing and advertising, ageism is often the forgotten factor. But it's present, both in bias against older candidates and in the way older consumers are portrayed in creative, and in brands' prioritization of younger consumers.
Twitter will help you undo a tweet — for a fee
CNN Business 
Twitter is not caving — yet — to users' demands for an "edit" button, but it is offering something close: an "undo tweet" option as part of its new subscription service, Twitter Blue, which debuts in Canada and Australia Thursday.
Why Carvel is leaning into nostalgia 
AdAge 
Carvel, like numerous other ice cream brands, is out with items appealing to trends such as dairy-free products. But the brand's legacy is a key differentiator as Carvel increases paid advertising four times beyond what it used to spend, says Nicolle DuBose, VP and chief marketing officer, Carvel.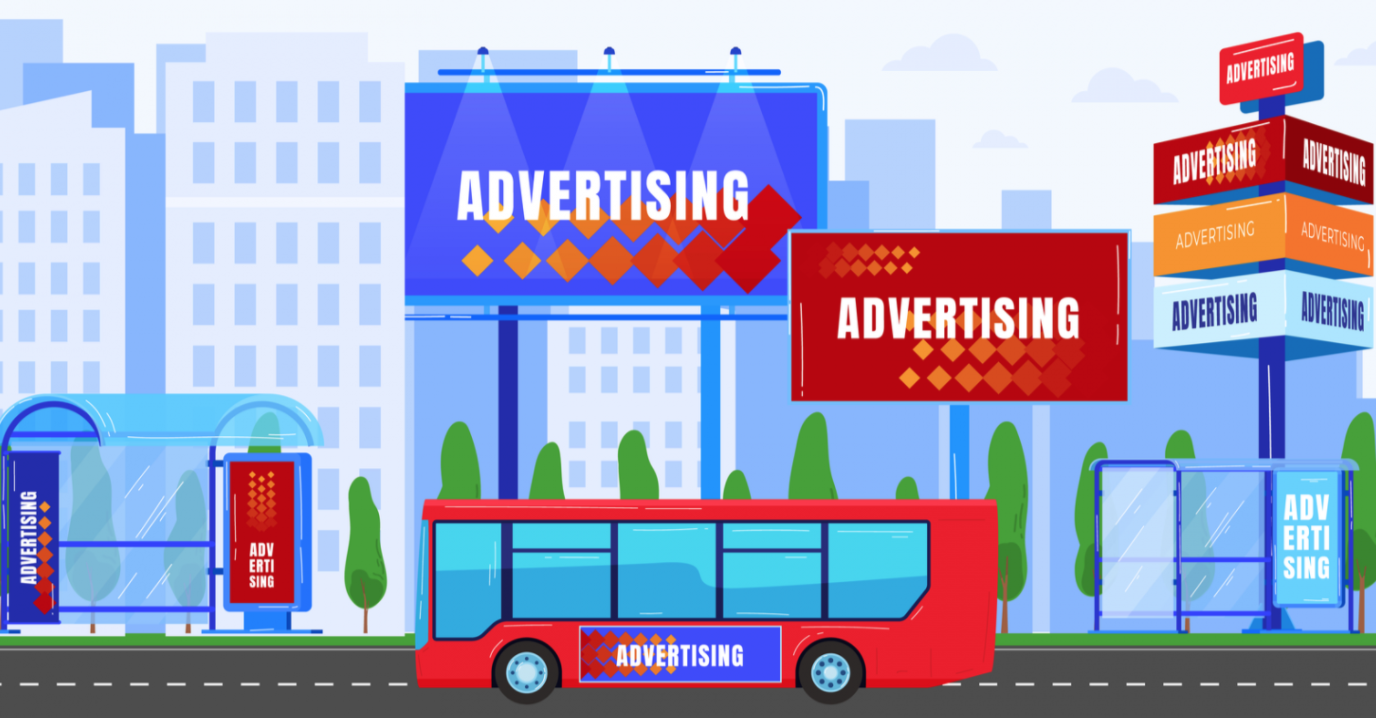 How Enterprise SEO Can Maximize Traditional Marketing ROI
Search Engine Journal 
Here are eight tips on how to use enterprise SEO to support your traditional marketing strategy to dominate in your niche.
Why Artificial Intelligence Is a Game-Changer for Your Post-Pandemic Marketing
Inc. 
The technology doesn't have to be as complicated as you might think. Here's how to use it right.