A year after George Floyd's death, race remains an important issue across society. In our industry, a good number of brands and agencies are working to elevate diversity and improve the representation of People of Color, from staffing to the work that we create. Harvard Business Review took a deep dive into agencies' roles. Popeyes is holding itself accountable with a scorecard. Even stock media is painting a fuller picture, including LGBTQIA communities. There's still a lot of work to be done but, just as CTP has embarked on a number of initiatives, we're happy to see others are working to break down barriers to make our world a more inclusive place for everyone.    
Here are our picks of the week.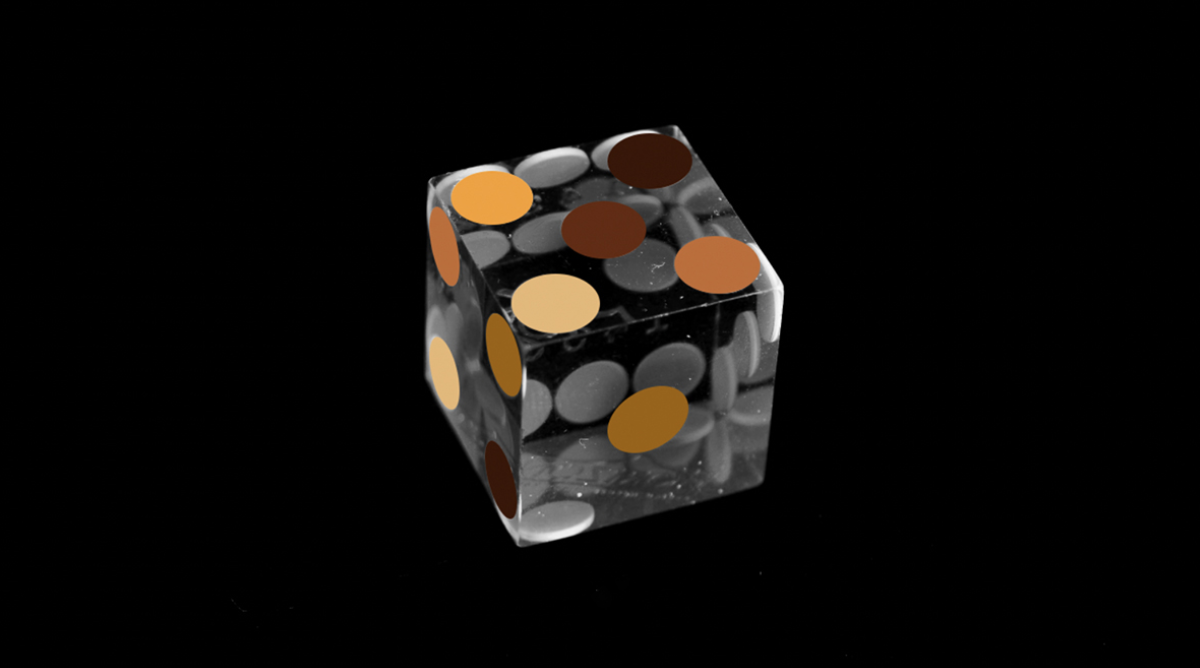 Marketing Still Has a Colorism Problem
Harvard Business Review 
Colorism — discrimination against those with darker skin — is a product of racism. As marketers scramble to have brands connect with and serve Black and brown communities, they first have to acknowledge that colorism not only still exists, but is systemic. We must break through our own collective biases, which inform who we choose to feature and whose stories get told in marketing.
Byron Allen sues McDonald's for discrimination
New York Post 
Comedian-turned-media mogul Byron Allen has sued McDonald's for $10 billion in damages, alleging racial discrimination tied to its advertising practices.  
McDonald's Will Send 10% of Its Ad Spend to Diverse-Owned Companies by 2024
AdWeek 
McDonald's U.S. announced today that it will increase the portion of its advertising spend that goes to diverse-owned creators by more than double over the next four years.
Popeyes Releases Diversity Scorecard on Marketing Efforts
Wall Street Journal 
Fast-food chain says it will give preference to agencies that are committed to improving racial and ethnic diversity within their ranks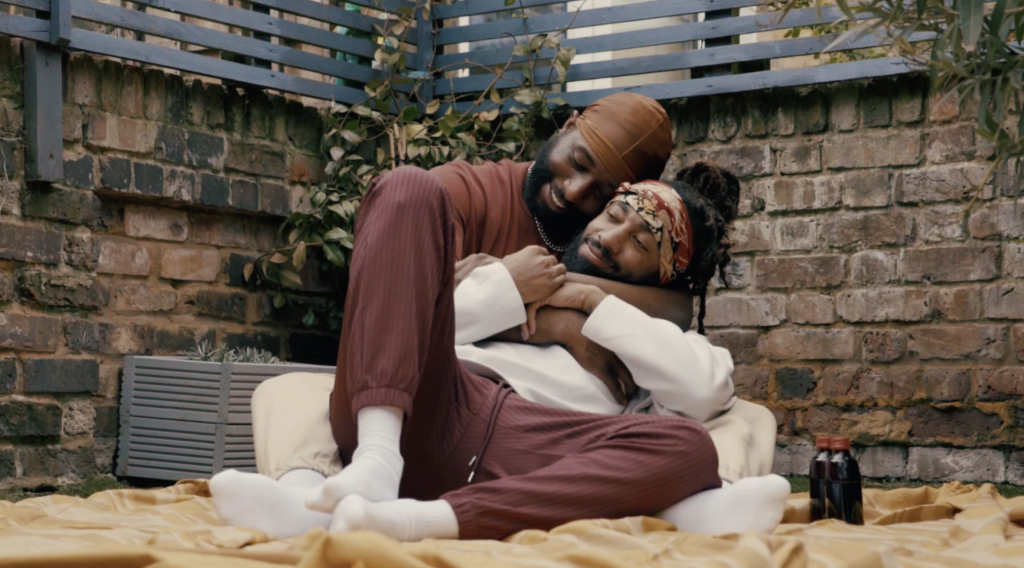 This Campaign Presents a Fuller Picture of Queer Communities in Stock Media
AdWeek 
According to a Facebook study, more than half of consumers don't feel represented by advertising, while more than 70% expect companies to include diversity in their promotional materials. For the demand-driven stock footage library Storyblocks, that meant "Re:Stocking" its archive with videos that better reflected the world in which we live.
Building A Diverse And Equitable Business: The Role Of Marketing
Forbes 
When you think about which department within an organization should be most focused on prioritizing DEI, human resources may come to mind. However, diversity isn't just an internal HR matter; marketers have an opportunity and a responsibility to put diversity at the forefront of their thinking when they're hiring colleagues, creating content and planning campaigns.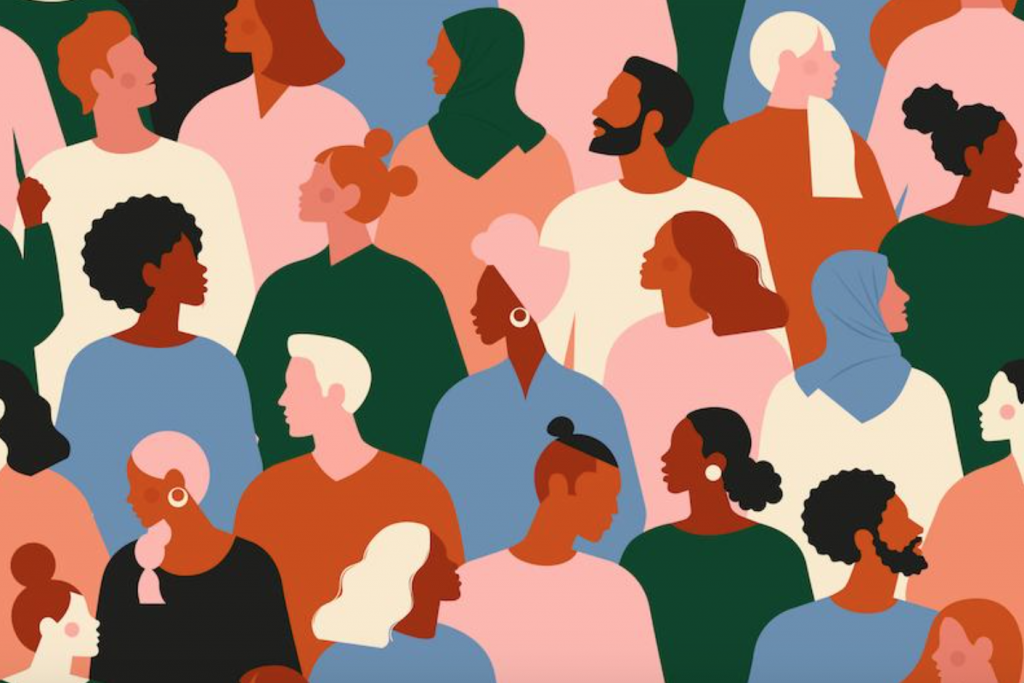 3 Must-Dos to Demonstrate *True* Inclusion and Diversity in Your Marketing
Business 2 Community
The majority of people in the United States feel underrepresented in media and marketing campaigns, and there is more interest in what brands are doing to address this issue given the social changes that are sweeping the nation. Because of this, diversity marketing is becoming a cornerstone through recognizing and actively including the many different groups of people that come into contact with ad campaigns.
How Agencies Can Future-proof Their Clients' Marketing Strategies
AdExchanger 
After a challenging year, agencies are under increased pressure to prove ROI from every client dollar spent and drive increased performance at every stage of the marketing funnel. If that wasn't enough, agencies are also responsible for future-proofing their clients' marketing strategies and staying on top of the constantly changing updates.
4 ways B2B marketers can successfully combine brand and purpose 
AdAge 
Three years ago, LinkedIn Sales Solutions launched the Real Faces of Sales campaign to counter negative representation of salespeople in the media. It's now one of the longest-running marketing campaigns in our business's history. It has helped to raise awareness of the role modern sales professionals play in the success of their customers, and also increased unaided brand awareness of LinkedIn Sales Navigator by 250%
'Go where their audiences are': Why some brands are 'prioritizing TikTok' when it comes to influencer marketing
DigiDay 
When it comes to influencer marketing some brands — particularly those targeting Gen Z — are starting to consider using TikTok creators over Instagram influencers in their campaigns.
Metrics marketers love most are usually the wrong ones, ANA study friends. 
AdAge 
Clicks, CPMs, reach and site visits are highly important to marketers, but their trade group finds other things matter more.