According to the calendar, spring begins on March 20. But if you ask us, this time of year is the real kick-off to spring here in Boston. Flowers are in bloom. The sun sets at 8. And the Bruins and Celtics (kind of) open the playoffs, while the Sox still cling to first in the AL East. There's nothing better. With this week's update from the CDC, it's feeling like we can get out and enjoy it. 
Of course, spring also means cleaning. With that in mind, The Week has pulled together a few things that will help you prepare for what's ahead.
Here are our picks of the week.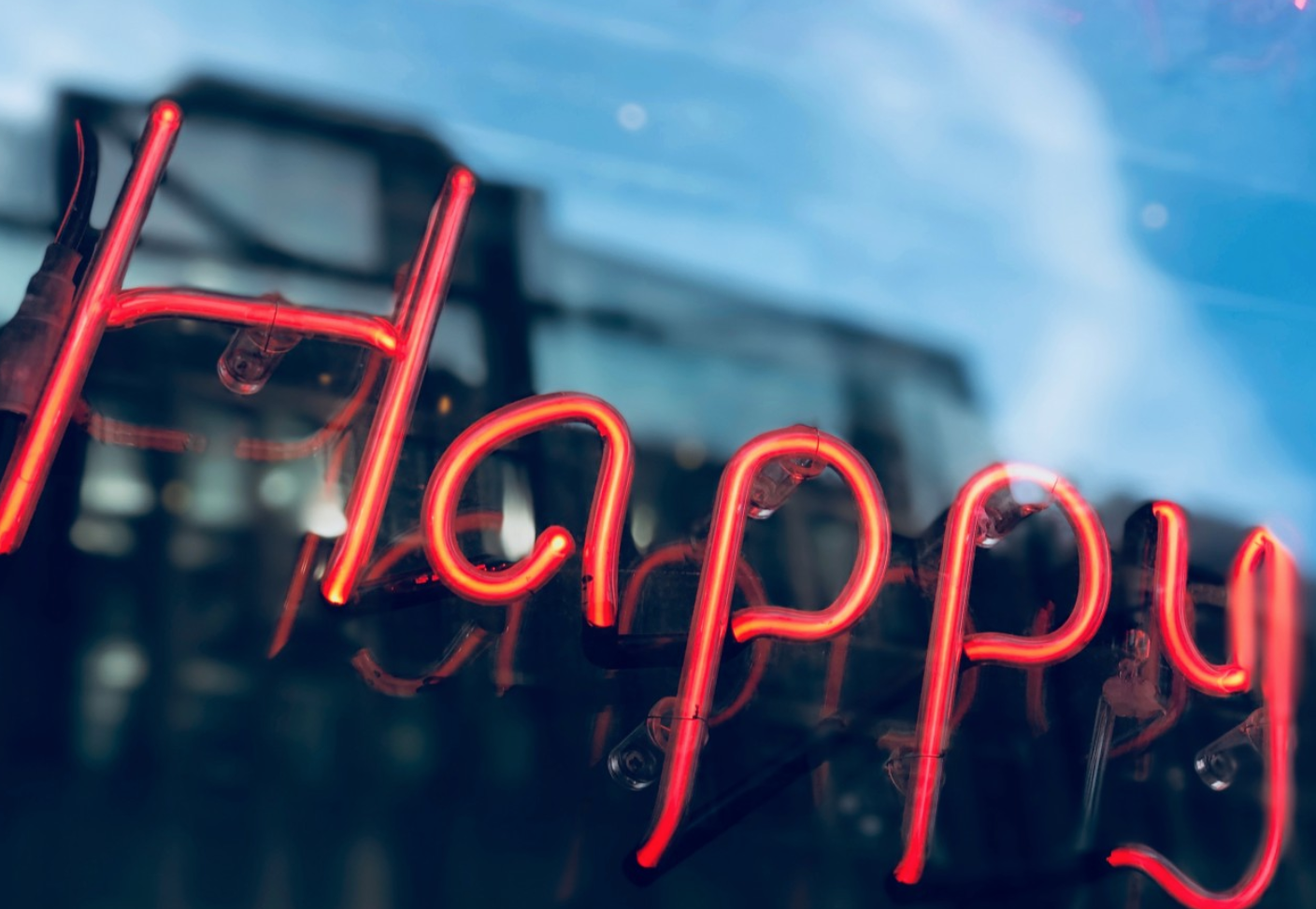 The 'always-on' culture needs a break
The Drum 
As much as the advancement of tech has been positive, it's also led to making us feel like we need to be available 24/7 because we can be reached wherever and whenever. But just because we can be, doesn't mean we should be.
15 Essential Communication Skills For Digital Marketers
Search Engine Journal 
Digital marketers must communicate well to grow in their careers. Here are 15 communication skills you'll need to succeed.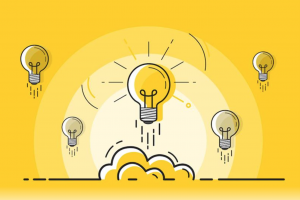 Creative effectiveness ascends in a post-cookie era, but requires fresh approaches
Campaign US 
A return to old-school fundamentals, coupled with use of new-fangled tools, can ensure that creativity continues to deliver. Here are some simple pieces of advice for brand marketers.
How Brand Purpose Makes Personal Values Professional
Ad Week 
At Adweek's CMO Summit on Wednesday, Tariq shared Lim's words as he discussed the building blocks of brand purpose.'Marketers are the most powerful people in the world'
Here's how the marketing industry can mobilize around mental health
The Drum 
Agency heads and brand leaders – we need to talk about The Drum's mental health survey. In the middle of Mental Health Awareness week, three quarters of survey respondents stated their mental health struggles have worsened in the last year. Nearly 80% said they feel their employers weren't doing enough or could do more to support them.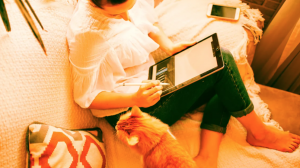 How to ask your boss to let you keep working from home
Fast Company 
These three strategies can help you convince your manager to let you stay remote, even when it's safe to return to the office.
Why beer marketing is suddenly full of fitness-themed ads and giveaways 
AdAge 
Anheuser-Busch InBev and Molson Coors—which for years have battled for attention at bars—lately seem just as interested as luring drinkers from athletic fields and jogging trails.
4 tips for developing empathy as a comms leader
Ragan's PR Daily 
The ability to put yourself in someone else's shoes might seem like an ingrained character trait, but there are exercises to help hone this essential communications skill.
32 incredibly useful things you didn't know Google Sheets could do
Fast Company 
So after all these years, I decided to take action. I dug deep into Sheets' darkest nooks and crannies to uncover some of its most useful and easily overlooked features. Whether you're a casual spreadsheet explorer or a more ambitious data-crunching pro, I'd be willing to wager there are plenty of worthwhile possibilities just waiting for you to discover, too. 
Kellogg's chief-growth officer on data-driven marketing that works 
AdAge 
Kellogg Co. saw a sharp uptick in demand for products from cereals to snacks at the onset of the coronavirus pandemic. And it is using what it has learned about dining habits, online shopping and even people's pastimes to inform marketing practices and innovation. 
Campaign Trail: SoulCycle ads spotlight mind-body wellness as studios start to reopen
MarketingDive 
New messaging designed to underpin the brand's marketing over the next year honors riders and how movement can connect them to the world outside.