The analysis is over. The brackets are in. And the Madness is about to begin. After a year away, 23 of The Week's favorite days are upon us – the Cinderellas and survivors, the Shining Moments and Sister Jean bobbleheads. And this year, we don't have to use the "Boss Button" (which also has a whole new look).
But when your bracket breaks, and let's face it, it will, because you didn't choose by color or by mascot or by letting Fido do it, the March Madness edition has a few good reads for you.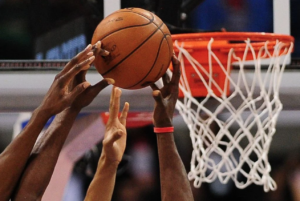 Opinion: It's time for major brands to come off the bench and get back in the game 
AdAge 
Another decision point looms with the next major advertising showcase, the NCAA's basketball tournament, set to tip off in just a few weeks. Judging by public opinion, companies need to take their shots. To do otherwise this March would be madness.
How to think about creative strategy when buying in-game ads
The Drum 
The gaming industry accounts for over half of consumer entertainment spending, which makes it more valuable than films, TV shows and music combined. The onset of Covid-19 and related restrictions undoubtedly contributed to this phenomenal growth, and 30% of players now spend upward of five hours a week on gaming platforms.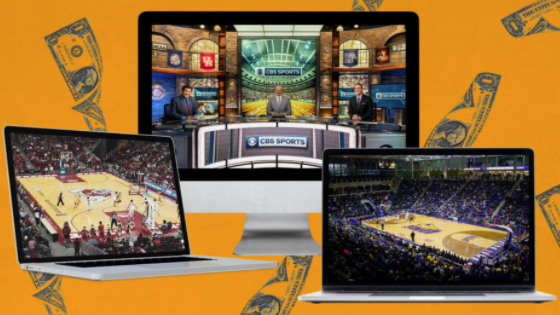 More people will watch March Madness while they pretend to WFH. Bosses probably shouldn't fight it
Fast Company 
March Madness viewing is expected to cost businesses more than usual in productivity, but after a year of remote work, employees could use the diversion.
16 Brands on Twitter Get a Little March Madness of Their Own
AdWeek 
The social network kicks off its Best of Tweets Brand Bracket.
How brands like Coke, Nissan and Wendy's are approaching a very different March Madness 
AdAge 
Marketers reveal their NCAA tournament plans as the tourney returns after it was canceled last year—but the pandemic is still forcing significant branding changes.
Will March Madness Be NCAA's Last Dance Featuring Amateurism As It Knows It
Forbes 
Since the early 1980s, the NCAA has marketed its unique brand of college basketball to the public as being something special — "amateur" in the association's own words — based on a unique, business relationship under which all of the NCAA member colleges agree not to pay athletes for their labor.
What Working from Home Taught Me About Productivity
PR News 
Little did we know that working from home would become mandatory for so many communicators just a few months later. We also had no idea a global pandemic would spark a debate on the topic.