As we continue to celebrate Women's History Month, The Week is focusing on those women who are, well, making history. The barriers they're shattering, the new ground they're breaking, the inspiration and insight they can share with all of us. So after beginning the week with some female leaders looking back, we finish with others looking ahead.
Here are our picks of the week.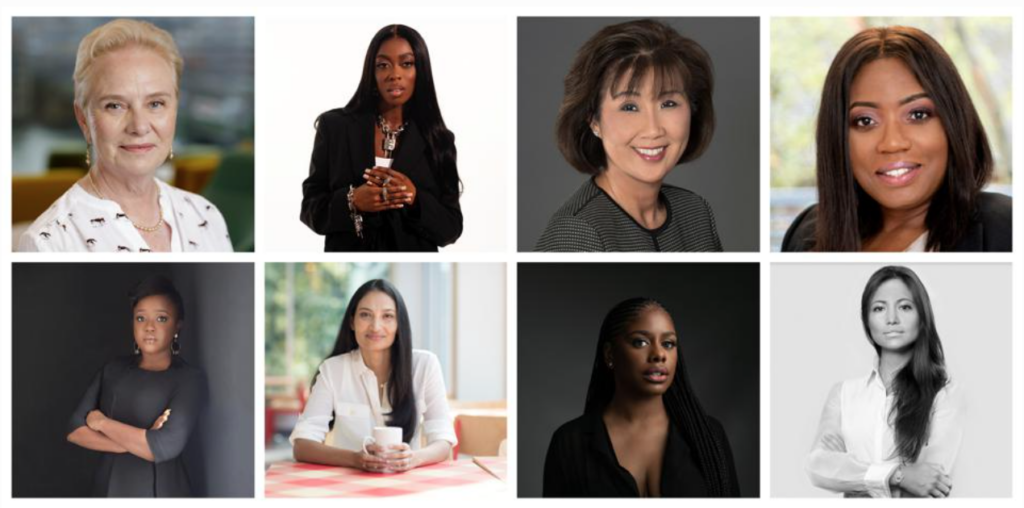 Meet 30 Inspirational Women This Women's History Month
Forbes
This list was compiled from over 800 nominations based on achievements to date, number of nominations as well as a desire to create a diverse list of people from all walks of life and backgrounds.
100 Women in Marketing Share Their Greatest Challenges From a Year of Isolation
Ad Week 
We were flooded with candid and often heartbreaking stories about work, life and the disorientingly blurred lines between. Following are 100 of the responses we received, with minimal edits for space and formatting. All respondents had the option of sharing their stories anonymously.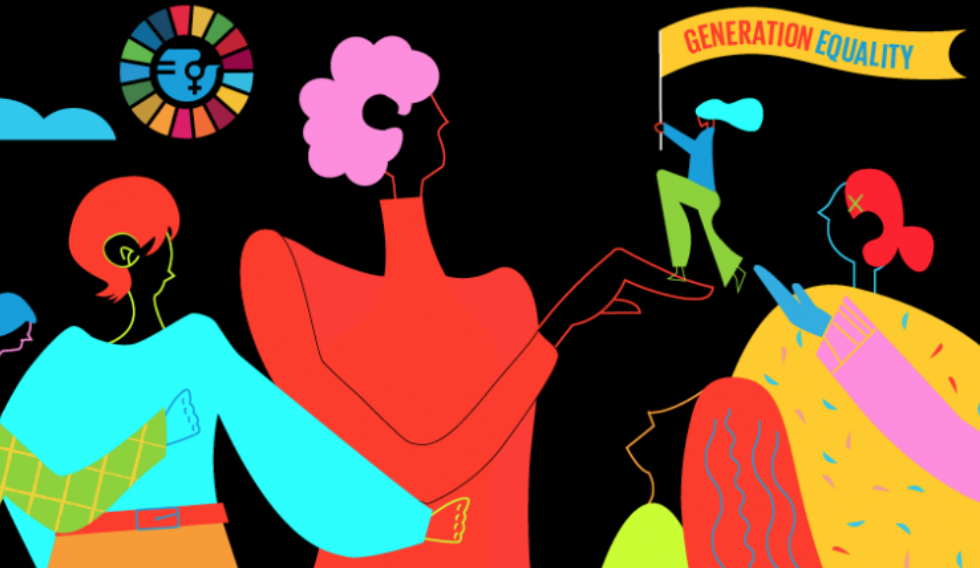 International Women's Day: the best brand campaigns that '#ChooseToChallenge'
The Drum 
International Women's Day is upon us, and brands all over the globe have been getting creative as they celebrate. Here, we round up some of the best creative responses to the '#ChooseToChallenge' theme.
Burger King's snafu puts focus on the danger of using shock value as a social media strategy 
Ad Age 
The snafu was one of the major brand blunders of the year so far, and a prime example of the perils of using shock value in social media marketing to grab the attention of social media users, especially when the cause is not a laughing matter.
DoorDash delivers 'In the Zone' to boost women-owned restaurants
Marketing Dive 
DoorDash launched a multichannel campaign to promote Made by Women, the delivery service's platform to support women-owned businesses, during Women's History Month. A national "In the Zone" campaign stars WNBA player Chiney Ogwumike, and spans TV, digital and social media, per an announcement.
I wrote about International Women's Day six years ago: So what has changed? 
PR Week 
While two-thirds of PR professionals in the world are women, 78% of PR CEOs are men. Just 30% of PR C-suites have women, let alone many, at the table notes the Sway Effect's, Jennifer Risi.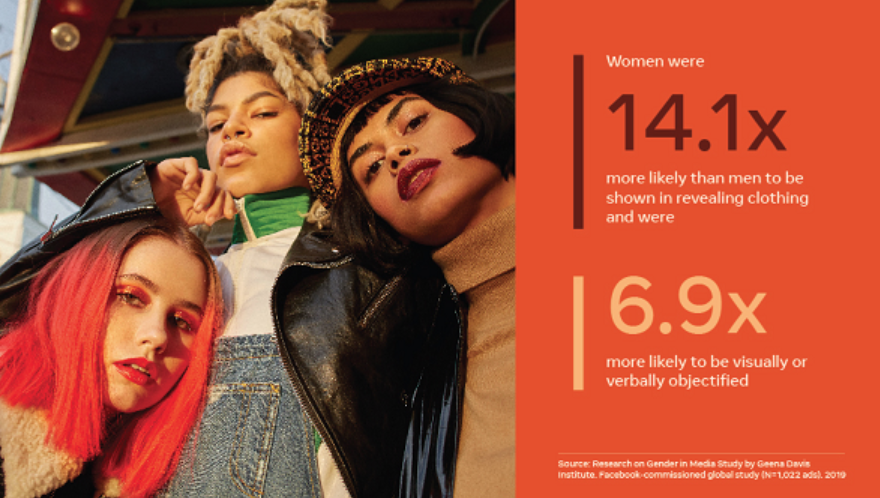 Facebook Publishes New Research into the Importance of Diversity and Inclusion in Advertising
Social Media Today 
Facebook has published a new report into diversity and representation and advertising, which highlights some key notes of concern for marketers looking to maximize connection with their audiences.
Women in SEO: How to Know Your Worth, Negotiate Raises & More
Search Engine Journal  
Check out these tips from 15 women in SEO on value as digital marketing and SEO professionals, getting paid fairly, and defending the title you've earned.