Somehow, it's been a full year since packing up our laptops, welcoming our coworkers into our living rooms, and starring in our own versions of Groundhog Day. It's a year marked with so many challenges – from loneliness and social distancing to mourning and fundamental changes to personal and professional lives.
With some positive signs upon us, including amazingly effective vaccines and a winter that's beginning to fade into the rearview mirror, The Week has a range of selections this week. A little social, some long-tail Super Bowl results, and more on the impact of iOS 14. And perhaps this most intriguing of headlines: only 7% of companies have digital-savvy leadership (yes, in this digital era).
Here are our picks of the week. 
Spring is the new Christmas as brands prep for the return of roaring '20s consumerism 
AdAge 
Spring is the new Christmas for marketers preparing to unleash media spending in anticipation of an explosive sales uptick as the weather warms and consumers rush to resume their everyday lives. From retailers to airlines and hospitality, special-occasion brands and media vendors, the marketing industry is looking to spring, typically a time of rebirth and renewal, to reconnect with customers eager to get out and spend as COVID-19 vaccines roll out and the threat of the coronavirus diminishes.
Social media 'wild, wild west': How Harper's Bazaar follows digital trends to retain its authority in fashion
DigiDay 
The brand's digital presence not only helps amplify its print stories, but diversify revenue through e-commerce and advertising — turning fans of the magazine into digital consumers of luxury fashion and beauty.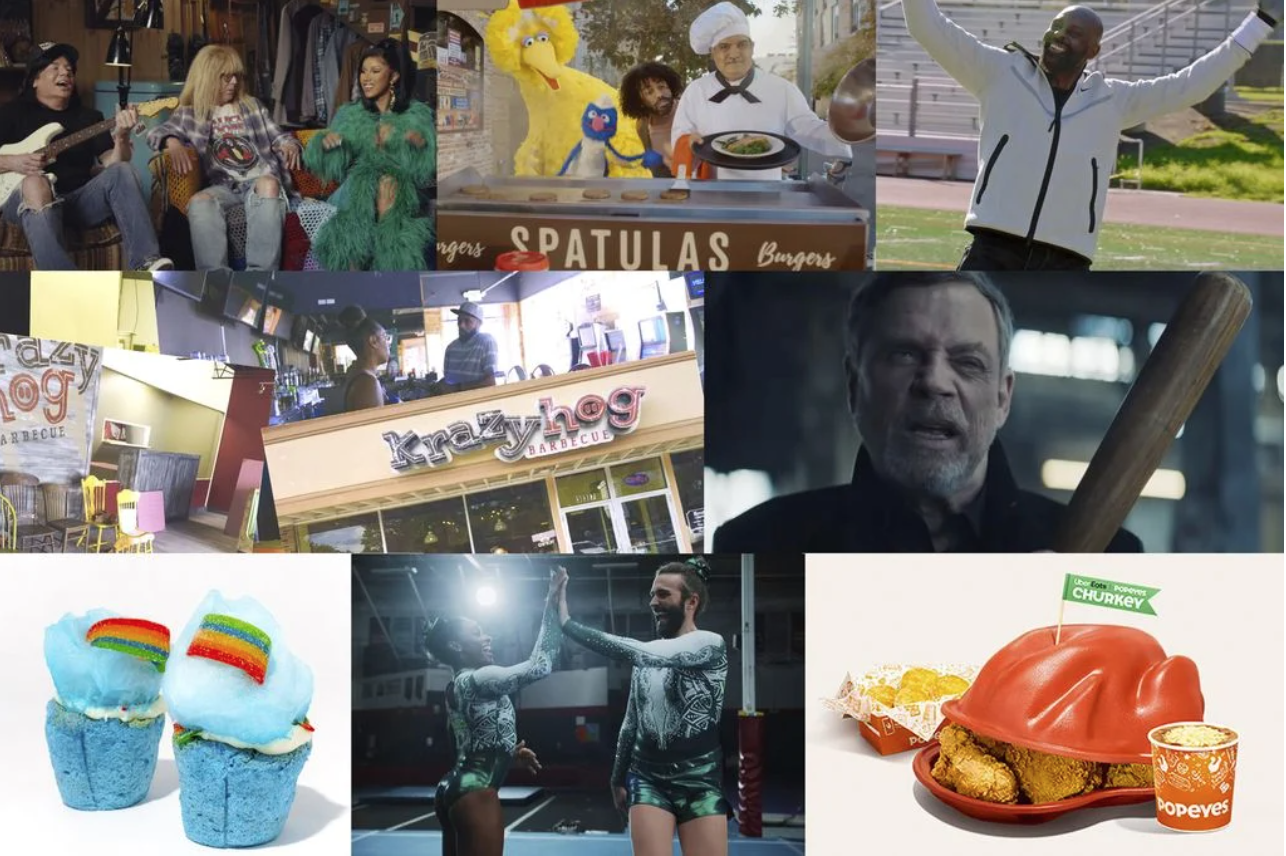 How creativity is fueling food delivery brand battles through the pandemic and beyond
AdAge 
DoorDash and Uber Eats made big bets with Super Bowl ads, which appear to be paying off according to an Ad Age-Harris Poll survey. 
According to data from the Super Bowl, what messages stick for 2021?
Ragan's PR Daily 
Tina McCorkindale of the Institute for Public Relations and Mark Weiner of Cognito Insights offer up insights from their data dive in this ongoing series about the future of PR and messaging.
Only 7% of companies have digital-savvy leadership
CIO Dive 
Just 7% of large companies have digitally savvy executive teams, according to research published Wednesday by MIT Sloan Management Review. The authors of the study define digital savviness as "an understanding, developed through experience and education, of the impact that emerging technologies will have on a business's success over the next decade."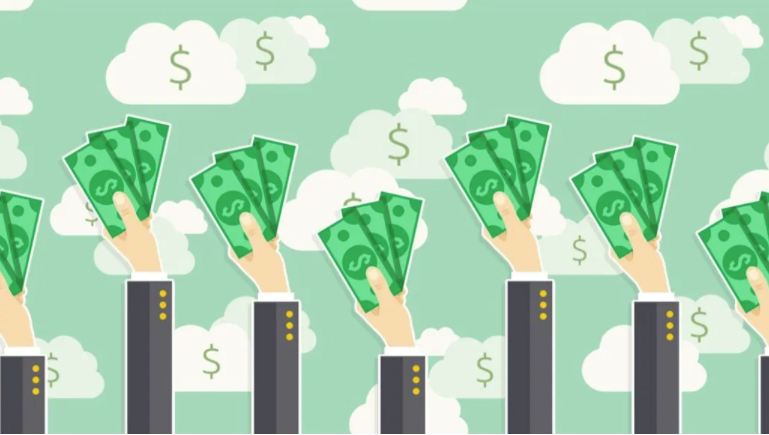 'Stories don't equal fluff': Why narrative spins, not fundamentals, are driving the ad tech stock market
DigiDay 
Why narrative spins, not fundamentals, are driving the ad tech stock market. 
Ikea deals out digital card game on Instagram to fight domestic work inequality
Marketing Dive 
Developed with relationship expert Jennie Miller, FiftyFifty is designed to inspire honest conversations between couples, housemates, friends and co-workers ahead of International Women's Day (IWD) on March 8. The game's concept stems from findings that women are doing up to three times as much unpaid care and domestic duties as men amid the health crisis.
Why Clubhouse's UX is so alluring
FastCompany
Exclusivity and media buzz have made Clubhouse the hot new social network. But its user experience, which taps into an age-old need for intimacy, is the real selling point.
TikTok Announces 'Ready, Set, Grow' Summit for SMBs
Social Media Today 
The platform has gone through a raft of challenges over the past year, and emerged even stronger, with the app now on track to become the next billion-user platform. It seems that, barring a Government ban (still somewhat possible), TikTok is here to stay, while its allure remains strong among younger audiences in particular.
5 Ways Apple iOS 14 Will Affect Your Facebook Ads (and How to Prepare)
Ad Espresso 
Apple's three new app policies are expected to take full effect soon. Well, nothing to be surprised about here. The digital ads ecosystem is very dynamic and keeps changing. Whether it's new government regulations or tech company policies, changes have occurred in the past, and will most likely happen again in the future.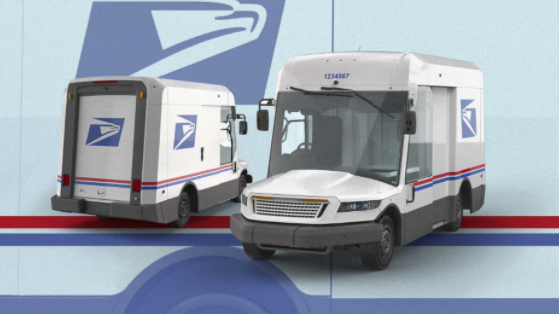 Why the new USPS mail truck should be even dorkier
FastCompany 
The United States Postal Service, beloved for its adorable dog costumes, beautifully designed stamps, and being an American tradition, is redesigning its iconic mail delivery trucks.