February may be the shortest month of the year, but it can feel like the longest. Perhaps that's because we continue to be challenged by and wrestle with such fundamental human issues of diversity and health (i.e., the vaccine). Those and several others are top of mind for The Week.
Here are our picks of the week. 
Ad Council latest seeks to educate on importance of Covid-19 vaccination
The Drum 
You may not be anywhere near the office water cooler right now, but we still want to spotlight the most talked about creative that should be on your radar. Today, the Ad Council and Covid Collaborative say 'It's Up To You' to US citizens, in the hope of educating and informing the public on the importance of the Covid-19 vaccination.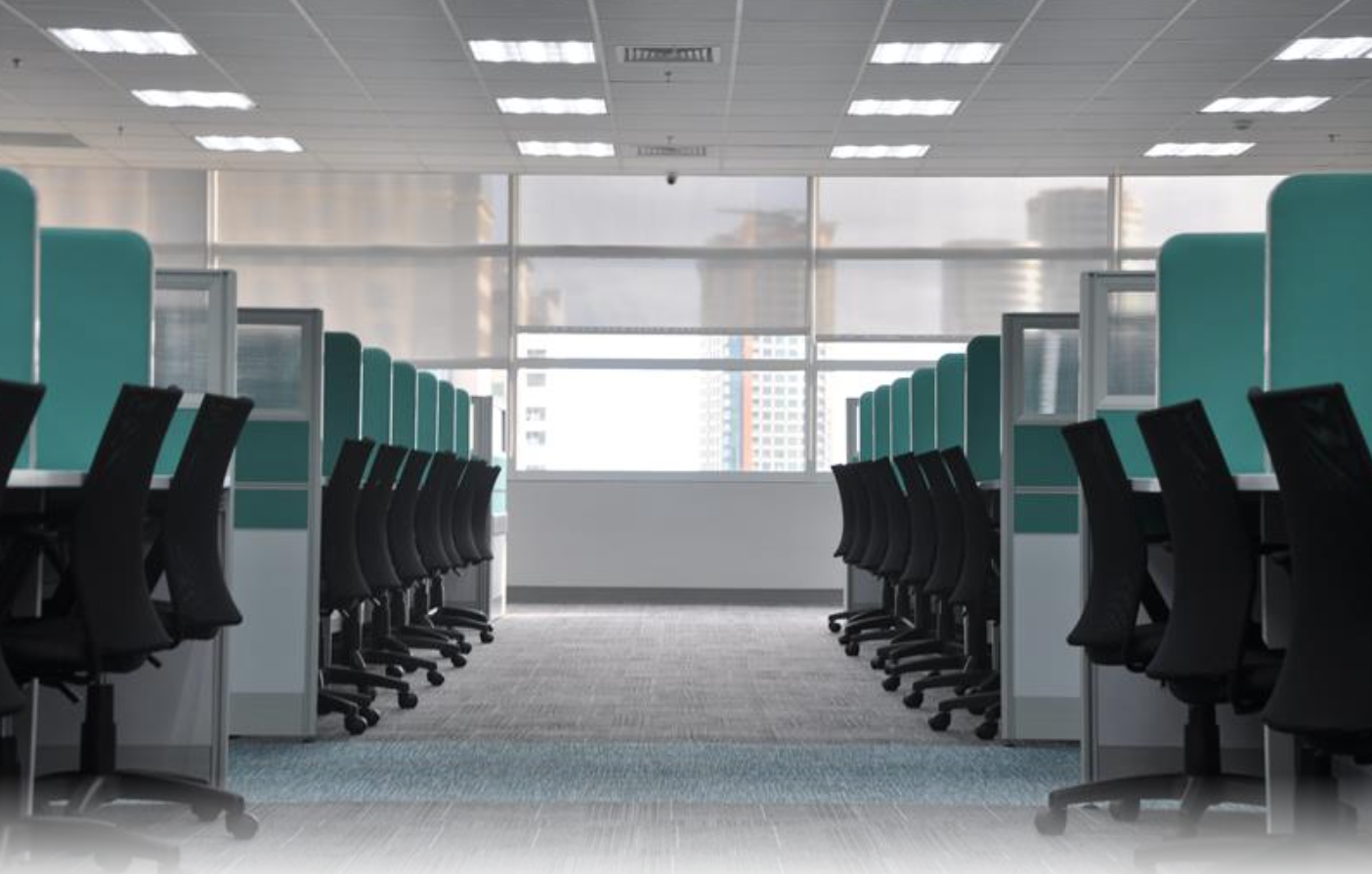 As agencies drag their feet on diversity, some Black creatives take matters into their own hands
Campaign 
Agencies say they're serious about being a catalyst for change in the diversity, equity and inclusion realm, but it's still not happening fast enough.
California's privacy law has had 'no impact' on ad revenues or inventory, but indirect effects could hurt
DigiDay 
California's privacy law has cost publishers and ad tech firms when it comes to legal fees and compliance software purchases, but it turns out it's had little to no impact on ad revenues, prices or inventory, according to publishers.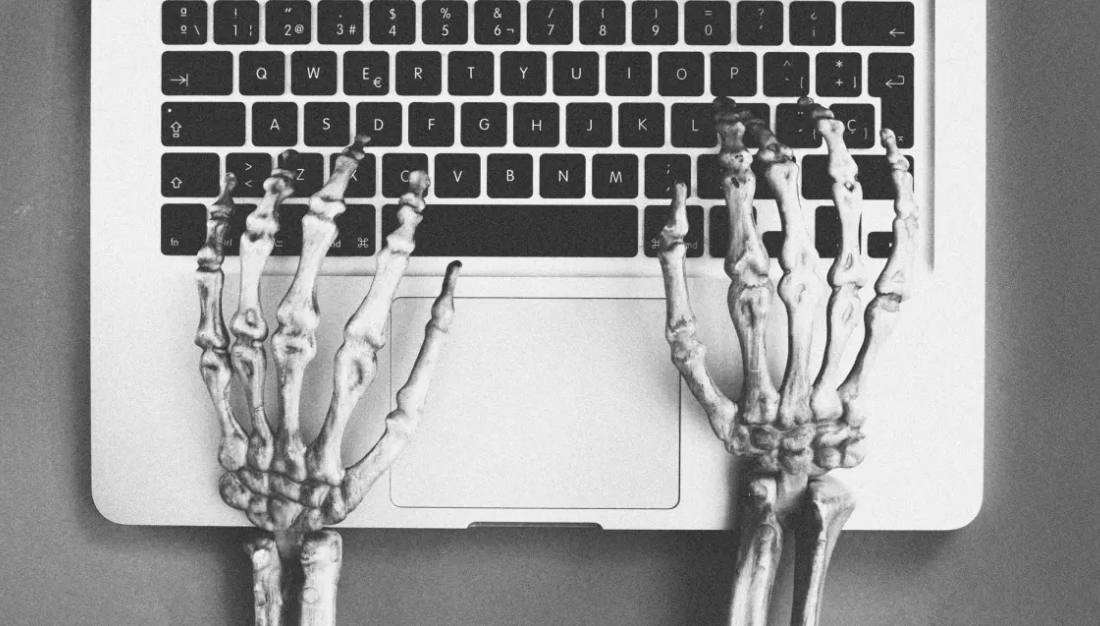 How to dramatically reduce the time you're spending on emails
Fast Company 
Dreading the amount of time you spend going through your inbox? The problem may not be the tool but with how we're using it, says Cal Newport.
Twitter's Top 6 Trends to Help Brands Stay Ahead
Search Engine Journal 
Twitter lists the top 6 trends brands need to be familiar to stay ahead of what's happening on the platform.
10 Reasons Advertisers End Up in Facebook Jail
Search Engine Journal 
Want to stay in Facebook's good graces and keep your ad campaigns on track? Here are 10 things to work through before launching your next campaign.
Exclusive: This Agency Reframed the Conversation About Defunding the Police
Ad Week 
Huge's Defund to Refund project highlights real stories and gives the issue context
Can Out of Home ads really create PR fame – or will high expectations hurt the industry?
The Drum
Social media's provided somewhere for impactful out of home ads to further resonate but is the congratulatory feedback loop blinding marketers to the true value of the medium – reaching real people?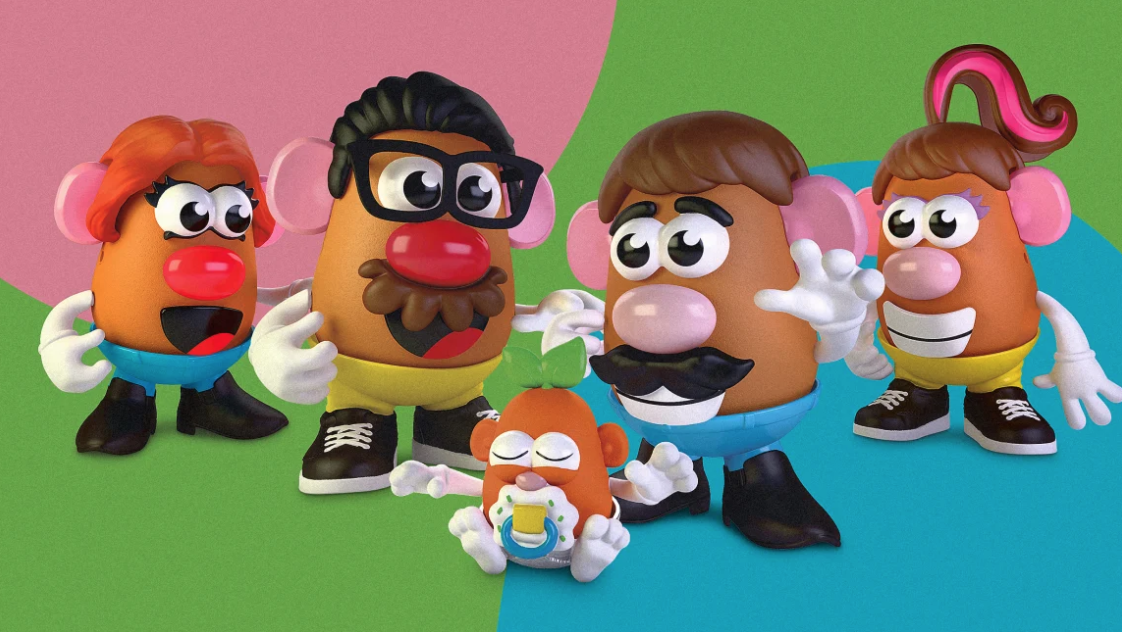 The iconic Mr. Potato Head gets a 21st-century rebrand
Fast Company 
This fall, you're cordially invited to Mr. Potato Head's wedding. He's marrying his partner of many years, another Mr. Potato Head. And I promise it's going to be the party of the year, with—you guessed it—plenty of spuds on the menu.
The Entrepreneur's Guide to Clubhouse
Inc. 
The audio-chat app offers a dauntingly vast collection of groups and events for business owners. Here are some recommendations to cut through the noise.