Riots. Impeachment. Inauguration. Hard to believe we're still in January. With that in mind, the Week has its eye on the implications of those, including how brand responses to the inauguration, creating a healthier social media, ethical dilemmas around media buying and even unconscious bias in retail in marketing.
Here are our picks of the week.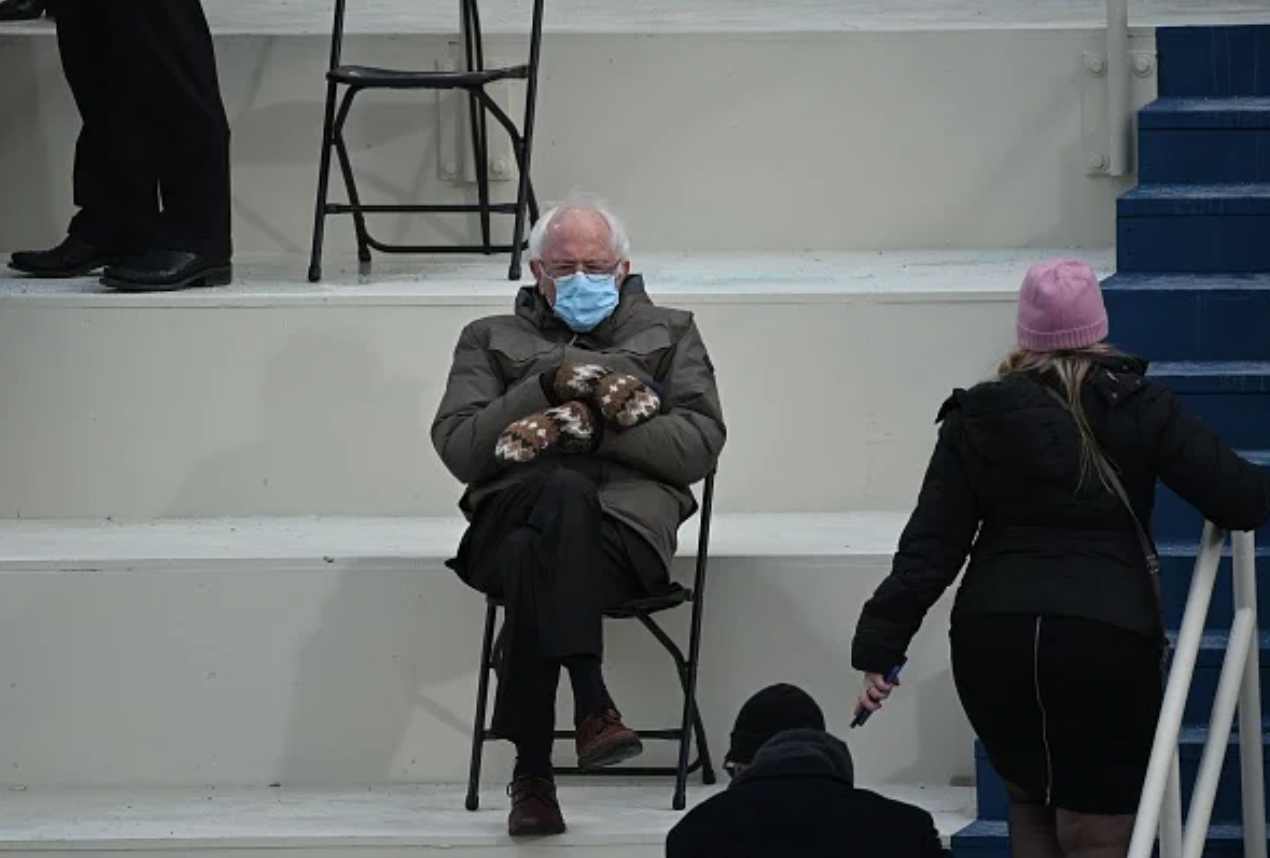 People Have Turned Bernie Sanders' Inauguration Fashion Into So Much More Than Your Standard Meme
Time 
Every big event now has a picture or two that spins off into an internet meme. But what started as a series of photos of Sen. Bernie Sanders arriving at President Joe Biden's Inauguration in typical Bernie fashion has evolved into so much more.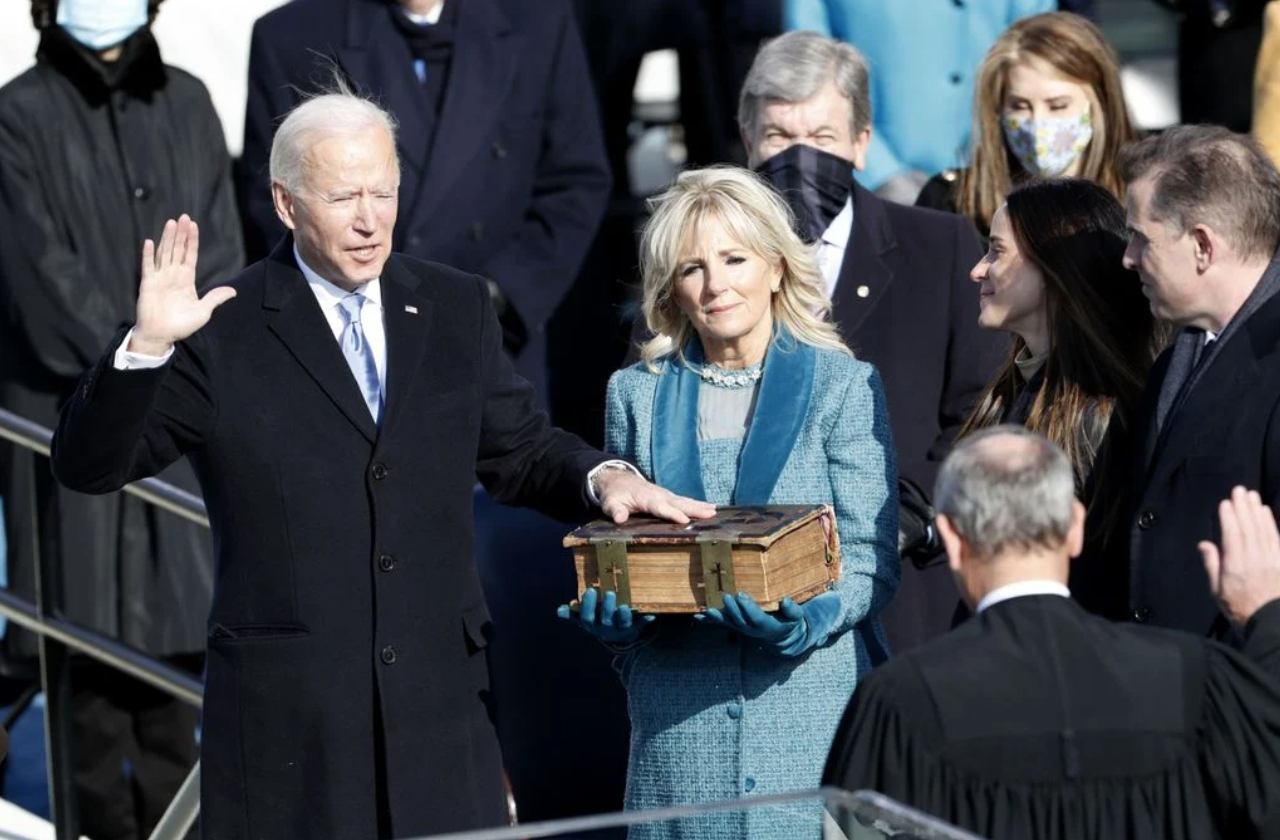 Brands respond to Joe Biden's inauguration
Ad Age 
Brands like Patagonia, Ben & Jerry's and Bumble took to social media to share their celebratory reactions to the inauguration, even as others remain silent or have paused campaigns until after the inauguration. Check out how brands and social media have responded to the new President.
Fast Company
Amid the horrors of 2020, we saw the world awaken to the power of new technology and radical ideas, from mRNA and BLM to satellite internet and sustainable fashion. So as a new president takes office with a mandate to build back better, Fast Company is pausing to reflect on these lights in the darkness. Here are 21 reasons to hope in 2021.
Sephora's Deborah Yeh: Unconscious Bias in Retail and Marketing
Harvard Business Review 
What does it mean to be a consumer in America? Does race correlate to the type of service and treatment a customer receives in a store?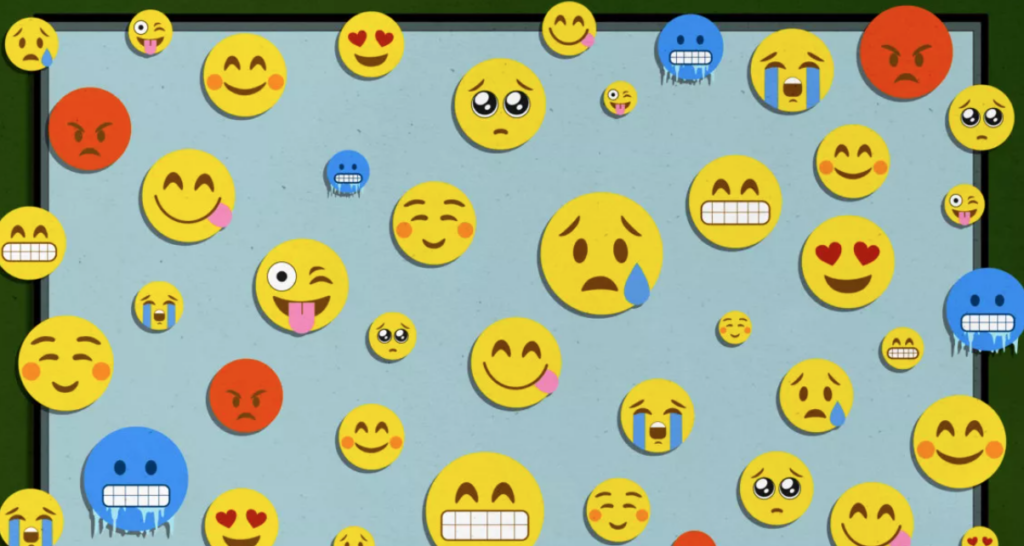 These 14 principles could help big platforms create healthier social media
Fast Company
A new study surveyed social media superusers on how their favorite platform stacks up against a set of characteristics that contribute to a thriving online space. Here are how major internet platforms could do a lot more to create healthy social media by adopting measures to keep people safe and encourage users to see one another as human.
The Biggest Challenge for Super Bowl 2021 Advertisers: Tone
Adweek
Creating a Super Bowl commercial that 100 million people will both like and want to talk about with friends is difficult. Pulling it off amid high unemployment, intense political division and a pandemic that has taken the lives of 400,000 Americans? Even more so.
'I'm gonna get a Peloton bike in the White House': Fitness brand responds to Biden security questions
PR Week
As the White House weighs whether it's a security risk for President Joe Biden to ride his Peloton in office — spoiler alert: not really — the exercise bike brand tweeted a "National Treasure" meme in response.
Ethical dilemmas are putting brands and their media buying in the spotlight
Digiday
Indeed, for many years — with a few notable exceptions — marketers paid lip service to doing their bit. But over the past year, this has changed. Marketers are increasingly aware that what they buy has an impact on society.
CMOs will be more cautious in 2021 with growth strategies, Gartner finds
Marketing Dive
Chief marketing officers will be more cautious this year, with 73% saying they will rely on existing customers for growth rather than developing new markets, consulting firm Gartner found in a survey. The study also found that 39% of CMOs plan to boost sales of existing products to current customers, per an announcement emailed to Marketing Dive.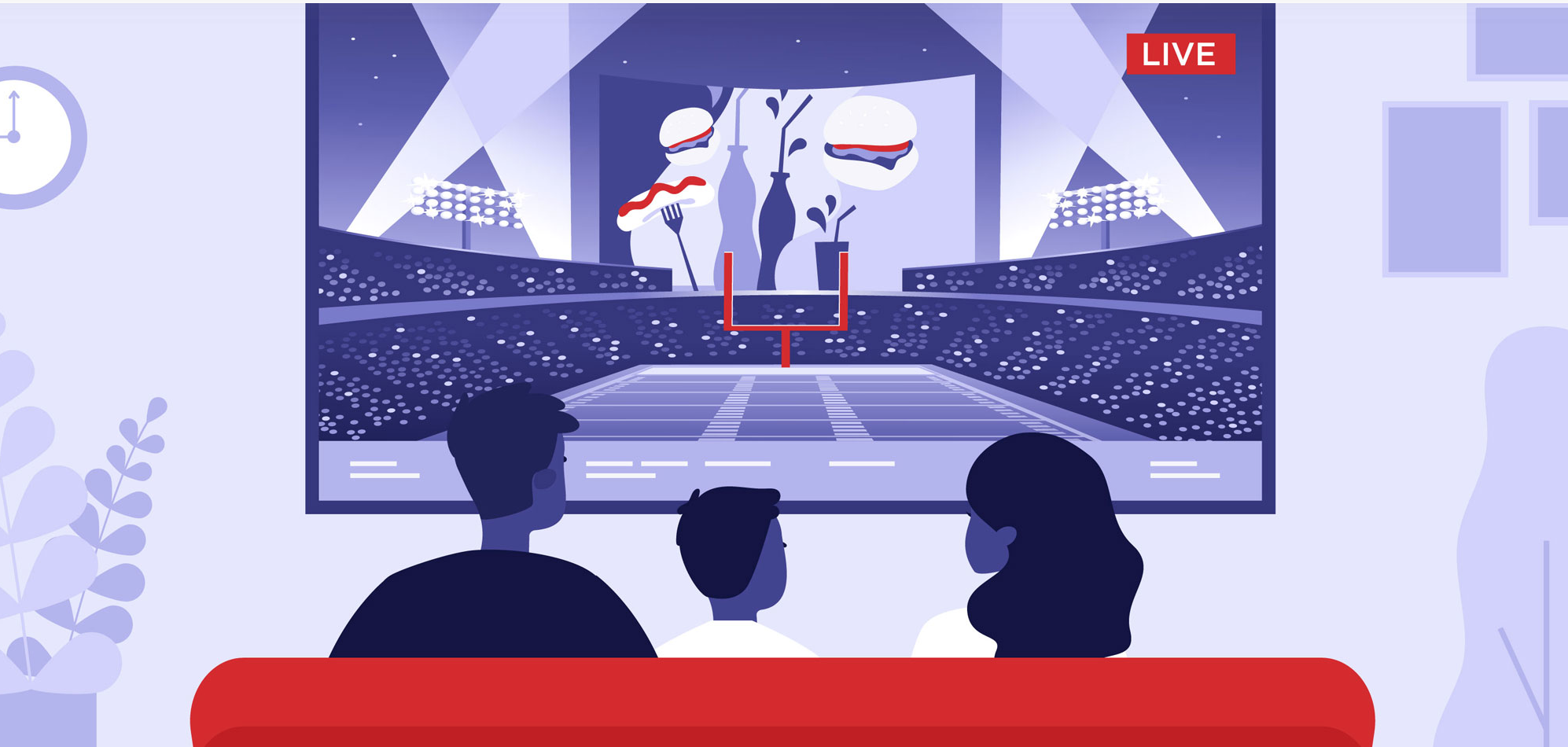 Tracking every ad buy for Super Bowl LV
Marketing Dive
It's already been an unusual football season, with the NFL postponing some games and taking its Pro Bowl virtual on video game Madden. This uncertainty has extended to the timing and format of Super Bowl LV, confusing marketers across categories.
General Mills marketing boss on how 2020 meant working better with rest of business
The Drum 
"This is going to sound wrong, but as marketers, we didn't change much. After the initial shock wore off, our training kicked in. We did five things: we kept marketing, kept building brands, did some good, didn't look to profit from the situation and we listened to the consumer. These are all equally weighted."
Why major networks are investing in streaming services—and advertisers should follow
Ad Age
Even before most Americans were confined to their homes due to the pandemic lockdown, 2020 was predicted by many industry watchers to be the turning point in the shift from linear TV to streaming—in terms of viewing habits, if not ad dollars. A year later, that transformation has occurred exponentially faster than anticipated. Increasingly, not only is streaming the preferred platform for television viewing, for many it's the only platform.
Adidas Just Used WhatsApp to Create the Most Star-Studded Ad of the Socially Distant Era
Adweek
If you put a bunch of the world's best soccer players in a WhatsApp group, what would they talk about? They'd be talking about Adidas' new "Predator Freak" boots—well, according to the brand's new ad from agency Iris, anyway.