Following a tumultuous few days, The Week's attention is back on broader marketing initiatives and learnings. New streaming apps and Super Bowl teasers, new logos and a powerful art exhibit and an interesting question to noodle: Is there any industry that needs more effective communication than Science? Its complexity and our attention spans are a challenging match.
Here are our 9 picks of the week. 
Science Needs Public Relations
Forbes 
One of the biggest and most long-standing issues with public understanding of science is a lack of good communication. By nature, most scientific discoveries are complex, resulting from years of investigation and incremental advances, making it difficult to explain them to a layperson.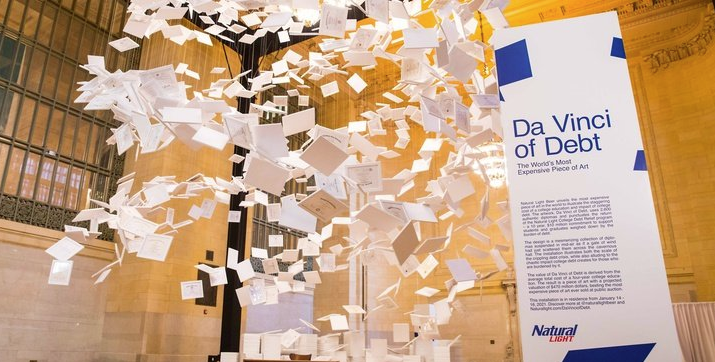 Natural Light illustrates college debt crisis with art installation valued at $470M
Marketing Dive
Natural Light is visualizing the U.S. college debt crisis through what it has billed the "most expensive piece of art in the world," according to details emailed to Marketing Dive.
'It's go time': Revolt to debut ad-supported streamer focused on Black culture, social justice in Q1
DigiDay
In the first quarter of 2021, Revolt plans to launch a free, ad-supported direct-to-consumer streaming app on connected TV platforms, including those of Apple and Roku. Initially, Revolt's app will be free and ad-supported. By the end of 2021 the company will decide whether to add a paid subscription tier, according to Detavio Samuels, co-head and COO of Revolt, which is owned by Sean "Diddy" Combs.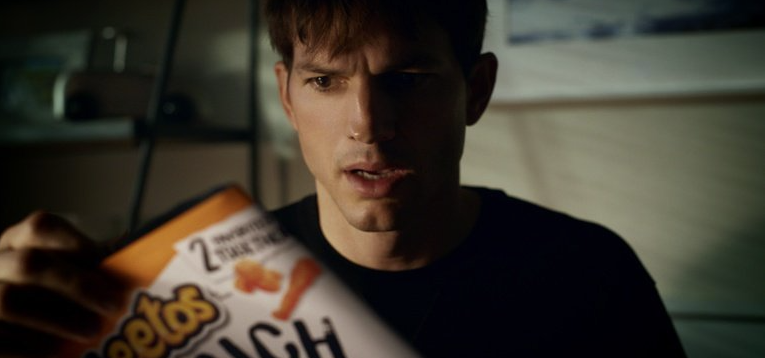 Cheetos teases mysterious Super Bowl ad starring Ashton Kutcher
Marketing Dive
Cheetos previewed a Super Bowl commercial for its recently released Cheetos Crunch Pop Mix, a mashup of Cheetos Crunchy and Cheetos Popcorn, per an announcement. The commercial will mark the second straight year that Cheetos has run a Super Bowl ad.
How Glow Recipe's co-CEOs turned skincare into entertainment
Fast Company
Since its first line of products launched in 2017, Glow Recipe, Sarah Lee and Christine Chang's skincare brand, has been a driving force in the Korean beauty wave right here in the United States. It's not hard to see why. From their colorful packaging to their alluring fruit-based scents, Glow Recipe's products are designed to be a multisensory experience meant to make your skincare routine more than something you have to do, but something you want to do.
Facebook Launches Updated Page Layout for Public Figures Which De-Emphasizes Page Likes
Social Media Today
After it was first spotted in testing last July, Facebook is today launching its new Page layout for creators and public figures, which provides more management options and engagement insights, while also, importantly, placing increased emphasis on following a Page instead of liking it.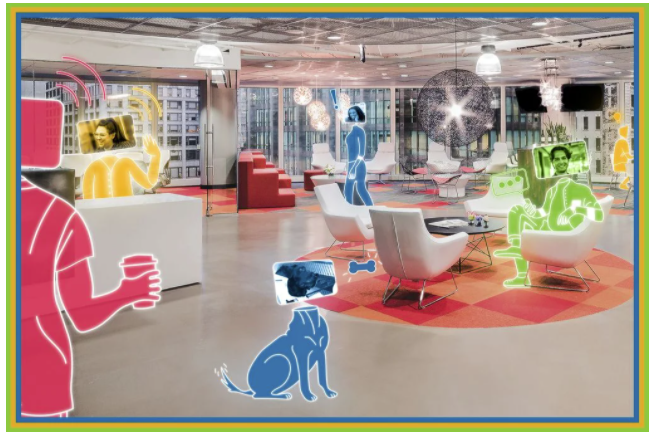 How agencies can weather unforeseen crises by putting people—employees and clients—first
AdAge
When you make putting people first the foundation of your business, being there for your employees during the most challenging period many of us can remember is second nature.
Here Are the Brands Severing Ties With Trump and His Allies
AdWeek
Following last week's harrowing insurrection at the U.S. Capitol—when supporters of President Donald Trump stormed the building on Jan. 6, convinced they could reverse the results of the 2020 presidential election that Trump lost—brands have been scrambling to separate themselves from the chaos and violence of that day.

Here's what Burger King's new logo looks like
CNN
Using colors inspired by its "real and delicious food," the fast food chain unveiled Thursday a retro-influenced new identity that includes a redesigned (yet recognizable) logo and new food packaging, employee uniforms and signage in its soon-to-be remodeled restaurants.