Another day, another week, that we won't soon forget. It's shaken us as humans, impacted us as marketers. So this week, we're keeping you updated on information and insights you need to know.
Here are our 7 picks of the week.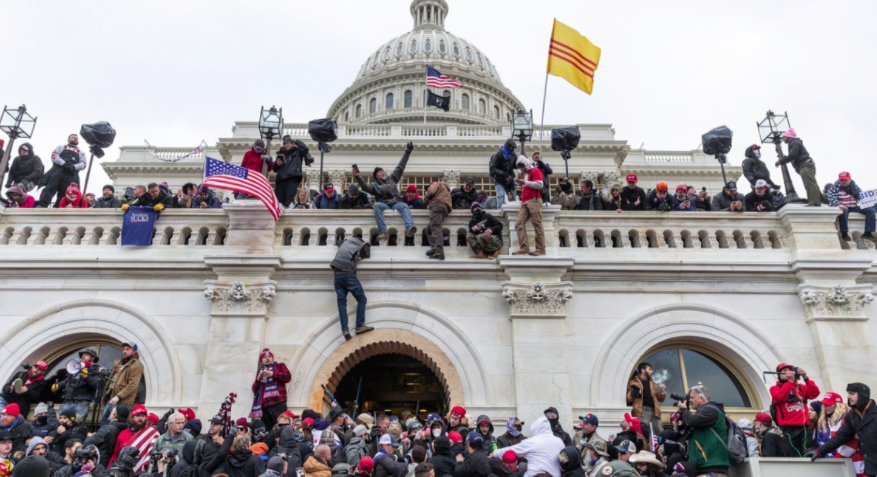 Brands: This Is Not a Marketing Moment 
Adweek
Wednesday morning, I woke up to the news that Georgia Democrats flipped the Senate. I reflected on how fortunate I am to have witnessed the elections of the first African-American president, the first African-American vice president, and now, the election of the first African-American senator from Georgia.
PR firm leaders react to Washington unrest 
PR Week 
PR agency leaders reacted quickly to Wednesday's violence in the nation's capital, reassuring nervous employees and clients. 
'It's a very volatile situation': Advertisers pause paid social advertising amid DC chaos
DigiDay
Advertisers are pressing pause on paid social advertising and reevaluating their overall ad spends amid the chaos in Washington, D.C. after a pro-President Trump mob broke into the Capitol building Wednesday.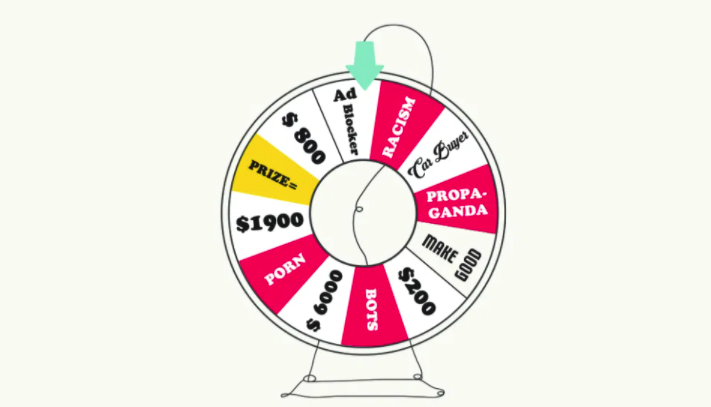 News publishers expect advertisers to return to news after Trump's departure
DigiDay
The global economic outlook remains cloudy, the coronavirus has not yet been brought to heel, and there are plenty of reasons to be skeptical that president-elect Joe Biden will be able to bridge the gap that separates liberals and conservatives.
Violence at the Capitol serves to remind PR: Words matter
Agility PR Solutions 
If we ever questioned the meaning of "words matter," yesterday's horrific events in Washington must be an indelible reminder that we carry forward forever. As professional communicators, we know all too well the time it takes to find the right words, incorporate them into clear thought, and in some cases to challenge our clients to rethink words they want to use.
Twitter can't undo Trump's damage now
CNN
One reason that things got so out of hand in the first place is because Twitter didn't shut Trump's account down sooner. I warned even before Trump took office that the way he won the 2016 presidential election was largely by sharing information that was untrue on Twitter. The platform, of course, allowed Trump to bypass the traditional media, which would have fact checked him, and make claims that were patently false.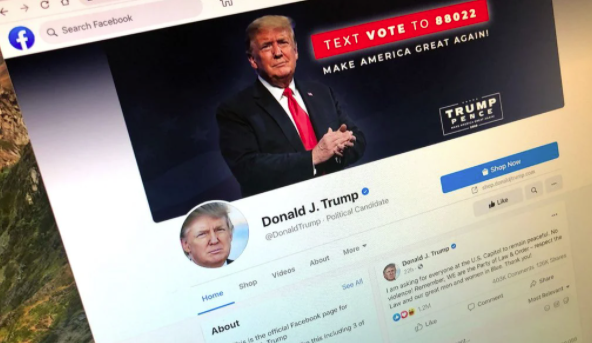 How Facebook. Twitter and YouTube are dealing with the fallout of Trump's chaos 
Ad Age 
Social networks shut down the president's continued election-fraud rhetoric, while brands go on mute.