It was a different kind of food coma for The Week this year, but the race to the end of the year feels very similar. We have our eyes forward at some of the trends that will guide us next year, particularly in social media; on the present and cheering more breaking of glass ceilings; and glancing back to see, among other things, how well activist marketing has sustained.
As we wait in anticipation of what's to come- here are our 8 favorites from the past week. 
'This is what breaking the glass ceiling looks like': Women in PR celebrate Biden's all-female comms team
PR Weekly 
PR pros are celebrating President-elect Joe Biden's decision to name an all-female White House communications team for his incoming administration. Kate Bedingfield and Jen Psaki will be in the key roles of communications director and White House press secretary, respectively. Meanwhile, Karine Jean-Pierre will serve as principal deputy press secretary and Symone Sanders will be senior adviser and chief spokesperson for Vice President-elect Kamala Harris. Pili Tobar was appointed deputy White House communications director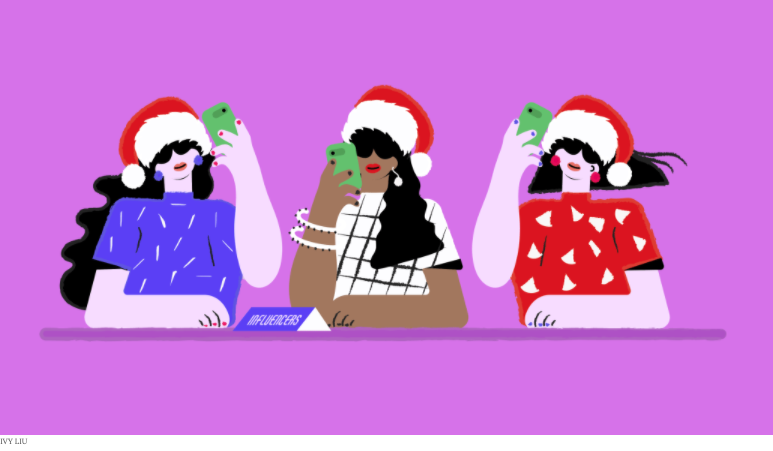 Why marketers are ringing in the holiday season with more influencers
DigDay
This year, marketers are turning more and more to influencers to spread holiday cheer. For example, Lowes tapped 18 influencers for its "Letters to Home" campaign, which rolled out earlier this month, to encourage people to give thanks for their homes as well as pick out gifts to spruce them up. The home improvement giant isn't alone in turning to influencers for the holidays. Ahead of this season, influencer marketing agency execs say there's been an increase of between 20-30% from last year in requests for holiday influencer campaigns.
25 Predictions for Social Media Marketing in 2021
Social Media Today
Many businesses had to rapidly pivot in order to stay afloat amid global shutdowns to limit the spread of COVID-19, while many others weren't so lucky, and were forced to close forever as a result. We've learned to work from home, navigating our daily tasks amid home-school and other distractions, and find new forms of entertainment to keep each other occupied.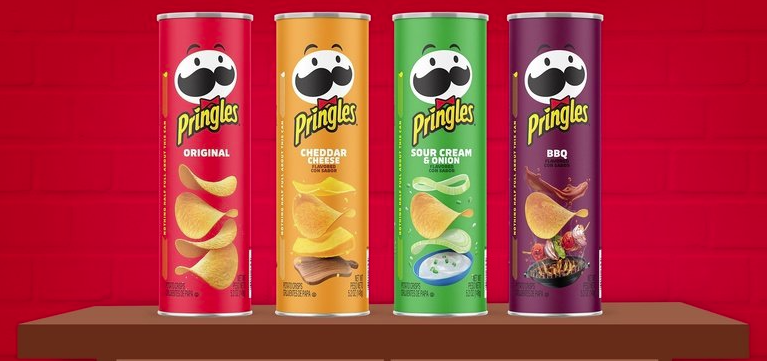 Mr. Pringle gets 'glow up' for snack brand's first packaging refresh in 20 years
Marketing Drive 
Pringles is refreshing its packaging for the first time in 20 years, introducing a streamlined look that highlights the ability of its crisps to be stacked and a simpler design for mascot Mr. Pringle, according to a news release.
6 months later: Activist marketing takeaways from Nike, Ben & Jerry's calls for racial justice
Marketing Drive 
In the wake of last summer's protests over George Floyd's murder while in police custody, brands released an outpouring of support for Black Lives Matter. It was a potentially surprising development given that the social justice movement rarely garnered corporate champions before 2020, but followed a broader uptick in public favor for the cause.
Which Retailers Won Cyber Week
AdWeek
Cyber Monday is a wrap, and with it, so is the busiest shopping week of the year. The Covid-19 pandemic made for a different sort of Cyber Week, especially with fewer storefronts open on Thanksgiving compared to past seasons, prompting consumers to make more purchases online.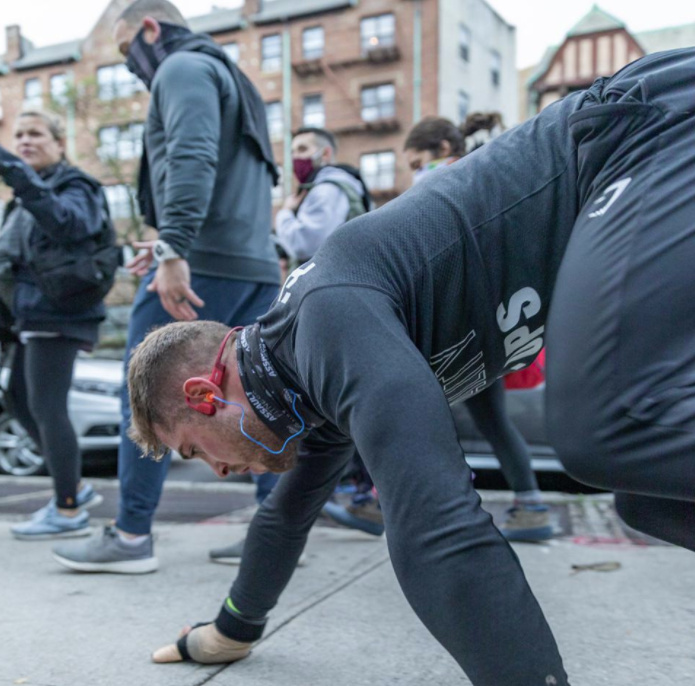 How A Former Pizza Hut Delivery Guy Used TikTok And Instagram To Build Gymshark Into A Billion-Dollar Sportswear Brand
Forbes 
Let Nike pay billions for superstars to rock the swoosh. Twenty-eight-year-old Ben Francis has become a near-billionaire by paying relative pennies to social media fitness fanatics to pump up his brand.
CBS about 80% sold out of Super Bowl ad inventory
AdAge 
Despite COVID-19 ravaging the National Football League this week, CBS has still been able to offload a large part of its Super Bowl ad inventory. 
LinkedIn Sued Over Incorrect Ad Metrics
Media Post 
"Advertisers pay extortionary amounts to reach target audiences and rely on platforms like LinkedIn to be honest brokers in how they track, monitor, and charge for those ads," Krisco and Livly allege in their complaint. "While advertisers have certain tools available to them to track their own ads, certain information can only be known and conveyed by LinkedIn itself, leaving advertisers in a vulnerable position to act in blind reliance on LinkedIn's own metrics and reporting."