Black Friday is a week away, which means The Week normally would have been game planning by this point. But next Friday will be, in 2020 style, unlike any other edition. This has forced brands to pivot messages and strategies, examine different communications platforms and extend timeframes to address safety precautions. So with a little less shopping on the brain, here are the stories that have intrigued us.
Here are our 10 favorites from the past week.
Twitter Slows Down Roll Out of Fleets Due to 'Performance and Stability' Concerns
Social Media Today 
If you haven't got the new Twitter Stori… sorry, 'Fleets' option as yet, you may have to wait a little longer – according to Twitter, it's delaying the expanded roll-out of Fleets just a little bit due to performance and stability concerns.
Inside ESPN's exit from dedicated esports coverage and what it means for media
Business Insider 
Inside ESPN's abrupt exit from dedicated esports coverage, which insiders said was 'shocking' but stemmed from business problems beyond the pandemic.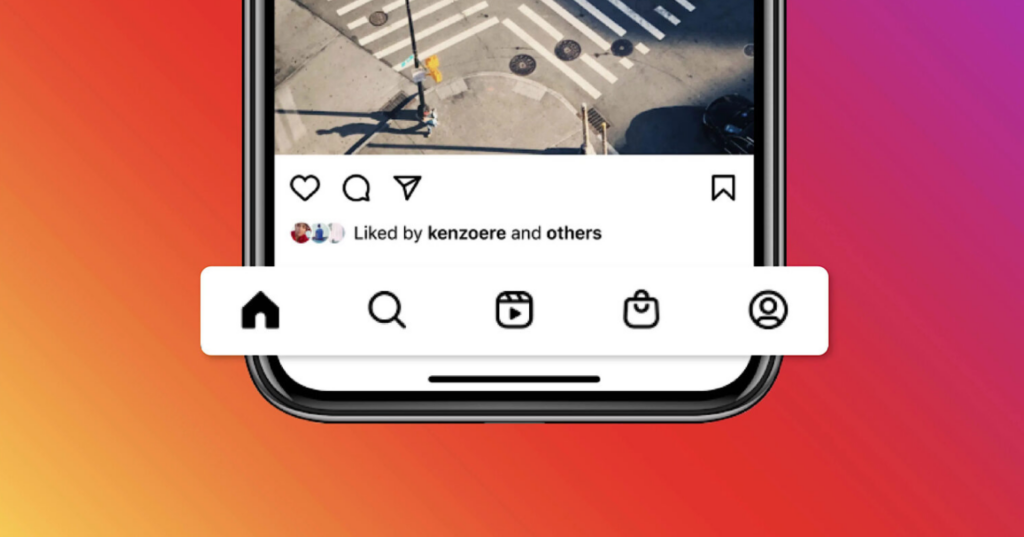 Instagram Focuses on Reels, Upsets Users
Search Engine Journal 
Whether intentional or not, this is sending a message to users that Instagram is prioritizing Reels and shopping over main feed content. And users aren't happy about it.
Big-box retailers are changing their marketing messages to avoid a Black Friday crunch
DigDay 
Retailers are now advertising multiple days of deals ahead of Black Friday, rather than just offering sales between Thanksgiving and Cyber Monday, as they've mostly done in years' past.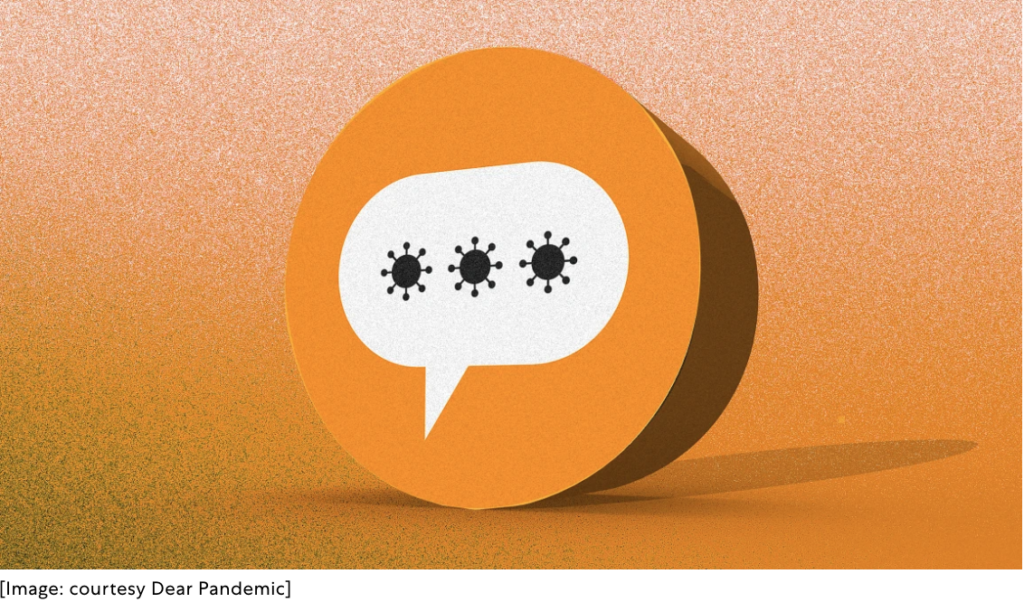 Coronavirus cases are rising. This is the kind of communication design we need now
FastCompany 
It's a necessary service in the midst of the pandemic, where misinformation and competing messages have proliferated, including from Trump himself, who a study found was the biggest spreader of coronavirus disinformation. Now, coronavirus cases are soaring past their springtime highs nationwide, increasing 81.6% over the past two weeks, according to NPR. It's easy to feel scared. It's harder to find practical information on what you can do about it.
OOH ads could sway shoppers on Black Friday and Cyber Monday, study says
Marketing Dive 
The OOH sector saw declining focus this year as consumers generally spent less time commuting, browsing in malls and doing other in-person activities where they may see traditional media displays. The format appears to be gaining renewed interest from brands and consumers alike as people prepare for the holidays, giving marketing an opportunity to drum up awareness among shoppers.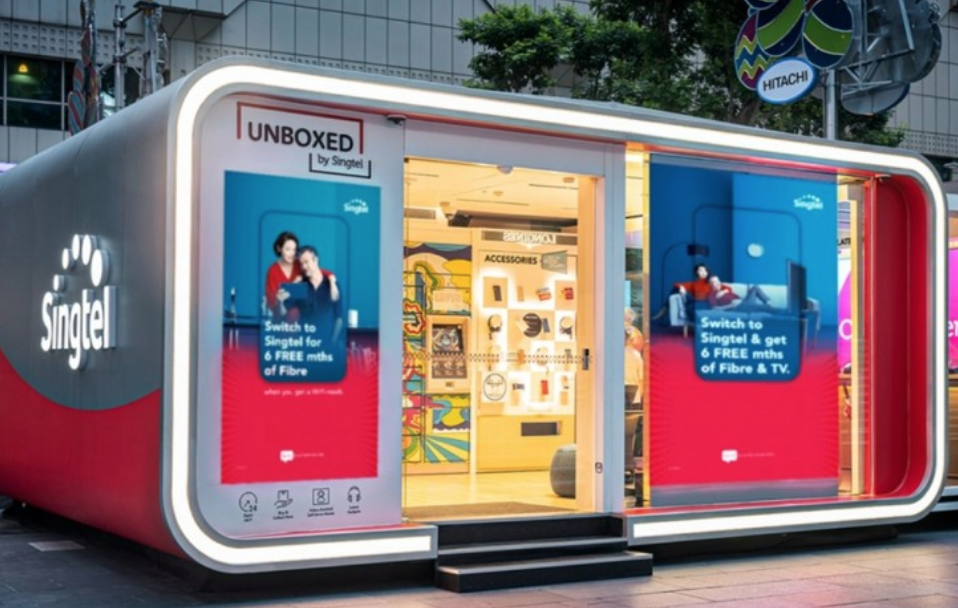 What consumers and marketers can expect from 5G
The Drum 
For example, a self-driving car will still look like a car, but the way one operates it will be absolutely different with 5G. Consumers will notice and feel the fastest speed, response times and connectivity of 5G, notes Gan, who is the managing director of consumer sales and mobile marketing, consumer for Singapore at Singtel, during The Drum's Digital Summit.
Six Lessons Learned During The Pandemic About Marketing And Business
Forbes 
The pandemic has been (and continues to be) a very difficult time for many, but one thing is for sure: It has taught us lessons about marketing and business that we can continue to use to make our businesses stronger than ever before.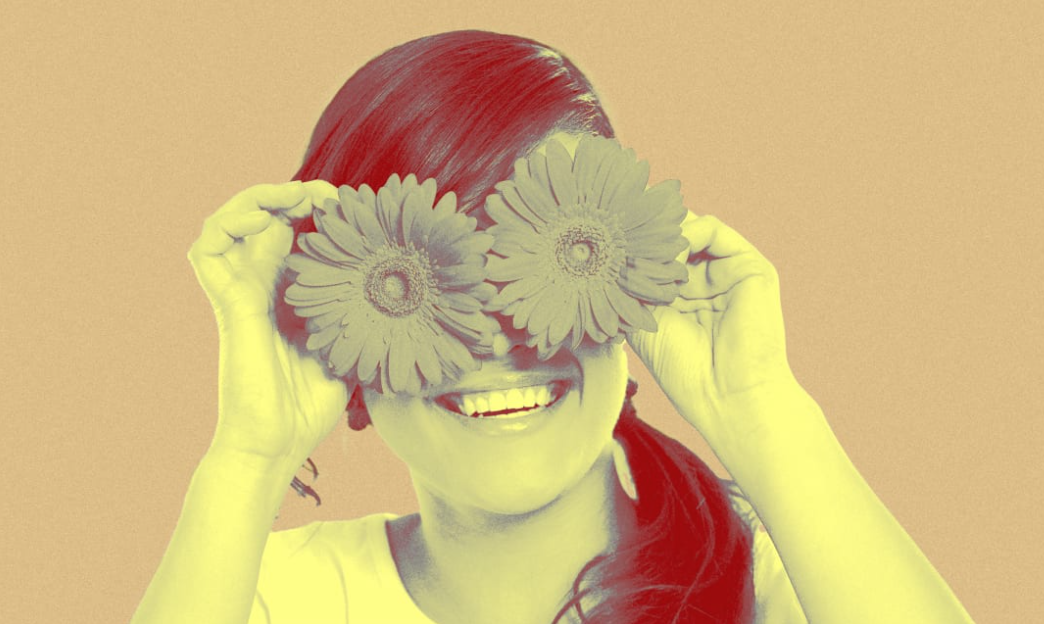 Why you shouldn't always look on the bright side
Fast Company 
Optimism is a valued trait in the American workplace. Optimism accounts for 30% of an employee's inspiration at work, according to a survey by Leadership IQ. When your optimism clouds your view to the point where you can't see—or, worse, deny—real problems, you could be causing more problems than you're solving. Learn more how your relentlessly positive outlook could be hurting your team.
Brands rethink their holiday campaigns amid the pandemic
Business Insider 
Brands rethink their holiday ad campaigns, Big Tech crushes earnings thanks to direct-response advertisers, and Gap's CMO talks about making the brand relevant in 2020.
Check back next Friday for another round-up of our top news stories of the week.