Here at The Week, we're always interested in the broader trends moving our industry. What do we need to know now – what do we need to keep our eye on for the future. So we've been a little focused on "moments" this week. Quibi's seems to have come and gone in record time (we couldn't have burned $2 billion in actual cash faster). Smart Packaging is having one. Disney's dealing with a reckoning one. And Google and the DOJ had one that we may not truly see the impact of for years to come.
Anyway, here are some trends we're seeing this week.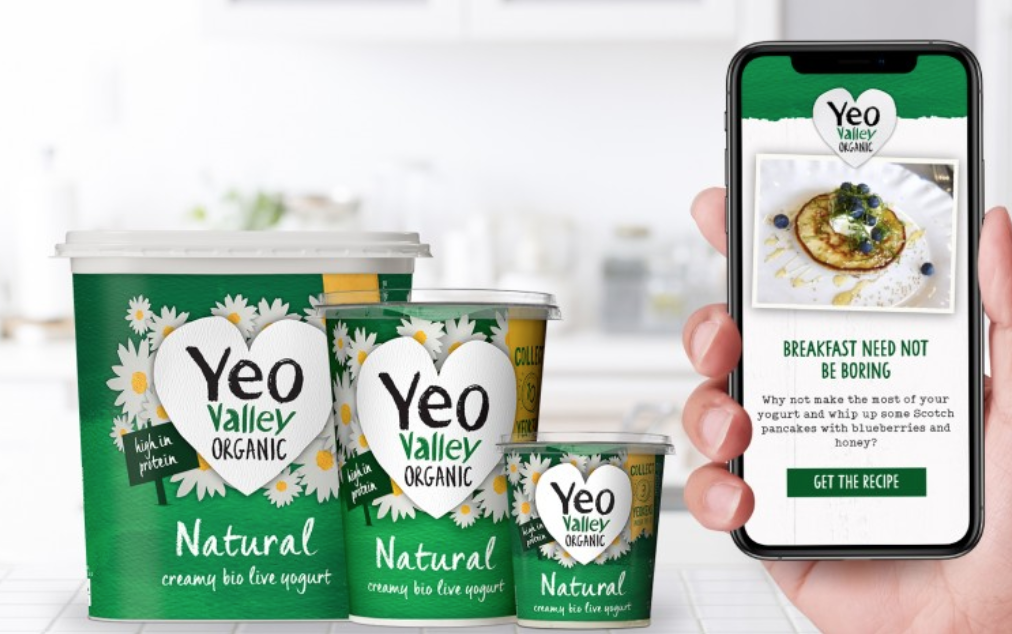 Is it time for brands to get connected? Why smart packaging is having a moment
The Drum
QR codes have taken off in 2020 and now packaging is incorporating the tech into its designs known as 'connected packaging.' Consumers can now scan some of their favorite food products and open information about the brand on their smartphones, including where the product was made, recipes and interactive games.
'One of many stages of maturity': Ad industry welcomes Instagram influencer marketing labeling changes
Digiday
Instagram has been rolling out features globally that prompt influencers to label promotions and paid partnerships in their posts. Advertisers say the updates are standardizing higher transparency from influencers on social media. This can lead to stronger and more ethical relationships online between influencers and consumers.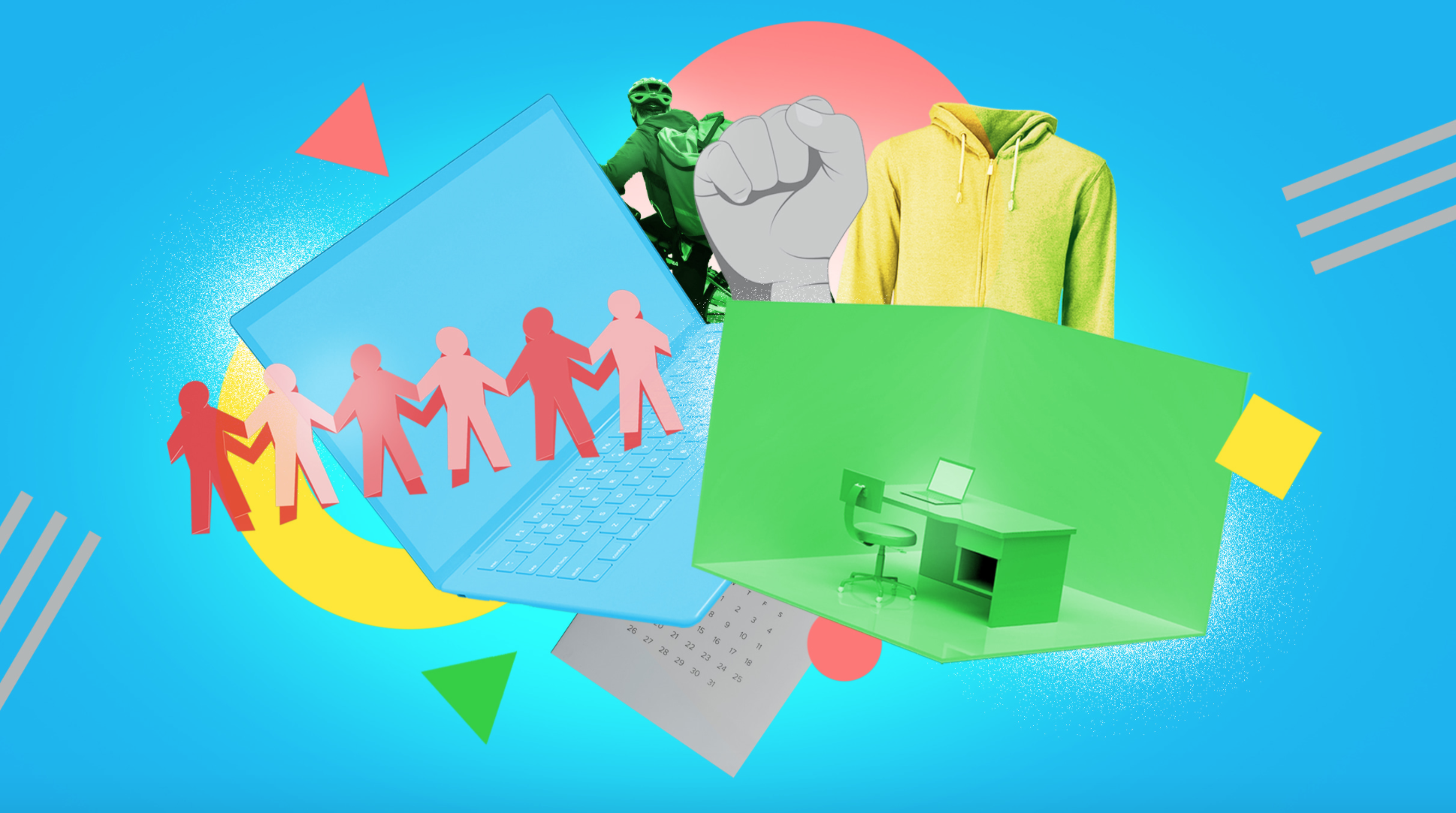 The 25 best and worst work trends of the past 25 years
Fast Company
This round up from Fast Company features every major workplace trend that has influenced the world of marketing, advertising and communications. From remote work to #MeToo, the workplace plays a major role in current events and, thus, messaging. 
Disney Disclaimers Provide Responsible Context for Viewers
PR News Online
Disney acknowledges previous mistakes with a disclaimer at the beginning of some of its more controversial, historical content. Movies that are 50+ years old portray different cultural norms that are no longer accepted today and warnings appear before movies such as "The Jungle Book," "Dumbo," and "Lady and the Tramp."
The DOJ Just Slammed Google With a Landmark Antitrust Case
Entrepreneur 
Google faces its largest legal challenge ever with the U.S. Department of Justice. The case argues that Google "uses a network of illegal, exclusionary business deals which disadvantage smaller competitors, building an unfair advantage in search and online advertising."
Amazon, Spotify, Netflix see big gains in brand value during pandemic, study finds
Marketing Dive
Interbrand's annual ranking of the best global brands placed Apple, Amazon, Microsoft, Google and Samsung in the top 5 spots. The report saw a trend in technology companies making up almost half of the top 100 companies. With our reliance on electronics and digital services, it's no surprise that Amazon, Spotify and Netflix all increased in value.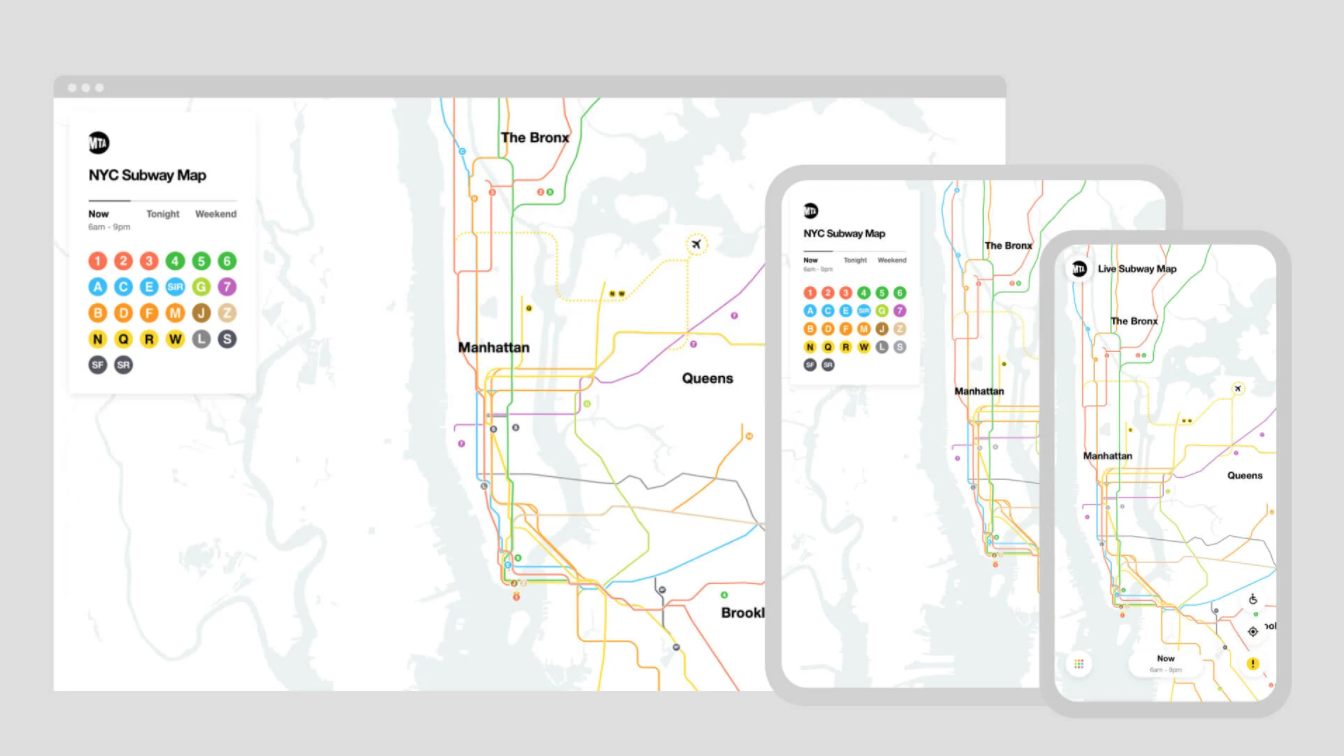 The New York subway map's first major redesign in 40 years unites the best parts of its controversial creative history
AdAge 
New York is embracing digital in a redesign of its infamous subway map. The update is placing digitized maps in subway stations that show real-time visualization of the trains. This includes real-time locations, service changes and delays. The new design elevates the original, modernist version that was created in 1972 with technological advancements. 
The Verge
Quibi, a short-form video service that focused on mobile streaming, has decided to shut down after only six months in operation. A number of factors may have contributed to the company's decision, including the pandemic, the lack of breakout content and its competition with unlimited free content from YouTube, TikTok and other outlets.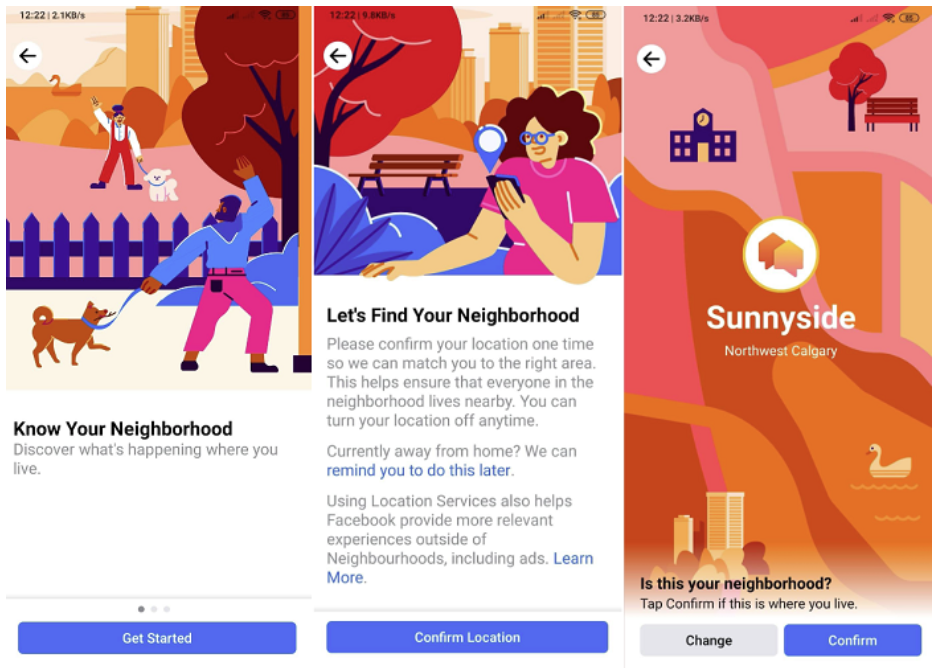 Facebook Launches Test of Nextdoor Style 'Neighborhoods' Feature
Social Media Today
Facebook is testing a new 'Neighborhoods' feature that aims to connect profiles in the same immediate vicinity. Facebook users can choose to join local community groups where members share news and happenings and form local connections.
Check back next Friday for another round-up of our top news stories of the week.