Long weekends are always circled on our calendars. But there's nothing like this long weekend, aka, the unofficial start of summer. Cookouts. Cold drinks. The anticipation of warm days and vacations to come. And, most importantly this year, finally spending in-person time with family and friends. As Boston and the country try to navigate toward normalcy, whatever normal is, we're interested in what that normal means for brands, industries and consumer attitudes and trends.  
As such, here are our picks of the week, focusing on beer, travel, food, movies and everything we think about when it comes to summer.
Zenith To Alcohol Advertisers: Cheers!
Media Post 
After plummeting at nearly twice the rate of the overall advertising marketplace in 2020, alcohol ad spending is forecast to marginally outpace overall advertising growth this year, according to a just-released category forecast from Publicis Media's Zenith unit.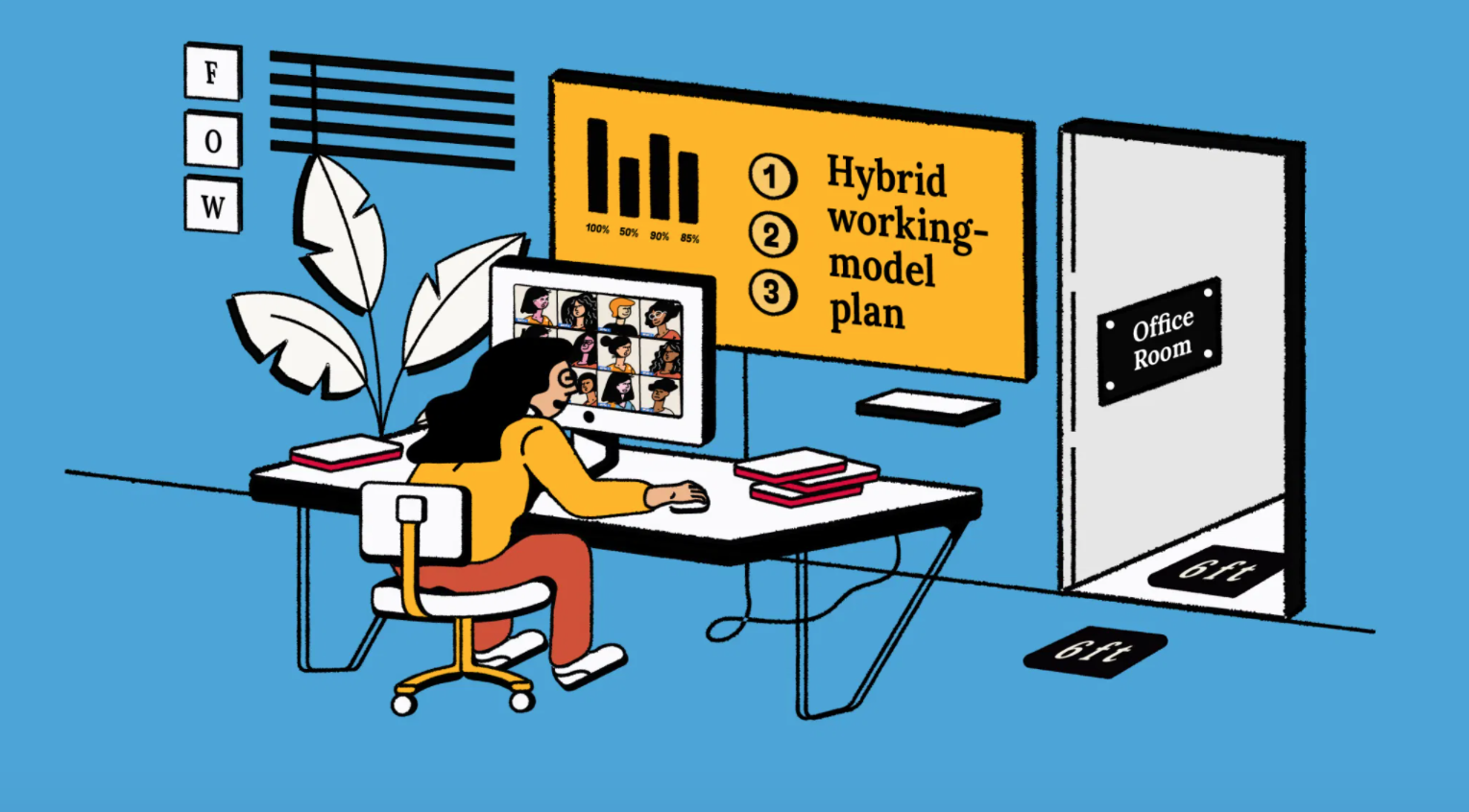 'No-one knows the right answer': Digiday Research shows return-to-office strategies are in flux
DigiDay 
Despite the global vaccine rollout, cities like New York and London returning to a semblance of normalcy, and the European Union's announced reopening of borders to outsiders, the media and advertising business remains in a state of flux over the return to the office, with strategies still a decidedly mixed bag.
Pandemic-Era Consumer Sentiment, Updated May 2021
Resonate
Spring is here and Americans are getting back their joie de vivre after a long, dark year spent social distancing, grieving, and navigating unrest. Now, they are optimistic for the future, eager to get vaccinated, and ready to re-enter a new normal.
Tourism Marketers Are Trying to Woo Travelers Ahead of Summer
Morning Brew 
Tourism marketing is having a moment. Cities, states, and countries are sinking $$ into campaigns that encourage people to give Netflix and Seamless a rest now that the weather is getting warmer + millions are vaccinated.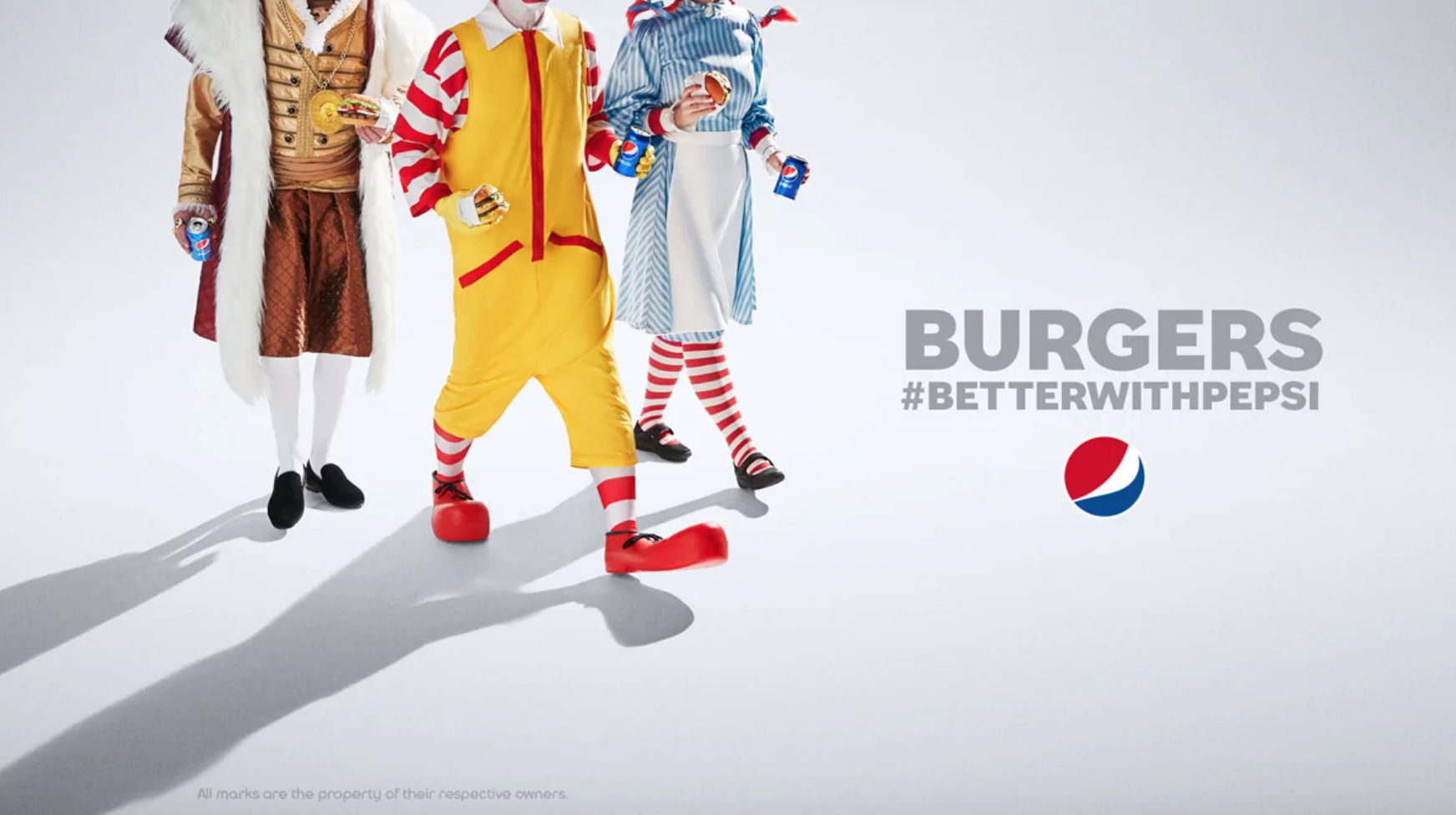 Pepsi Claims It Goes Better With Burgers Than Coca-Cola in New Campaign
AdWeek 
The brand also reminds everyone it's not available at the nation's most popular fast-food chains
Bud Light readies post-pandemic summer plans with $10M stimulus
MarketingDive 
VP of Marketing Andy Goeler details how the best selling beer brand in the U.S. is helping people get back to bars, concerts and sporting events.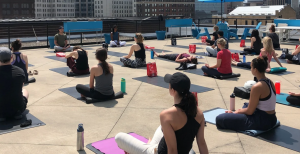 Agencies Plot Their Return to the Office With 'Best of Both Worlds' Approach
AdWeek 
Reopening physical locations requires open minds and adjustable policies
Brands seize on HBO Max's 'Friends' reunion, from Red Lobster to LEGO 
AdAge 
Could brands BE more excited for HBO Max's "Friends: The Reunion" special on Thursday? They are there for you—all the viewers and shoppers looking to buy merchandise and celebrate ahead of the event. "Friends Reunion" spiked on Tuesday with 42,000 mentions on Twitter, according to social analytics platform Talkwalker.
Why it's a very good time to be a creator
The Drum
There's never been a better time to be a creator, with social platforms seemingly throwing money to attract and retain the best content creators and their loyal armies of fans and followers.
5 Reasons Brand Storytelling Is Critical to Your Marketing Strategy
Entrepreneur 
Your business can't afford to be a faceless entity — just one more potential choice in a sea of options. Thriving businesses connect with audiences on a deeper level, engaging with them in ways that create lasting, more enthusiastic relationships. That's where brand storytelling comes in.