Sunday is Mother's Day. Hopefully, The Week's not breaking any news, and your plans for brunch, flowers, cards or anything else have already been set or purchased. Speaking of which, you've likely been hammered with Mother's Day marketing messages over the last several weeks (buy this, do that, etc.). However, some brands, recognizing the sensitivities of what's unfolded over the last year, have taken a completely different approach.
Our picks this week look at Mother's Day approaches, as well as a number of other key trends.
In A Grief-Filled Year, Brands From Etsy To Pandora Let You Skip Mother's Day Emails
NPR 
Throughout the month of April, expressions of gratitude were all over social media, reacting to something unusual: emails from companies allowing people to opt out of communications related to the upcoming holiday.
Sensitivity grows around Mother's Day marketing
Toronto.com 
Some Canadian companies are putting sensitivity ahead of sales in the run up to Mother's Day in acknowledgment of customers who may be dealing with bereavement, estrangement or fertility issues.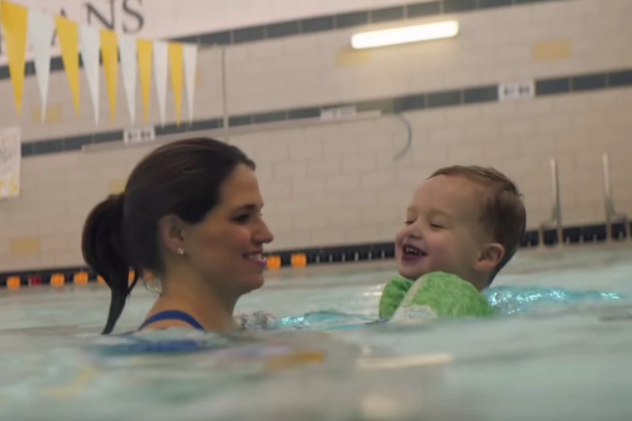 What consumers think of new Mother's Day marketing tactics, including opt-out options
AdAge 
Ad Age-Harris Poll offers insights for marketers searching for the right approach
Humans are hardwired for connection, so why is building a brand community so difficult?
The Drum 
Some brands have managed to create a community of loyal brand followers who buy their products and act as ambassadors – or even evangelists – promoting the brand in their personal and digital lives. So how did these brands do it?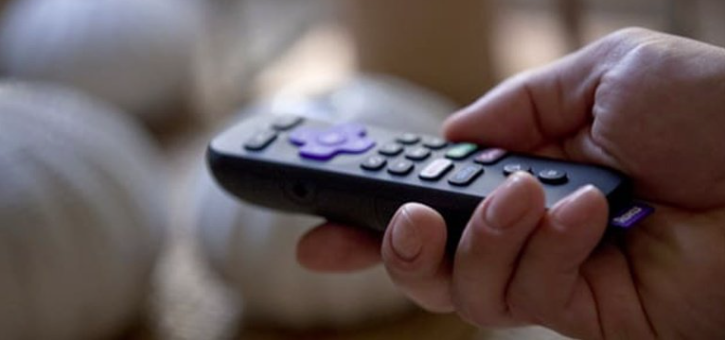 Let's be upfront: We can't go back to traditional TV buying
Marketing Dive 
The upfronts need to adapt to help marketers stay relevant as consumers' idea of TV remains fluid.
The Secret to Podcast Advertising Is Balancing Scalability With Listener
AdWeek 
Podcast listeners come back time and again to learn, grow, laugh and feel like they're part of the conversation. They trust the hosts and creators of their favorite shows to deliver trusted information and messaging.
Think twice before choosing a blue logo. Here's why
Fast Company 
Color is fundamental to building an iconic brand. Here are 5 tips for thinking differently about color.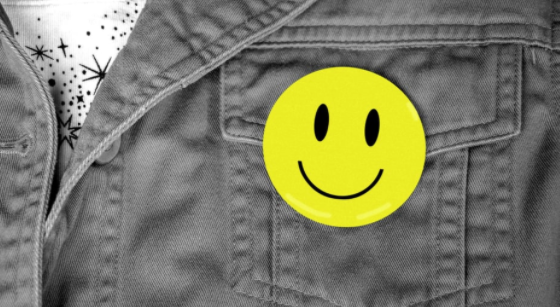 Being 'nice' can actually hurt your career. Do these three things instead
Fast Company 
Learn the difference between being nice and being kind. Then focus on these tactics that will not only help you but benefit everyone around you.
'The 6 Crisis Management Lessons From Peloton's Delayed Recall Of Treadmills
Forbes 
Several weeks ago the U.S. Consumer Product Safety Commission (CPSC) issued an "urgent warning" for the ​Tread+ and Tread treadmills made by Peloton, urging people to stop using the products immediately. On Wednesday, the at-home fitness company announced it was recalling the exercise equipment.
'This isn't the year to take baby steps': PHD U.S. CEO Catherine Sullivan discusses media spending heading into 2H 2021
DigiDay 
She's intimately familiar with the buying and selling extravaganzas of the NewFronts and Upfronts. Here are some of her thoughts, lightly edited for brevity and clarity, on agency transformation, multicultural needs and being screen-agnostic:
One CMO's honest take on the modern chief marketing role
TechCrunch 
There's no shortage of commentary around the chief marketing officer title these days, and certainly no lack of opinions about the role's responsibilities and meaning within a company.
'Return of travel depends on their success': How marketers are promoting tourism as Covid vaccination ramps up
DigiDay 
Within the last few weeks major cities across the nation have started rolling out post-pandemic recovery campaigns. For example this week, New Orleans launched marketing campaign "The Concierge," targeting audiences within driving distance of the city.