Earth Day isn't another opportunity for brands to pile on. 'Talking the talk' isn't going to cut it anymore. With only 10% of marketers claiming to be 'well advanced' in their sustainability journey, there's a lot of work ahead of us when it comes to credibly building an eco-friendly future. Not only for our clients, but for ourselves. Those who got it right are skipping the self-serving messaging, and aiming straight towards a holistic approach. We're not saying go plant a hundred trees daily (unless that's up your alley.) It's one thing to talk about sustainability in your messaging. It's another thing to 'walk the walk.' 
Here are our picks of the week.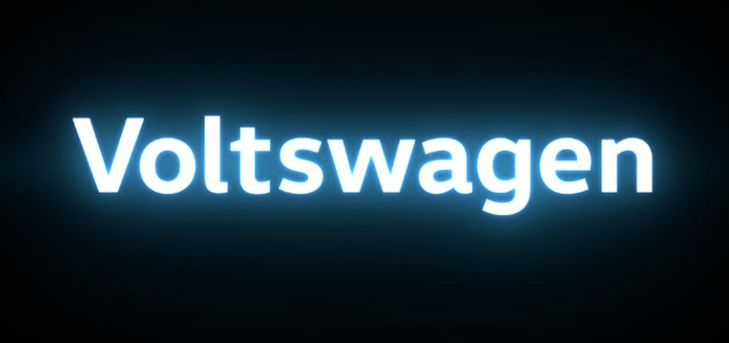 How brands are fumbling sustainability — and how they can get it right
Marketing Dive 
Even though consumers increasingly prefer green brands, not all brands have figured out how to market around sustainability.
Marketers: we are messaging sustainability totally wrong
The Drum 
What if I told you that the way marketers communicate about sustainability actually reduces our ability to make a meaningful impact, asks Deutsch's Corey Newman. There is a better way, one in which brands bridge the gap between awareness and action to create real change.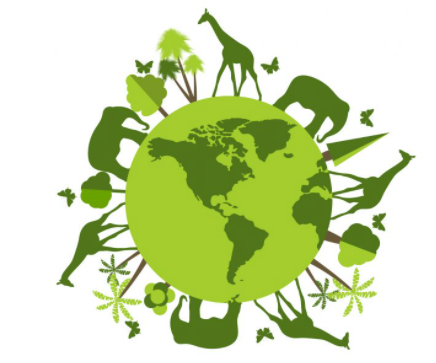 How marketing tied to environmental activism results in 'greenwashing'
PR Daily 
When companies set public goals and then fail to maintain their promises, inflate impact or make uninformed declarations, they open themselves up to claims of "greenwashing." Here are a few considerations to ensure you're seen as a good citizen and changemaker, rather than just another company hopping on the eco-bandwagon.
Can Public Relations Save the Planet? Explore History to Find Out 
PR News 
With the arrival on April 22 of Earth Day, our History column looks at the largely known role several PR pros played in developing awareness for environmental CSR. 
This could be the worst Earth Day ad of 2021
Fast Company 
Welcome to the inevitable flood of marketing messages celebrating the planet and all the things major brands are doing to help save it. (Or at least, y'know, trying to appear that way.) But this one from PepsiCo-owned SodaStream is easily the top contender for Worst Earth Day Ad of 2021.
Unilever Marketing Chief Conny Braams on How Marketers Benefit From Sustainability
AdWeek 
The World Federation of Advertisers (WFA) has introduced the Planet Pledge to help marketers lead their organizations forward in their sustainability measures. The organization's new deputy president—Unilever's marketing chief Conny Braams—offers her advice to marketers on pursuing that change.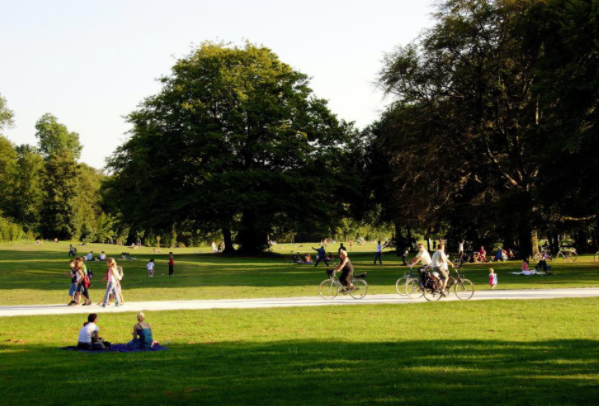 Earth Day 2021: Embracing Our Pandemic Lessons And Celebrating The Future
Forbes 
Earth Day happens on April 22nd every year, but last April, during the pandemic, it was Earth Day every day as the frenetic pace of modern life, with its cacophony of sound and riot of activity suddenly subsided, grounding planes, grounding people. 
Is Sustainability Part of Your Business' DNA?
Entrepreneur 
Brands are feeling the pressure to be sustainable, but what does that really mean? And why is that important now?
How Burger King's drive for sustainability beat engagement benchmarks
DigiDay 
Some companies will talk about the need for sustainability until the cows come home. Others, like Burger King, simply take action.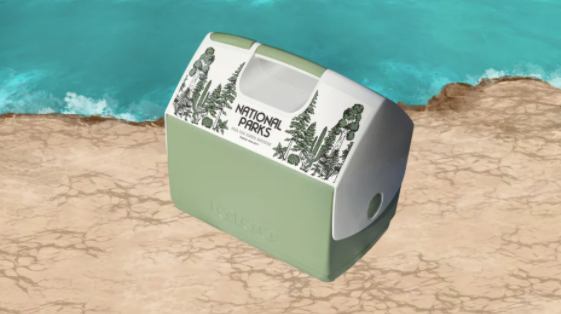 Parks Project has put more than $1.4 million into national parks by making them cool again
Fast Company
 With every sale of its retro-chic clothing and home goods, Parks Project donates to a park in need.
How to build cultural relevance for your brand and customers in the next normal?
The Drum 
Cultural relevance is especially important after this past year. Now that we'll work upward of 90,000 hours in our lifetime, our work culture is a matter of great consideration. The culture that brands emanate is more important than ever, too.