The last month, heck the last several months, have been relentless. It's not just the challenges of COVID-19, social justice, political polarization and an assault on truth, but the near daily manifestation of them (and others). And darting from one issue to another is hardly a recipe for success. The Week's taking a bit of a longer view today, looking at what will help to build a successful 2021 – and beyond. Building relationships, rethinking targeting, playing the PR long game and satisfying impatient customers – just to name a few. 
Here are our picks of the week. 
To Build a Business, First Build a Relationship
Inc.
See why this founder goes to the bank or drops off his rent check in person — and maybe why you should too. Learn more about the importance of relationship building.

The PR long game: expected to have lasting effects into 2022, so brands must plan ahead
Agility PR
Even with a vaccine making the rounds and light at the end of the tunnel, this is no time for brands and marketers to think week-to-week, or even month-to-month. Learn why it is key to work for longevity.
Twitter Takes a Unique Approach to Handling Misinformation with the Launch of Birdwatch
Social Media Today 
Twitter and Facebook have been in the epicenter of free speech and misinformation controversies for years. Both platforms adjusted their approach and stance during this election season as the public focused on the matter once again. Check out Twitters latest approach to tackling the spread of misinformation with Birdwatch.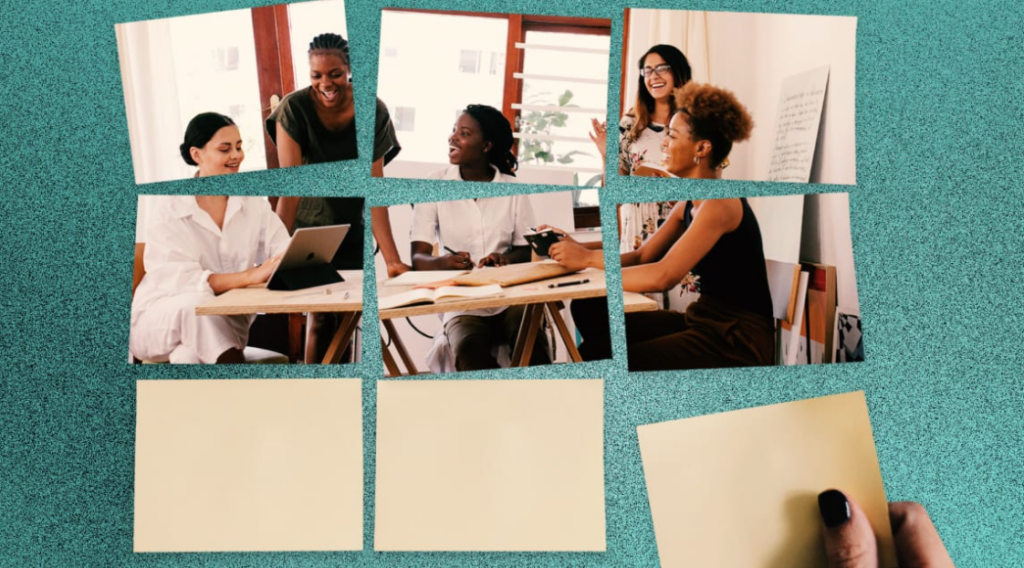 Why we're witnessing a new golden age in advertising
Fast Company
For 13 years, Boulder, Colorado-based ad agency Crispin Porter + Bogusky (CPB) came up with creative ideas and advertising for Domino's. It created the now-familiar Pizza Tracker and the DXP customized pizza delivery vehicle. It geofenced public parks to enable outdoor pizza delivery and challenged American cities to improve their roads in a cheeky, faux-PSA campaign that became very real in "Paving For Pizza."
How businesses can satisfy "digitally impatient" customers in 2021
Agility PR
Businesses must up their game in 2021 to satisfy "digitally impatient" consumers, asserts new research from enterprise-grade assessment platform Questionmark. Check out these tips how to reach digitally impatient consumers.
4 Major Factors That Will Change How Marketers Use Data
Adweek
Digital advertising has proven to be resilient in the face of the ongoing pandemic, but marketers who are set to pour dollars into the medium are facing a spate of changes. Learn why the industry needs to 'fundamentally rethink' how targeting will work.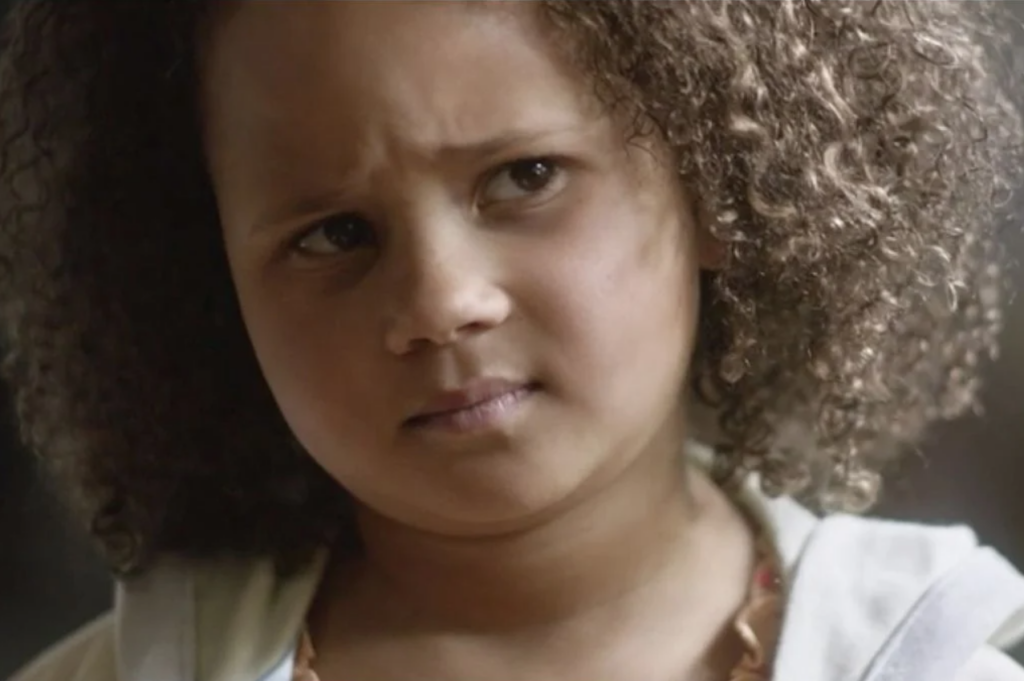 How Super Bowl 2021 Commercials Will Be Judged on Inclusivity
Ad Age 
From a barefoot Kenyan runner to making light of the crises in Tibet, Super Bowl commercials – indicative of the industry as a whole – haven't been a beacon of inclusivity. Check out how this year's Super Bowl Commercials will embrace inclusivity and push for accurate representation.
Super Bowl's status as marketing bellwether diminished as brands play it safe
Marketing Dive
The absence of major advertisers like Budweiser, Coca-Cola and Pepsi at the Super Bowl this year suggests the big game might not be as strong a measure of marketing macro trends as usual. However, the event is shaping up to be an important platform for newcomers — especially digitally focused companies that have benefited from the pandemic — to shore up gains made in 2020 and plot a path forward for another uncertain year.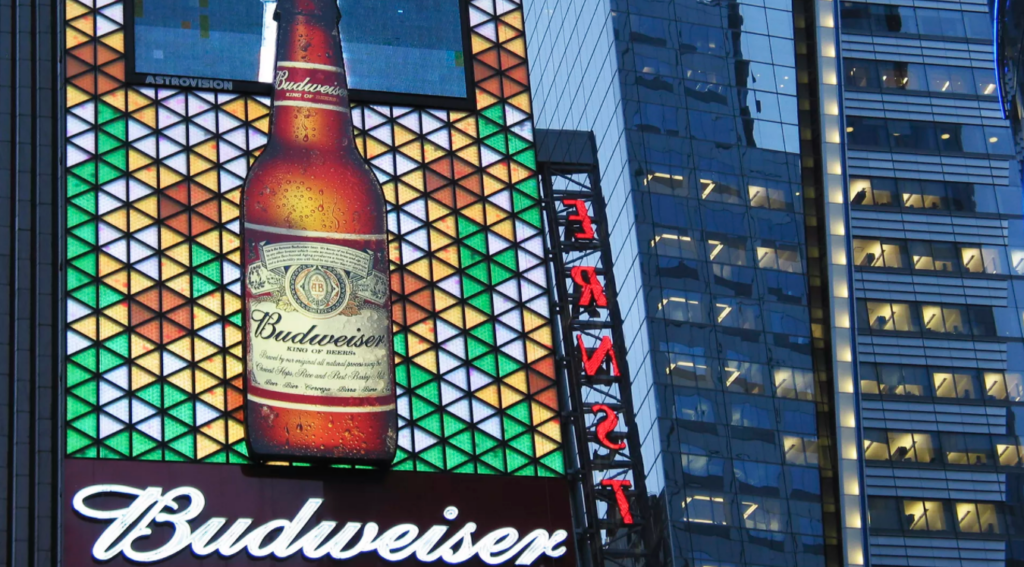 Budweiser skips Super Bowl ads in favor of vaccine education campaign
Axios
Budweiser said Monday it's giving up its iconic in-game Super Bowl airtime for the first time in 37 years, and will instead donate $1 million to the Ad Council and COVID Collaborative's Vaccine Education Initiative.
The 'Roaring Kitty' Rally: How a Reddit User and His Friends Roiled the Markets
The New York Times 
A Massachusetts man who goes by "Roaring Kitty" on social media helped fuel the frenzy around GameStop. His $53,000 investment in the company briefly reached $48 million in value.
How humor drives marketing for a cloud data services company
AdAge
Sniffing through the NetApp blog, you'll find an unusual correspondent: Umi the IT dog. Having authored 5 posts since August 2020, Umi provides a tongue-in-jowl view of what's happening in the cloud storage space.