It may be the season of red and green, but The Week has yellow on the brain. Bright yellow, much like one-half of Pantone's color of the year, has us thinking of hope and positivity and a year ahead that we hope will be better than the one we're putting to rest. But we also can't help wonder whether too much yellow – which we know can have negative effects – got in the way of a grand opportunity at Pringles. That was the big reveal?
Here are our 10 favorites from the past week.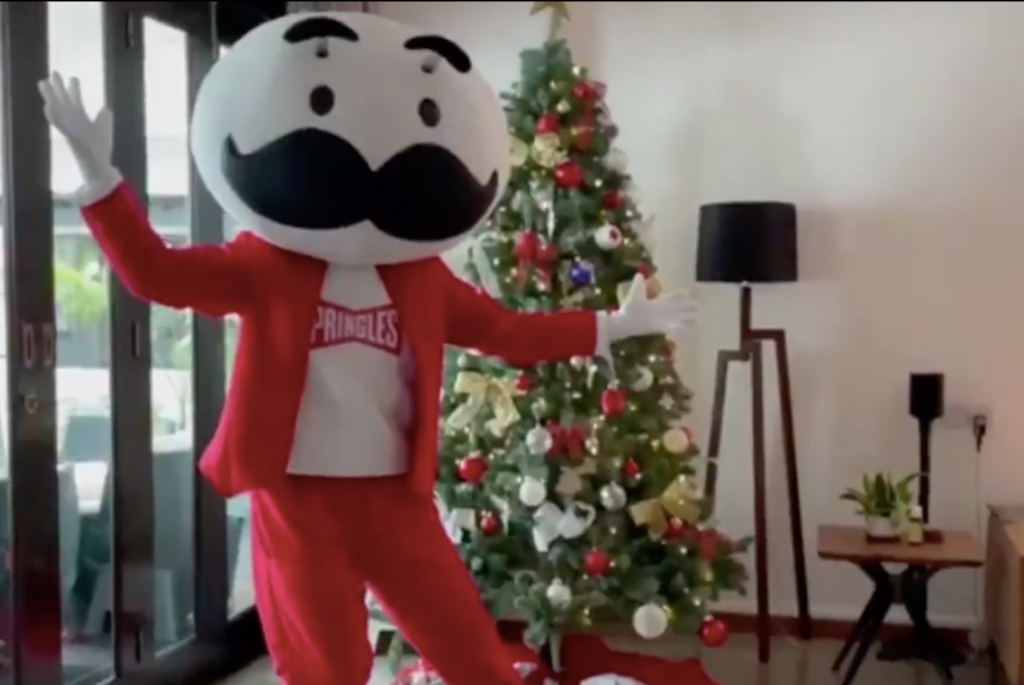 Did Pringles miss a major opportunity with mascot body reveal? 
PR Week
The "Last Week Tonight" host said Sunday night that he would give $10,000 to Feeding America if Pringles revealed his body. Oliver's video about the brand mascot had received more than 3.5 million views on YouTube as of Tuesday evening, according to The Hollywood Reporter.
How Facebook's Antitrust case strikes at the heart of its ad business.
AdAge
The antitrust case against Facebook is mostly about how it allegedly gobbled up competition and wielded data like a "sword" to thwart rivals, but it's also deeply connected to advertising, according to ad industry and legal experts watching the case. Learn how regulators pursue breakup with Instagram, just as brands were starting to fall in love with it.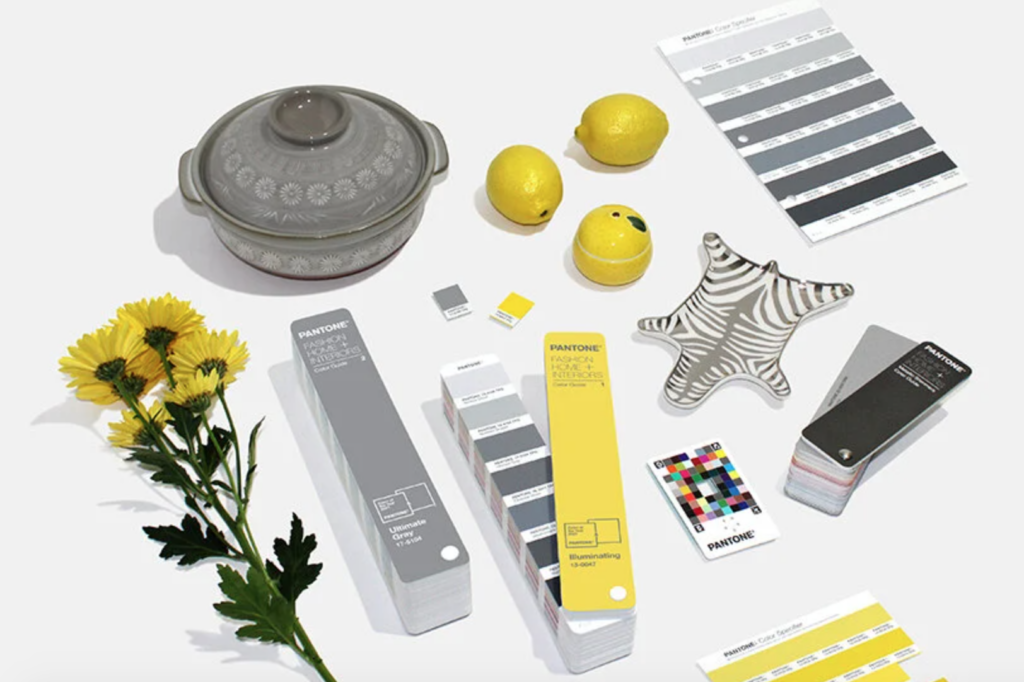 Pantone selects 'ultimate gray' and 'illuminating' for color of the year 2021
Design Boom  
Global color authority Pantone has announced its color of the year for 2021 as a set of independent colors that come together to create an aspirational color pairing: ultimate gray, and illuminating. Illuminating is a cheerful yellow with vivacity, a warming shade imbued with solar power, while ultimate gray is emblematic of solid and dependable elements, which provide a firm foundation.
Nielsen plans to combine traditional and digital TV ratings
Tech Crunch 
While Nielsen has long provided the standard measure for TV audiences, things are more fragmented when it comes to digital viewing. So the upcoming Nielsen One platform isn't just another digital measurement product — it's an update to Nielsen's core metrics.
How an Apple search engine could compete with Google
Fast Company
Small corners of the internet are ablaze with the news that Apple has significantly ramped up its search bot activity. Search bots typically scan websites in order to rank and index them for search engine results. When you look for something on a search engine, the results that appear are ordered by "ranking," meaning that the result that is most accurate to what you are looking for appears at the top.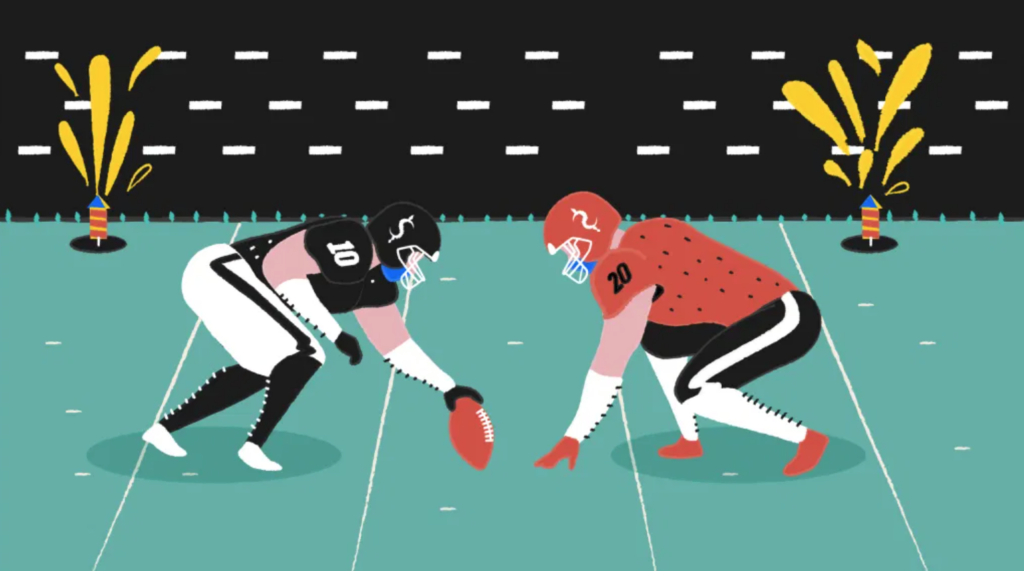 Marketers struggle to uncover what Super Bowl ad themes will click
DigDay
For major advertisers, plans for the Super Bowl LV were put on the back burner earlier this year. Retooling ad budgets and managing cash flow to deal with fall out from the coronavirus crisis became the top priority, especially for companies in the hardest hit sectors like restaurants and travel. 
Rebranding for better alignment: How marketing, brand & PR work together
Agility PR
There's much more to rebranding than simply changing a logo or the font of your company's name. Branding plays a significant role in helping companies position themselves more strategically and allowing consumers to understand what you offer, what your philosophy is, and what sets you apart from competitors. Check out the critical components to branding and rebranding.
'The toughest task of lockdown': nurturing young creative talent
The Drumm 
Engaging junior talent during this 'disorienting' and 'intensely frustrating time' has been one of the biggest challenges in adland, according to top execs. Despite the many current limitations, here's how agency leaders are nurturing young creatives even though the war rooms have gone dark and the whiteboards virtual.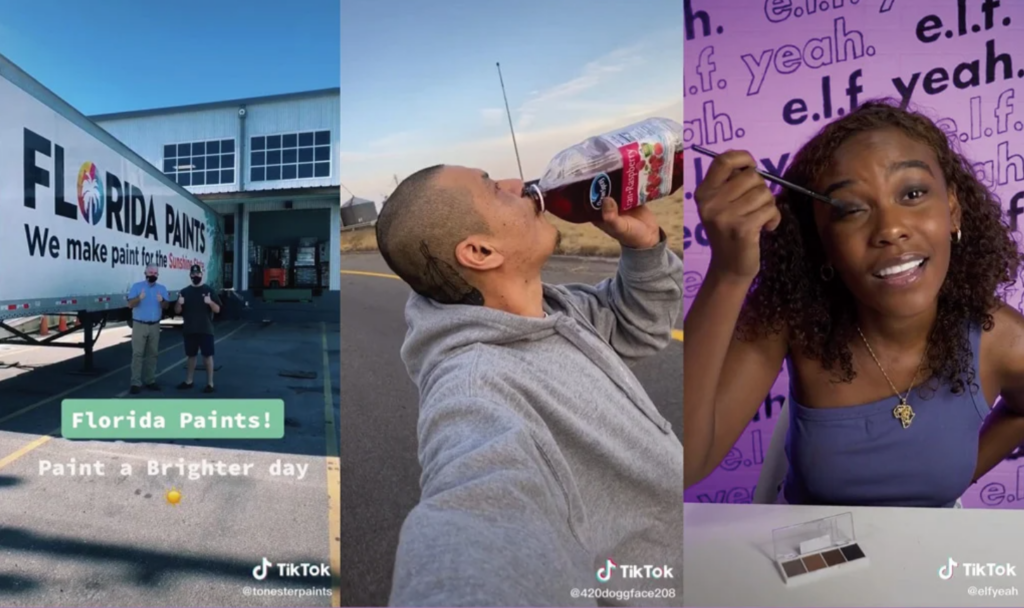 Ad Age 2020 Marketers of the Year
AdAge
The 10 brands that comprise Ad Age's 2020 Marketers of the Year list didn't just survive the pandemic, they thrived.
5 Clever Ways to Increase Brand Awareness & Grow Your Business [Infographic]
Social Media Today
Increasing brand awareness, building trust with audience, and growing business will always be a goal to any company. The team from Branex share their tips for success in an insight's infographic.