We're big fans of Jeopardy here at The Week and still saddened by the passing of one George Alexander Trebek. So it's in his honor that we give you the following, timely answer: "Two unwieldy words for the fear of Friday the 13th." 
QUESTION: "What are paraskavedekatriaphobia and friggatriskaidekaphobia?"
Wondering about a connection? Well, we've been watching a number of brands that don't seem to be living in fear right now. Beyonce and Peloton. Clorox. And TikTok, which had been teetering for months.
Here are our 9 favorites from the past week.
TikTok can continue to operate in the U.S., Commerce Department says
CNN 
The U.S. government has given TikTok a stay of execution.The Commerce Department said Thursday it will abide by an Oct. 30 temporary injunction that prevented the government from effectively shutting down TikTok.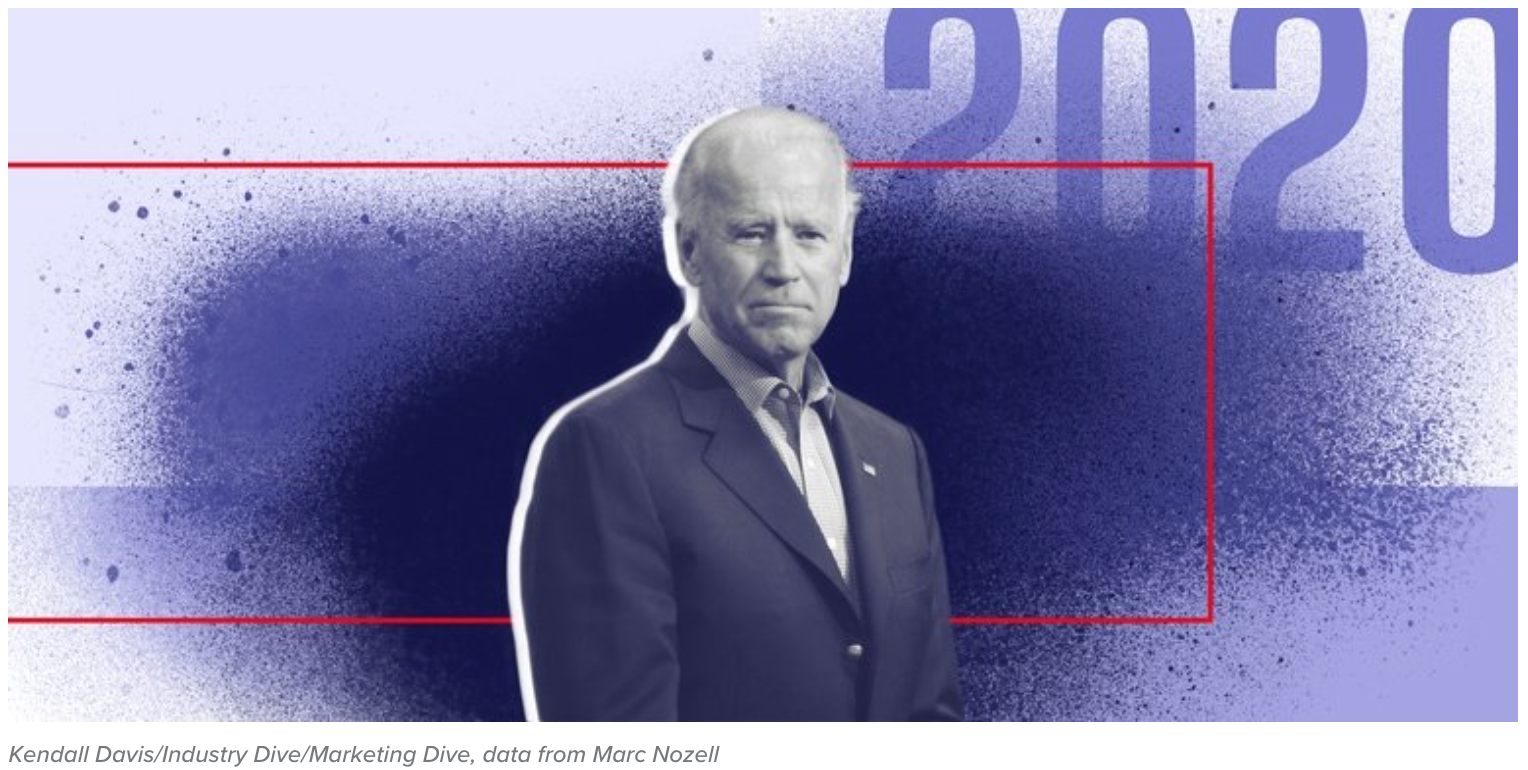 How a Joe Biden presidency could impact brand marketing
Marketing Dive 
Just as President Donald Trump helped usher in a sea change for the marketing world back in 2016, with brands staking out bolder stances on causes ranging from racial justice to environmentalism, a Biden presidency could significantly alter consumer-facing strategies — although it's doubtful there would be another radical shift for adland.
Social-Media Companies Took an Aggressive Stance During the Election. Will It Continue?
Wall Street Journal 
The 2020 election spurred social-media giants to adopt aggressive changes to how they police political discourse. Now the questions are whether that new approach will last and whether it should.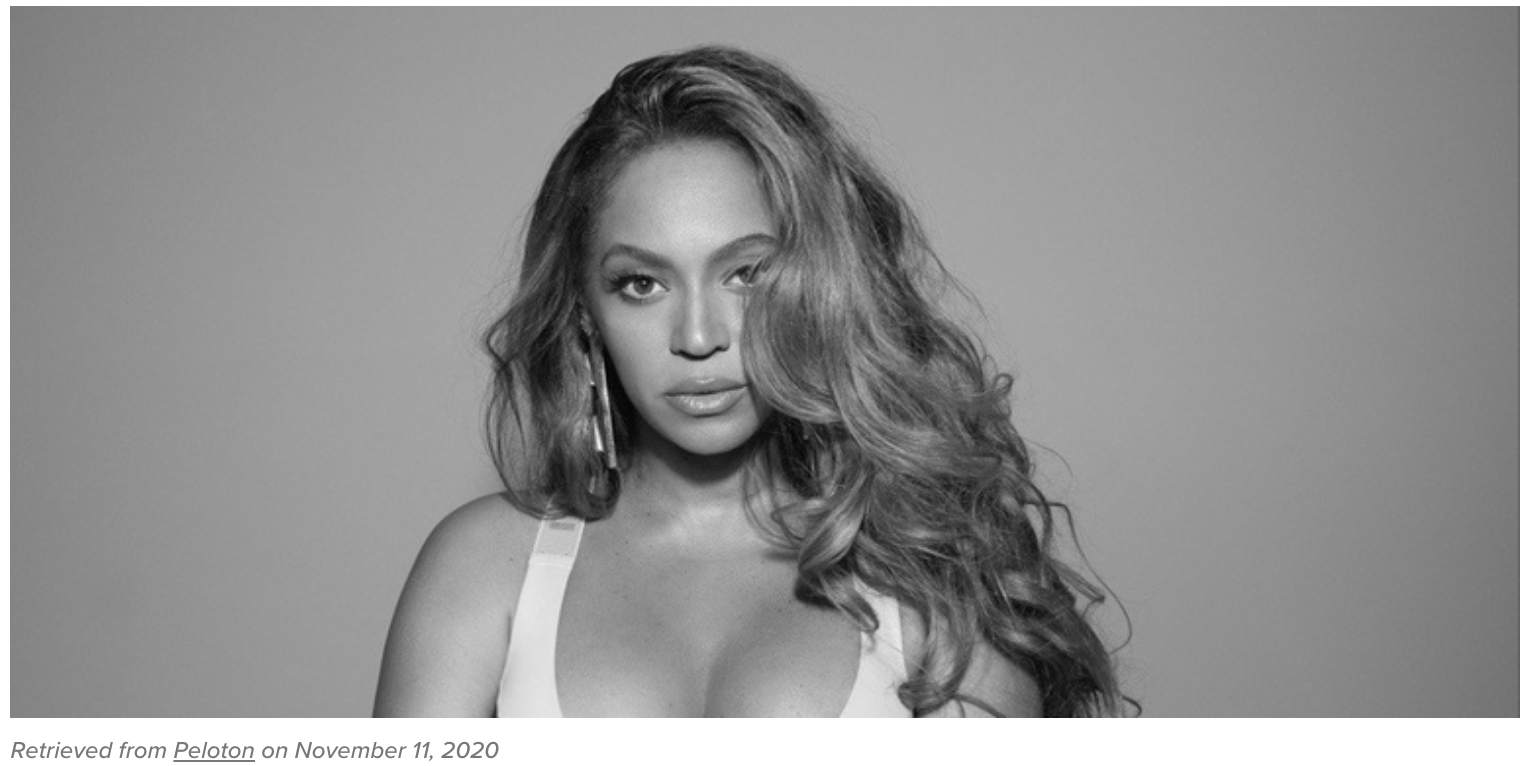 Beyoncé inks multiyear Peloton deal as fitness marketer looks to keep up momentum
Marketing Dive 
Peloton linking with a superstar like Beyoncé shows the company pushing to seize on a boom in at-home fitness that has emerged under the pandemic and as many gyms remain closed. 
'Humaning' is the latest marketing buzzword, thanks to Mondelēz
AdAge 
"Humaning is a unique, consumer-centric approach to marketing that creates real, human connections with purpose, moving Mondelēz International beyond cautious, data-driven tactics, and uncovering what unites us all." 
Why The Deprecation Of Cookies May Not Be Such A Bad Thing
MediaPost 
As painful as the deprecation of third party cookies may seem, in the long run it may actually improve some things — for marketers, if not actually for consumers, anyway.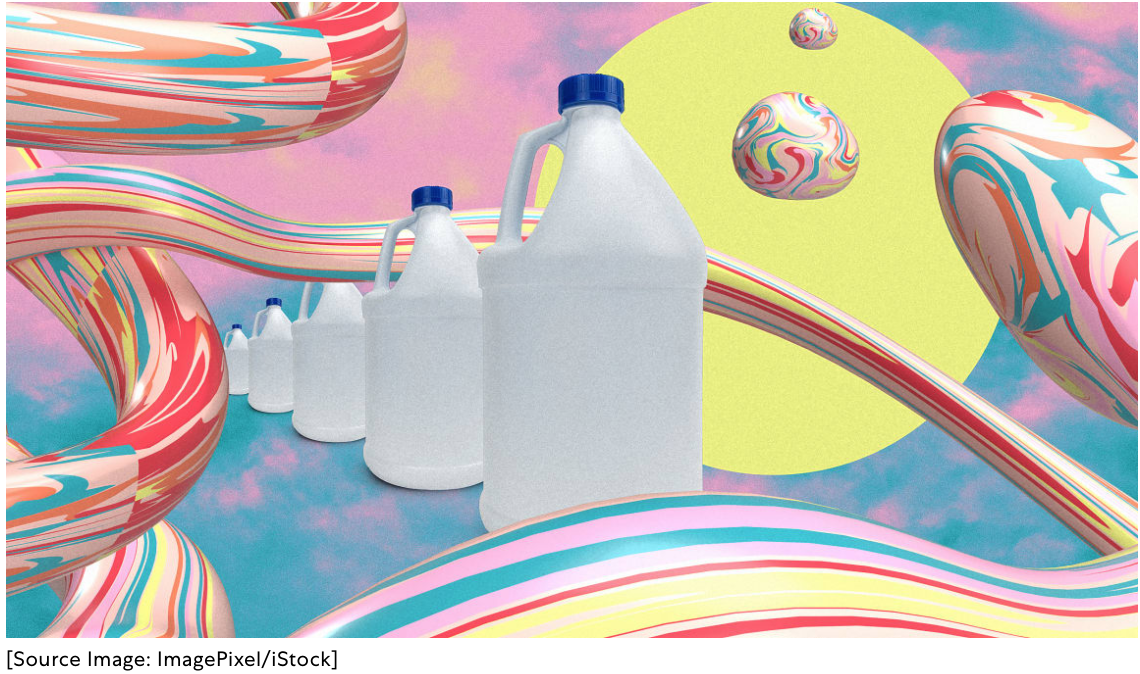 Still looking for Clorox wipes? Here's how the company has innovated to meet unprecedented demand
Fast Company 
Andy Mowery, senior vice president and chief product supply officer of the Clorox Company, was tasked with ramping up the business as demand surged 500% and manufacturing became complicated by social distancing and safety guidelines. Here, he shares how the Clorox Company is innovating in order to meet this unprecedented need.
Search Ad Spending is Growing in 2020 Despite Pandemic
Search Engine Journal 
Search ad spending is seeing an estimated 5.9% growth in 2020, according to a new forecast from eMarketer. This estimate is revised from eMarketer's forecast earlier in the year where it anticipated a drop in search spending due to the travel industry coming to a halt.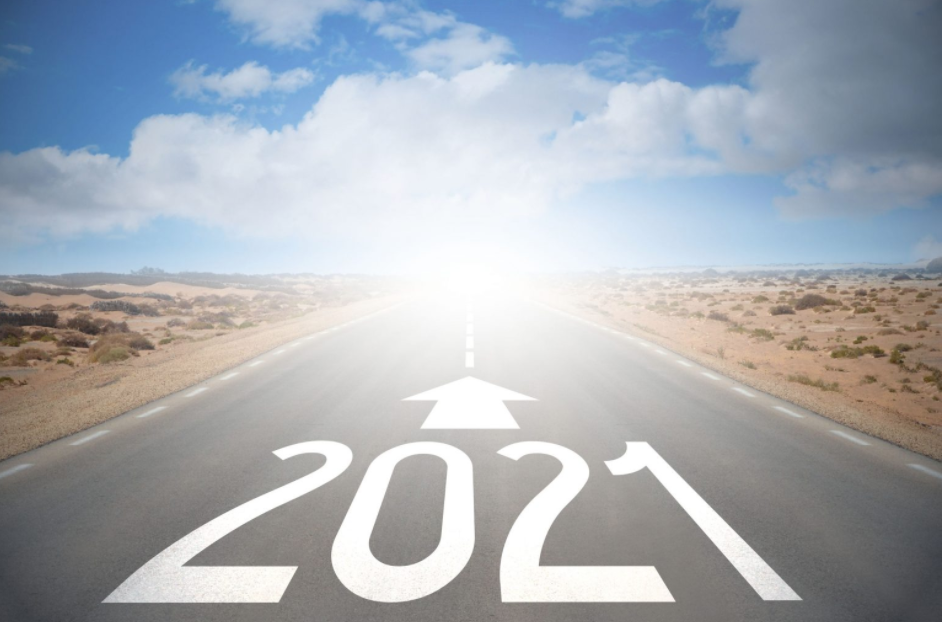 What will internal communications look like in 2021?
Ragan's PR Daily 
More than ever before, the field is being recognized as a critical business function to navigate crisis and change. With more uncertainty on the horizon, its likely that internal communicators will have to continue to adapt in their role.