Over the last few years, there has been a considerable shift in what consumers expect from the brands they interact with. We hold brands to a higher standard where quality, convenience and competitive pricing are table stakes. Sure, value is important. But what's more important? Values. We're no longer influenced by a company simply having great…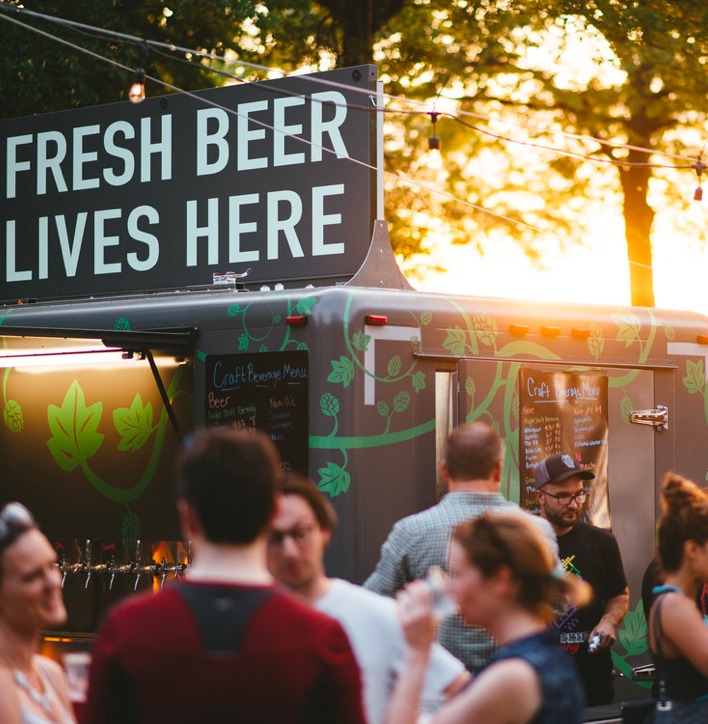 As the events of the last few weeks have unfolded, I've found some comfort in focusing on what feels most natural to me: staying calm and trying to help our clients solve problems with creative thinking. I believe crisis can lead to opportunity. Reveal strengths. And bring people together. I still remember the sense…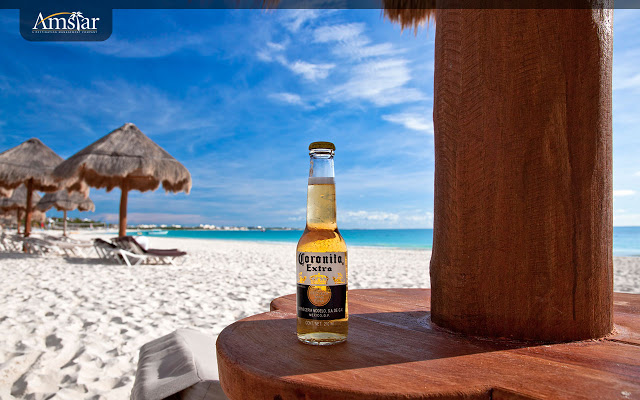 These are extreme times, no question. But the coronavirus challenges facing businesses today are representative of the communications challenges the could face in times of crisis. What should every organization take away?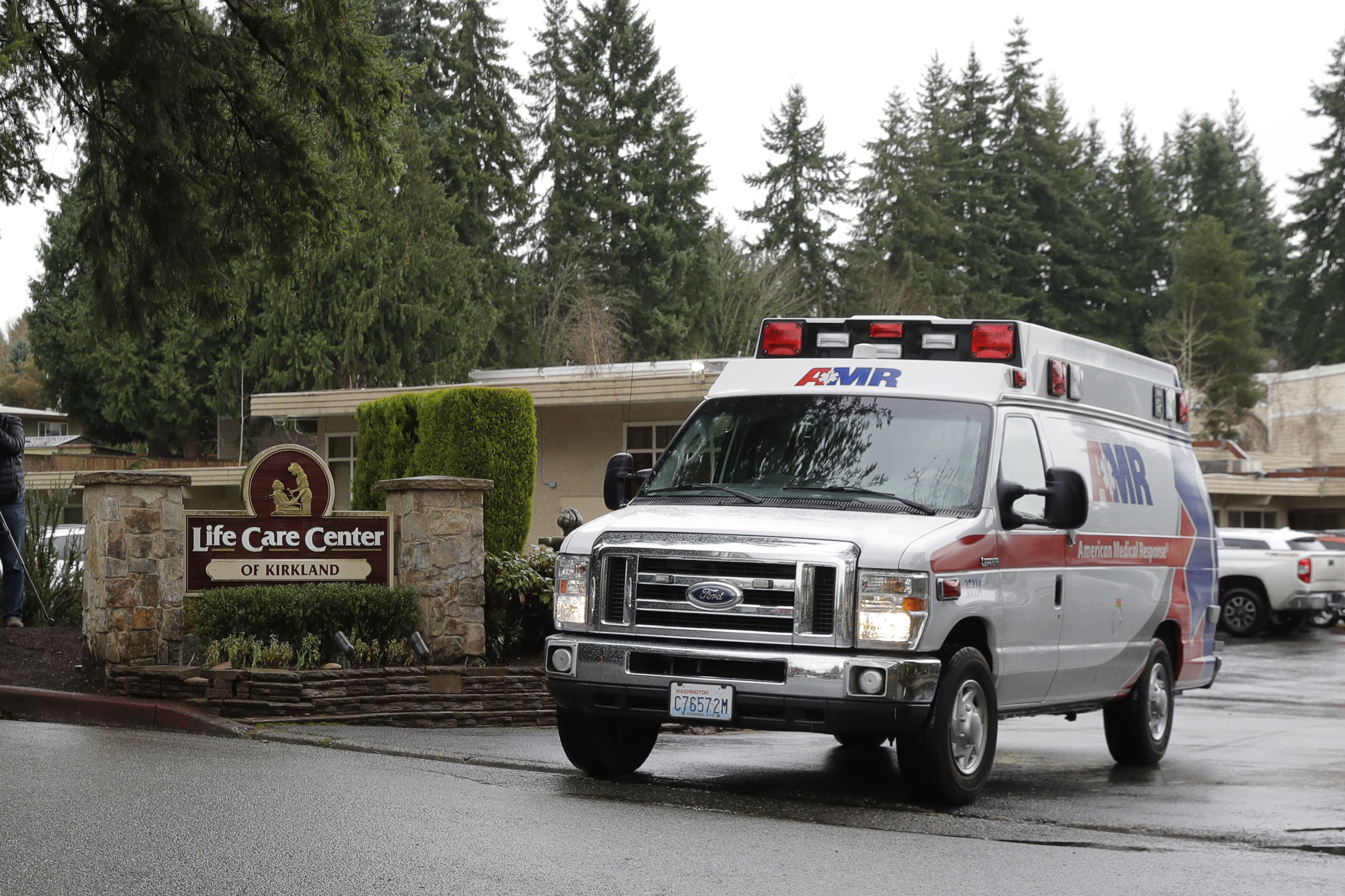 The leadership group at our agency debated some important questions this week as we sifted through the latest news around COVID-19. How should we behave as an employer? As a business?  And as part of the larger community?  What role can a 50-person agency play in trying to slow down the process of a pandemic? There…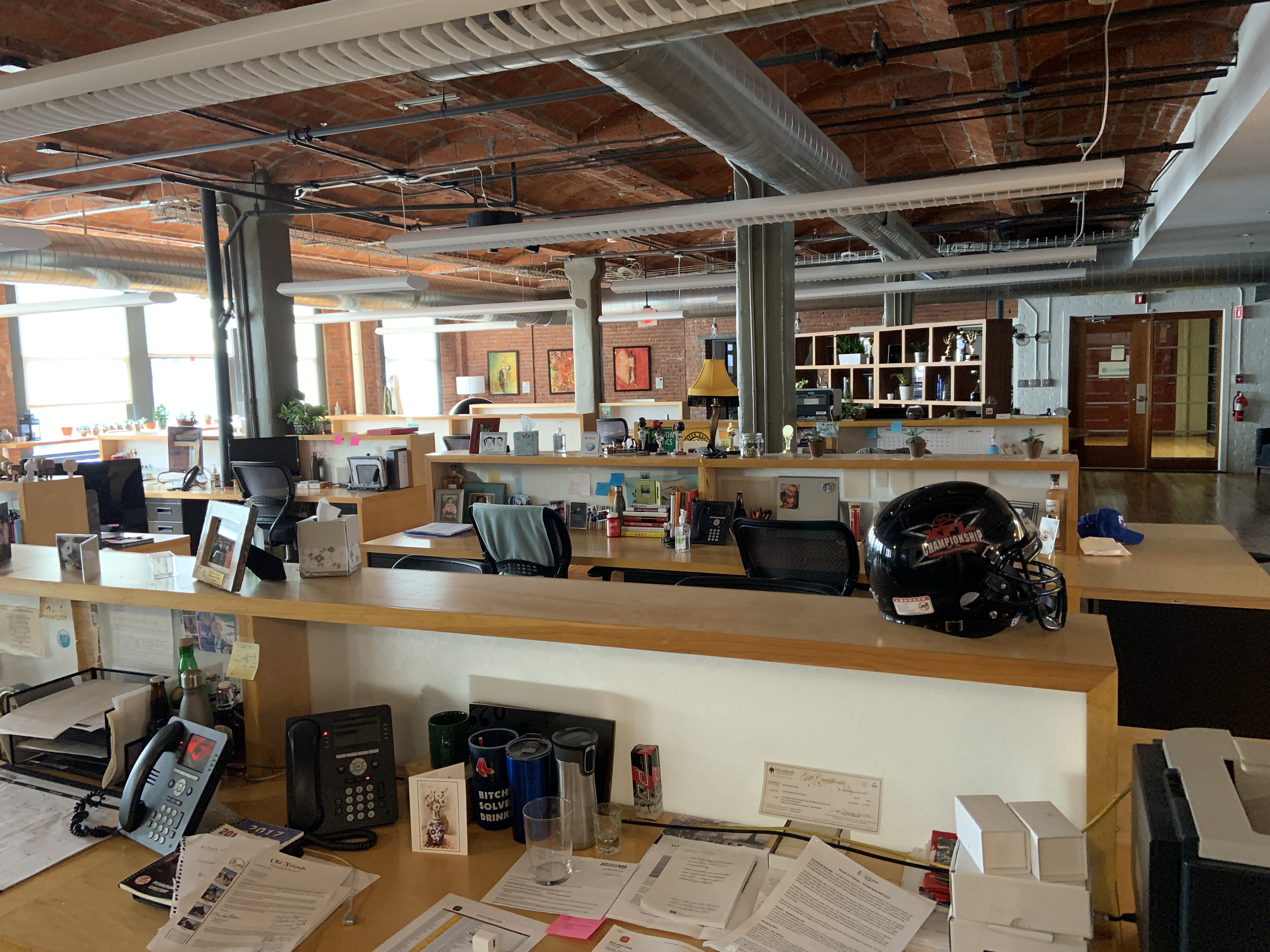 People look forward to the ads as much as the football but this year's Super Bowl left a number of us feeling unfulfilled.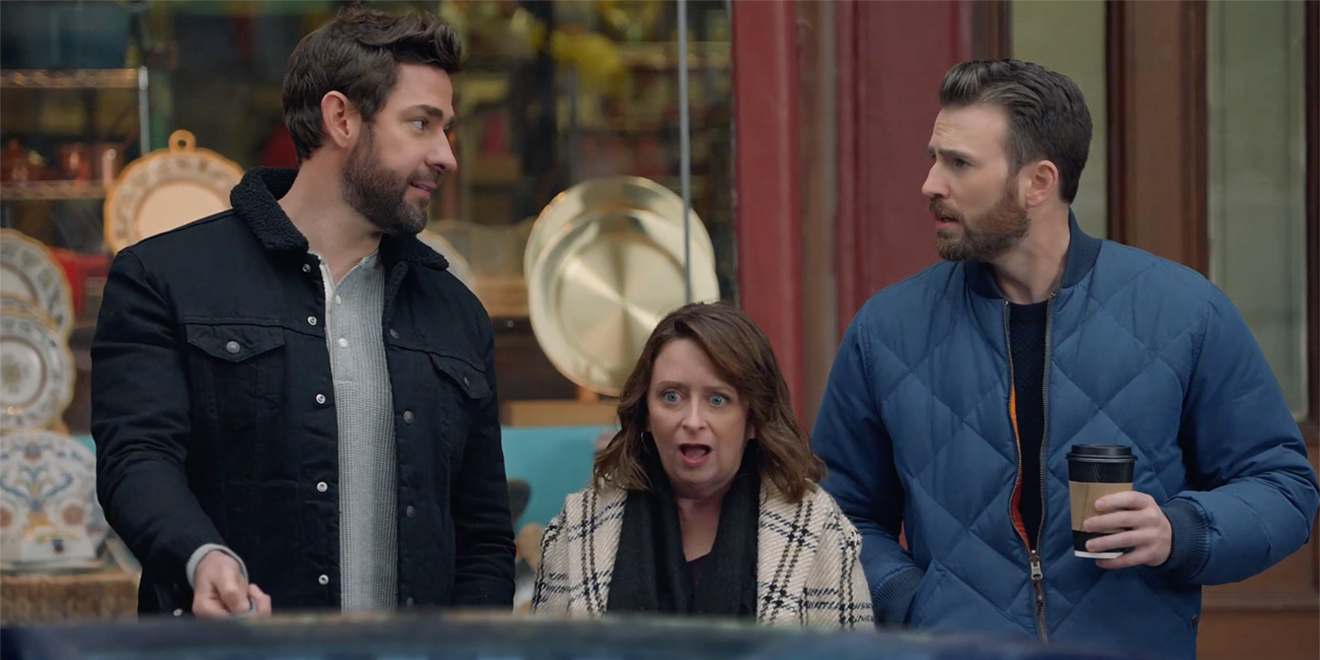 Change is a constant in our industry. We see it in the latest technology, evolving consumer behavior and a regular parade of new media channels. In our CTPerspectives blog series we will look at news, trends and any industry related developments that pique our staff's interest. Each post will share a staffer's perspective on recent stories.  …
The Fine Line Between Lost and Found outlines three fundamental truths of search strategy according to Dustin Junkert, Manager of Search Strategy at CTP Boston. He touches on the balance between best SEO practices and elaborate branding, keeping your competitors in mind, and how to cater your website to humans rather than bots.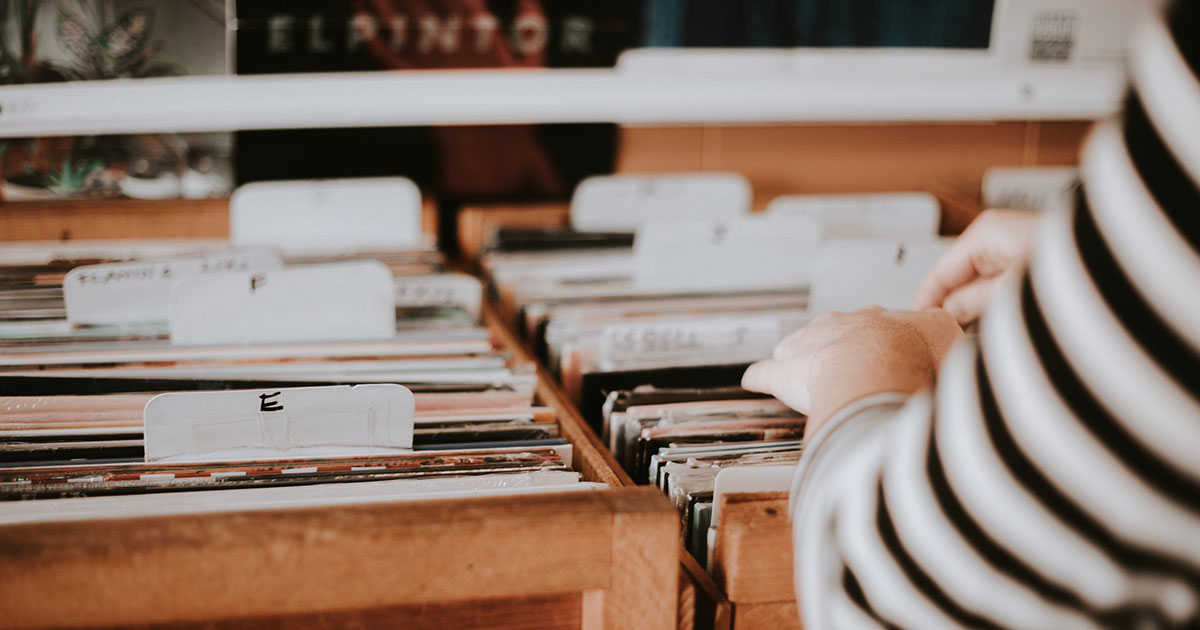 Every day we run as fast as we can to deliver our best work for our many clients. But how do we make sure we are constantly learning and collaborating with each other? Because we have so many talented and resourceful people at CTP – what's the best way to encourage collaboration that's supportive, educational,…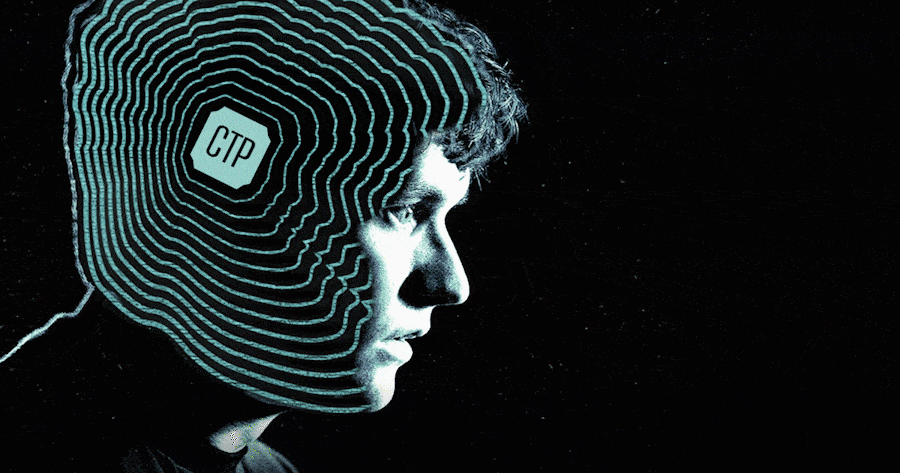 In the fall of 2018, Nike shocked everyone with the launch of its Dream Crazy campaign. The launch highlighted former NFL quarterback Colin Kaepernick and the memorable line "Believe in something, even if it means sacrificing everything". Nike was able to sustain the staggering hype with another groundbreaking Dream Crazy ad. This new spot showcases…