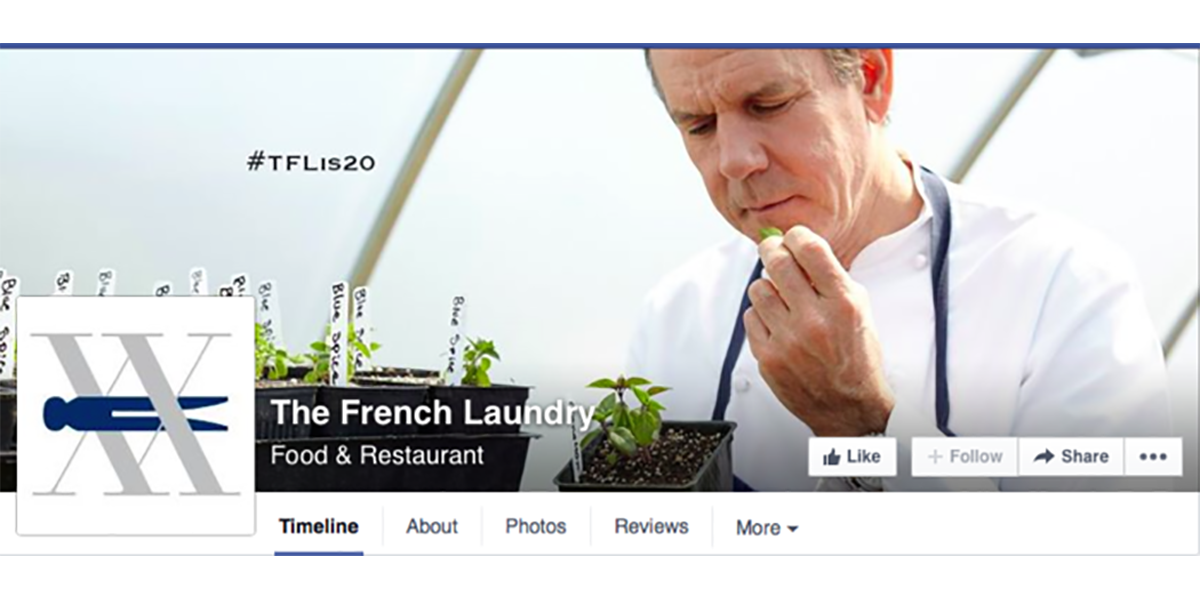 "In the end, a great meal is not about the food and the wine. A great meal is about an emotional experience."
Most agree chef-owner Thomas Keller hit that mark with The French Laundry. One of only a handful of restaurants in the U.S. to earn three Michelin stars, it's among the most exclusive restaurants in the world. But that doesn't insulate against critics with a stage. Sure, Michelin awarded it the coveted three stars but Jason from Sacramento says, no way. They get two.
"Overly seasoned (salty) and over cooked food (especially the hamachi), astronomically expensive wine list, and professional but pretentious service.  If the value for this restaurant were to be rated it would be between 0 and 1 stars.  But considering the overall experience, I give them two stars," reads the beginning of Jason's Yelp review.
Keller is likely unconcerned by an occasional disappointed review amid a sea of fawning. But what if yours isn't the world's 10th hardest restaurant to get a reservation?  Go digital.
With 980,000 restaurants in the United States, consumers have lots of choices. And most of us are armed with the ability to educate ourselves in an instant, whether it's Yelp, a simple Google search or Facebook.  A consumer is often guided by her previous experiences when she considers a chain restaurant but by the opinions of others when considering an independent restaurant, according to Stanford business professor Itamar Simonson. In both cases, though, a strong social media presence is critical if you want to be the answer to the question, Where should we go?
Nearly 9 out of 10 restaurants used social outreach last year—the most common tactic by a wide margin—up from 77% in 2012, according to the National Restaurant Association. But pushing out promotions or simply posting the occasional photo of guests eating apps at the bar won't awaken your audience. They might not even see it since only about 6% of a brand's organic posts actually reach their fans' Facebook newsfeeds.
So what do you do?
First, don't just jump into posting without a strategy. Establish goals, a way to measure and where social fits in your overall marketing plan. Instrumental to the planning, focus in on your intended audience, the channels that best reach them and create a content plan that will engage. Finally, who will do the work – from content development to daily management of the channels? Many brands create a collaborative approach between internal and agency teams. Whatever your answer, you can't simply push it out there and hope for the best. It takes real work on a daily basis.
Regardless of your strategy, one thing remains a constant…match up strong, creative content with the channels most appropriate for your audience. Here's a quick look at how some of the platforms work best.
By the way, make sure you respond (politely) to Jason from Sacramento on Yelp. Unless you have a two-year wait list.