As an agency that believes so deeply in the power of human spirit it's no surprise that we consider our people CTP's single greatest asset. We're blessed with lots of amazing stars who think, plan, create and make really good things happen for our clients. We also have a team of smart, committed leaders who have made CTP an agency great brands rely on and talented people aspire to join.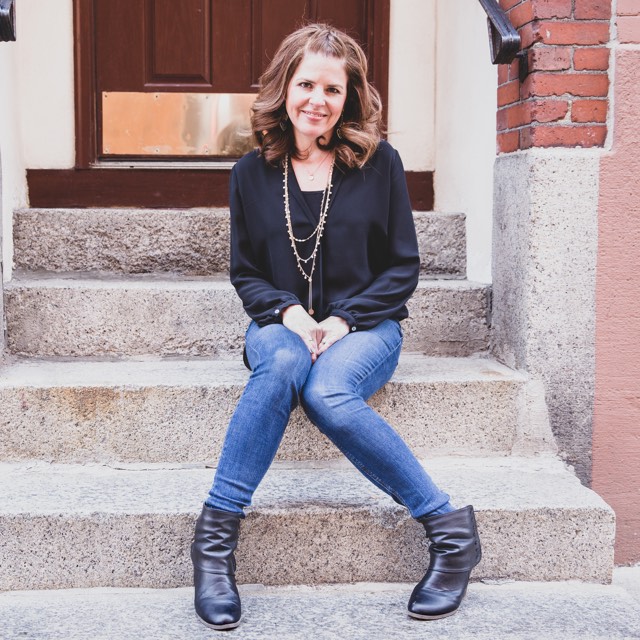 Two of those leaders are taking on important new roles at the agency as we continue to see unprecedented growth.
Lauren Kimball, SVP and Director of Brand Management, and Steve Angel, SVP and Director of Strategy, have each been named EVP/Managing Director. In their new roles, Lauren will assume leadership oversight for all agency operations and Steve will lead all of our efforts around Strategy and Growth.
I've leaned on Steve and Lauren for input and guidance, especially over the last two years when we were all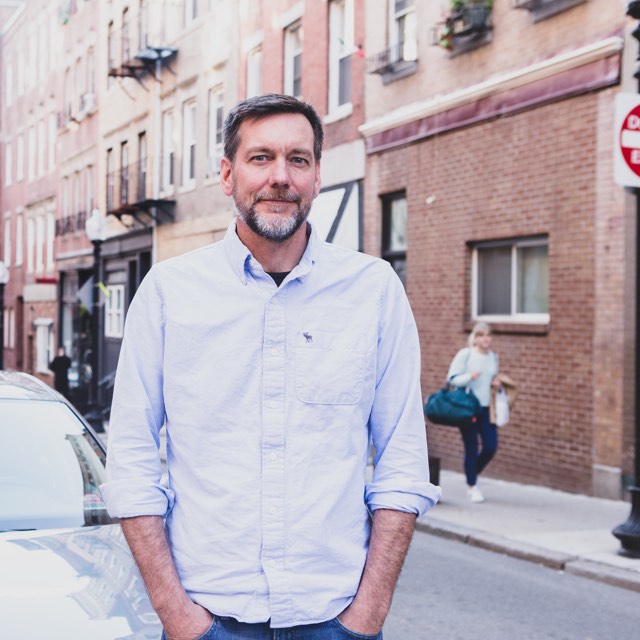 charting an unprecedented path through the pandemic. Steve brings a smart, calm, even-keeled outlook on where CTP and our industry are headed, and he brings a deep understanding of who we are as an agency. Lauren is unwavering in her desire to see CTP become a better, smarter, stronger agency and has taken on any task to help us get there.
We're lucky that they also love the work they do on behalf of our clients. Steve will continue to be our lead client strategist and drive all efforts around marketing and growth of the agency. Lauren will continue to lead brand management and project management, as well as run the agency's employee education program, CTP.edu. She will take on additional responsibilities related to operations, including ownership of agency process and workflow management and monitoring important efficiency metrics.