The Fine Line Between Lost and Found outlines three fundamental truths of search strategy according to Dustin Junkert, Manager of Search Strategy at CTP Boston. He touches on the balance between best SEO practices and elaborate branding, keeping your competitors in mind, and how to cater your website to humans rather than bots.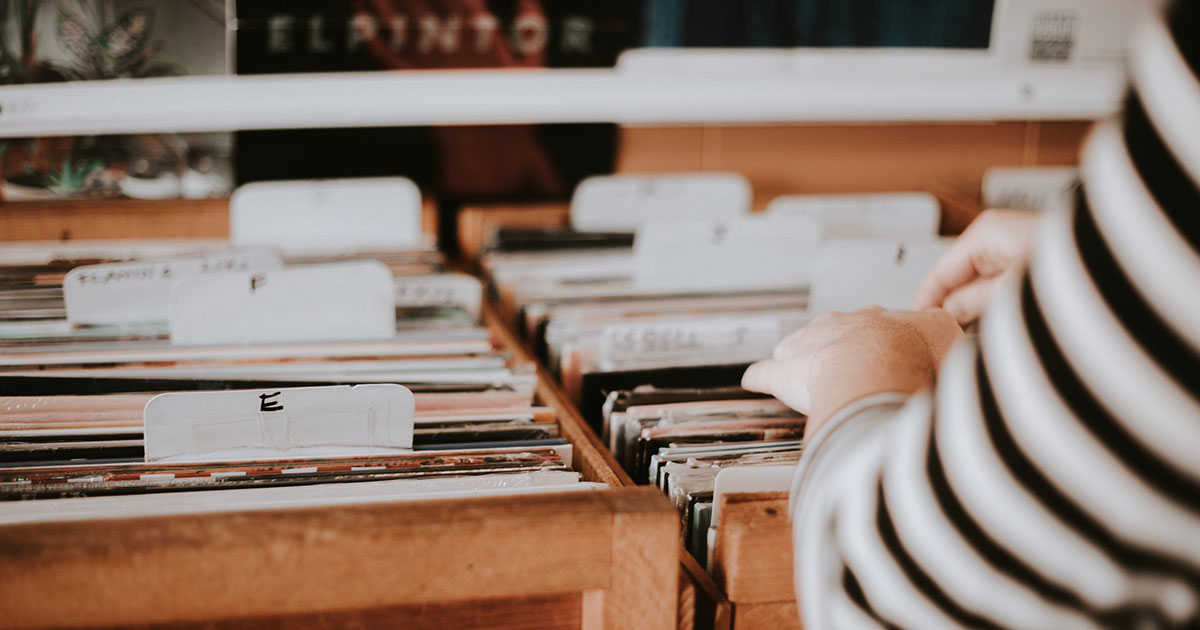 BOSTON (April 2, 2019) – In conjunction with their release of the most recent evolution of the heralded "Join Us for Good" campaign, Eastern Bank and its creative agency, CTP, announced an extension of their long-term partnership. CTP has worked with the bank since 2001. "Join Us for Good" was launched in 2017 to…
Every day we run as fast as we can to deliver our best work for our many clients. But how do we make sure we are constantly learning and collaborating with each other? Because we have so many talented and resourceful people at CTP – what's the best way to encourage collaboration that's supportive, educational,…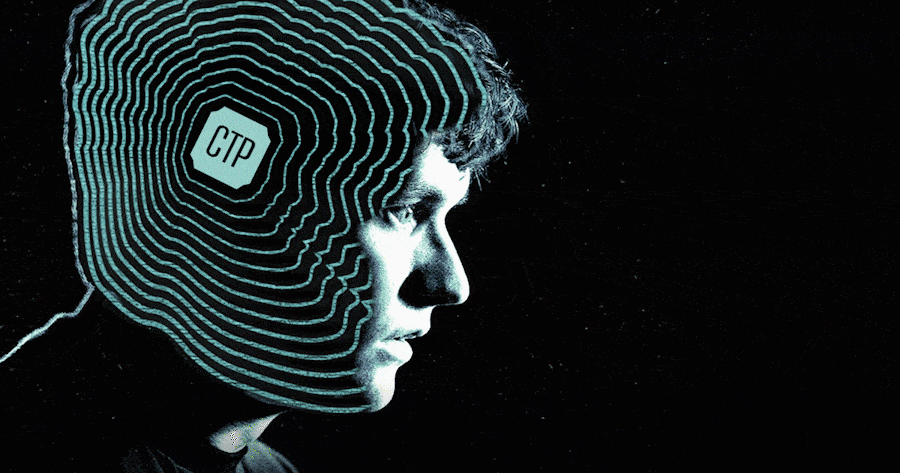 In the fall of 2018, Nike shocked everyone with the launch of its Dream Crazy campaign. The launch highlighted former NFL quarterback Colin Kaepernick and the memorable line "Believe in something, even if it means sacrificing everything". Nike was able to sustain the staggering hype with another groundbreaking Dream Crazy ad. This new spot showcases…
From the halftime performance to the game itself, Super Bowl LIII was full of mixed reviews. One thing we know for certain, we're big fans of the game outcome. As for the TV spots, check out our four CTPicks for best Super Bowl commercials below. Stella Artois "Change Up The Usual" Kevin Redmond –…
We sat down with Grant Pace, our executive creative director, before Sunday's Super Bowl to discuss what makes a brand stand out on advertising's biggest stage. He should know. Grant helped create one of the most iconic Super Bowl ads of all time – Budweiser's Bud Bowl. What makes a successful Super Bowl ad? A good…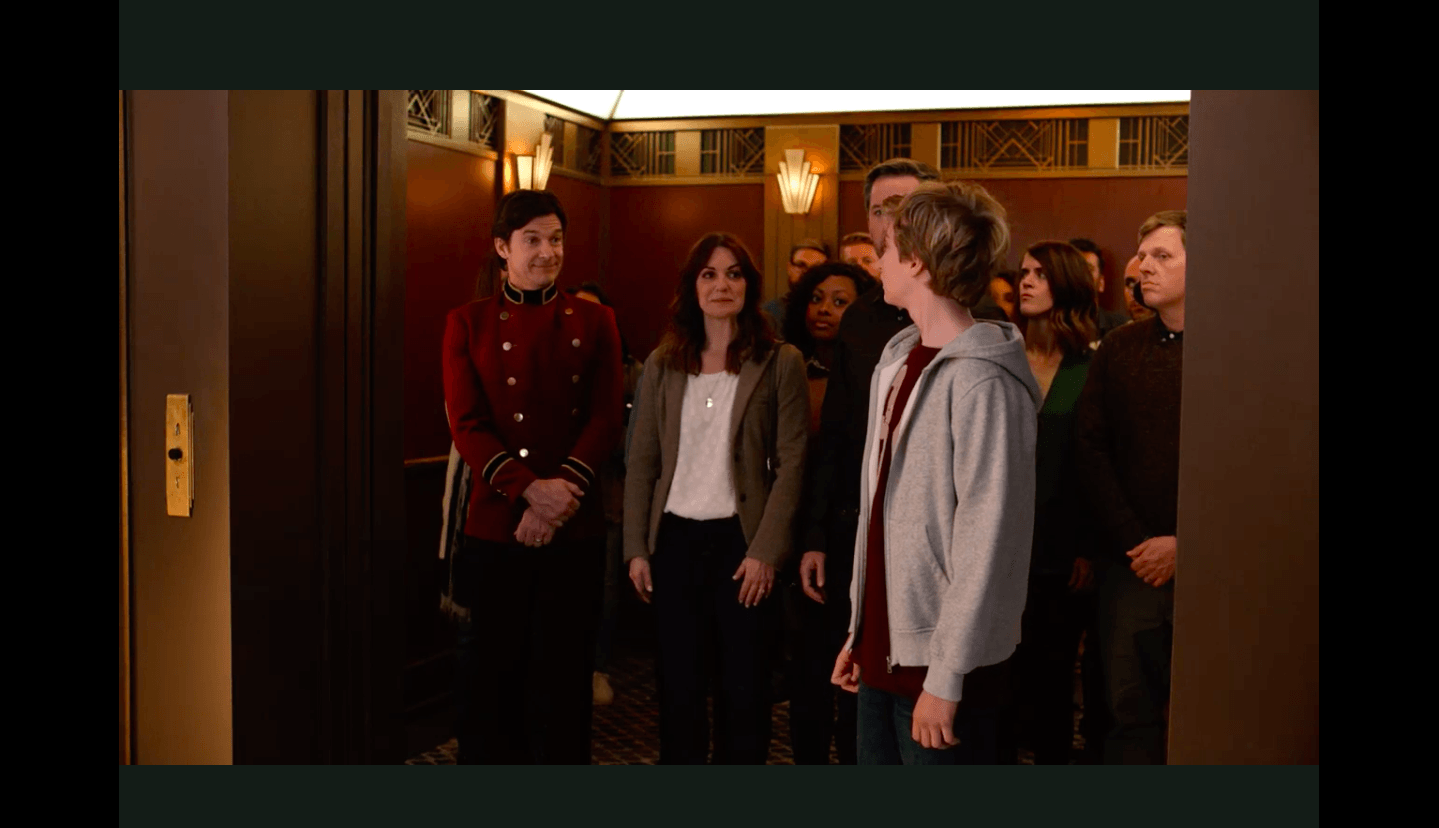 We all sat up and paid attention in 2013 when Life is Good announced that 10% of its net income would be donated to help kids in need. The Tom's shoes brand originated in 2006 with the One for One® business model already embedded in its DNA. The Ben and Jerry's Foundation was created in…
Does Gillette hit the mark with its "The Best Men Can Be" campaign? Our folks at CTP have mixed reactions. Here's what they had to say.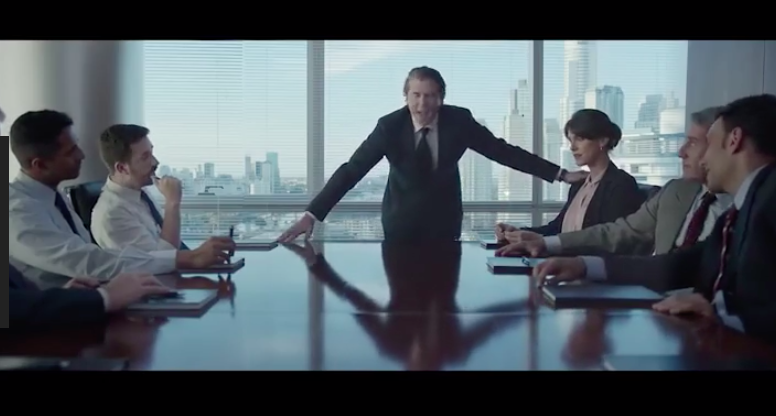 UTEC worked with Boston ad agency CTP to come up with a new brand for their products: "Madd Love Market," the Boston Globe reports.
When Nike unveiled its newest ad on the eve of the NFL season both praise and vitriol flew quickly. The company proudly put a stake in the ground on the issue of athletes standing up for their beliefs when it featured Colin Kaepernick in ads. Taking a knee during the anthem, originally spurred by Kaepernick,…