The world has changed dramatically since Chris Sale threw his last fastball. For marketers, that new world already is under way, if the shifts from Black Swan events like coronavirus can't be fully absorbed for years. What might this new normal look like, whether that's fall or winter or sometime in 2021 and beyond?

People eating queso dip off each other's fingers at a party may have drawn a smile when Mint Mobile first launched its fingerdipping campaign two years ago. Today, framed against obsessive hand washing and social distancing, the spot was mocked into retirement. With quarantines and forced closures, businesses find themselves scrambling to survive. Operations, sales, finance,…

Over the last few years, there has been a considerable shift in what consumers expect from the brands they interact with. We hold brands to a higher standard where quality, convenience and competitive pricing are table stakes. Sure, value is important. But what's more important? Values. We're no longer influenced by a company simply having great…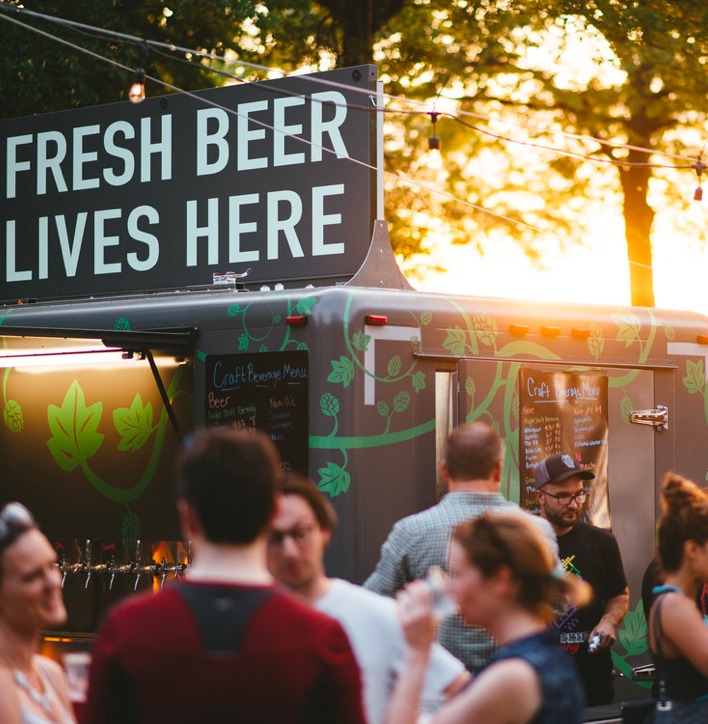 As the events of the last few weeks have unfolded, I've found some comfort in focusing on what feels most natural to me: staying calm and trying to help our clients solve problems with creative thinking. I believe crisis can lead to opportunity. Reveal strengths. And bring people together. I still remember the sense…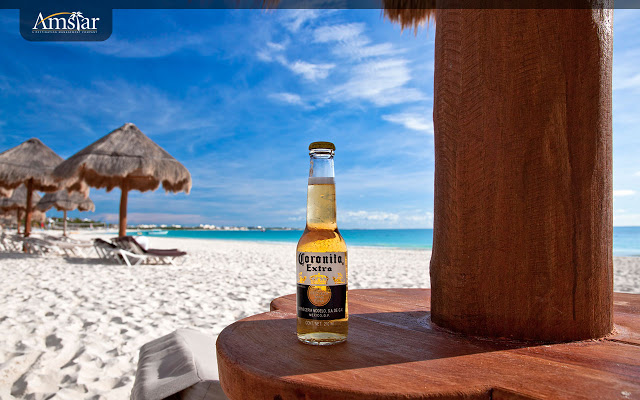 These are extreme times, no question. But the coronavirus challenges facing businesses today are representative of the communications challenges the could face in times of crisis. What should every organization take away?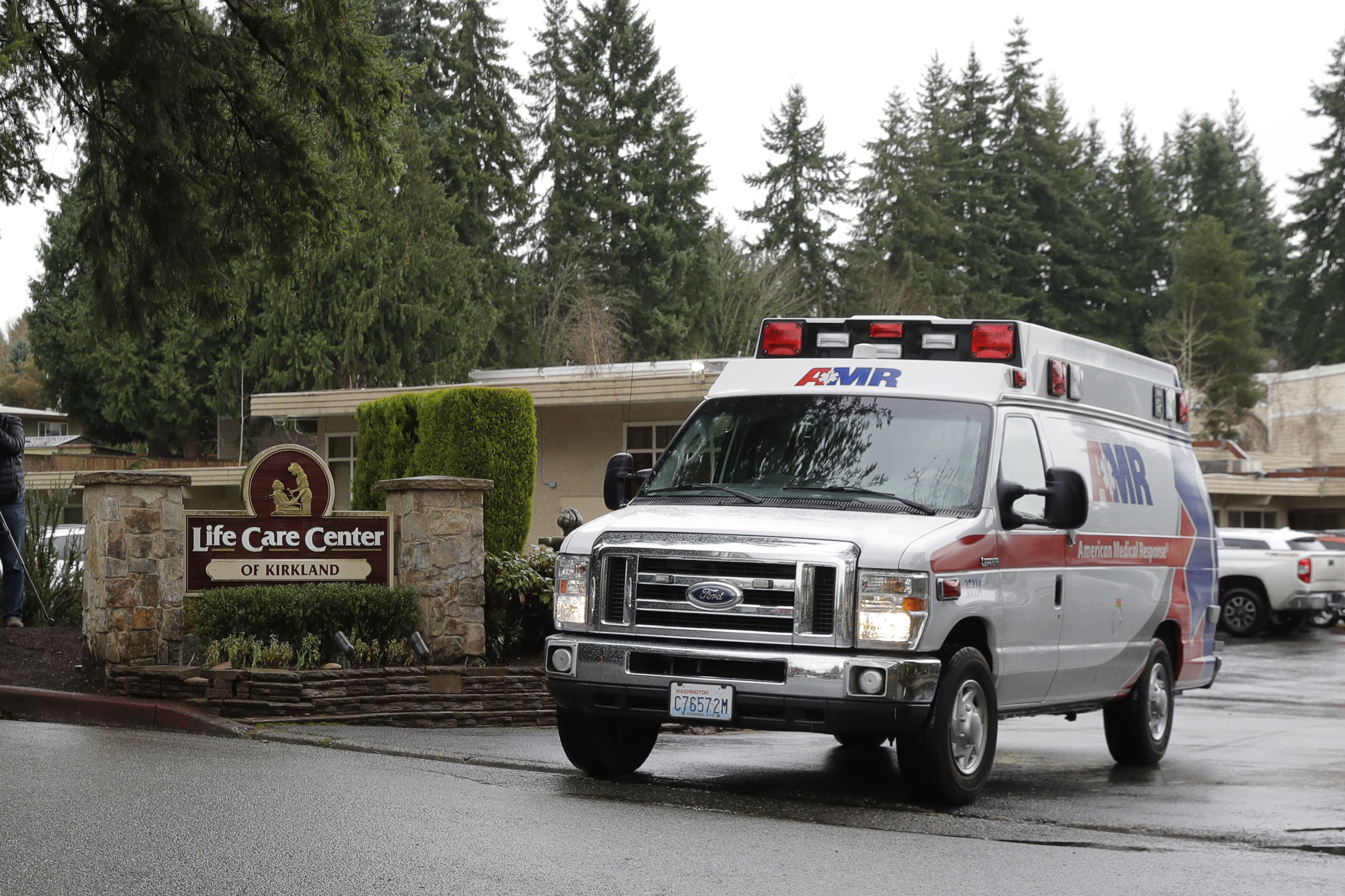 The leadership group at our agency debated some important questions this week as we sifted through the latest news around COVID-19. How should we behave as an employer? As a business?  And as part of the larger community?  What role can a 50-person agency play in trying to slow down the process of a pandemic? There…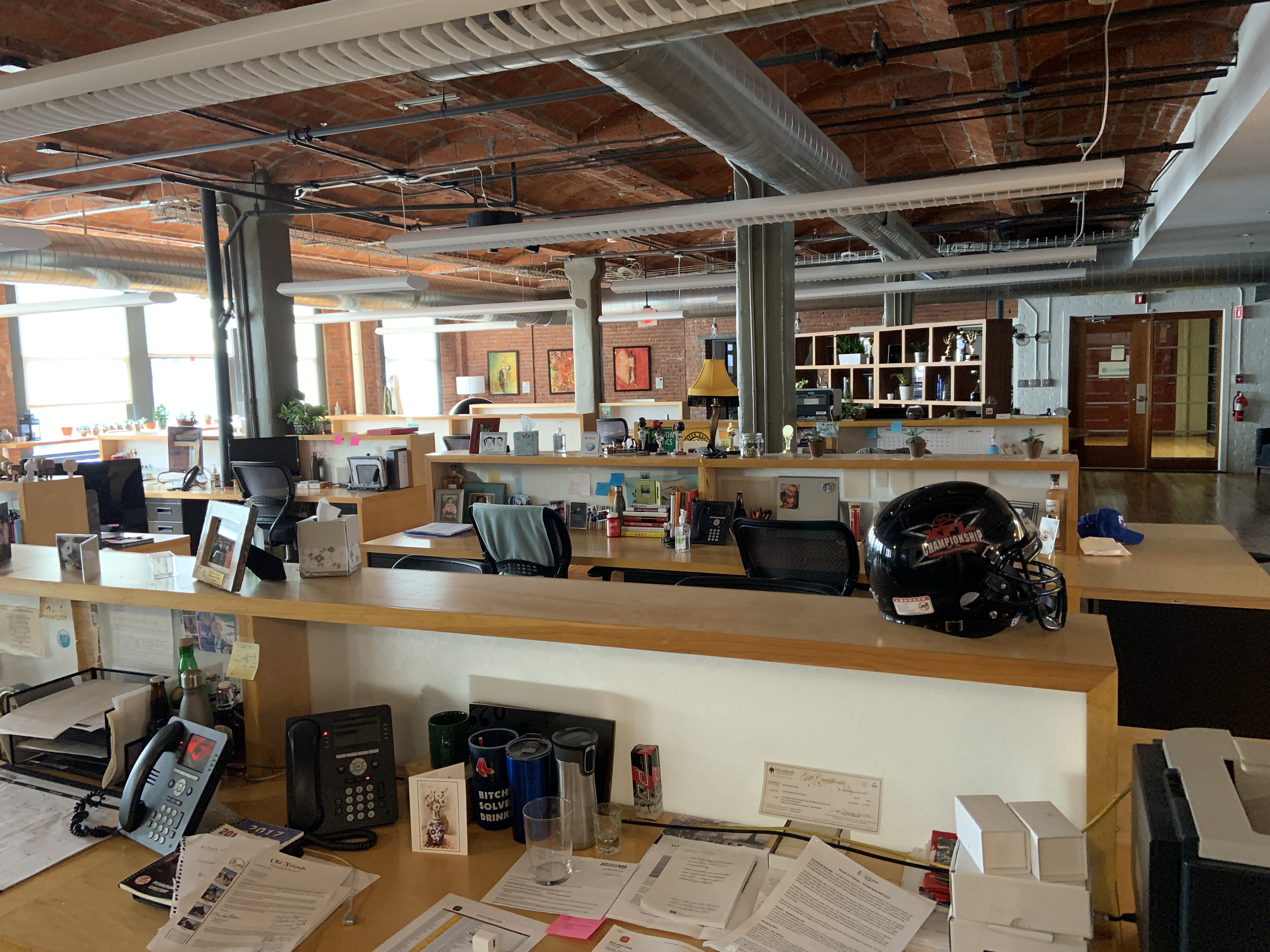 People look forward to the ads as much as the football but this year's Super Bowl left a number of us feeling unfulfilled.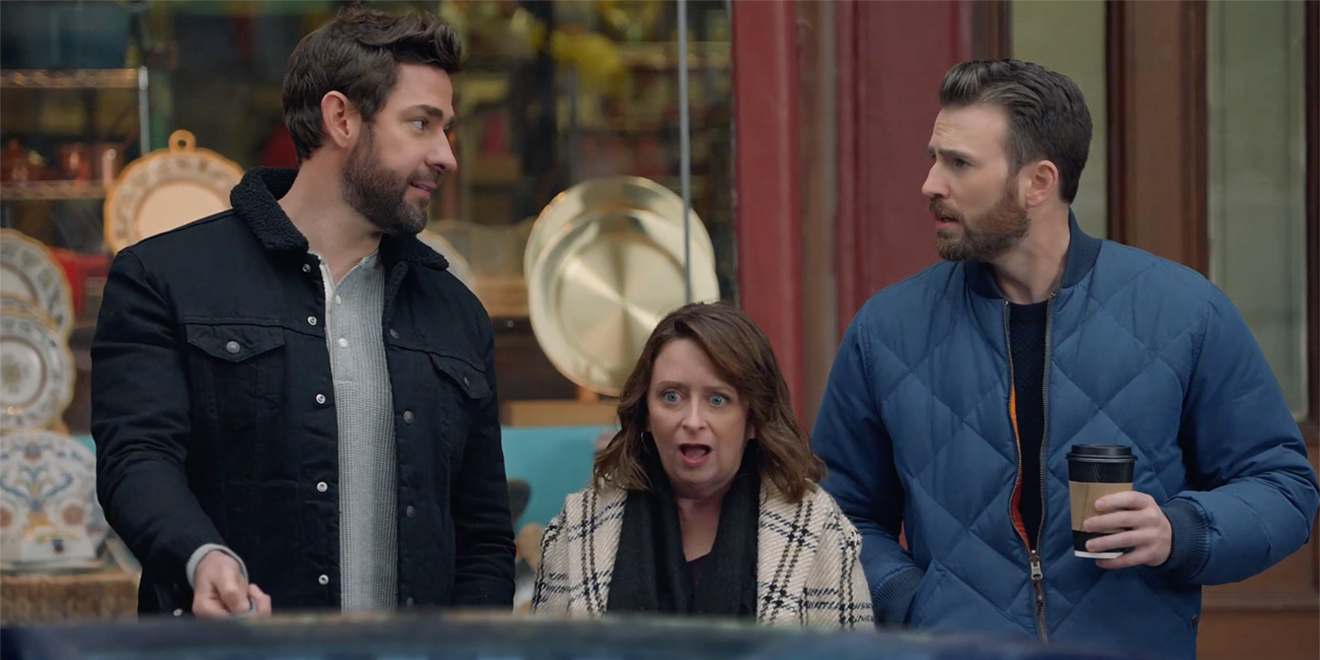 Change is a constant in our industry. We see it in the latest technology, evolving consumer behavior and a regular parade of new media channels. In our CTPerspectives blog series we will look at news, trends and any industry related developments that pique our staff's interest. Each post will share a staffer's perspective on recent stories.  …