While most people know the Wahlberg brothers, they don't know about the love and care that Chef Paul puts into creating every item on the menu. In order to drive Wahlburgers' success, we needed people to come to the restaurants because of the high-quality, chef-inspired menu. To achieve that, we had to convert our audience from fans of the family into fans of the food.
The gourmet burger space is crowded. Fortunately, we have something our competitors don't: the Wahlberg family and the unique family recipes and compelling stories that inspire their menu. We worked with the Wahlburgers team to solidify their brand platform, which leveraged these elements and created a bridge between the family and the food.
We built quick and nimble teams capable of capturing and creating social content on the fly. Case in point: Instagram Stories from the Boston debut of the Wahlburgers Food Truck, which succeeded in driving instant buzz and awareness.
We created a series of videos featuring Chef Paul telling us about the Wahlberg family stories that inspired his favorite menu items, while speaking to the love and care he puts into every item he creates.
Mouthwatering Social
Our social content team is constantly gathering content at Wahlburgers locations, showcasing the food & drinks while supporting the brand's pillars of Food, Family and Fun.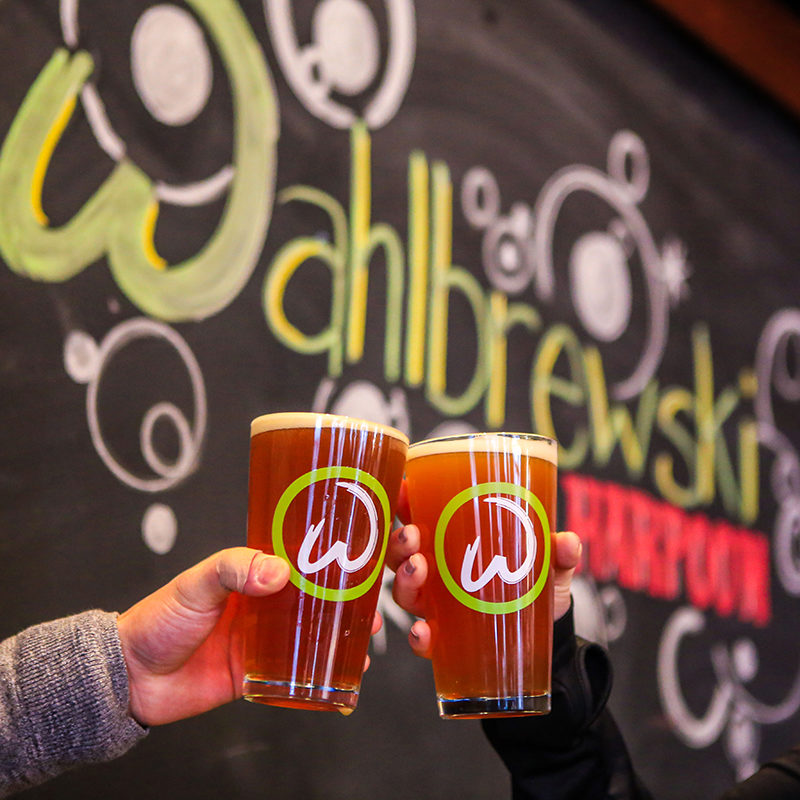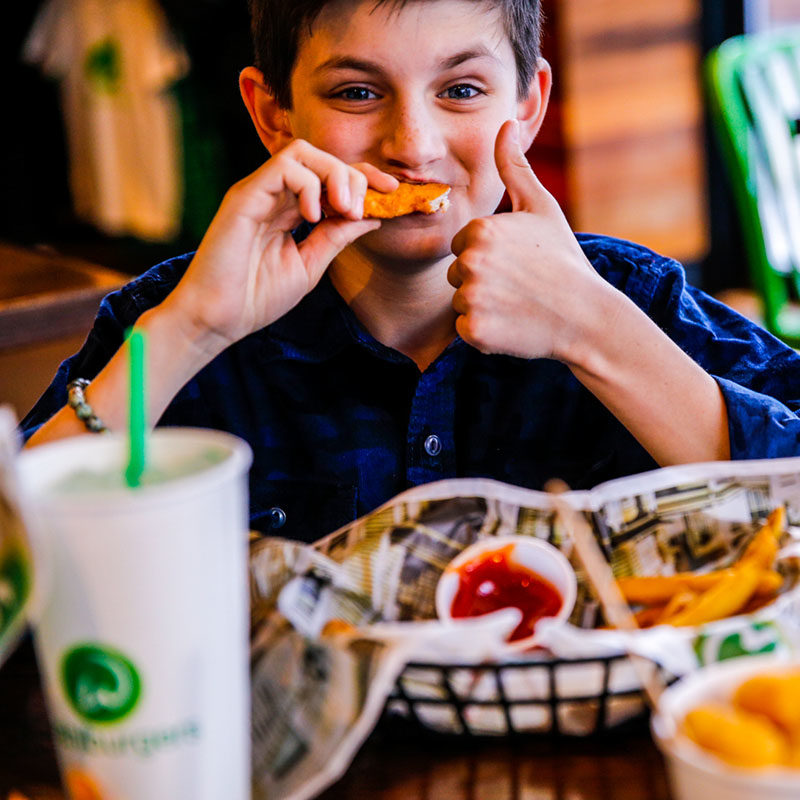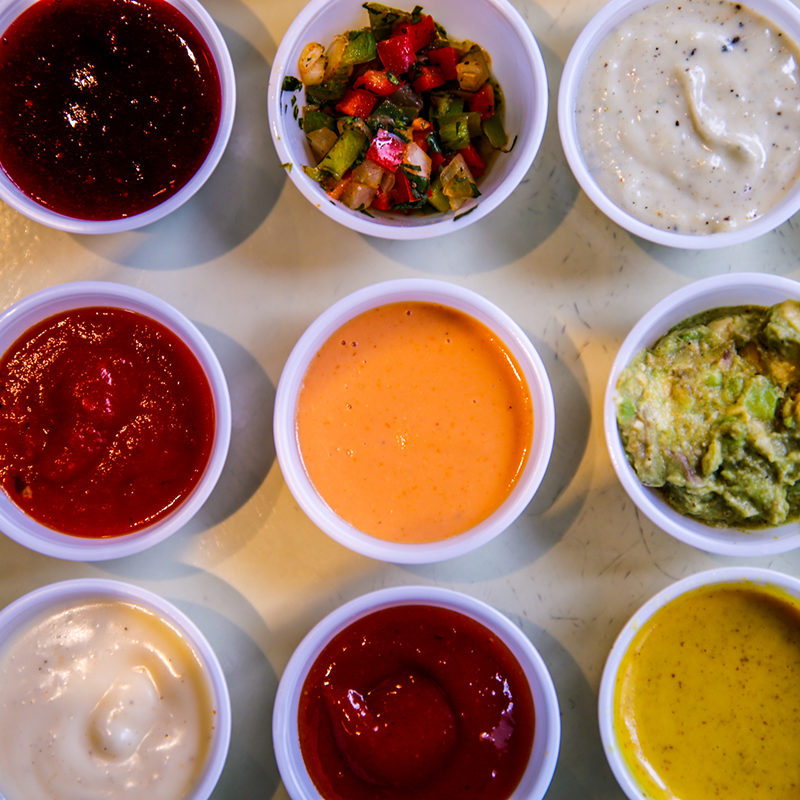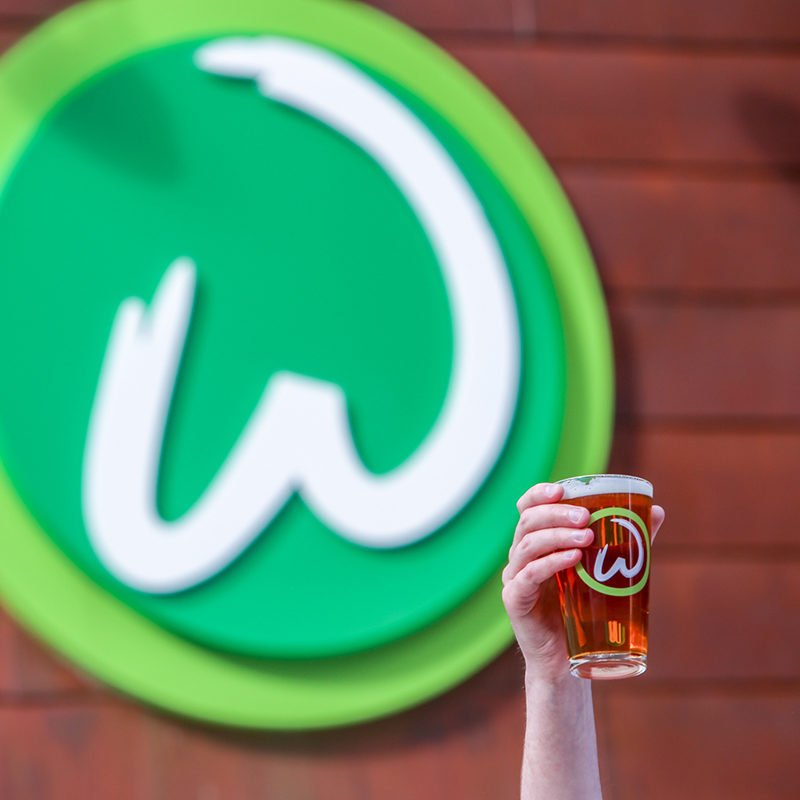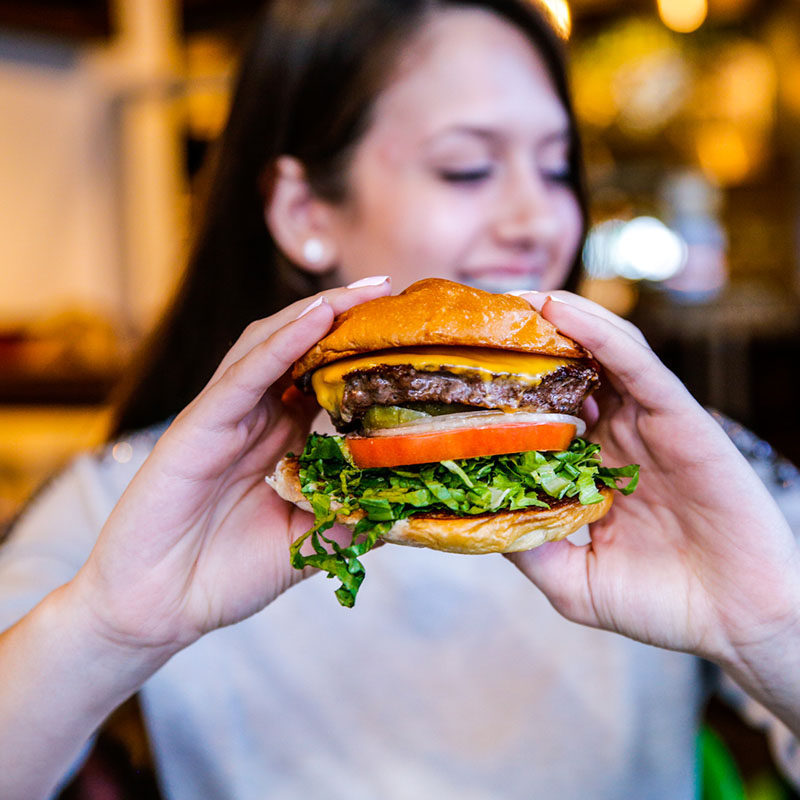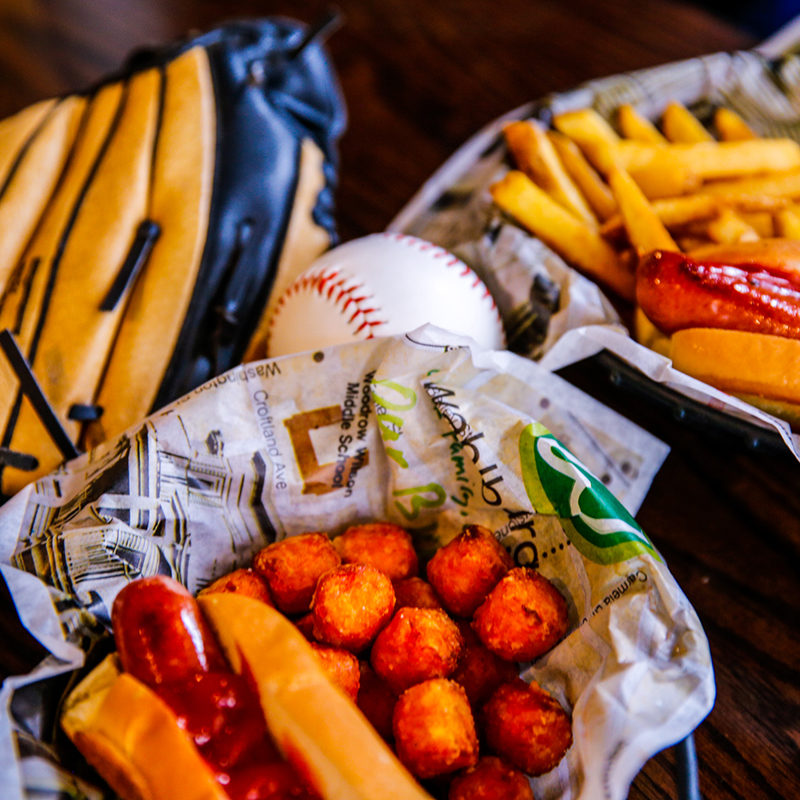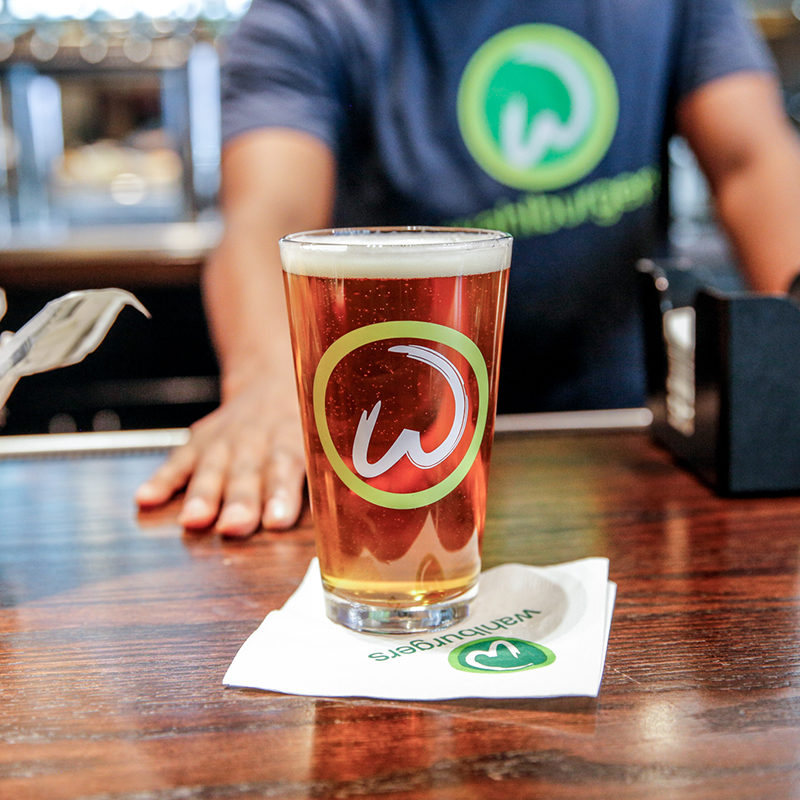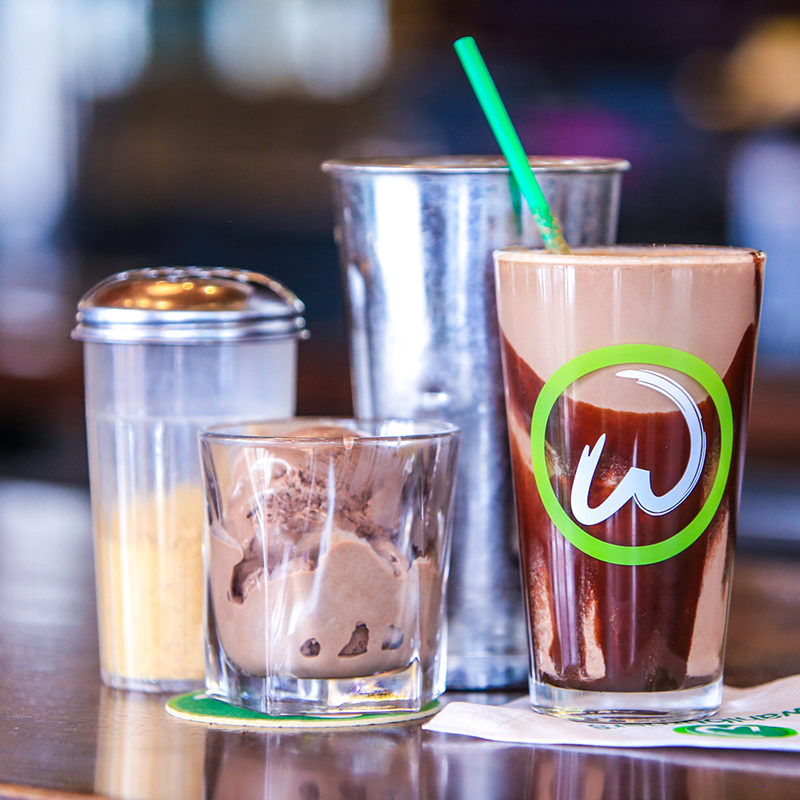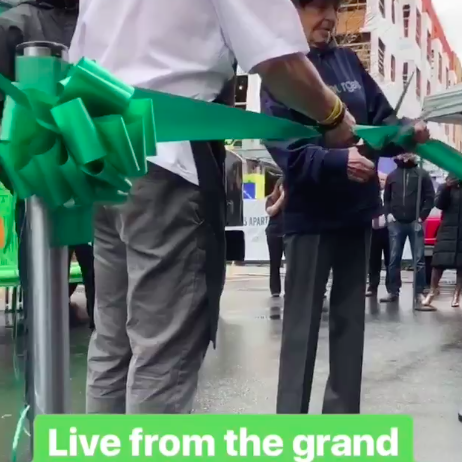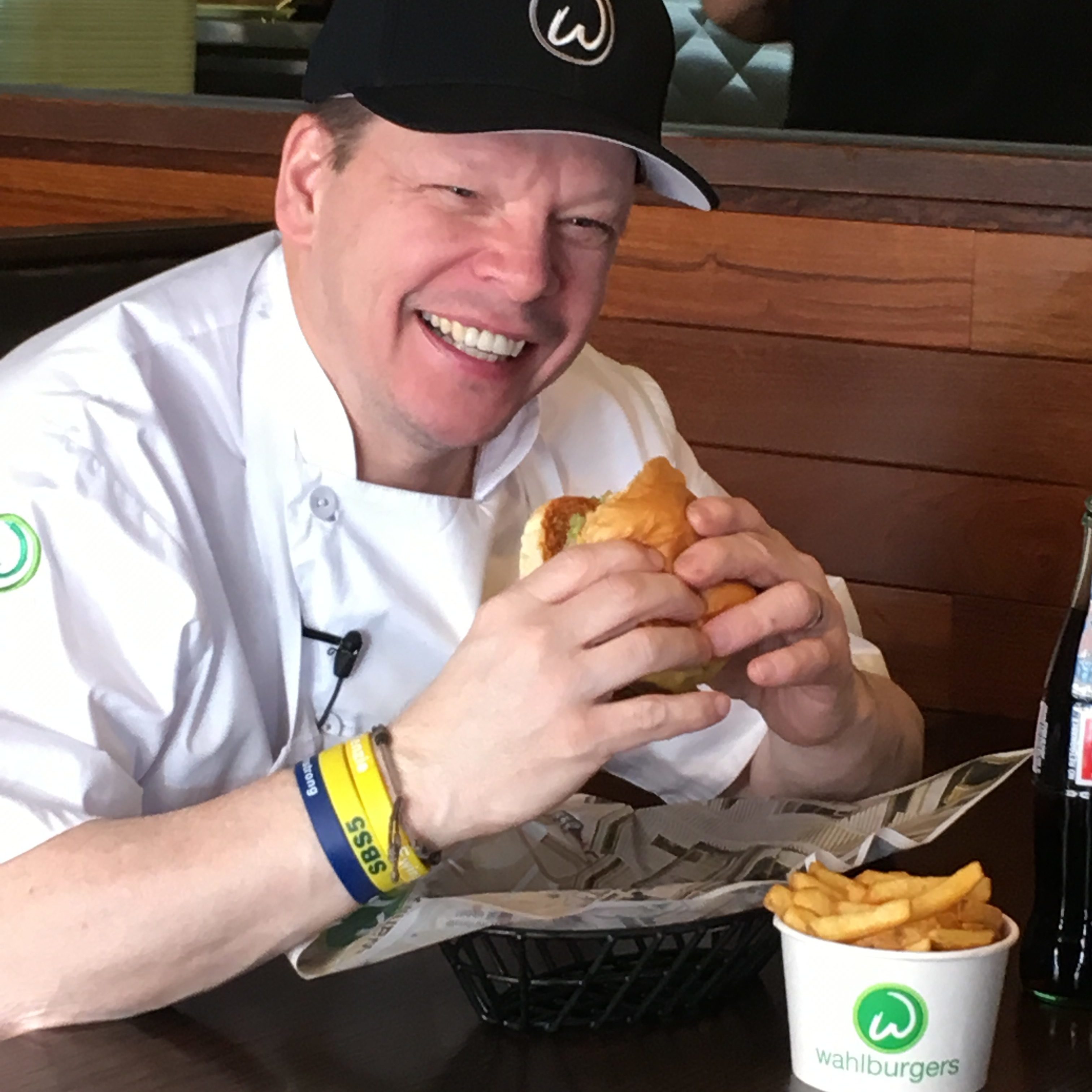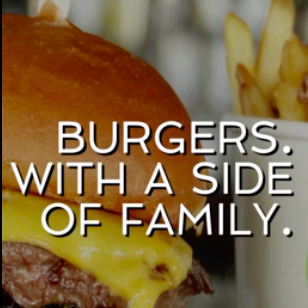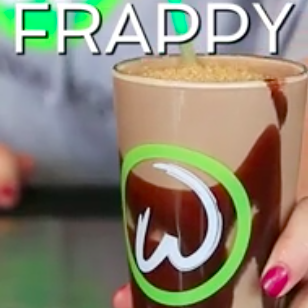 Find out how we can do something similar for your brand.