As the global leader in open-source software, Red Hat has built partnerships with an influential network of enterprise-level IT decision-makers. But few people beyond the software community understood how open source drove innovation. So they asked us to bring that story to life in a way that resonated with the public.
We realized the true problem was that people hear about innovation every day, but it rarely touches their lives in a meaningful way. We needed to show how collaboration, creativity, and technology could come together to improve lives. That story needed to be personal and purposeful. And we found it, by addressing the roots of a real-world problem: the lack of representation in the tech industry.
We created Co.LAB, a roving STEAM program that taught the basics of coding and photography to middle-school-aged girls in underserved communities. By bringing them together, we showed how technology, art, and collaboration can create something beautiful – a microcosm of what Red Hat does. We spread the word about Co.LAB online, on social channels, and targeted earned media.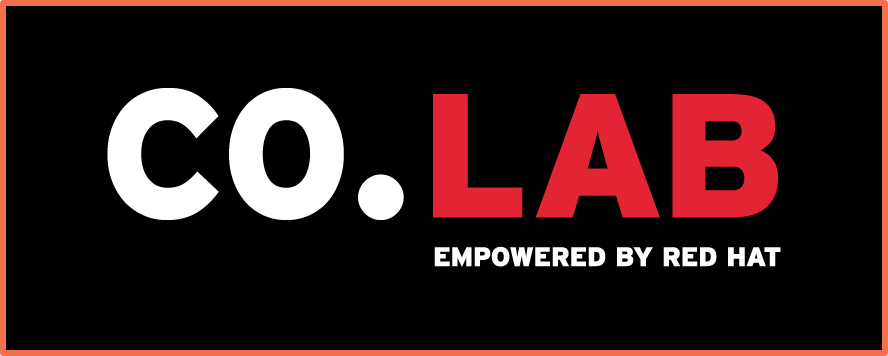 Working together to make something better
CO.LAB led the girls through a three-day, three-pronged curriculum.

They studied and explored "I Am the World" by renowned poet Dora Sigerson Shorter.

The students learned how to build and code their own Raspberry Pi digital cameras. Yep. From scratch.

They turned their cameras on the world to visually interpret Shorter's work. The students then displayed their work in exhibits around their communities, which became powerful public reminders of what happens when technology, art, and people work hand-in-hand.
Best thing about CO.LAB? It had wheels.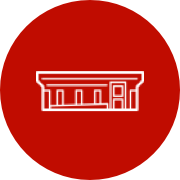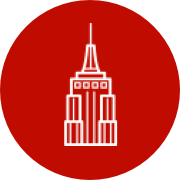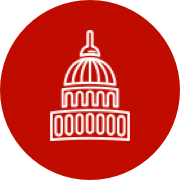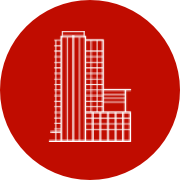 We worked closely with city officials at each stop to make sure our mobile classroom didn't run into any red tape. Or parking tickets.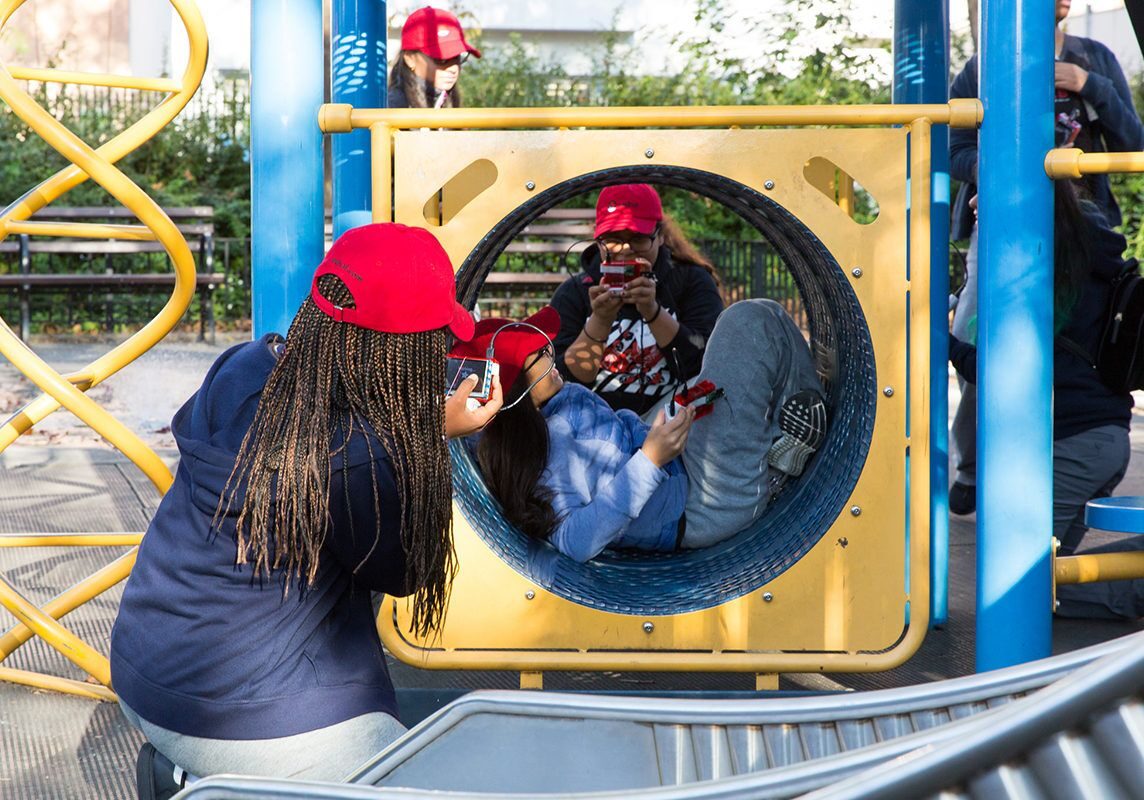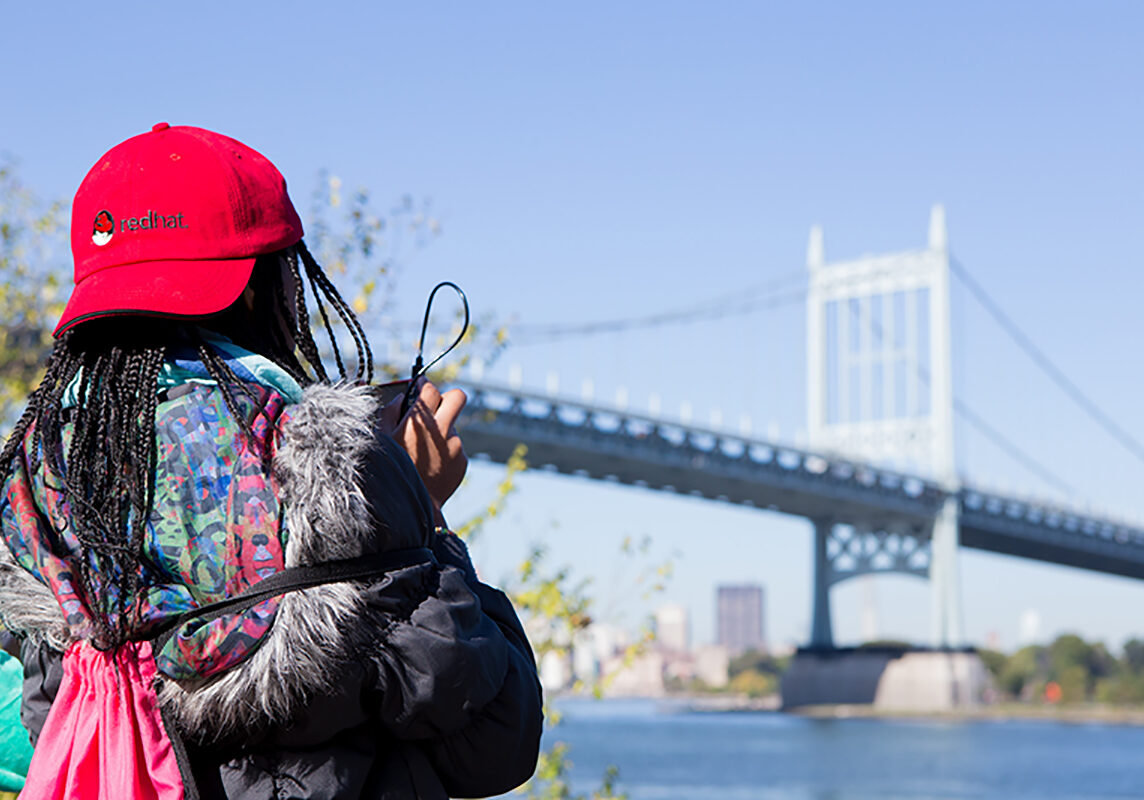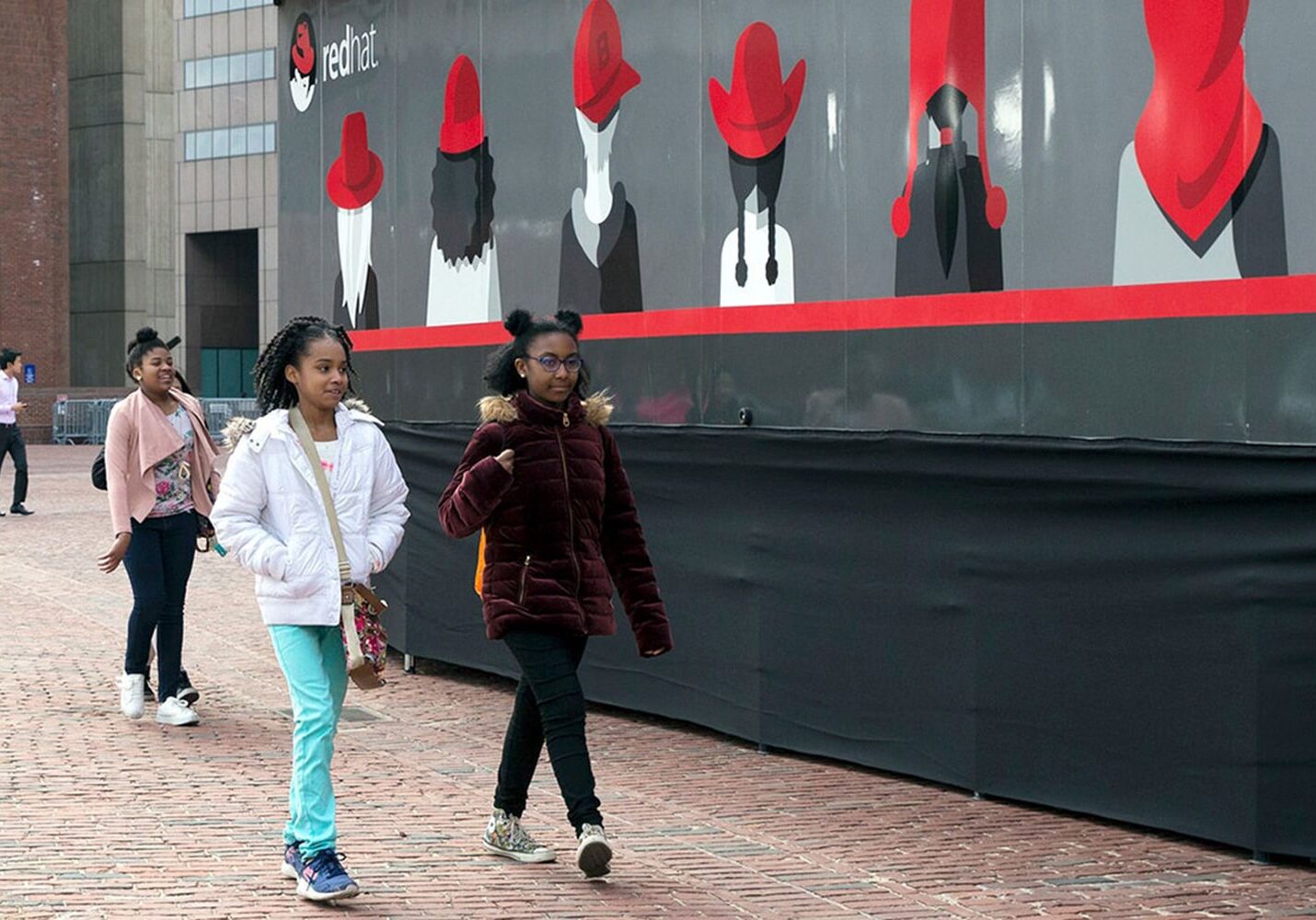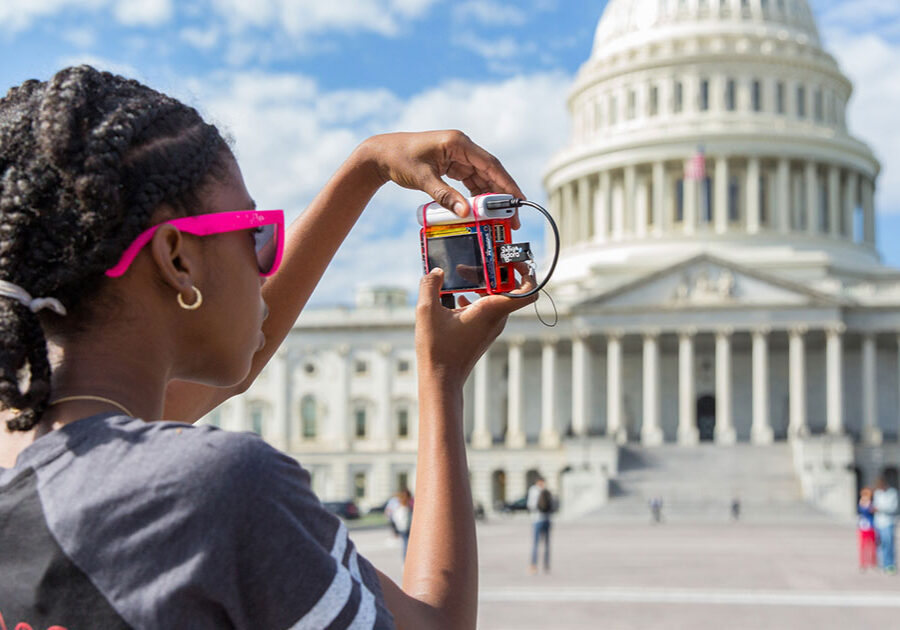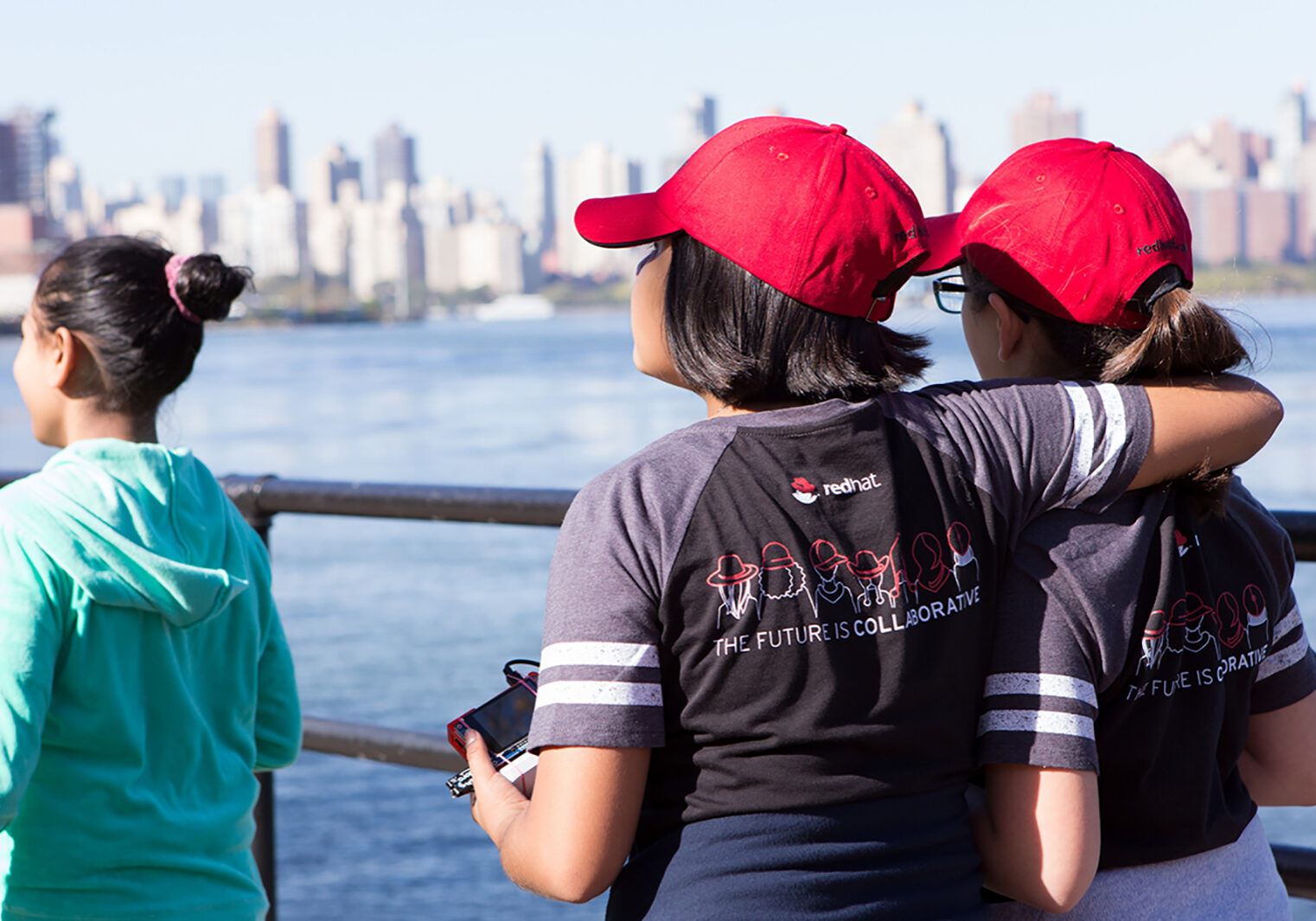 Co.Lab succeeded not only in demonstrating the principles of open source in action, but also in starting a conversation around the tech industry's diversity issue – while planting the seeds to change it.
M
organic social impressions
M
total social impressions
Red Hat Chief People Officer, at the inaugural CO.LAB event
"This is probably the proudest moment I've experienced in my Red Hat history because it is so important."
If you're interested in hearing how we can work to identify and solve the human problem behind your business problem, drop us a line.