As the global leader in open-source software, Red Hat's objective was two-fold: demonstrate what can be achieved when people work together, and start a conversation around the tech industry's diversity issue – while planting the seeds to change it.
Part creative classroom, part coding workshop, CO.LAB was an experiential initiative that sought to teach the basics of coding and photography to middle-school-aged girls in underserved communities while demonstrating the principles of open-source in action.
PR
Content Strategy
Event Management
Branding
Video Production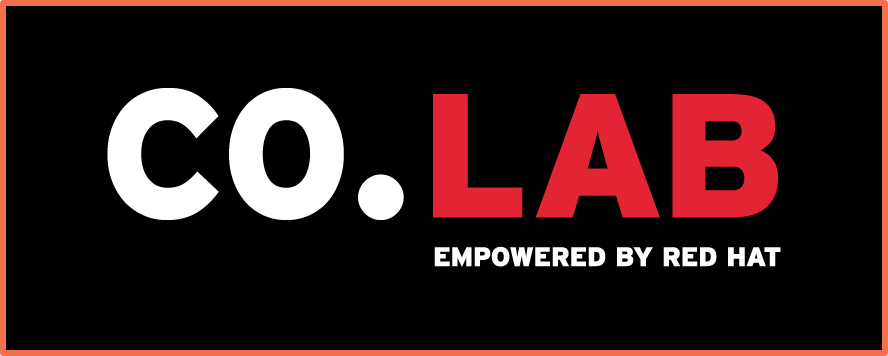 Working together to make something better
CO.LAB led the girls through a three-day, three-pronged curriculum.

They studied and explored "I Am the World" by renowned poet Dora Sigerson Shorter.

The students learned how to build and code their own Raspberry Pi digital cameras. Yep. From scratch.

They turned their cameras on the world to visually interpret Shorter's work. The students then displayed their work in exhibits around their communities, which became powerful public reminders of what happens when technology, art, and people work hand-in-hand.
Best thing about CO.LAB? It had wheels.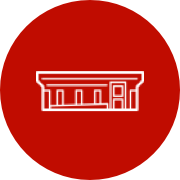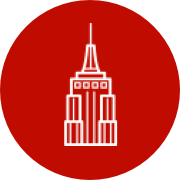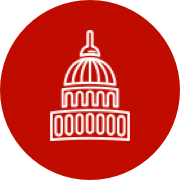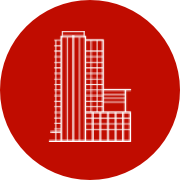 We worked closely with city officials at each stop to make sure our mobile classroom didn't run into any red tape. Or parking tickets.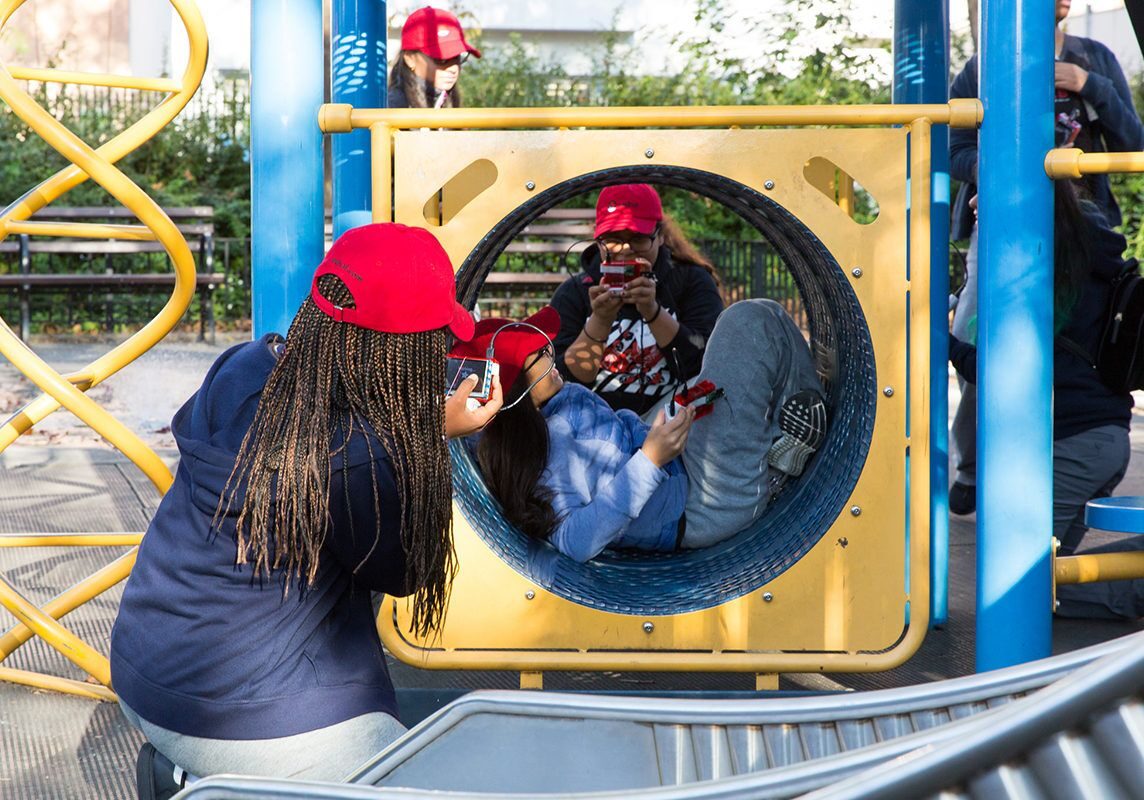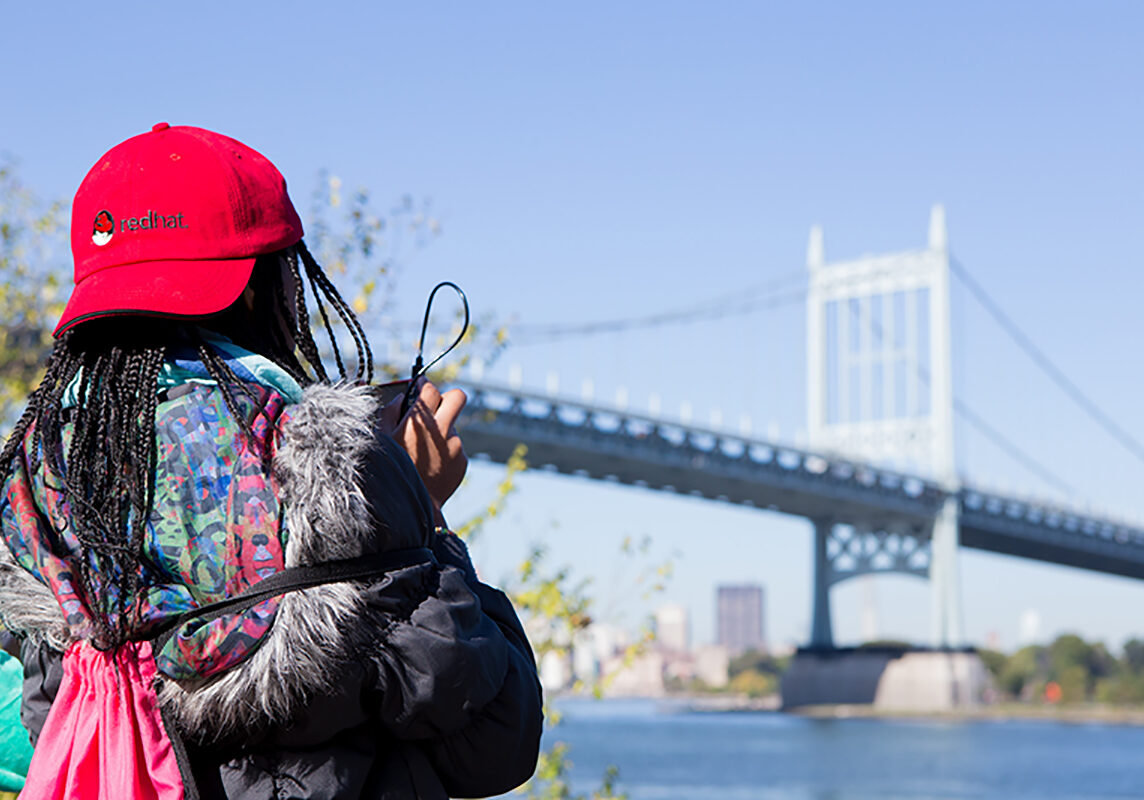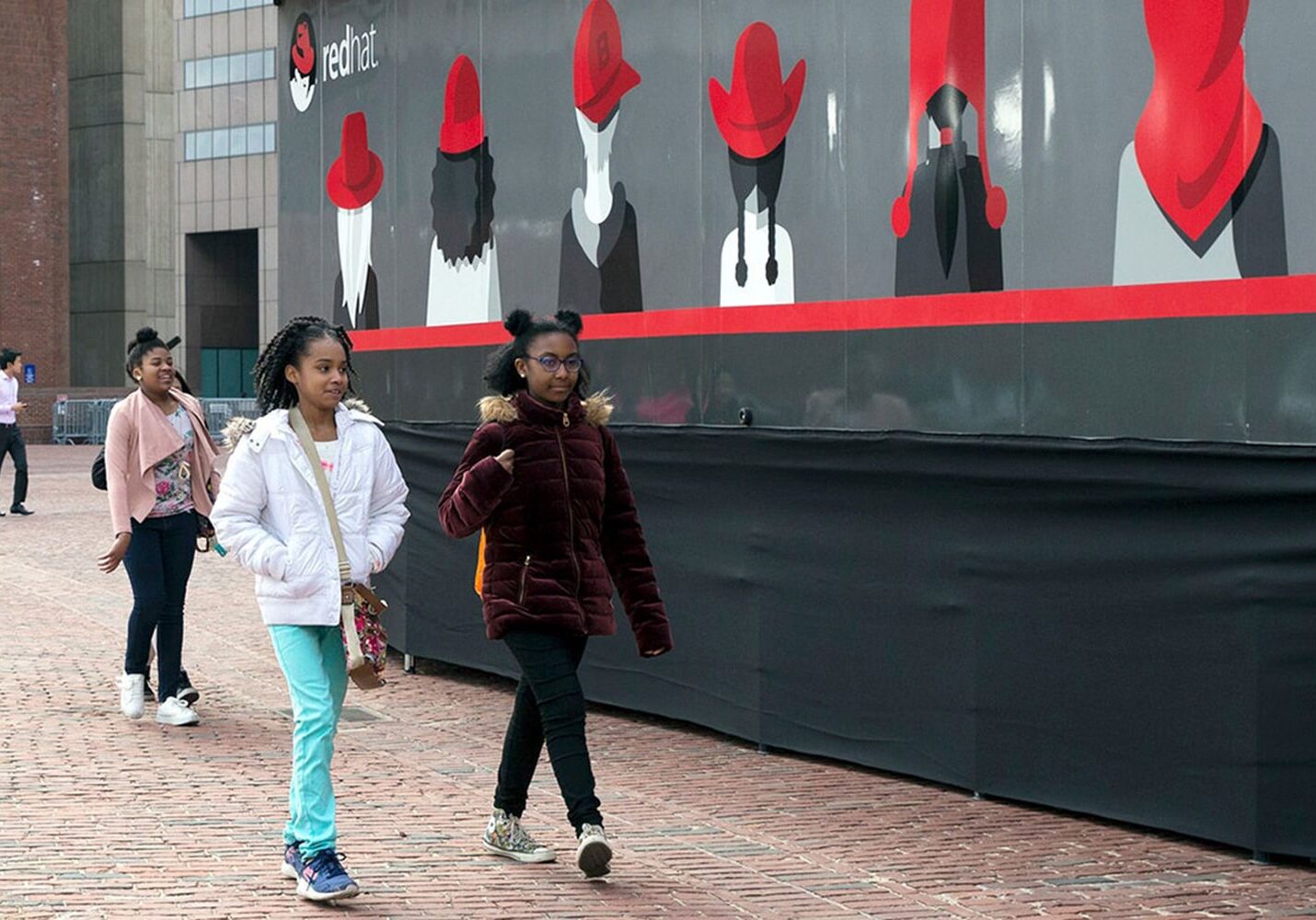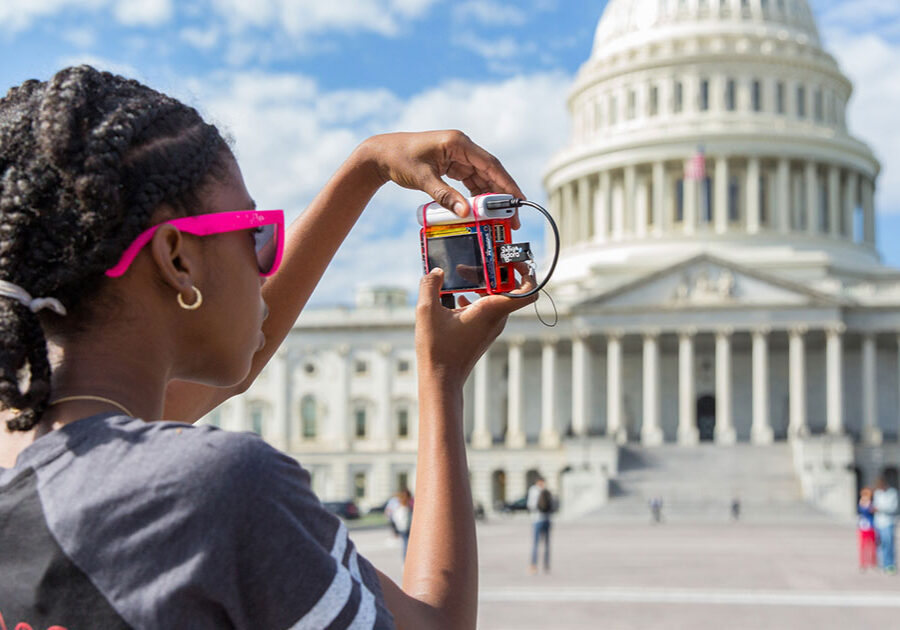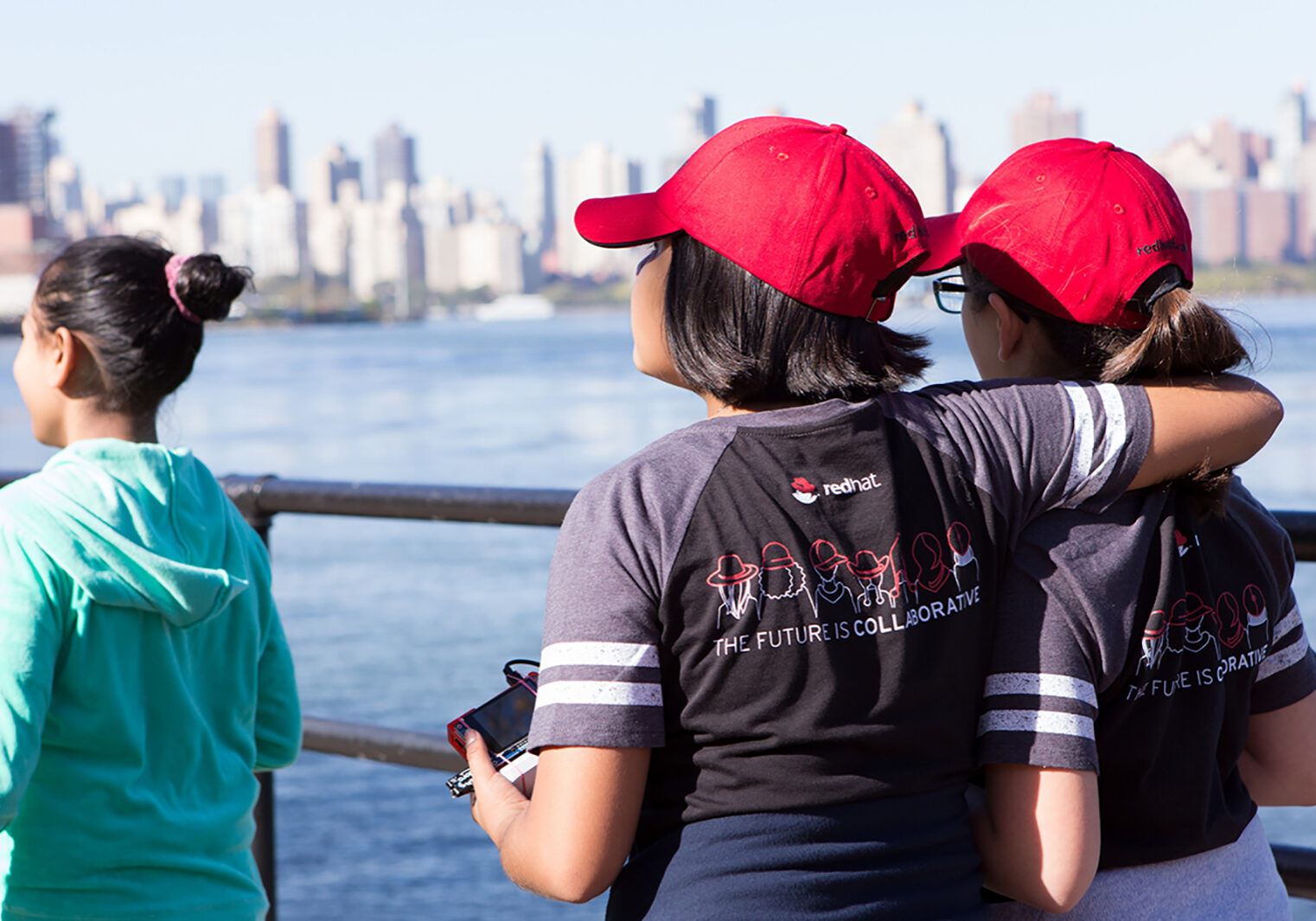 M
organic social impressions
M
total social impressions
Red Hat Chief People Officer, at the inaugural CO.LAB event
"This is probably the proudest moment I've experienced in my Red Hat history because it is so important."
Find out how we can do something similar for your brand.