Fundación MAPFRE has a goal to eliminate fatal and serious traffic crashes worldwide. Turning its attention to Boston, the Madrid-based nonprofit needed a creative way to engage a public that had largely become immune to the litany of safe driving messages.
Rather than just preaching yet another safety message, we developed an immersive experience. Our multi-level, interactive event used a blend of the real world and virtual environments to teach people to be more aware of their own surroundings and better understand how others experience the road.
PR
Event Planning
Digital
Creative Strategy & Development
Media Planning
Video Production
VR Development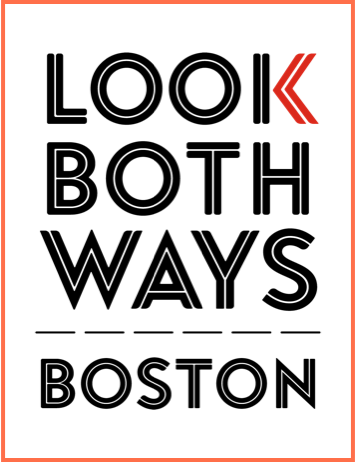 To safely share the road, we need to share each other's perspectives.
Working closely with the Boston Transportation Department and Mayor's Office, we took over City Hall Plaza.
Our virtual reality driving simulator immersed users in real-life traffic scenarios, testing their level of distracted driving without the real-life risks.
A simulation suit developed by MIT's Age Lab allowed people to experience firsthand the effects of aging on the body and their ability to navigate the streets.
Our City Streetscape taught attendees about blindspots by putting them on bikes and then into the truck driver's seat to see the view from both sides.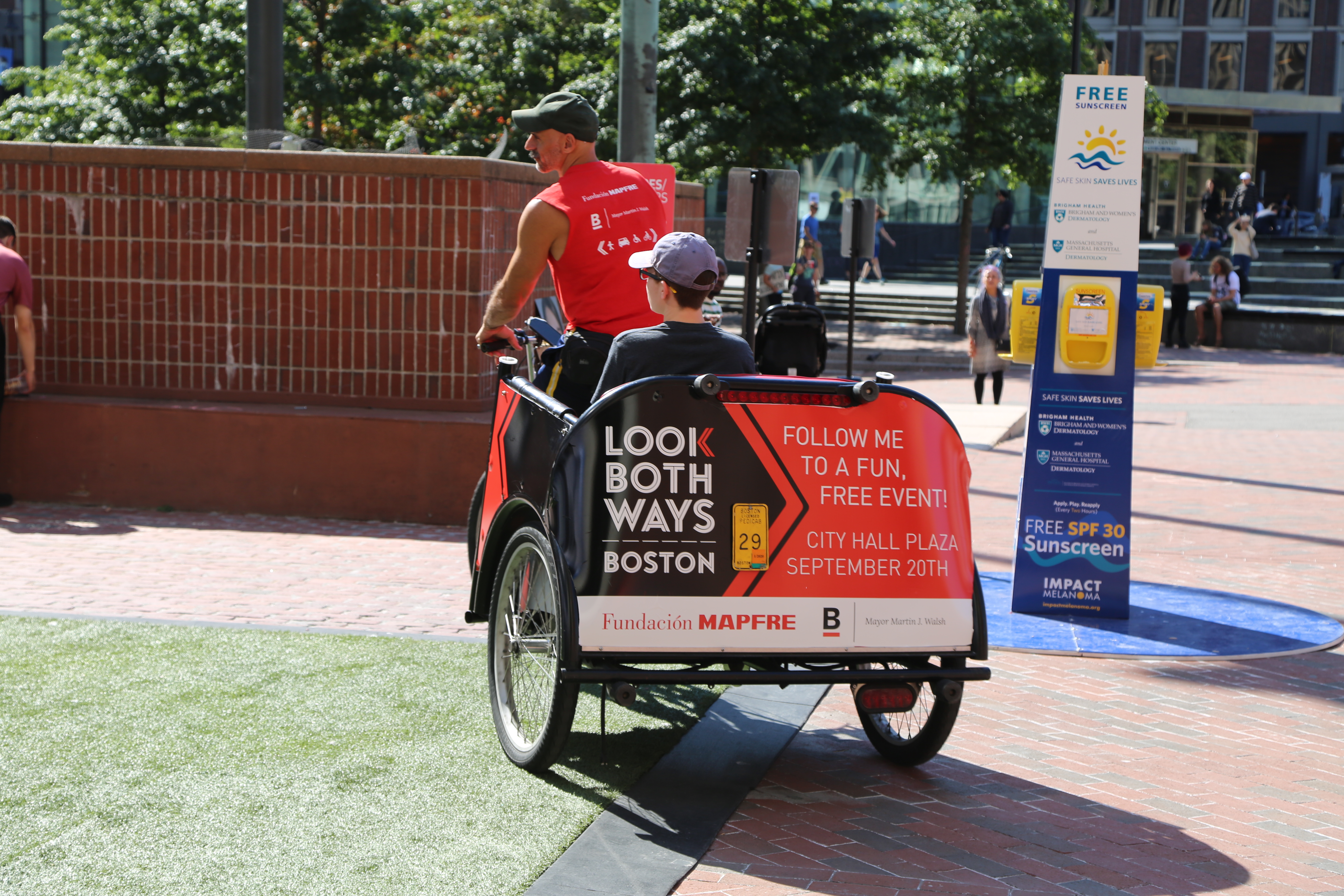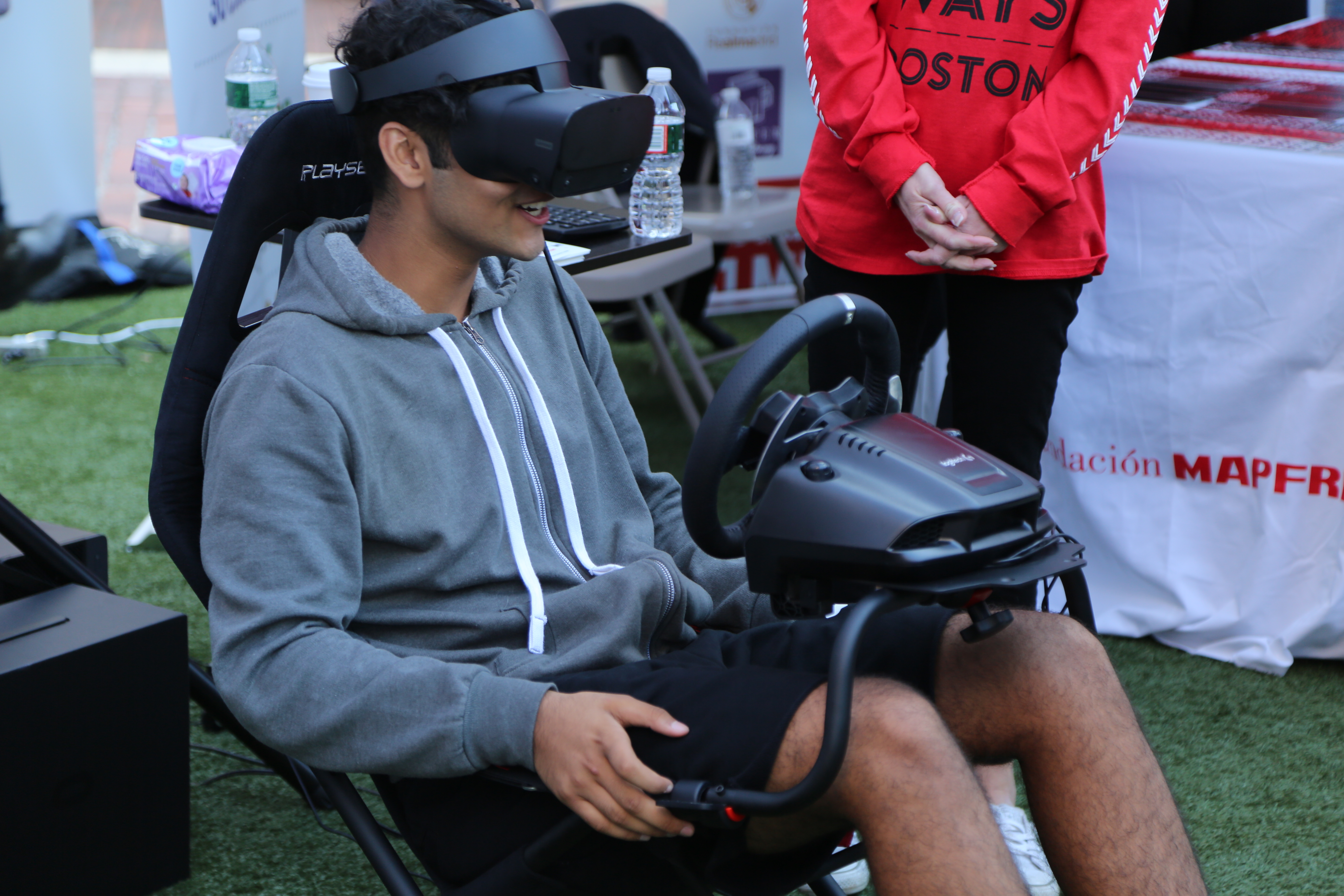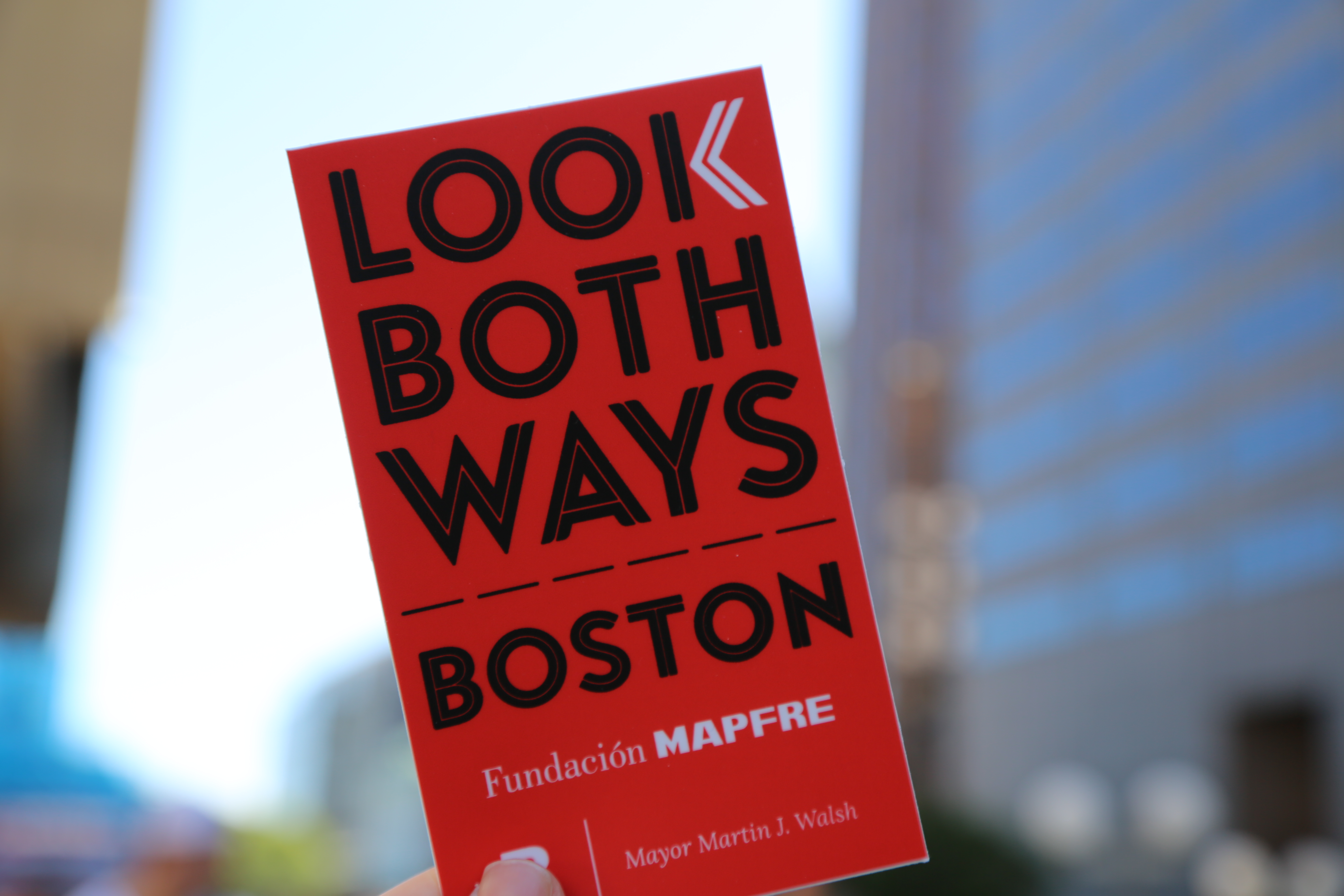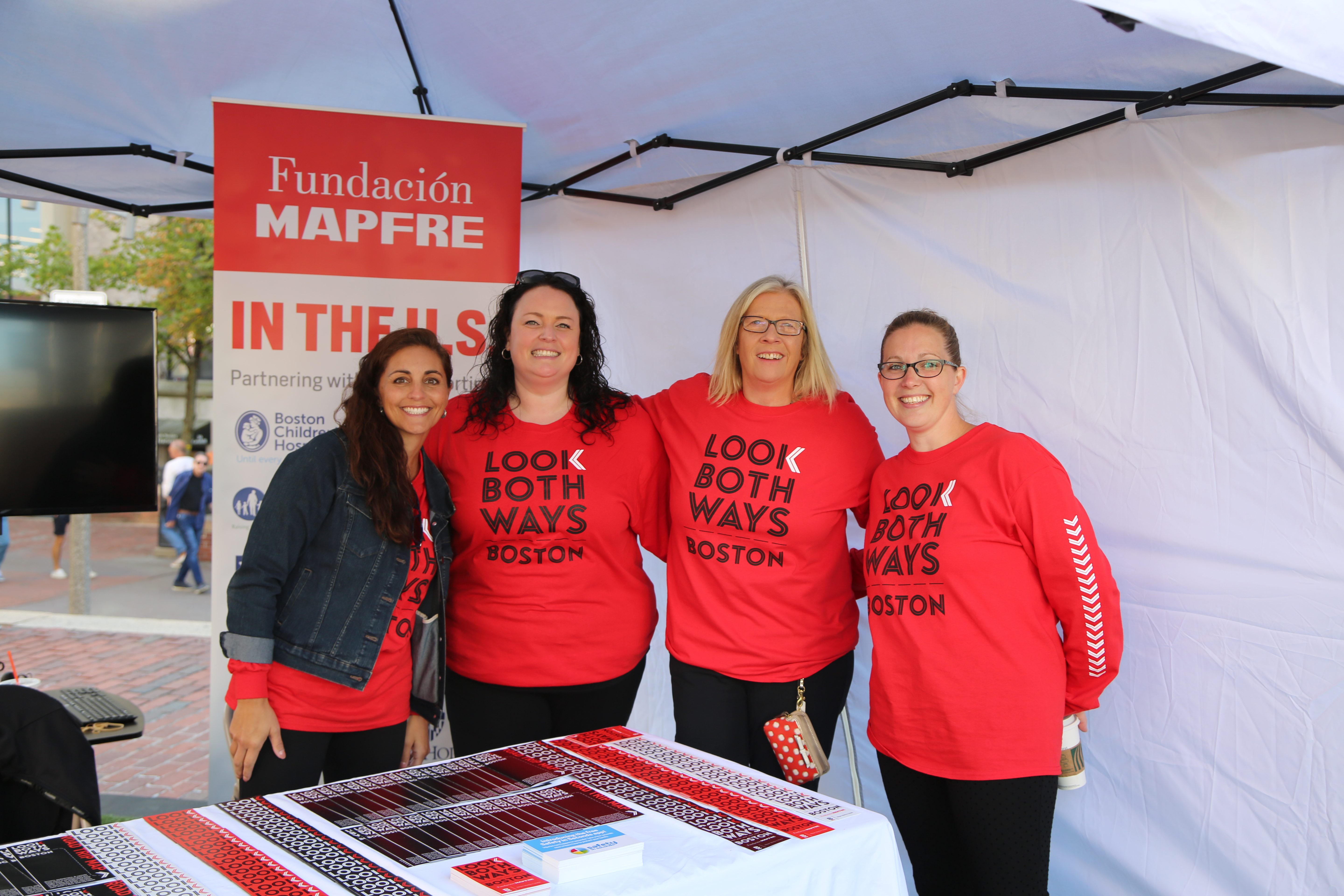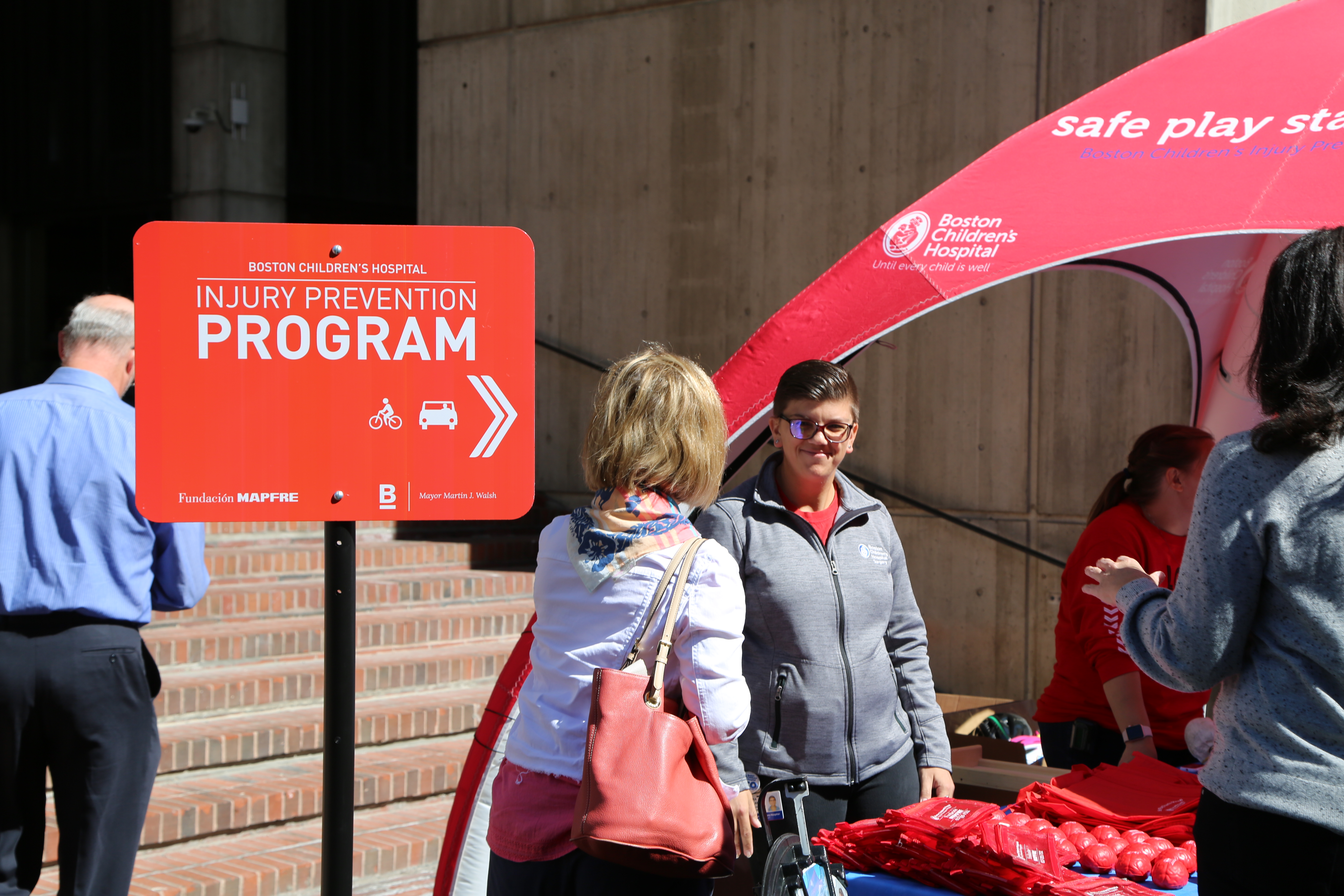 Total event attendance & exposure
M
Total digital impressions served
Total attendee VR game plays
Chief Rep. of Fundación MAPFRE in the U.S.
"When we learned we had the same vision [as the city of Boston], we realized that we have to do something, together. And you can see the results of the event. It has been very, very successful."