With its 200th anniversary right around the corner, Eastern Bank asked us to develop a new creative platform that would bring to life their brand's purpose-driven DNA. The campaign needed to elevate them past products and services and connect with people—of all ages, cultures, races and socioeconomic levels—on a deeper, more human level.
Rather than simply promote the brand, we sought to create a movement. "Join Us For Good" not only showcased Eastern Bank's courageous advocacy on various social issues but invited others to do the same. With Eastern recently launching into year four of this campaign, they continue to prove that driving profitable growth and embracing social responsibility can go hand-in-hand.
Brand Exploration
Creative Strategy & Development
Digital
Broadcast & Video Production

Video spots showcased the inspiring local businesses, people and organizations that Eastern Bank serves.
We created an uplifting and honest visual language featuring real Eastern customers.
Good News Chica Project | Paid Social
The outdoor campaign was the largest in Eastern Bank's history.
A content-rich microsite literally let people "Join Us For Good".
A lighthearted TV & OLV campaign showcased multiple Eastern products by featuring the ultimate showstoppers:
Doug Flutie and Big Papi.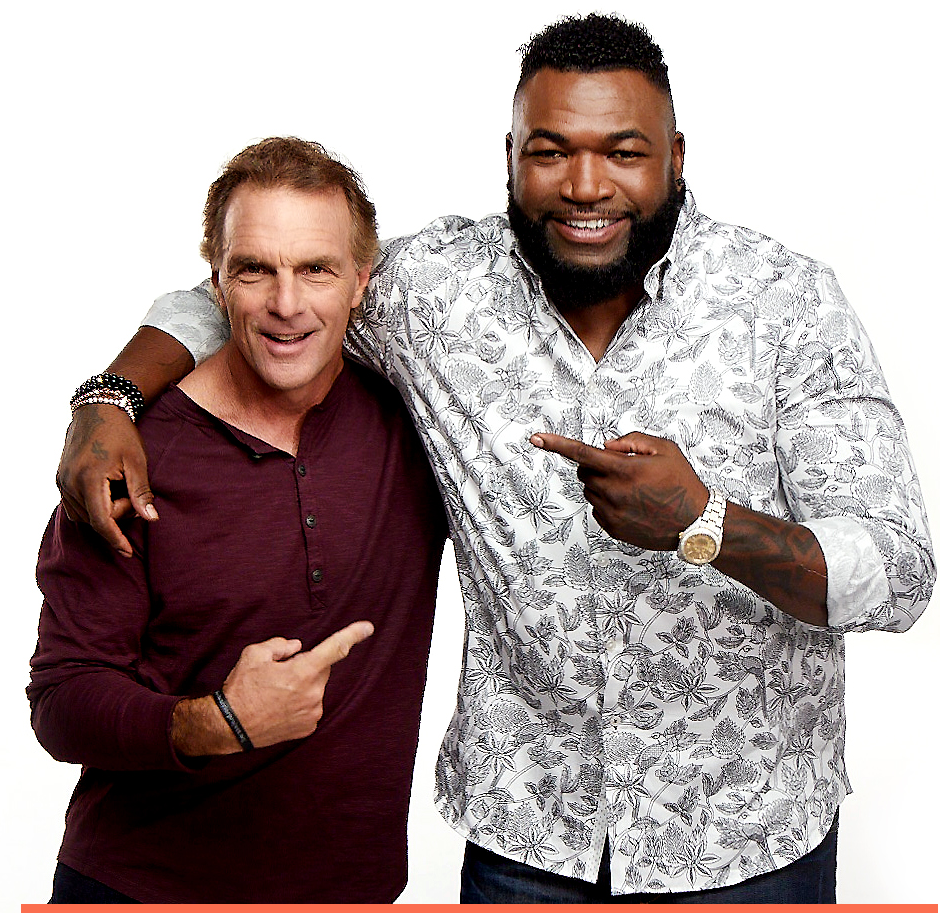 And for the first time, we extended the brand message to speak to commercial customers in 2020.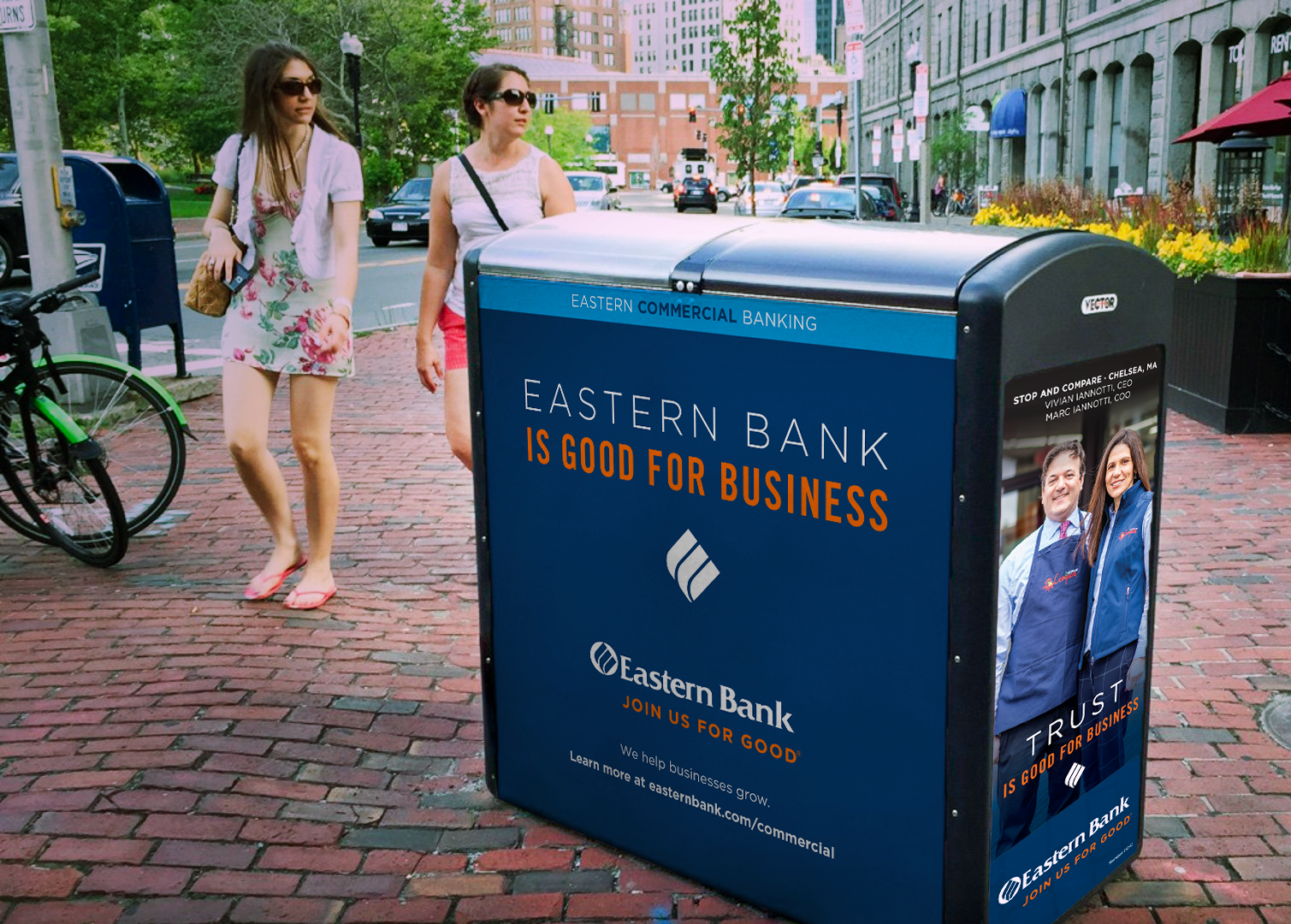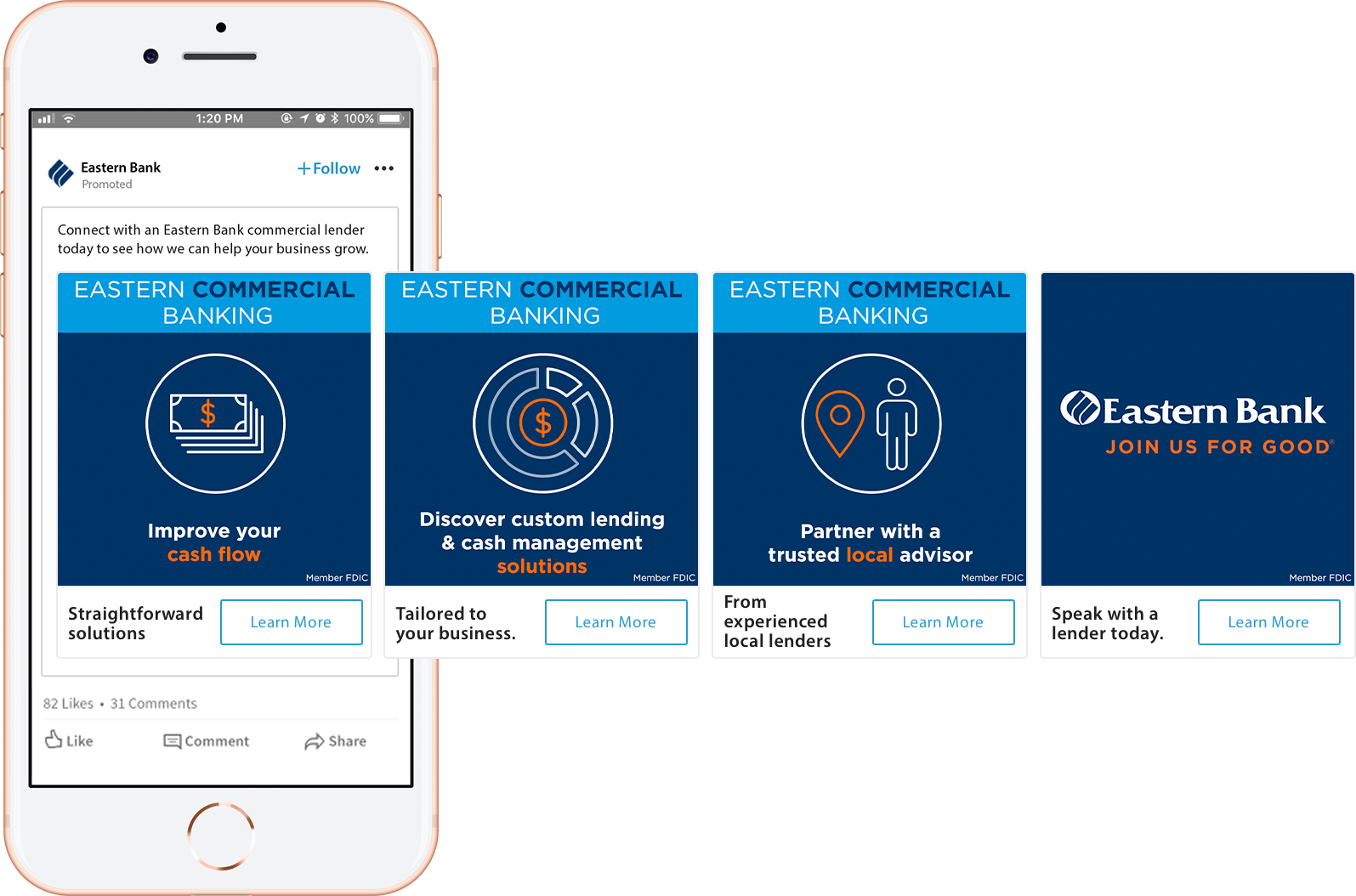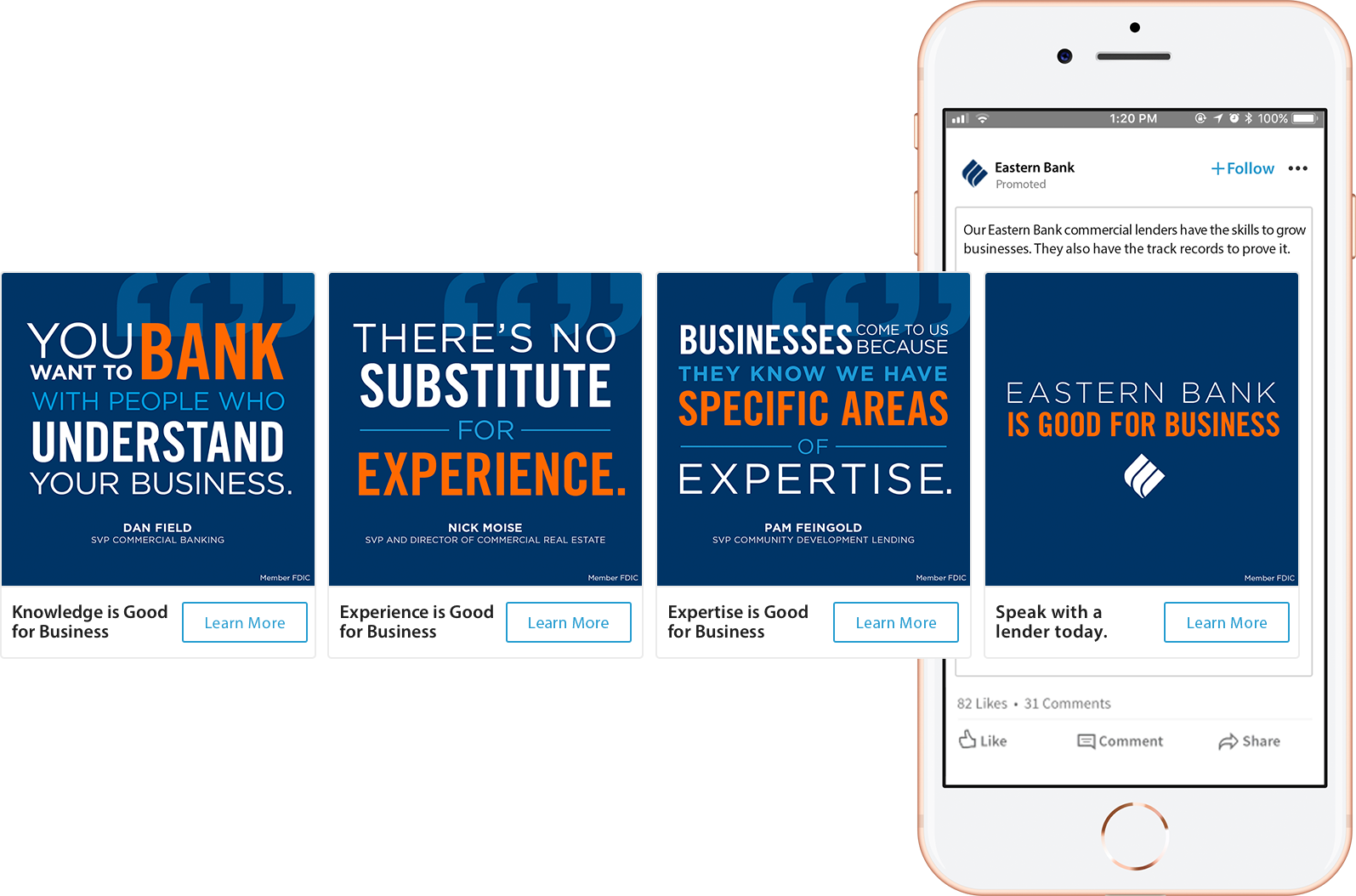 Increase in brand recall and brand favorability among core segments.
lift for all product campaigns, year-over-year.
Biggest bump in aided and unaided awareness in over a decade.
growth in Net Profit in 2017 and 2018, with numbers continuing to grow each year.
Chief Marketing & Communications Officer
"CTP has been an amazing partner to work with. I think the creativity and the strategic thinking that they've brought to our business is something that can really only happen when you've been in that type of a relationship for over 10 years."
Find out how we can do something similar for your brand.