In November 2021, Reproductive Equity Now, formerly NARAL Massachusetts, separated from its national non-profit affiliate and relaunched as an independent organization with an expanded mission. Knowing the Supreme Court was likely to overturn Roe v. Wade just six months later, we needed not only a new name and brand identity, but one that reflected the urgent need to protect and expand abortion access. Because we approached this as a public affairs challenge and not just a branding challenge, we focused on creating a process that would build consensus among policy leaders and the pro-choice movement, who are essential to Reproductive Equity Now's mission.
We created and executed a cohesive, multi-channel communications strategy — including creating a new name, logo, brand identity, website, and social channels, in addition to managing earned media coverage — that had the full support of key stakeholders. The result helped publicly position Reproductive Equity Now as our region's most effective advocates for policies that protect reproductive freedom at a critical time for our nation. In addition to the brand launch, our team supported their mission throughout the year with the creation of video content, email and blog content, and targeted digital advertising.
"What we wanted to say with our name is simply having the right is not enough. If you can't exercise the right, the right is meaningless... If you don't recognize the burden of inequity falls disproportionately on communities of color then you're not in the right fight."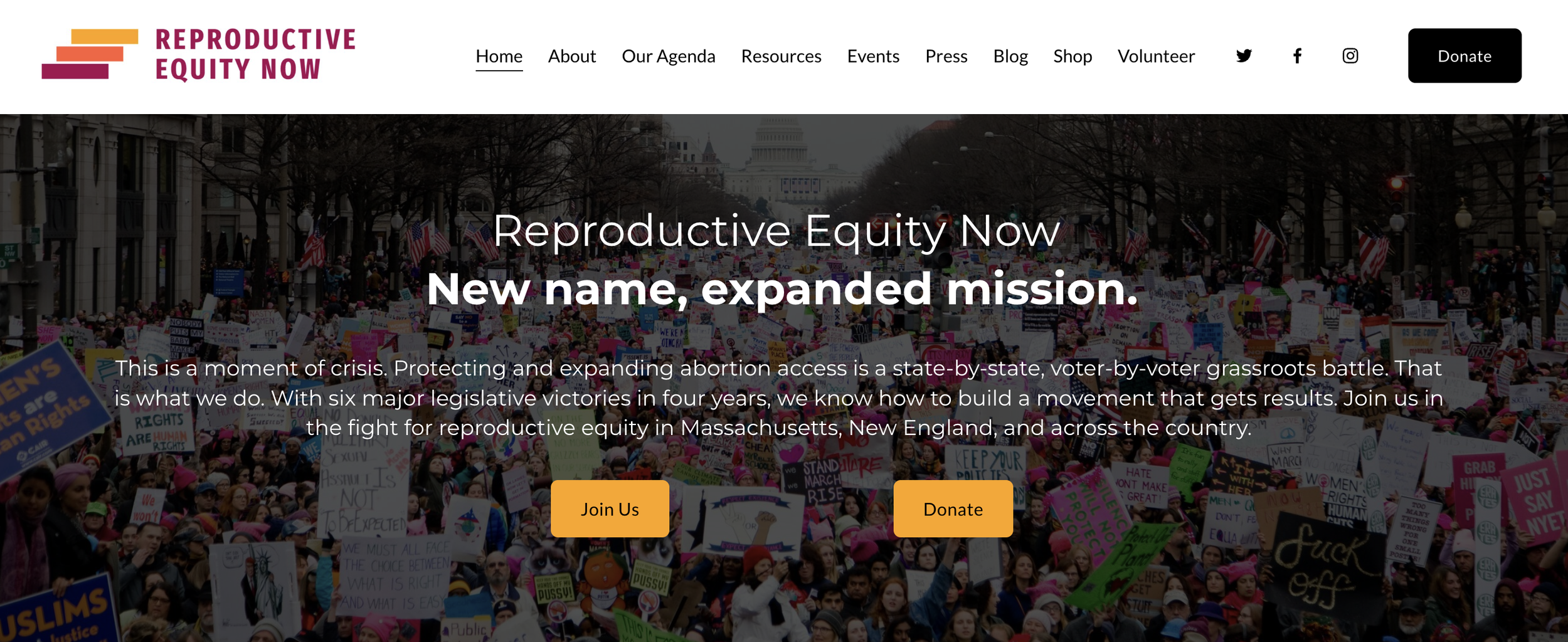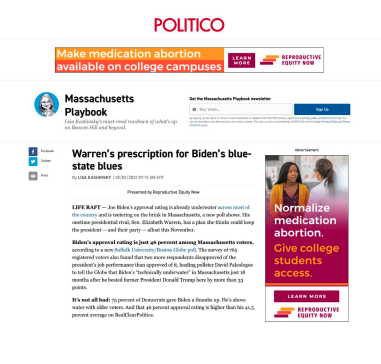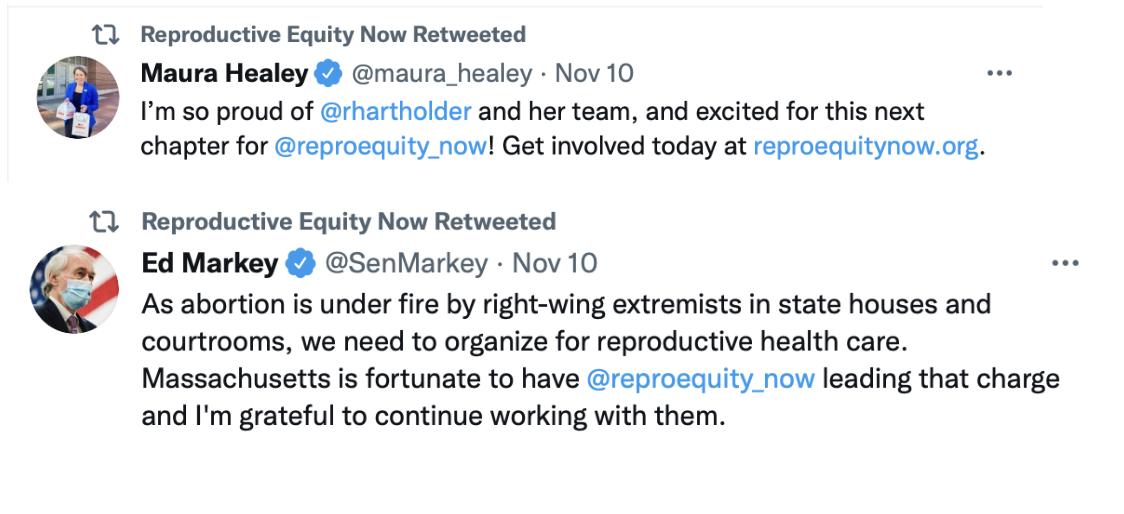 If you're interested in hearing how we can work to identify and solve the human problem behind your business problem, drop us a line.