When CareQuest Institute for Oral Health launched as a new, national organization with a mission to build a more accessible, equitable, and integrated health care system, we helped introduce their new brand and establish it as a powerful leader in health care advocacy and innovation. Our ongoing strategic communications work with their team touches every facet of public affairs, including media relations, thought leadership, video and web content, speaking and event opportunities, communicating and advancing their policy agenda, and more. We have secured high impact national media placements for CareQuest Institute leaders in outlets such as the New York Times and Health Affairs; pitched and developed a speaking presentation for SXSW for CEO Myechia Minter-Jordan; secured and facilitated a paid media forums with The Hill and Politico focused on core policy issues such as expansion of dental benefits in Medicare and Medicaid; and more.

Viewpoint: The Business Case for Investing in Health Equity

Our Black Maternal Health Crisis Is a Racial Justice Issue That Demands Bold Solutions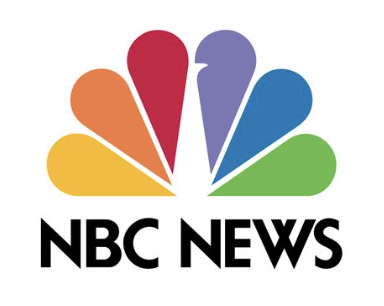 DIY Dental 'Hacks' Keep Going Viral on TikTok. But Dentists Say They Can Be Dangerous and Painful.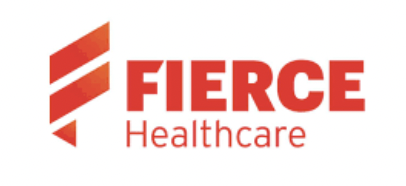 Study: Teledentistry Effective Way to Broaden Rural Access, Lower Costs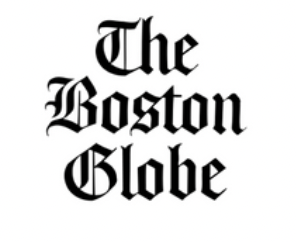 Former Head of Dimock Center Launches Dental Health Care Nonprofit With Focus on Equity
We work to secure high impact media placements for priority issues and produce a continuous flow of thought leadership content. We've enhanced CareQuest Institute's awareness with reporters and other influencers through a steady cadence of news releases, op-ed submissions, and direct media pitches — leading to a steady increase in media placements and unique visitors per month (UVM).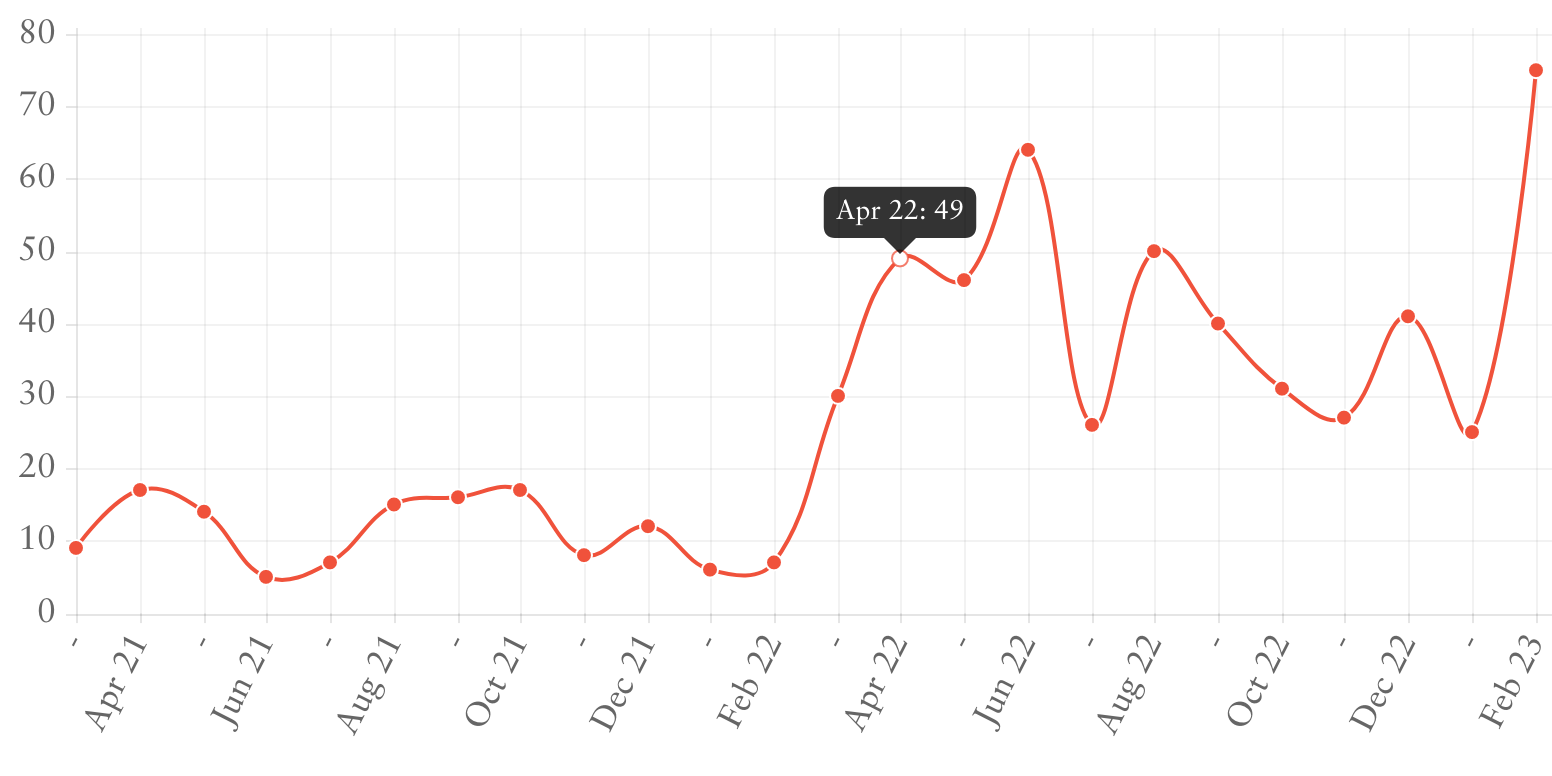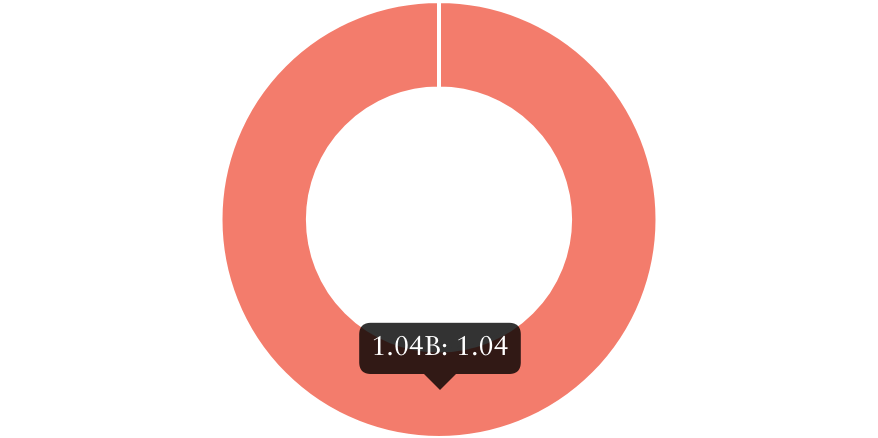 If you're interested in hearing how we can work to identify and solve the human problem behind your business problem, drop us a line.