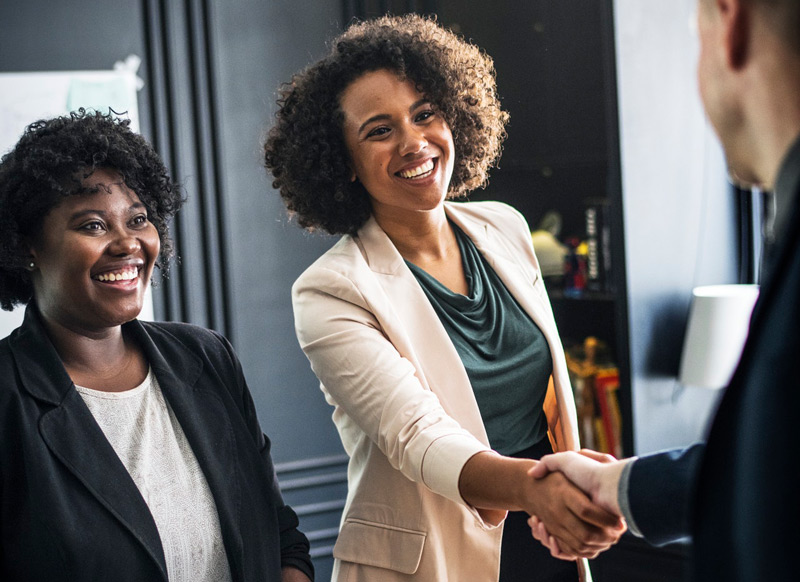 Welcome to our
Public Affairs Practice
When you want to influence public policy, increase awareness about the good work your company is doing, and get your message in front of the right stakeholders, CTP's public affairs team brings together strategic communications, crisis communications, and government relations to help your organization drive change.
Meet Corey
Corey Welford leads CTP's Public Affairs Practice
He works with clients to execute strategic communications, grassroots outreach, and crisis communications as they navigate policy, regulatory, legal, or legislative goals. Before joining CTP, Corey spent years as Chief of Staff for Attorneys General Maura Healey and Martha Coakley, doing the type of work that directly impacted our communities. Now, Corey and the public affairs team help organizations across a range of industries to make an impact, with clients including Uber, DraftKings, Delta Dental, and the Project on Predatory Student Lending out of Harvard Law School. He also has managed communications for political campaigns, including the newly-elected Suffolk County District Attorney Rachael Rollins.
 What We've Been Up To 
Uber
They are a leader in the constantly changing world of innovation and transportation. CTP has worked to get the word out locally about the many benefits of their product for riders and drivers, and the improvements being made by the company.
 What We've Been Up To 
DraftKings
DraftKings has been busy this year working to ensure that Daily Fantasy Sports is made a permanent fixture in Massachusetts, and announcing plans to expand their office space in Boston. Now they're getting ready to expand into sports betting following the recent Supreme Court decision.
 What We've Been Up To 
The Project on Predatory Student Lending
The Project is on a roll, winning major victories in court to help student borrowers who were cheated by fraudulent for-profit colleges.
 What We've Been Up To 
The Environmental Voter Project
EVP is gearing up for the 2018 midterms, creating an "army of environmental super-voters".
This Man Is Building An 'Army Of Environmental Super Voters' To Rival The NRA In Turnout
Find out how we can do something similar for your brand.