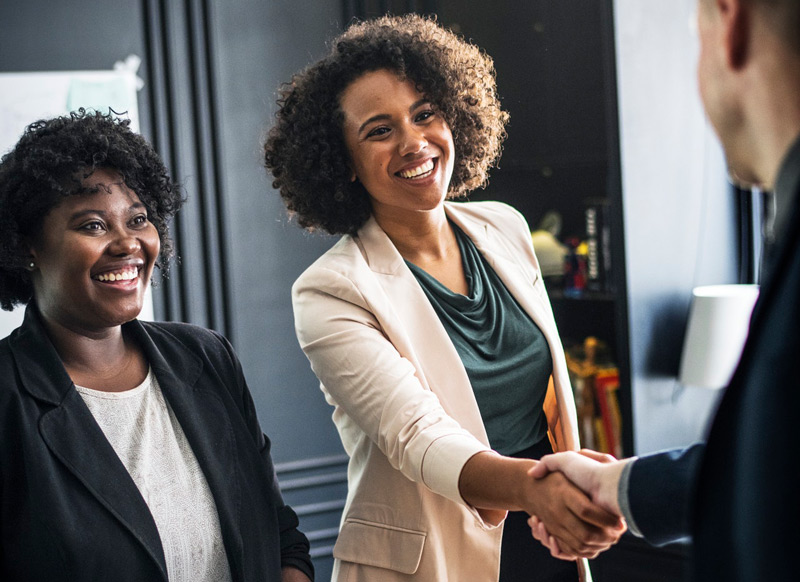 Welcome to our
Public Affairs Practice
When you want to influence public policy, increase awareness about the good work your company is doing, and get your message in front of the right stakeholders, CTP's public affairs team brings together strategic communications, crisis communications, and government relations to help your organization drive change.
Meet Corey
Corey Welford leads CTP's Public Affairs Practice
He works with clients to execute strategic communications, grassroots outreach, and crisis communications as they navigate policy, regulatory, legal, or legislative goals. Before joining CTP, Corey spent years as Chief of Staff for Attorneys General Maura Healey and Martha Coakley, doing the type of work that directly impacted our communities. Now, Corey and the public affairs team help organizations across a range of industries to make an impact, with clients including Uber, DraftKings, Delta Dental, and the Project on Predatory Student Lending out of Harvard Law School. He also has managed communications for political campaigns, including the newly-elected Suffolk County District Attorney Rachael Rollins.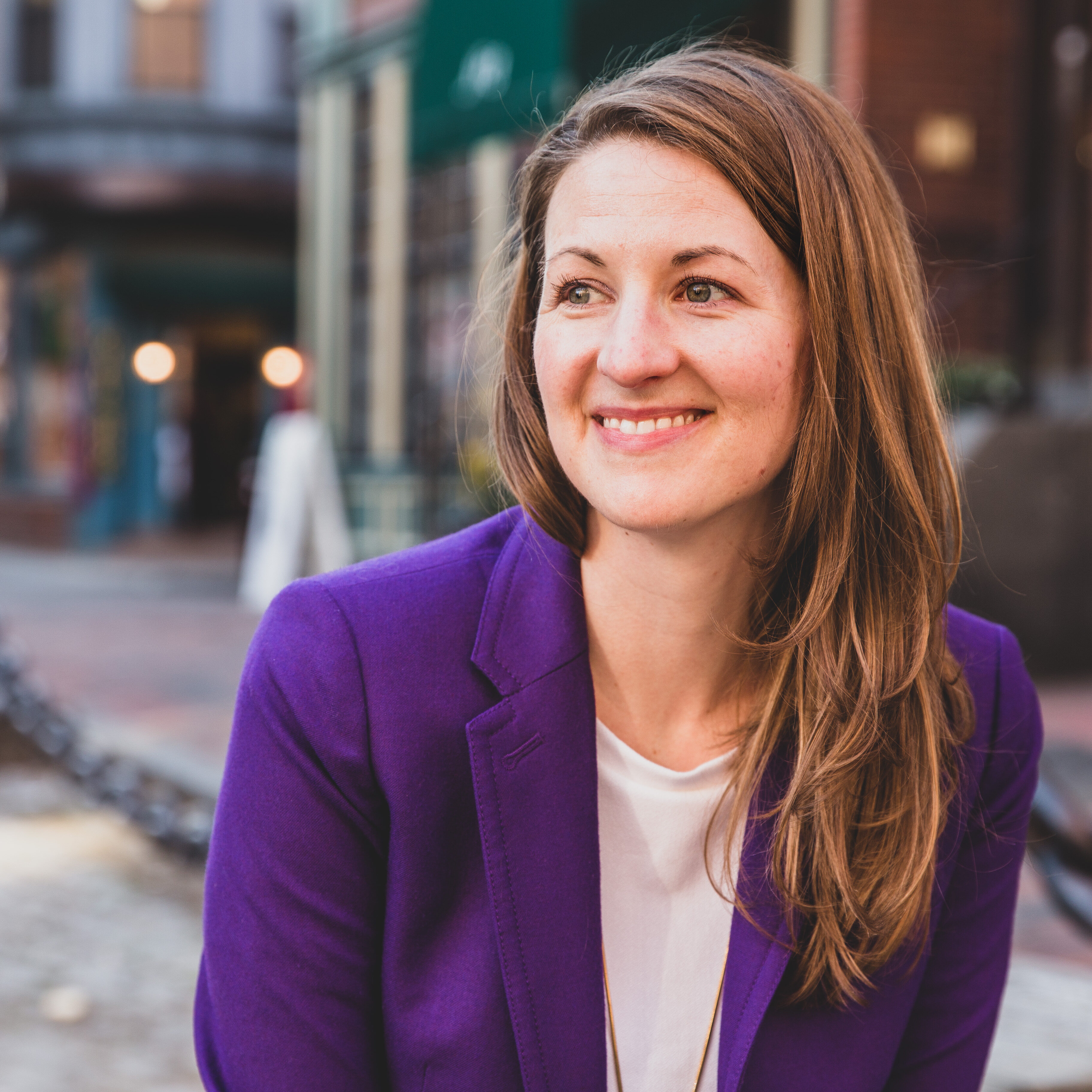 Meet Katie
Katie Ward is CTP's Director of Public Affairs
As director of our public affairs team, Katie tackles everything from media relations and outreach, to digital content planning, to messaging and communications strategies. Taking from her past role as Press Advisor for Boston Mayor Menino's office and Senior Director of Communications for United Way of Massachusetts Bay, she has plenty of experience leading clients to make an impact. Today, Katie works with clients like DentaQuest, the Environmental Voter Project, Fundación MAPFRE, and Harvard Law School's Legal Services Center.
 What We've Been Up To 
Uber
They are a leader in the constantly changing world of innovation and transportation. CTP has worked to get the word out locally about the many benefits of their product for riders and drivers, and the improvements being made by the company.
With coronavirus, restaurants have been in financial limbo. Now the bottom will fall out.
 What We've Been Up To 
DraftKings
DraftKings has been busy working to pass sports betting legislation, and expanding their office space in Boston.
 What We've Been Up To 
The Project on Predatory Student Lending
The Project is on a roll, winning major victories in court to help student borrowers who were cheated by fraudulent for-profit colleges.
 What We've Been Up To 
The Environmental Voter Project
EVP is gearing up for the 2020 presidential election, creating an "army of environmental super-voters".
 What We've Been Up To 
The Veterans Legal Clinic
The Veterans Legal Clinic launched their new online tool - created to help veterans all over Massachusetts access financial assistance they've earned.
 What We've Been Up To 
NARAL
NARAL of Massachusetts continues their fight advocating for women's reproductive rights. We produced a series of video testimonials supporting the ROE Act, featuring MA leaders such as AG Maura Healey and Congresswoman Ayanna Pressley.
Find out how we can do something similar for your brand.