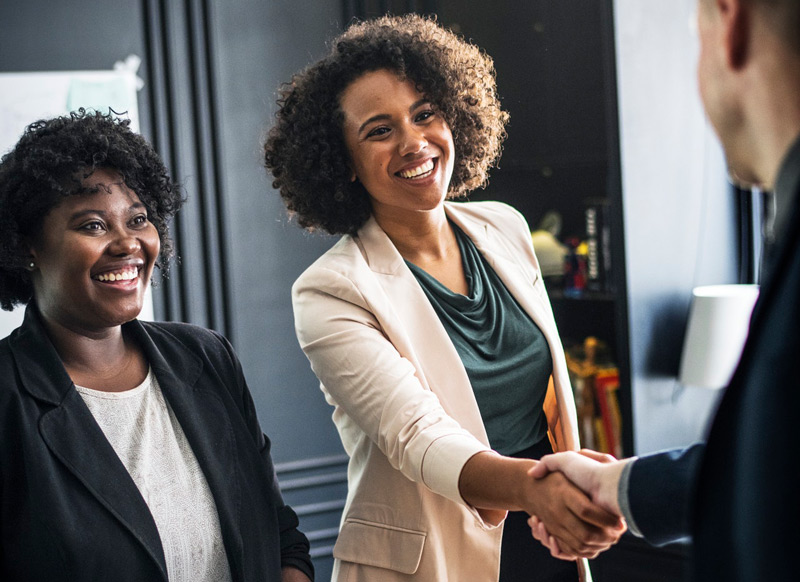 Welcome to our
Public Affairs Practice
When you want to influence public policy, increase awareness about the good work your company is doing, and get your message in front of the right stakeholders, CTP's public affairs team brings together strategic communications, crisis communications, and stakeholder outreach to help your organization drive change.
Meet Corey
Corey Welford leads CTP's Public Affairs Practice
He works with clients to execute strategic communications, grassroots outreach, and crisis communications as they navigate policy, regulatory, legal, or legislative goals. Before joining CTP, Corey spent years as Chief of Staff for Attorneys General Maura Healey and Martha Coakley, doing the type of work that directly impacted our communities. Now, Corey and the public affairs team help organizations across a range of industries to make an impact, with clients including Uber, DraftKings, CareQuest Institute, Neighborhood Villages, NARAL Massachusetts, and the Project on Predatory Student Lending. He has also advised political campaigns including AG Healey and Suffolk County District Attorney Rachael Rollins.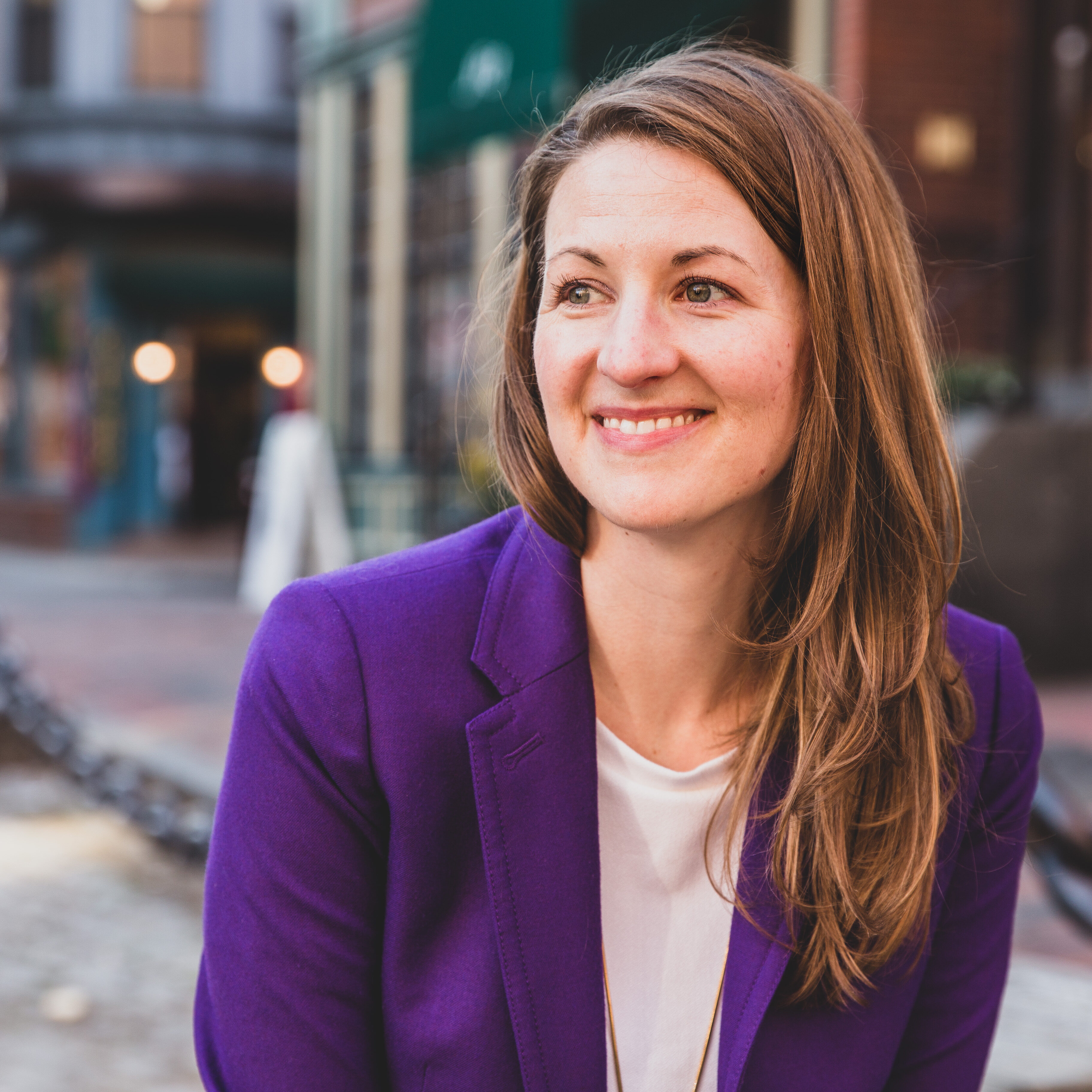 Meet Katie
Katie Ward is CTP's Director of Public Affairs
As director of our public affairs team, Katie tackles everything from media relations and outreach, to digital content planning, to messaging and communications strategies. Taking from her past role as Press Advisor for Boston Mayor Menino's office and Senior Director of Communications for United Way of Massachusetts Bay, she has plenty of experience leading clients to make an impact. Today, Katie works with clients like CareQuest, Delta Dental, Neighborhood Villages, the Environmental Voter Project, Fundación MAPFRE, and the Project on Predatory Student Lending.
When you hire CTP, we believe in becoming part of your team - and are as invested in the success of your organization as you are. In order to truly achieve your goals, your communications strategy must execute across all mediums - digital, social, video, earned media, and direct outreach to key audiences - and CTP can manage all aspects of that. Some of our client work includes:
 What We've Been Up To 
CareQuest Institute For Oral Health
A newly branded organization, CareQuest Institute for Oral Health is focused on improving oral health outcomes for all. Ahead of their March 2021 launch, we made sure they were properly introduced to the world by producing a brand anthem video, securing earned media placements and external outreach strategies, and executing a social media campaign. Since then, we've worked with them to promote priority issues like addressing the Black maternal health crisis and strengthening Medicare to include dental coverage.
Former head of Dimock Center launches dental health care nonprofit with focus on equity
 What We've Been Up To 
Neighborhood Villages
We are in a child care crisis in this country, and Neighborhood Villages is focused on solving it. We're helping communicate their messages on how we can fix this crisis by promoting their national podcast focused on the issue featuring Kristin Bell and announcing a first-of-its-kind COVID-19 testing program for early educators. Together we've updated their website and developed a whole new one just for testing, we manage their social media, develop blogs and digital content, and we pitch earned media coverage.
 What We've Been Up To 
Reproductive Equity Now
Reproductive Equity Now, formerly NARAL of Massachusetts, has entered a new era in the fight for reproductive freedom. Following their split from NARAL National, we led the newly branded organization through their launch with a new name, new logo, and a new website. We continue to work with them to expand and protect abortion access in Massachusetts.
 What We've Been Up To 
Uber
They are a leader in the constantly changing world of innovation and transportation. We've worked to get the word out locally about the many benefits of their product for riders and drivers, and the improvements being made by the company.
 What We've Been Up To 
DraftKings
DraftKings has been busy working to pass sports betting legislation, and expanding their office space in Boston.
 What We've Been Up To 
The Project on Predatory Student Lending
The Project is on a roll, winning major victories in court to help student borrowers who were cheated by fraudulent for-profit colleges.
Biden administration drops appeal of legal decision granting former Corinthian Colleges students debt relief

'We're going to lose a generation of student-loan borrowers': Pressure mounts to extend payment pause
 What We've Been Up To 
The Environmental Voter Project
The Environmental Voter Project is a non-profit creating an "army of environmental super-voters" in 14 swing states across the country. We work with EVP to secure earned media coverage on this work to build awareness and drive engagement with volunteers and donors.
Sporadic Environmental Voters Hold the Power to Shift Elections and Turn Red States Blue
Find out how we can do something similar for your brand.