CTP and our client the Boston Red Sox won an Emmy Award for the 2015 #MyFenway campaign. You can check out the campaign's signature anthem spot here.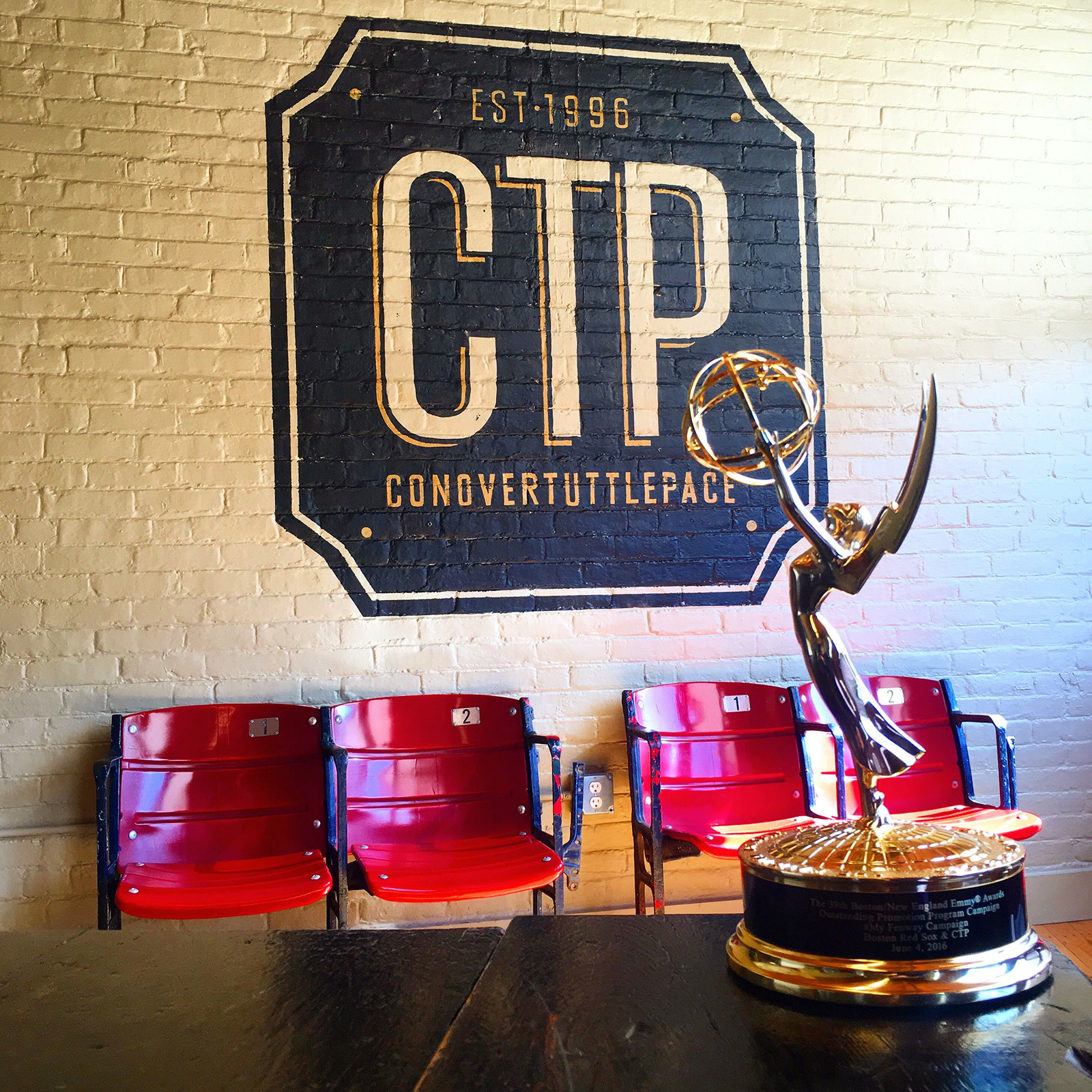 Building on its ongoing investment in marketing analytics, CTP, an award-winning marketing agency for clients like the Boston Red Sox, DraftKings, Save the Children, Microsoft and Eastern Bank, has announced Tyler Jordan has been hired as the agency's Director of Analytics.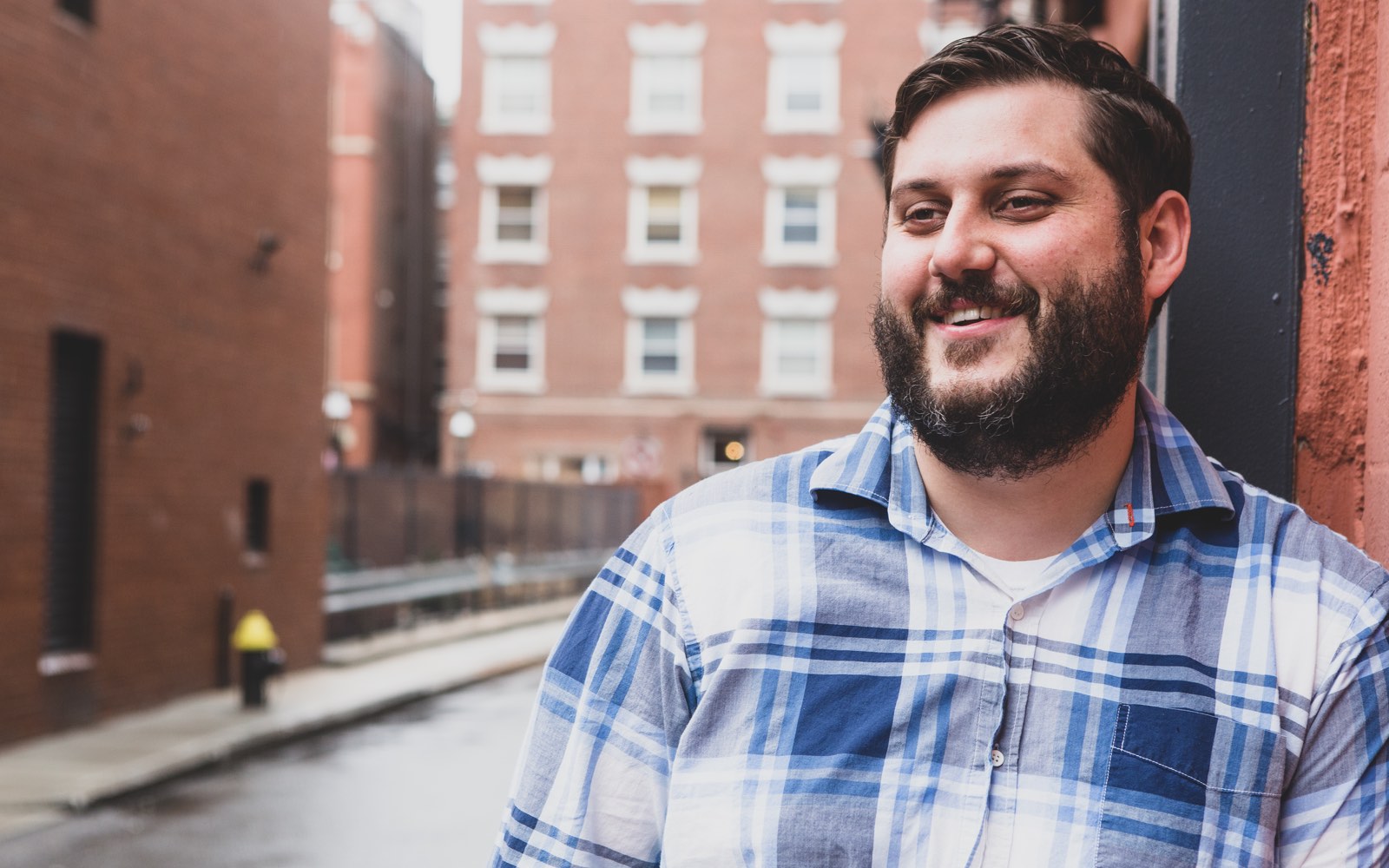 When CTP celebrated our 20th Anniversary we needed a video to mark the occassion. We hope Tom Petty and animals everywhere like where we ended up.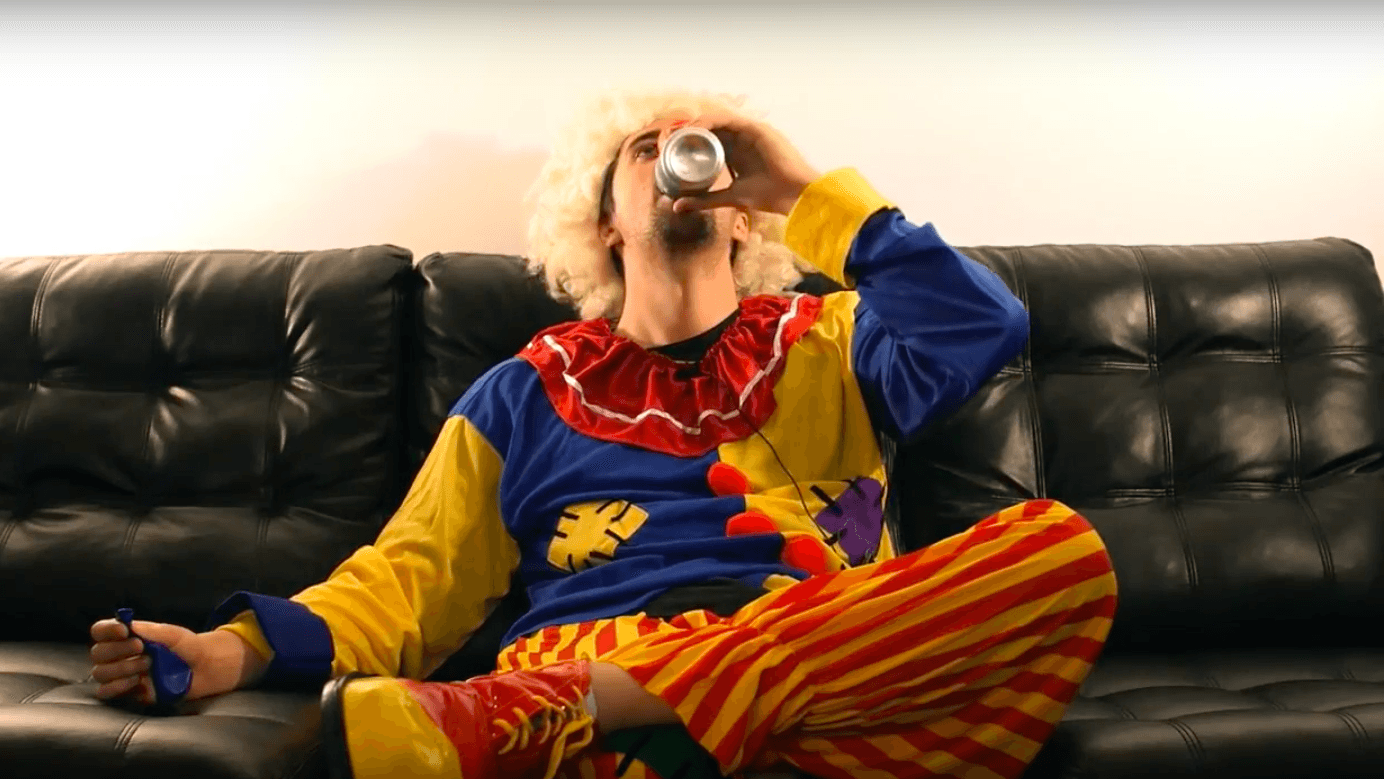 A shorter version was published in the Boston Business Journal, March 18, 2016. In this season of political hostility, a Democratic mayor and a Republican governor ran a unified campaign to persuade GE, America's eighth-largest company, to move its headquarters to Boston. While that may be the biggest upset…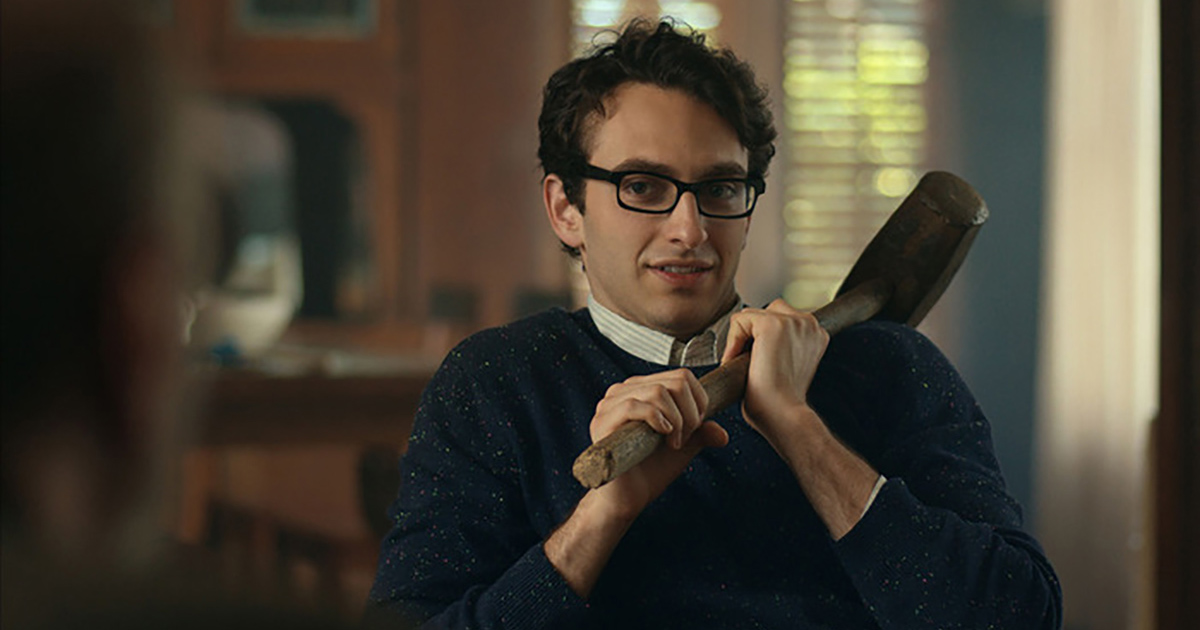 As millions of us squirm with every missed shot in the NCAA college basketball tournament, CTP has partnered with our client Save the Children to draw attention to the real Madness going on in Syria. To raise awareness of the plight of thousands of children suffering during the war we produced a video to display...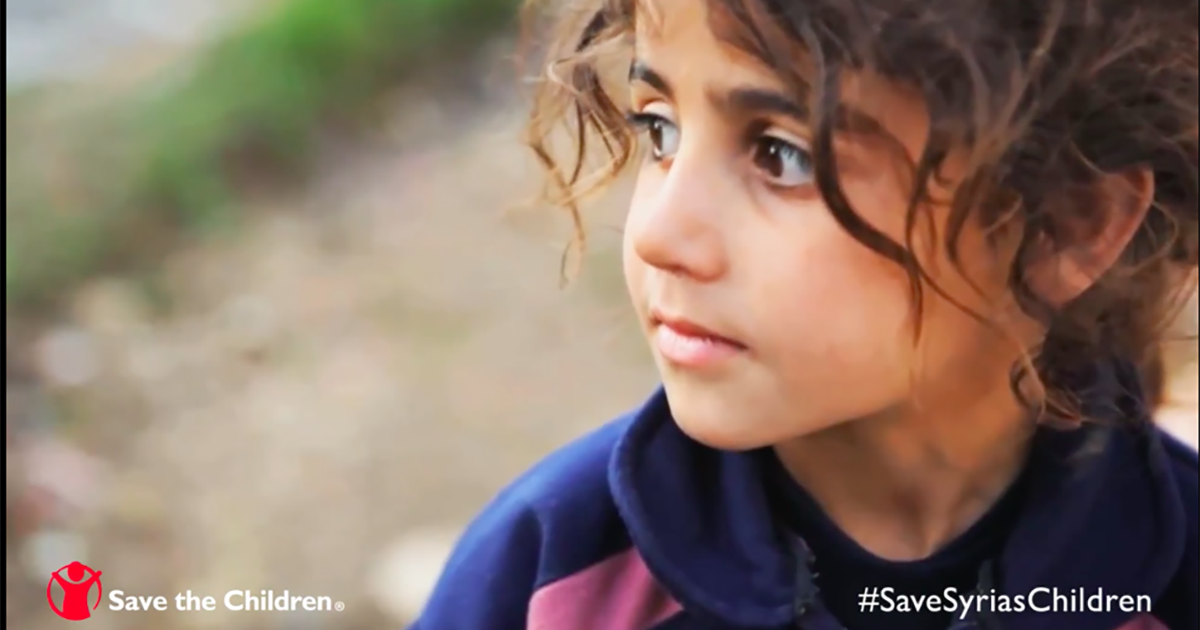 When Adweek looked at the growth of neuromarketing and its role in the burgeoning mobile space, it turned to CTP client Nielsen Consumer Neuroscience. To "understand the effectiveness of display and video ads on smartphones" agencies and brands are turning to companies like Nielsen.
"We're realizing that as the world gets more cluttered, and there's...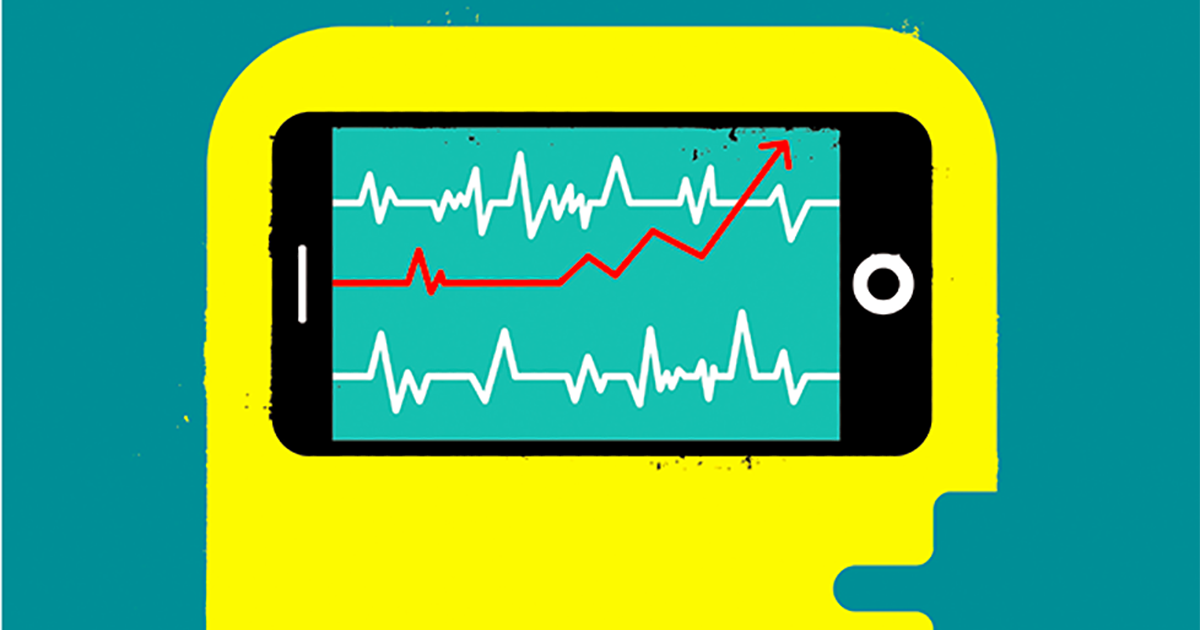 CTP partner and executve creative director Grant Pace is quoted in Sports Illustrated's Super Bowl Preview issue. Grant, who helped create and write the Bud Bowl campaign, offers his take on the Anheuser-Busch "Respect" spot that followed 9/11.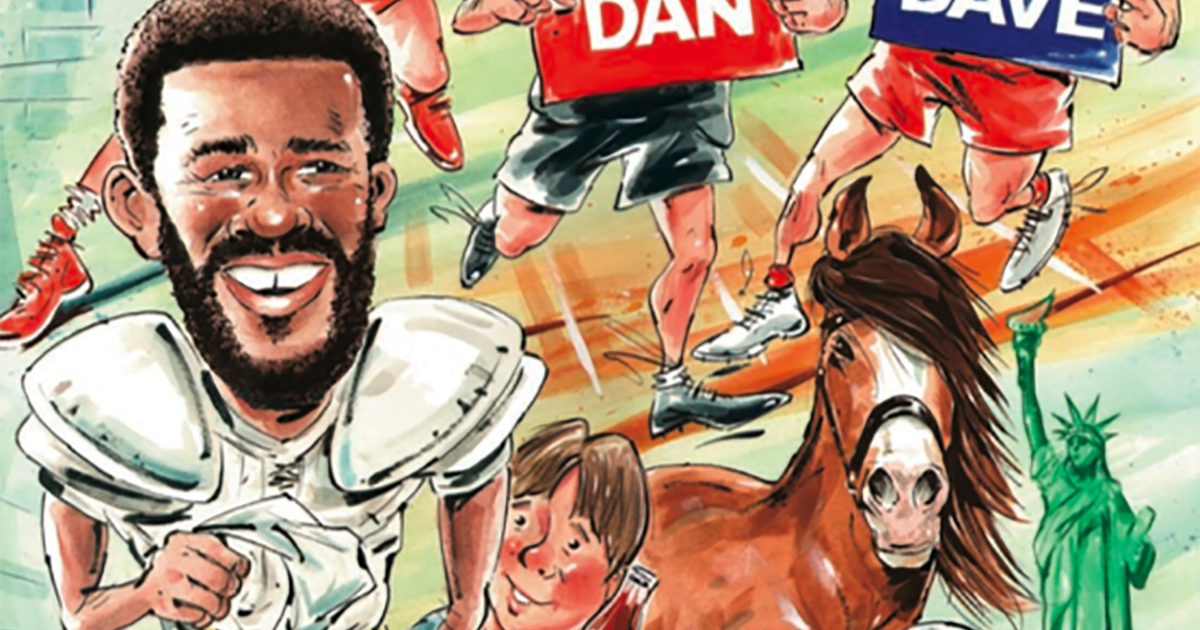 We all know the numbers. A cool five mil for 30 seconds to be a part of the big show. Which for some brands is a drop in the Beechwood aged bucket to reach all those eyeballs. But in today's ROI driven marketplace, where measurement and analytics rule, the expectations…