So, Pepsi has its hands full today. If you've been under a rock for the past 24 hours, you may not have seen the new campaign they launched featuring Kendall Jenner. But you'll certainly be hearing about the backlash for days to come, regardless of Pepsi's decision to pull the…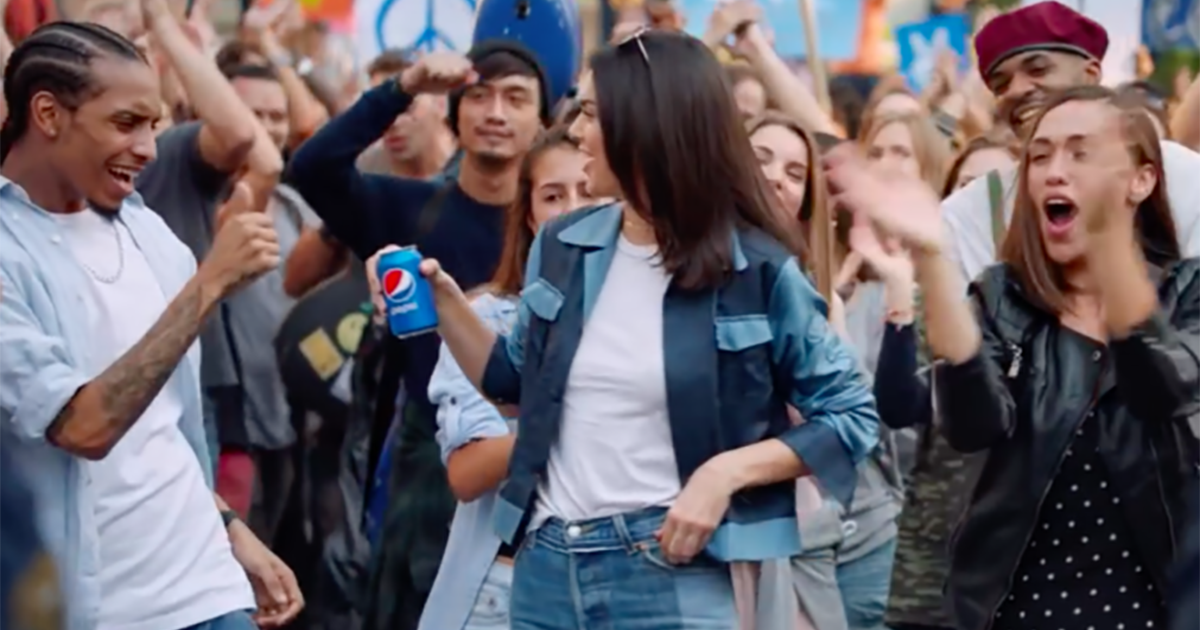 Lynn-based Bent Water Brewing is a self-canning, self-distributing brewery with an onsite taproom featuring 13 frequently rotating taps. One of the area's fastest-growing breweries with a very unique approach to brewing beer, CTP has helped develop its brand message, as well as communicate it internally and externally.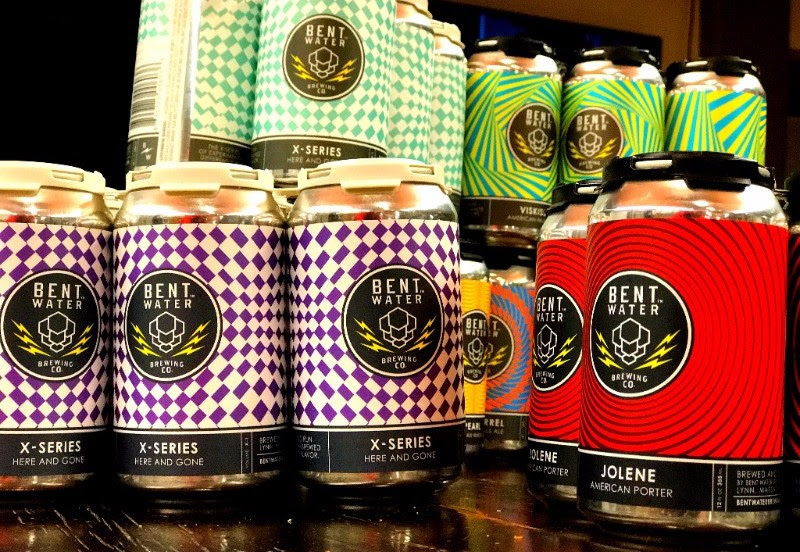 As our office prepares for the Patriots 7th Super Bowl in the Brady-Belichick Era, we're also pretty excited about another aspect of the Big Game – the advertising. We sat down with our executive creative director, Grant Pace, whose resume includes writing an iconic Super Bowl campaign for Budweiser, so…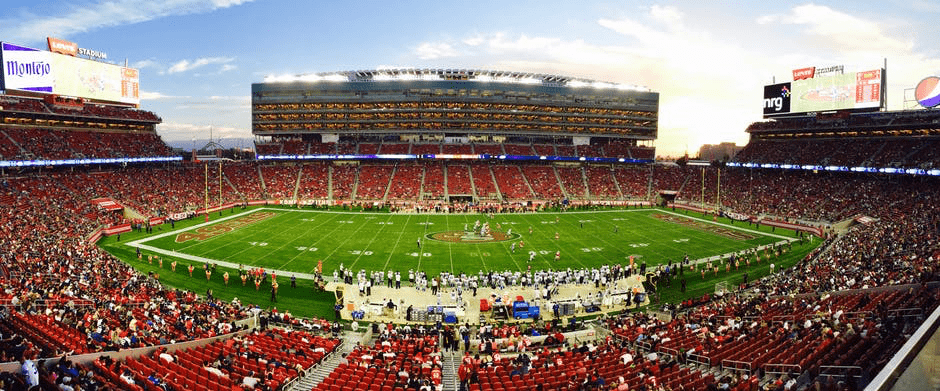 Back in the mid-1980s singer-songwriter Bob Geldof, from the Irish new wave band the Boomtown Rats, penned a song called "Do They Know It's Christmas?" He wrote it to bring attention to the famine in Ethiopia, and recruited a Who's Who of British and Irish artists – Boy George, Sting,…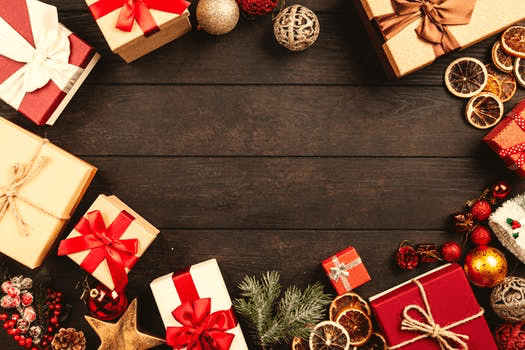 When it comes to my life in Advertising, there's a lot I'm grateful for. Advertising rescued me from a career as a really bad waiter. It gave me mentors who taught me how to tell stories in unimaginable ways. And clients who trusted me to tell those stories. Advertising gave..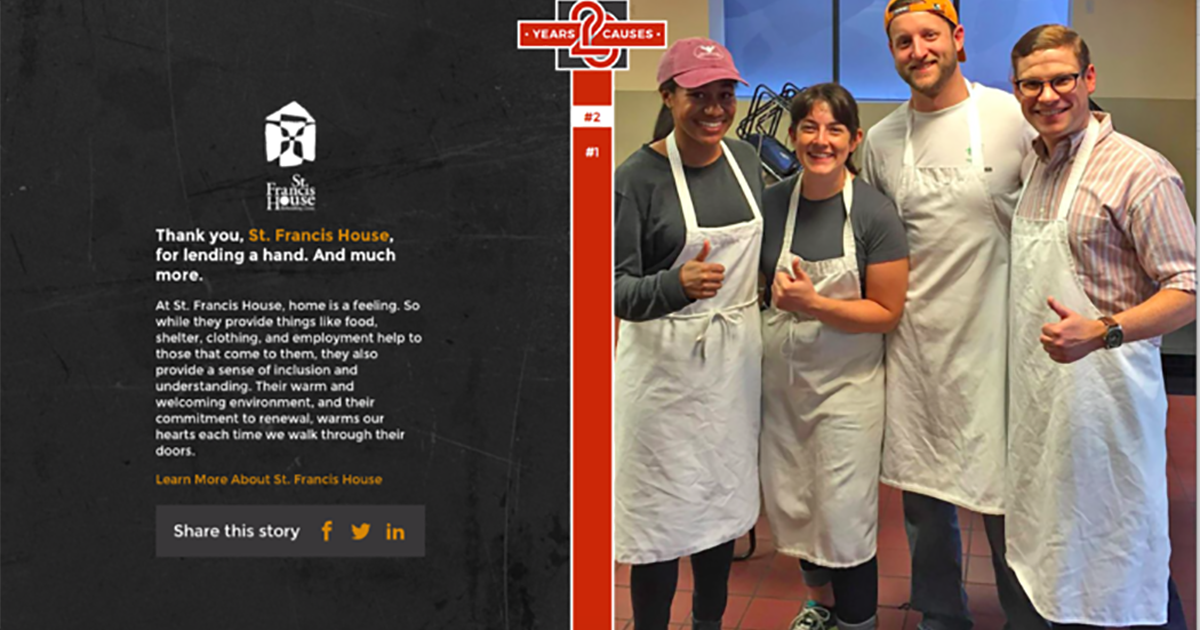 To create added excitement to the upcoming 2016 Breeders' Cup World Championships, CTP helped create and launch a dynamic sweepstakes, featuring chef Bobby Flay, actress Elizabeth Banks, TV personality Carson Kressley, trainer Bob Baffert, and jockey Victor Espinoza. The sweepstakes, titled Racing with Stars VIP Sweepstakes presented by America's Best Racing, offered participants the chance...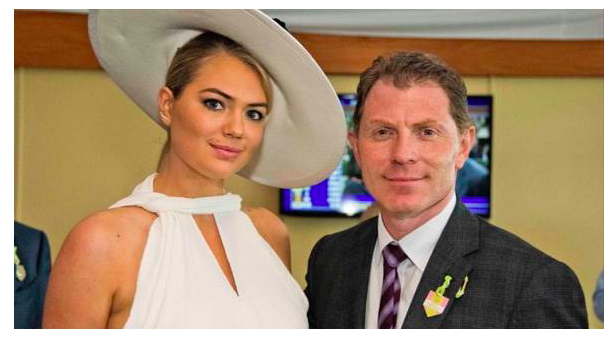 Eataly, the wildly popular Italian marketplace and eatery, is coming to Boston this year and will occupy 45,000 square feet in Boston's Prudential Center. A truly original food experience, visitors will eat, shop and learn with an incredible array of fresh fish, pasta, cheeses, artisan breads, prosciutto and all other things authentic Italy. CTP was...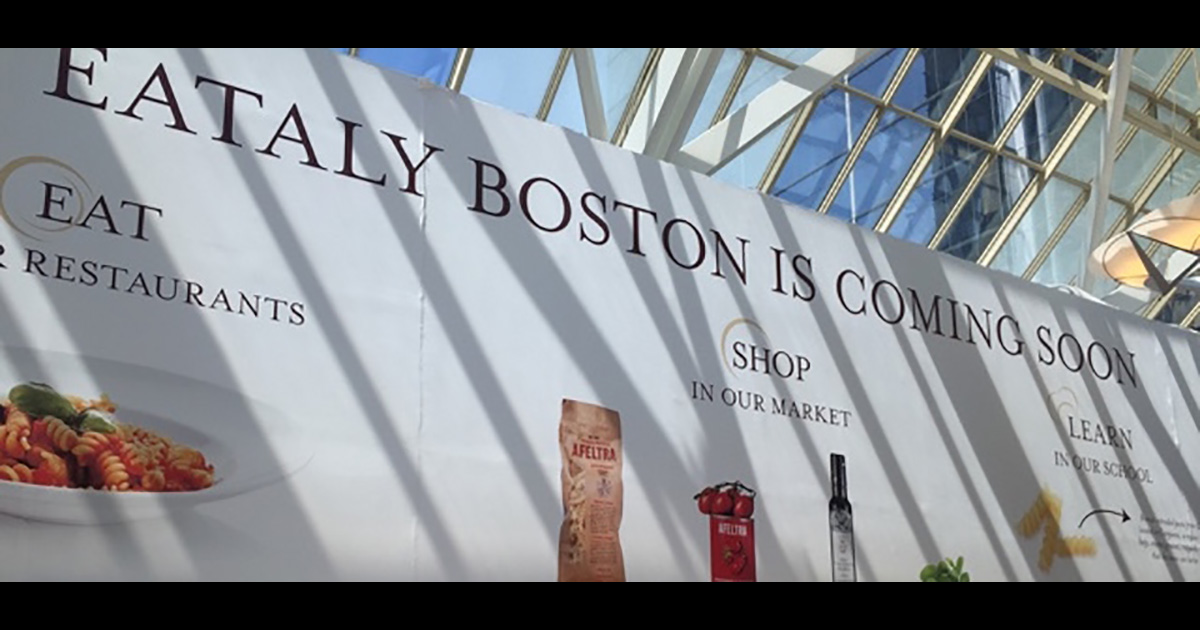 Grant Pace, Executive Creative Director and Partner, shares his story about an end-of-summer family vacation to the Carolinas, which included making memories and learning more about how people live their lives.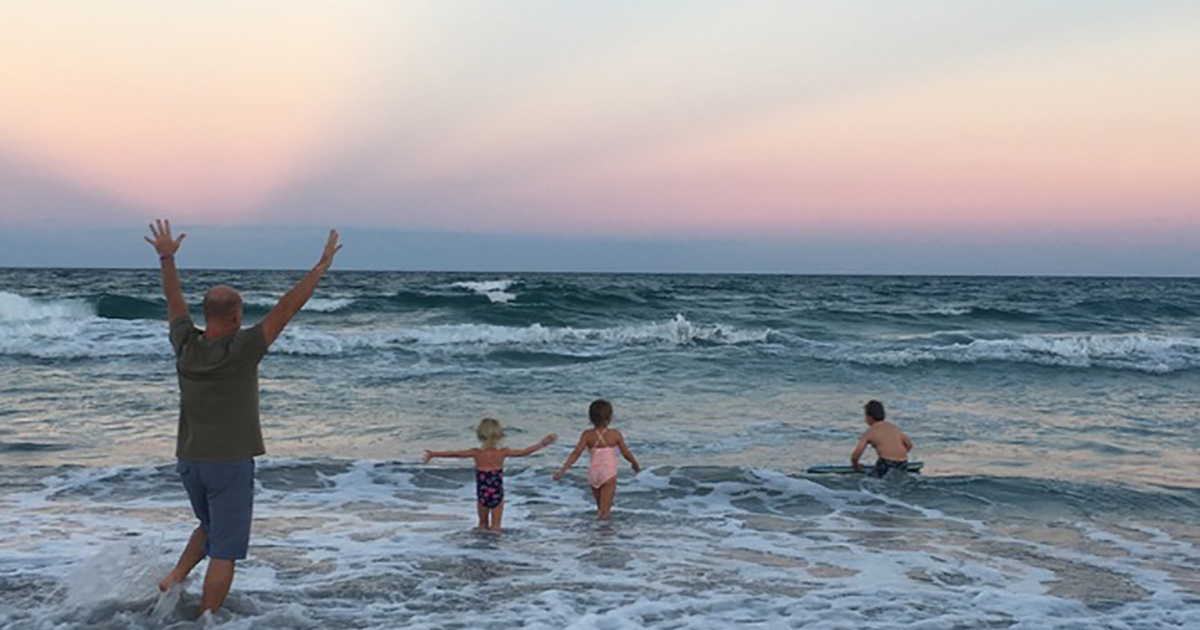 Private aviation leader taps CTP to develop brand ID, website and campaign.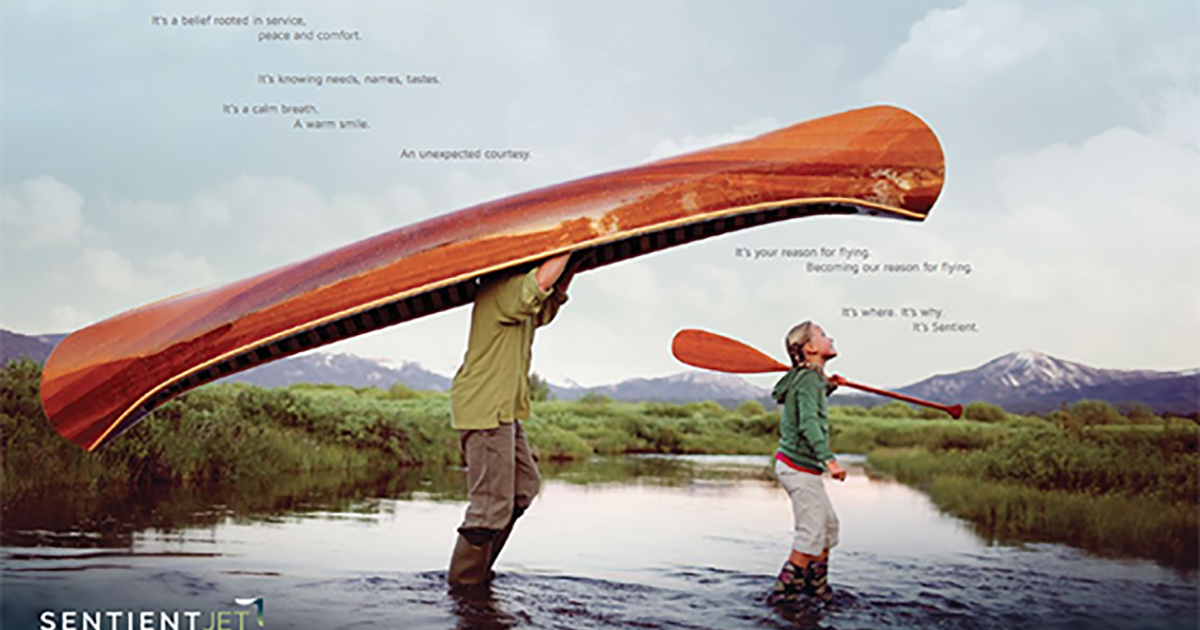 The Greater Boston Chamber of Commerce has announced the region's Top 10 Small Businesses of the Year (SBOY) for 2016 and CTP is proud to be among those honored. The Chamber considered dozens of successful business across a range of industries.