We get asked this question a lot. And unfortunately, it's not really a black and white question.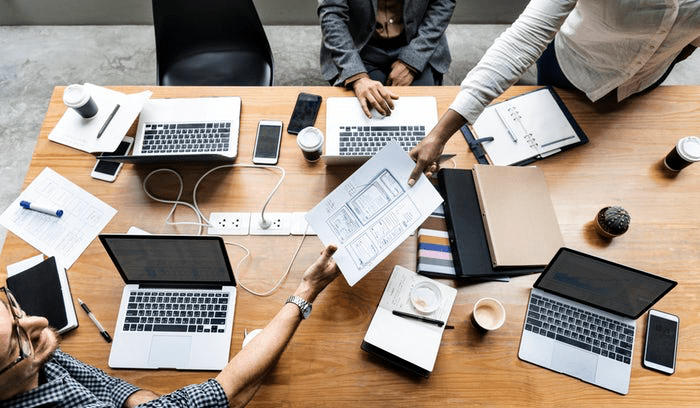 CTP announces the launch of The Hive @CTP, a new practice dedicated to helping brands plan and execute marketing projects with small, flexible teams.  
The 2018 release of SpencerStuart's annual study of CMO tenure revealed the median had jumped to 31 months.  Jumped.  That's a stress-filled environment. As today's CMOs are often charged with determining strategies on the fly while the landscape around them continually changes, that unique set of demands means finding—and trusting—agency partners for project work. …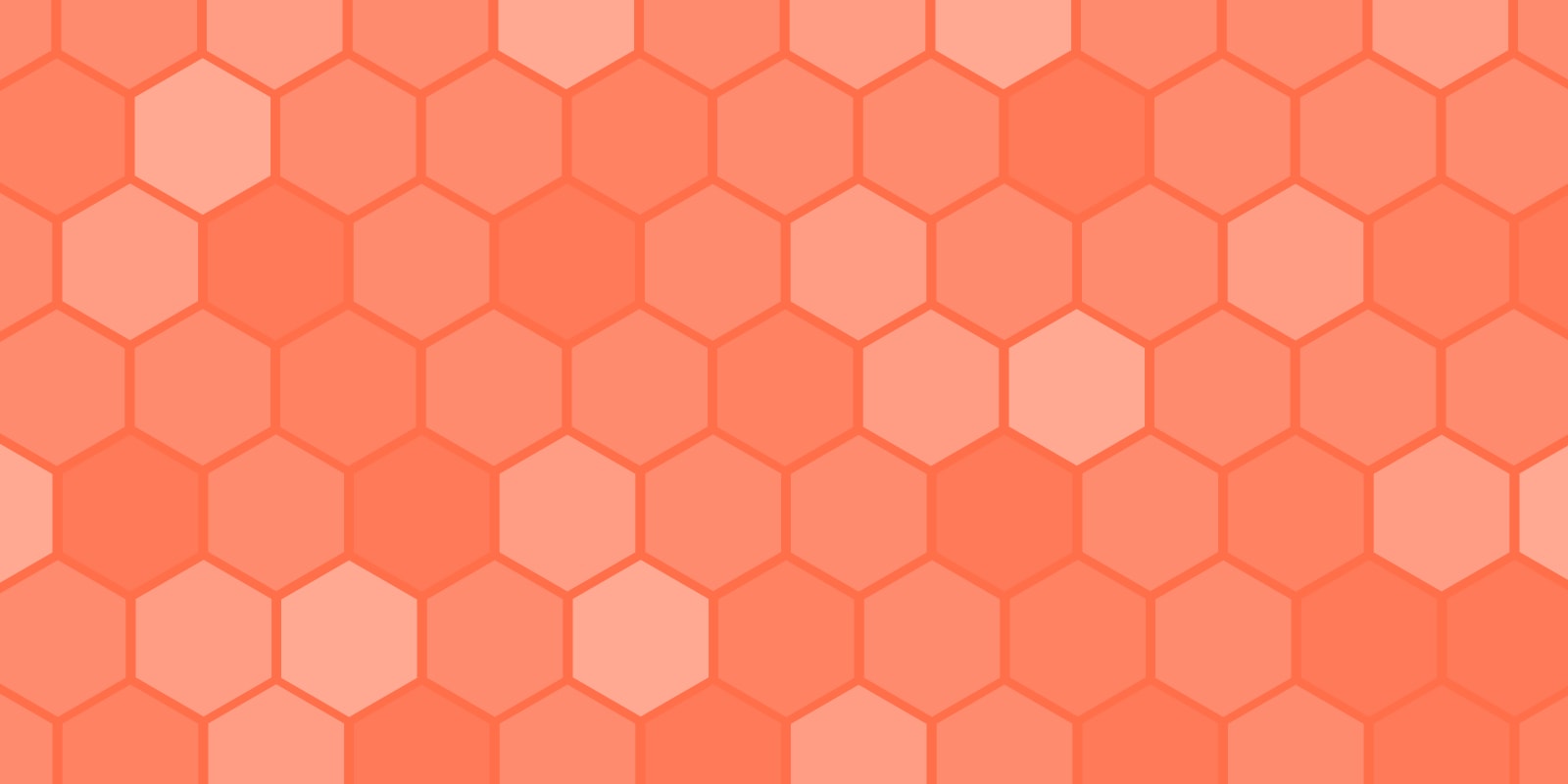 CTP was honored to accept not one, but two awards at the 2018 MITX award ceremony.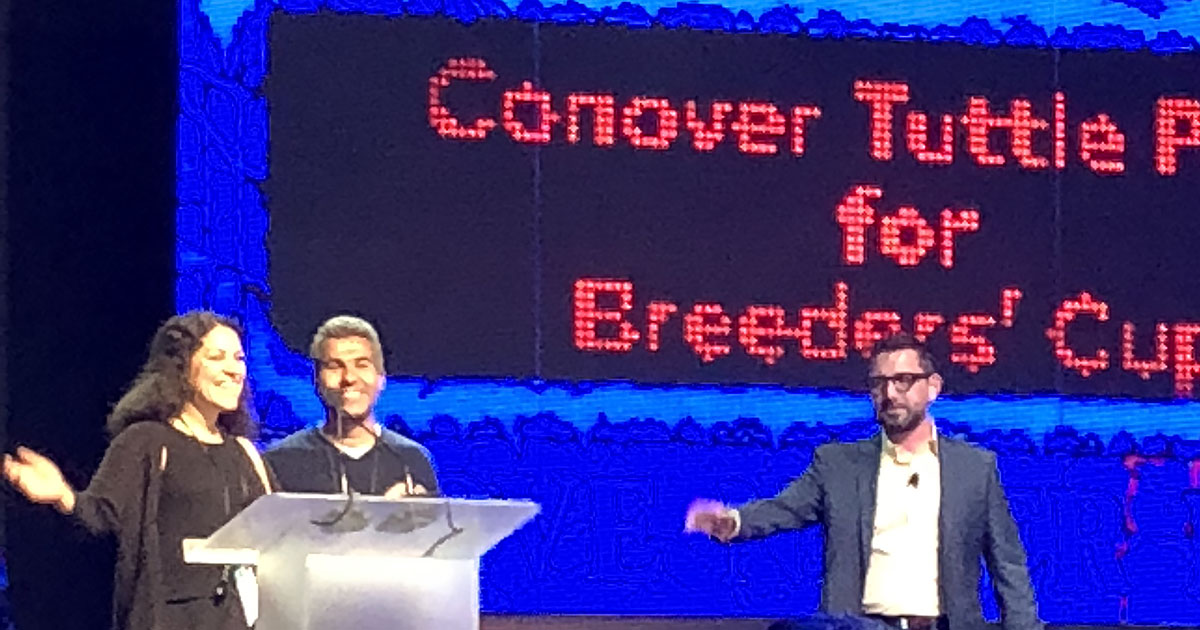 There has been a lot of attention about the lack of transparency around consumers' personal data and how businesses need to be held accountable for what they collect, store, and share. In response, the European Union is cracking down, enacting new enhancements this week to their original (now outdated) law…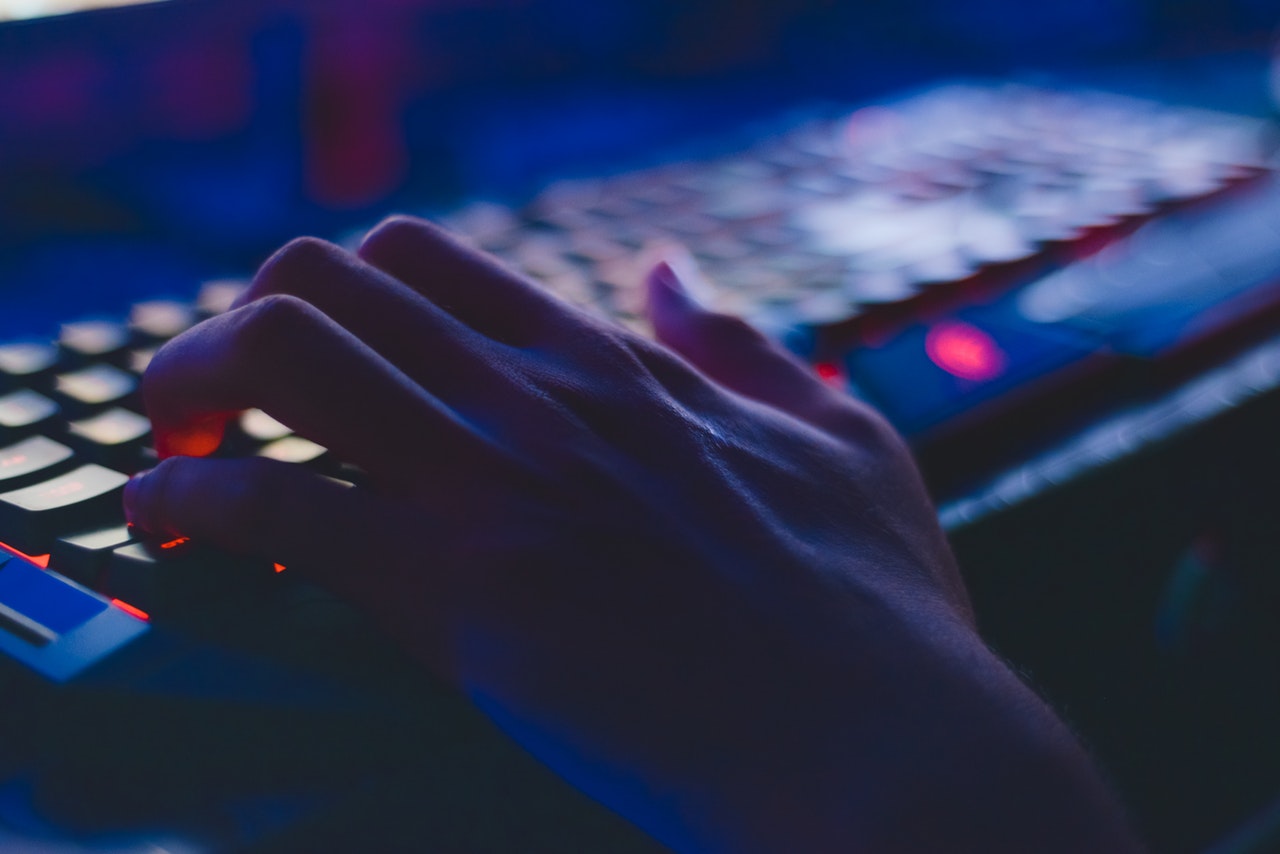 Mark Frederickson lives in Southern Maine now, but he grew up in Topsfield in a family that loved the Red Sox. How much did they love the team? He's been to 50 straight Opening Day games at Fenway Park.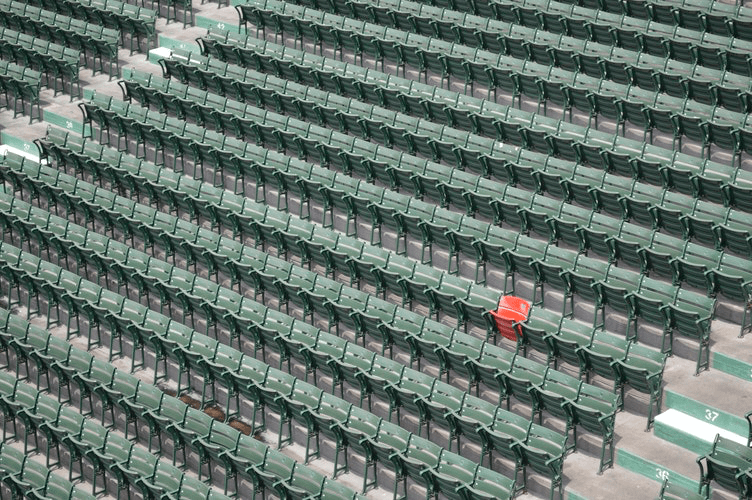 When you are in fifth grade and the teacher announces, in front of the class, that the principal would like to see you in his office, the feeling is beyond uncomfortable. It was April 4, 1969, at Proctor School in Topsfield. My face went red as the wheels turned in…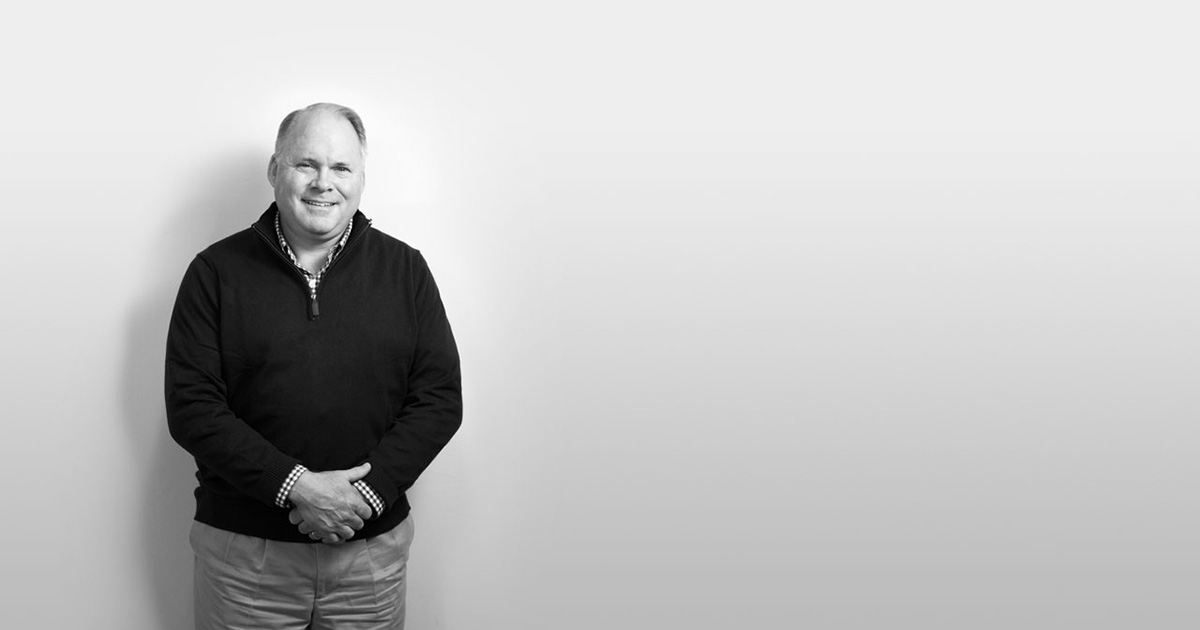 According to Merriam-Webster, empowerment is defined as the authority or power given to someone to do something. As far as definitions go – this one is exceptionally vague. But that's exactly it. Empowerment presents itself in all sorts of ways and through people from all walks of life. Earlier this…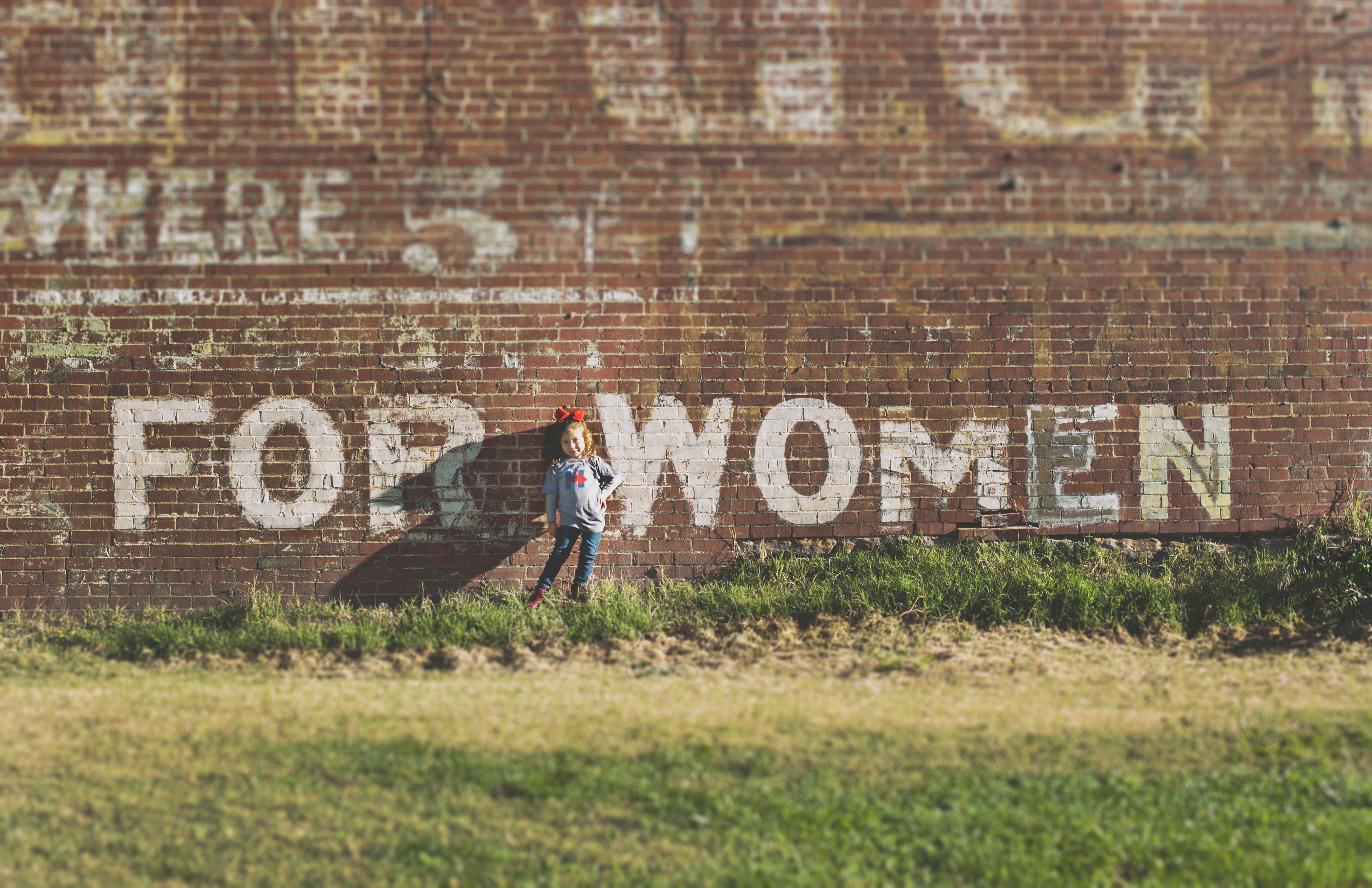 CTP has hired agency veteran Majja Dennis as managing director. Previous to joining CTP, Dennis was chief client officer and executive vice president of talent and development at Allen & Gerritsen and senior vice president at Hill Holliday.
Throughout her career Dennis has worked on a number of leading brands, including Chili's Grill &...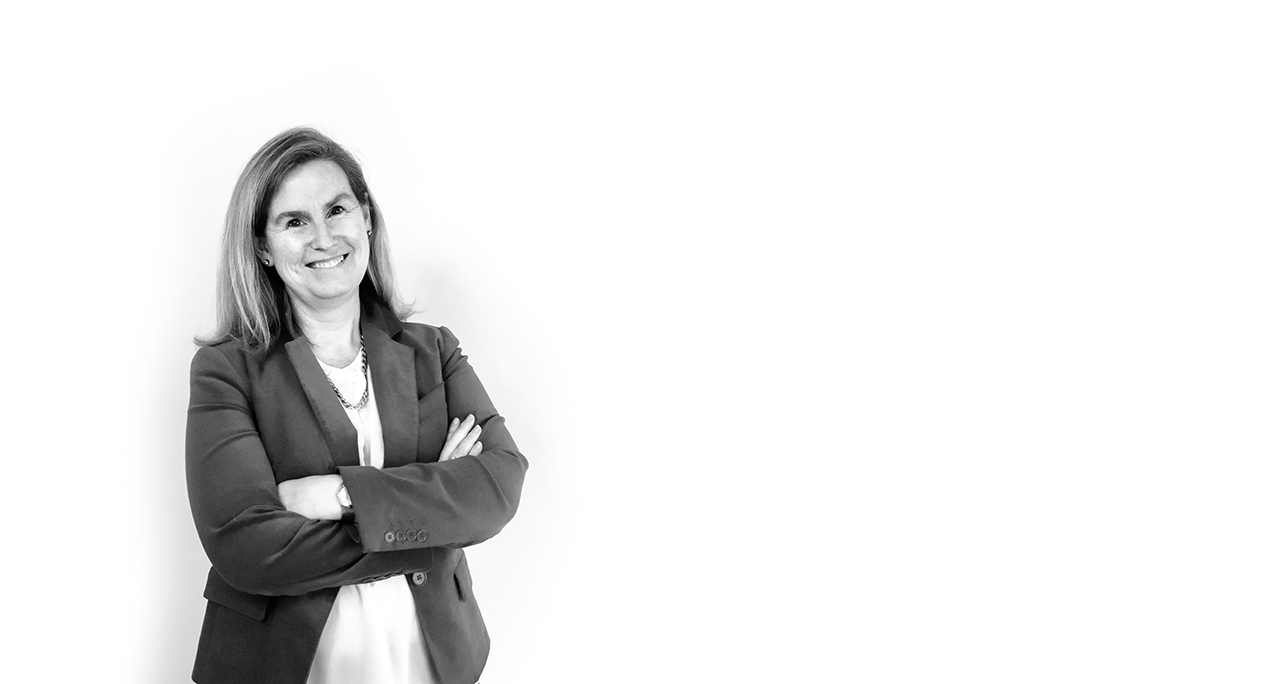 When I was in my twenties I read the book Men Are From Mars, Women are From Venus and many excerpts have remained top of mind over the years. This quote in particular has stuck with me: "Men need to remember that when women seem upset and talk about problems..