CTP has hired agency veteran Majja Dennis as managing director. Previous to joining CTP, Dennis was chief client officer and executive vice president of talent and development at Allen & Gerritsen and senior vice president at Hill Holliday.
Throughout her career Dennis has worked on a number of leading brands, including Chili's Grill &...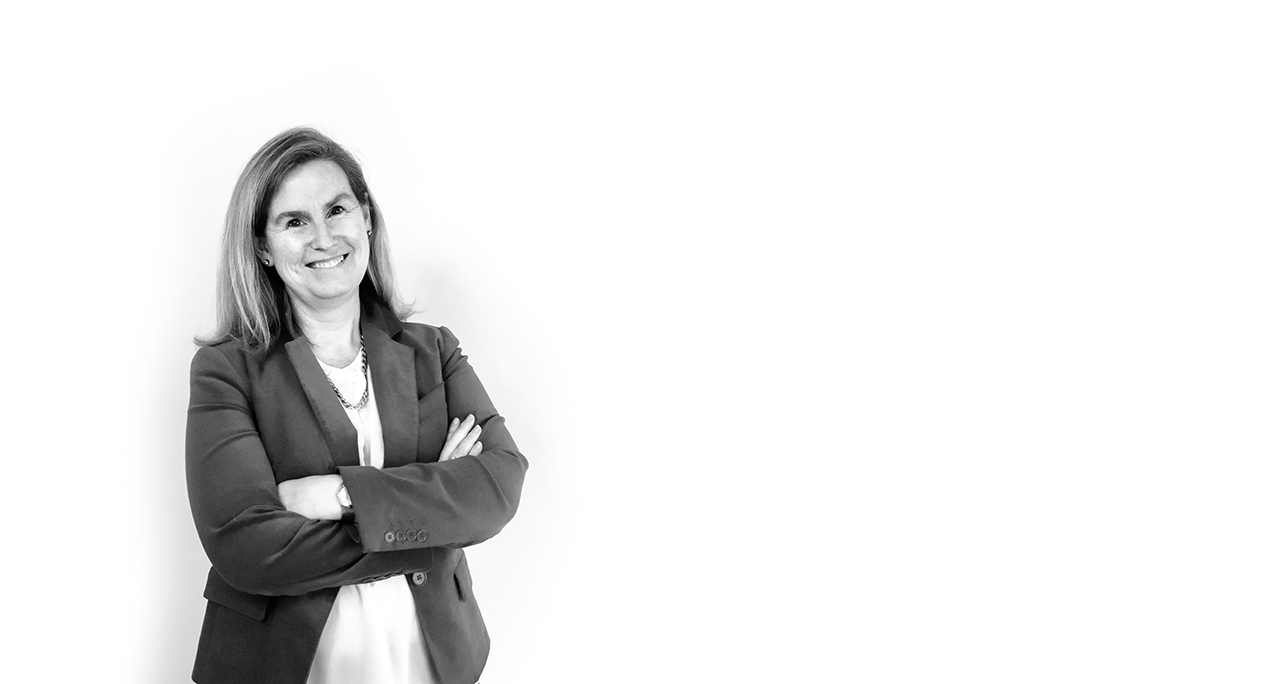 When I was in my twenties I read the book Men Are From Mars, Women are From Venus and many excerpts have remained top of mind over the years. This quote in particular has stuck with me: "Men need to remember that when women seem upset and talk about problems..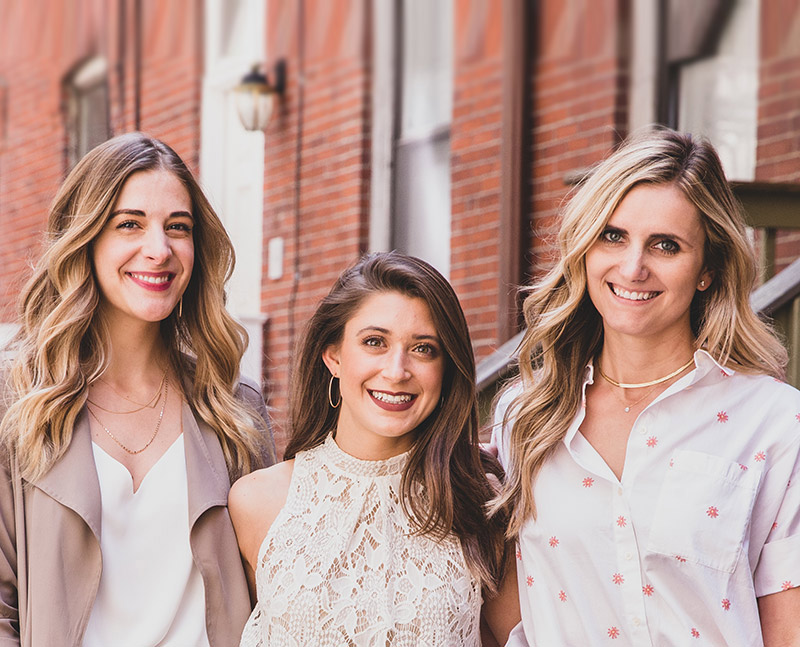 Our client Red Hat and the City of Boston brought CO.LAB, Red Hat's innovative program to enhance STEM education, to high school students in city. In this Boston Business Journal column, Paul Cormier, Red Hat's president of products and technologies, and John Barros, the city's chief of economic development, suggest that public-private partnerships are the...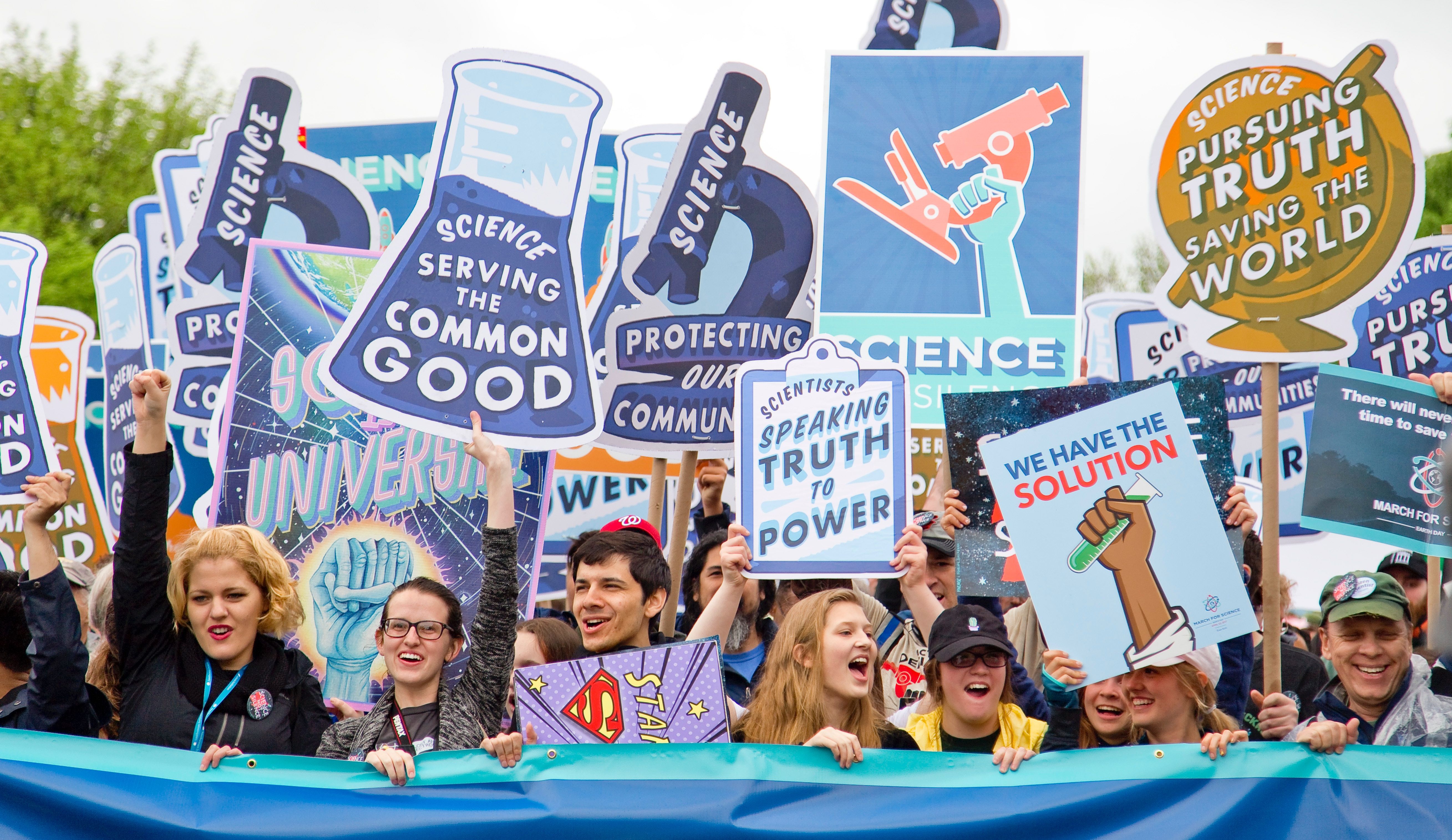 Boston public high school students took part in a four day technology learning program during their February break. Our client Red Hat, the open source software company, delovered the training through its CO.LAB program. Check it out.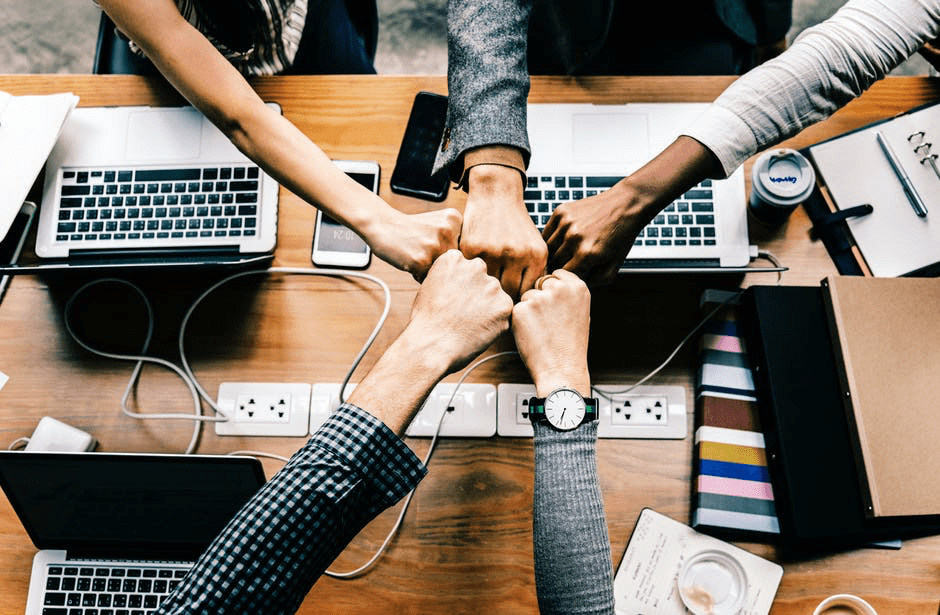 High school students in Massachusetts participating in a program developed by our client Red Hat spent their vacations learning about science and technology. Check it out.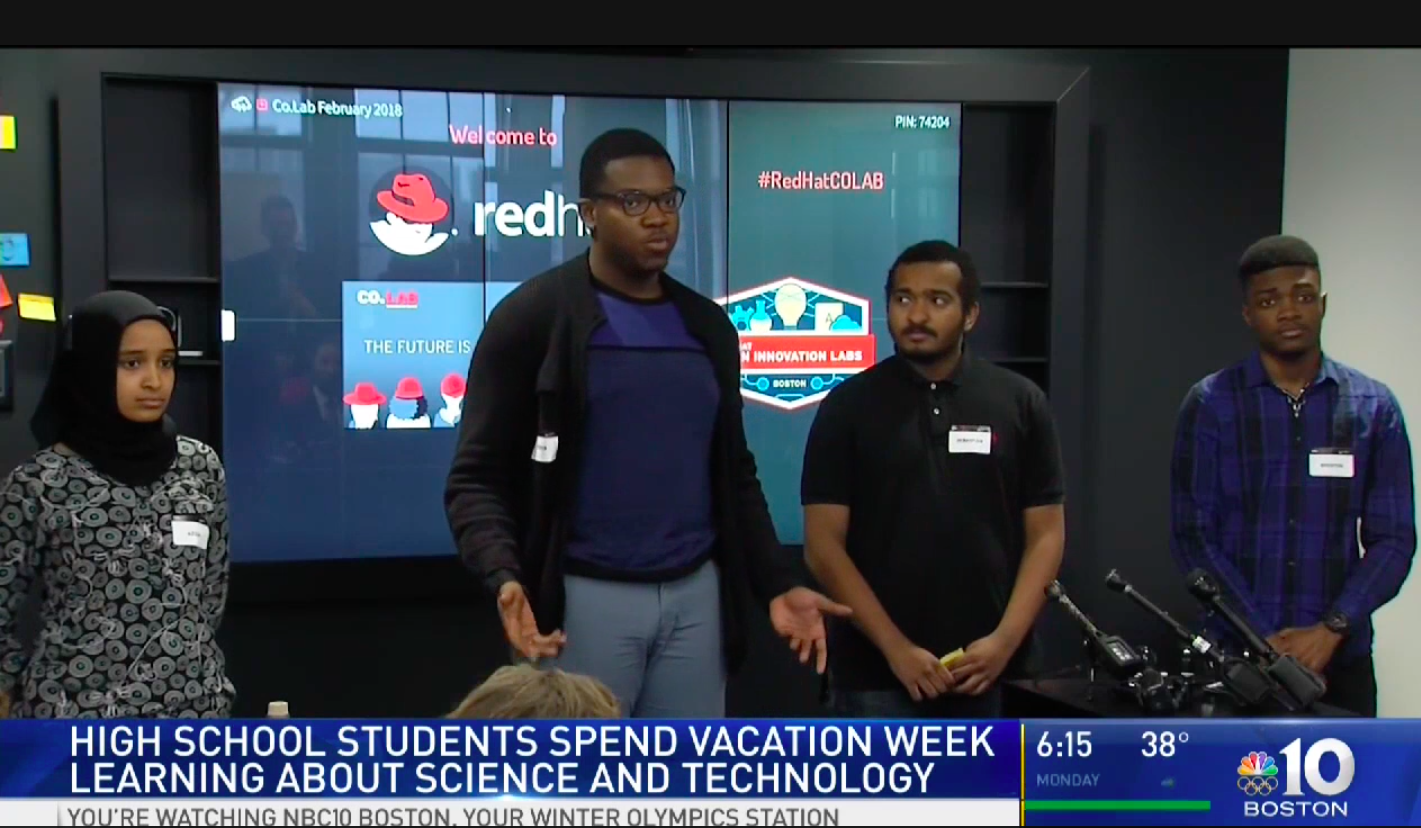 I am out of the office traveling from 2/16-2/25 and will have only limited access to email. In case of emergency please contact my assistant Cassandra cmurray@ctpboston.com. For CTP business, please contact Steve Angel sangel@ctpboston.com. I never liked the Out of Office email. So dry, lacking in any real emotion…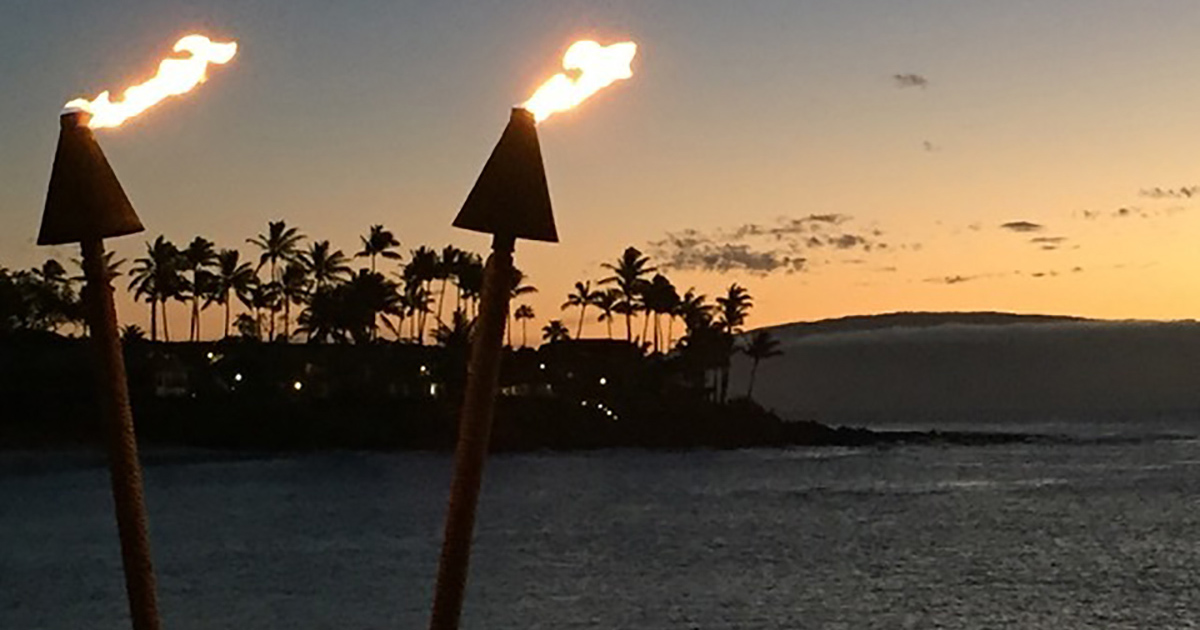 CTP was chosen as Wahlburgers Restaurants' agency for social media and digital content, the Boston-based agency announced today. CTP is evolving the "Real Family Flavor" platform for the growing burger restaurant business started by chef Paul Wahlberg and his family.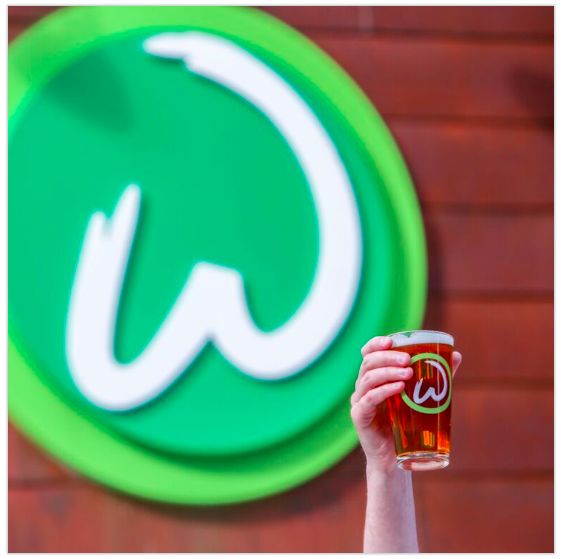 With 110 million viewers expected to tune into the Super Bowl – and the Patriots' quest for a sixth title – a lot of eyes will be judging more than football. This is the biggest stage for brands brave enough and rich enough to play on the biggest stage. As…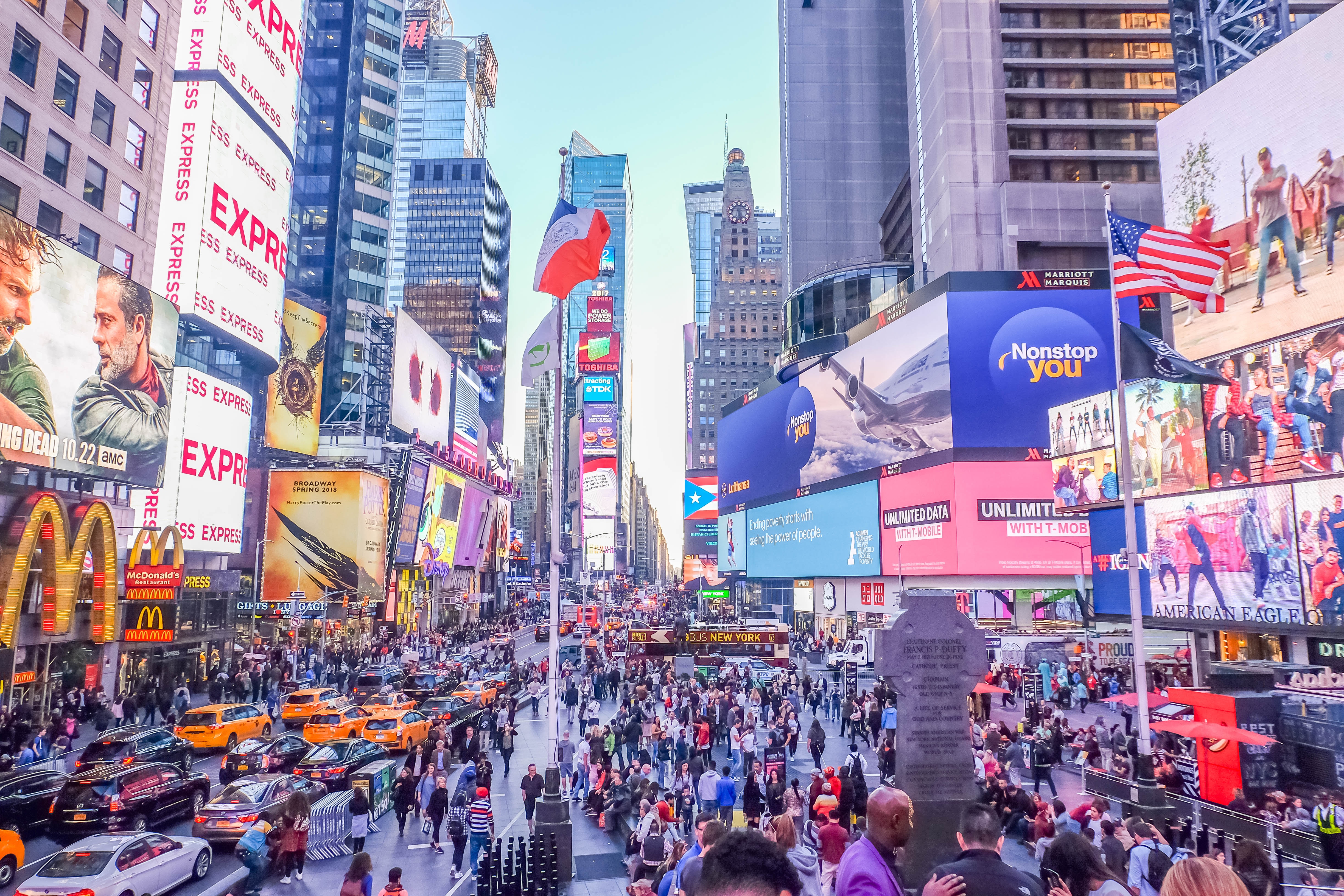 If death and taxes are life's unfortunate inevitabilities, an algorithm change at Facebook is perhaps the parallel for us marketers. It's not a matter of whether it will happen, but when. And our challenge is to interpret what it means and how best to tackle it. The New Year has…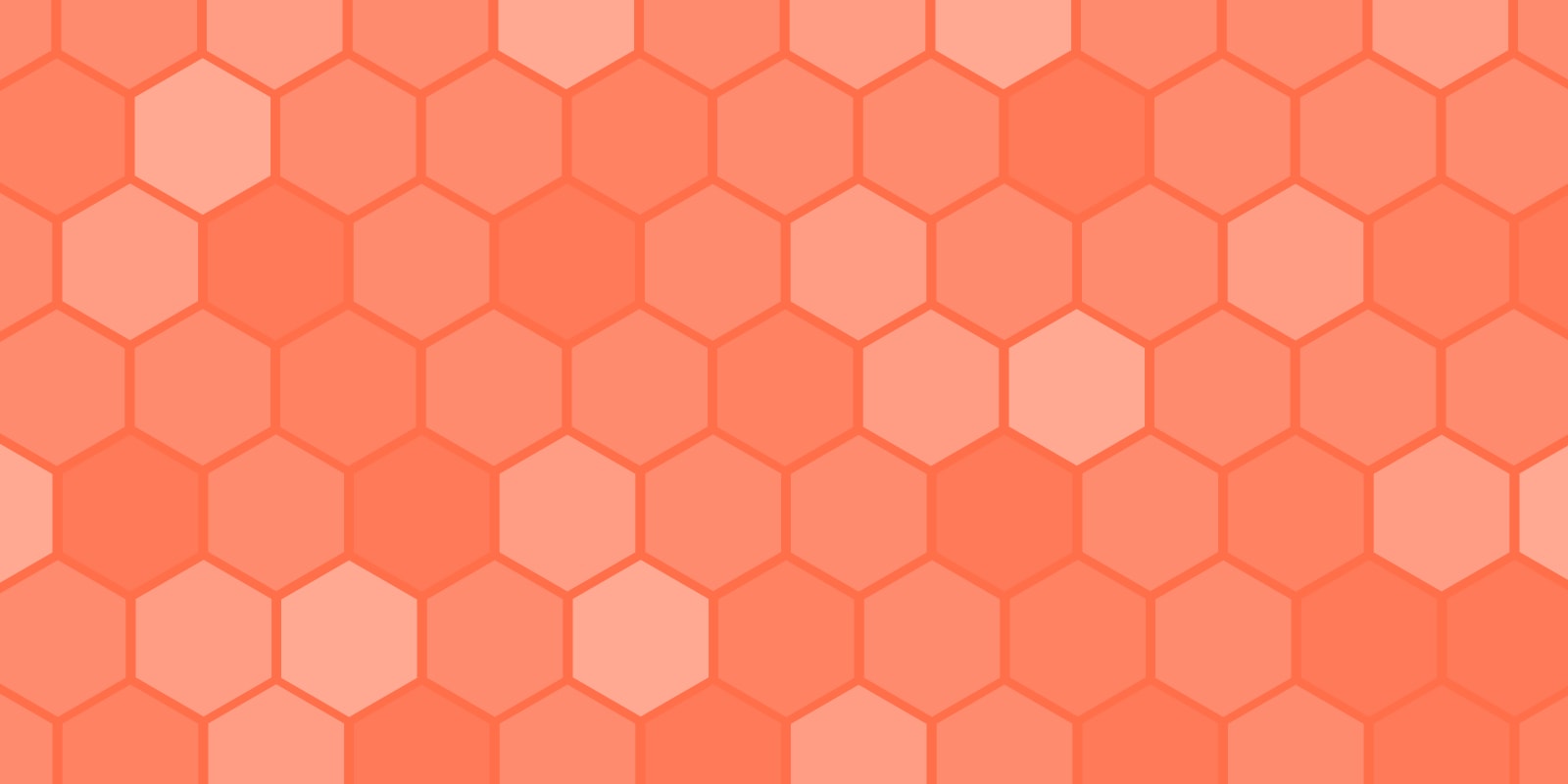 The Studio 360 VR Video experience created by CTP recently received nods from the Webby Awards, AWWWARDS, and MITX. While the website and 360 VR Videos are cool in their own right, there is a bigger story "behind the music". Consumers, especially millennials, are savvy, and sensitive to marketing.So,…