Change is a constant in our industry. We see it in the latest technology, evolving consumer behavior and a regular parade of new media channels. In our CTPerspectives blog series we will look at news, trends and any industry related developments that pique our staff's interest. They'll share their perspectives on three recent stories each blog. This week we look at real friends, employee backlash and a Royal editor.
Snapchat Rolls Out First Major Global Ad Campaign On Back of Surging User Growth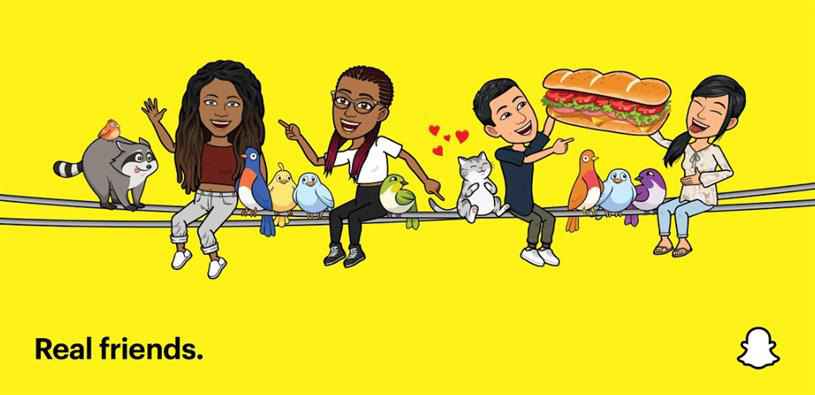 Snapchat is keeping its "Real Friends" close through the company's first global ad campaign, infiltrating ad channels like Spotify, Pandora and even its close competitor, Instagram. The Real Friends campaign highlights testimonials from users who maintain close friendships through the app, and features Snapchatters from 12 different countries.  The "Real Friends" title is an overt shot at Instagram allegedly promoting "fake" friends and experiences on social media. Snapchat says its users can be their true selves and keep in touch with those that matter most to them. In addition to these testimonials, billboards in New York City feature celebrities with quotes about friendship. Some of the quotes were even replicated on Instagram by paid influencers. The biggest driver of this campaign? Snapchat wants to capitalize on the momentum of user growth it received in its record-breaking second quarter, when they increased daily users by 13 million, aided in part by its popular augmented reality filters like gender-swap. 
Courtney Bombardier, Social Media and Content Specialist: "The friendship campaign is a very smart and strategic move from Snapchat. Unlike the other big social networks, Snapchat is highlighting the purpose of the network- connecting friends, not strangers (aka the 'anti-Facebook' approach). I wouldn't be surprised if Snapchat adds another add on (like face filters) to support this campaign and attract new daily users on the platform." 
Faced with Employee Backlash, Agency Stopped Working with ICE Prison Contractor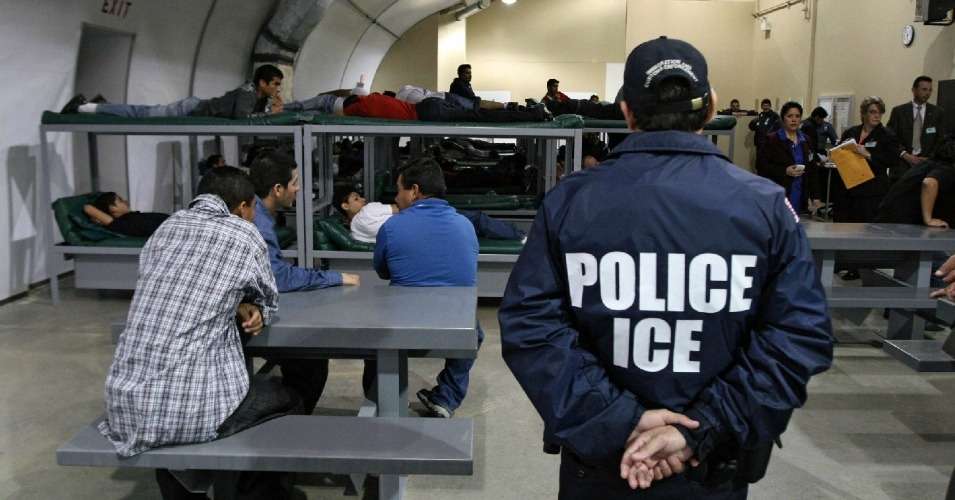 Global PR giant Edelman says it has long been committed to taking on "complex and diverse clients." That's what PR agencies do, helping organizations navigate tricky issues. But in today's environment there is often a filter through which companies need to view the issues – and clients – they'll take on. That filter is your employees, who want an employer with values. Similar to the Wayfair walkout in June, Edelman recently announced it is ending a "potentially lucrative contract" with The Geo Group after just two weeks. That's because the Geo Group happens to be America's "largest operator of private prisons, detention centers and mental health facilities," including Immigration and Customs Enforcement (ICE) detention facilities. That caused great unrest among Edelman employees, not only for their personal feelings on the ICE centers but also out of concern that the firm's other clients would take issue with the contract as well. The Edelman and Wayfair issues are a good lesson to any organization that empowers thoughtful, principled employees. Be mindful of the company you keep.
Caitlin Snider, Senior Account Executive: "Just like their clients, agencies have brands to uphold. And when an agency is approached by a client that doesn't align with that brand, they have to consider more than just revenue. How will their current clients and employees feel about the new partnership? What about potential clients and employees? One piece of substantial business is great, but at the end of the day you want people to feel good about working with (and for) your agency." 
Meghan, Duchess of Sussex, Guest-Edits British Vogue's September Issue
Long heralded as the most important cover of the year, the September Issue of British Vogue will be guest-edited by none other than Meghan, the Duchess of Sussex. While she was given the offer to appear on the cover, Meghan Markle declined. Instead she chose to edit what became the "Forces for Change" issue featuring "trailblazing change makers, united by their fearlessness in breaking barriers."  The cover features a 16-square grid, 15 of which are filled with these trailblazing women like Jane Fonda and New Zealand Prime Minister Jacinda Ardern. The 16th square is mirrored paper, allowing the reader to see their own reflection as a face of change on the cover. Just as employees are speaking up when their employees choose to partner with what they view as questionable clients, brands are also continuing to ride the wave of taking social stance. 
Kimberly Wu, Media Supervisor: "As brands like Vogue find new ways to expand their business, they are also using their platform to speak to the changing times in our society. Featuring Meghan Markle in their influential edition helps Vogue in that way because she has an extremely unique reach, not only as the Duchess of Sussex, but also as a former American actress. With her work over the years as an advocate for women's rights, she has become a trailblazer and continues to break barriers with her newest platform, making her the ideal person to be featured for this edition of Vogue."