January 2019
|

Lizzie Manley

We all sat up and paid attention in 2013 when Life is Good announced that 10% of its net income would be donated to help kids in need. The Tom's shoes brand originated in 2006 with the One for One® business model already embedded in its DNA. The Ben and Jerry's Foundation was created in…
January 2019
|

Brian Heffron

Does Gillette hit the mark with its "The Best Men Can Be" campaign? Our folks at CTP have mixed reactions. Here's what they had to say.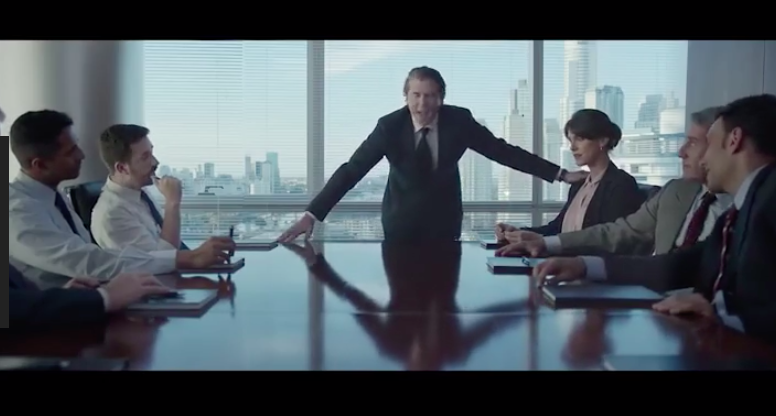 October 2018
UTEC worked with Boston ad agency CTP to come up with a new brand for their products: "Madd Love Market," the Boston Globe reports.
September 2018
|

Brian Heffron

When Nike unveiled its newest ad on the eve of the NFL season both praise and vitriol flew quickly. The company proudly put a stake in the ground on the issue of athletes standing up for their beliefs when it featured Colin Kaepernick in ads. Taking a knee during the anthem, originally spurred by Kaepernick,…
August 2018
|

Alaina Muniz

We get asked this question a lot. And unfortunately, it's not really a black and white question.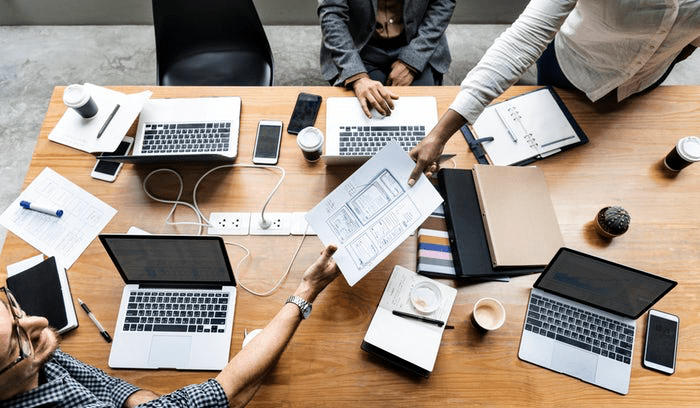 July 2018
CTP announces the launch of The Hive @CTP, a new practice dedicated to helping brands plan and execute marketing projects with small, flexible teams.  
June 2018
|

Majja Dennis

The 2018 release of SpencerStuart's annual study of CMO tenure revealed the median had jumped to 31 months.  Jumped.  That's a stress-filled environment. As today's CMOs are often charged with determining strategies on the fly while the landscape around them continually changes, that unique set of demands means finding—and trusting—agency partners for project work. …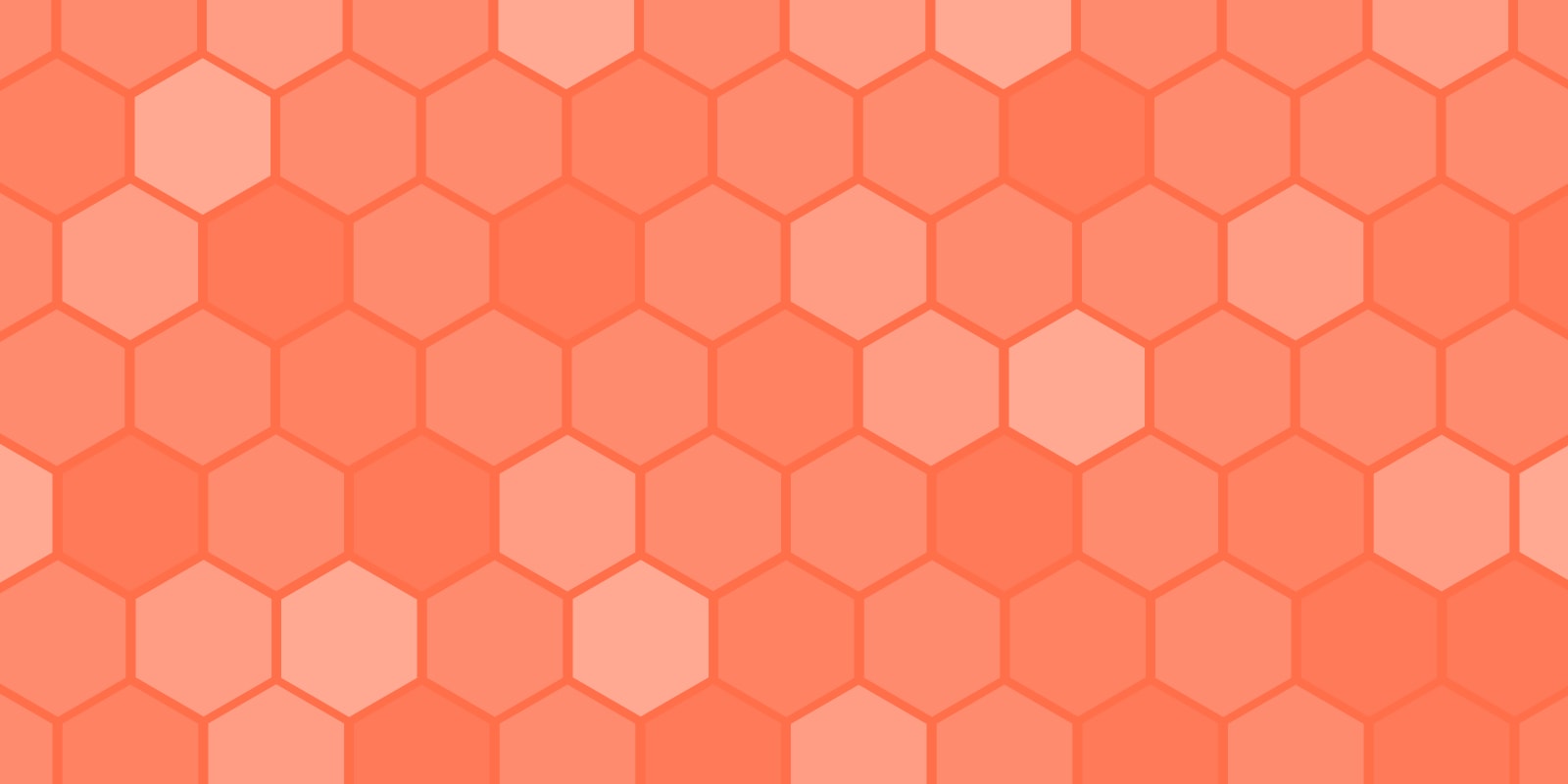 June 2018
CTP was honored to accept not one, but two awards at the 2018 MITX award ceremony.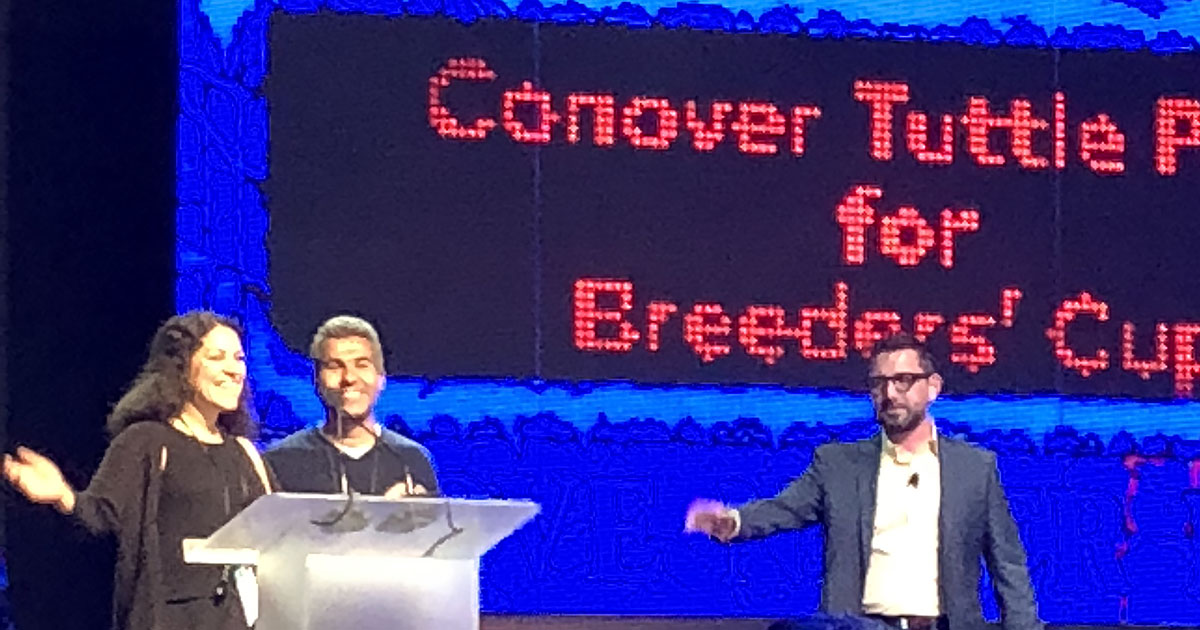 May 2018
|

Alaina Muniz

There has been a lot of attention about the lack of transparency around consumers' personal data and how businesses need to be held accountable for what they collect, store, and share. In response, the European Union is cracking down, enacting new enhancements this week to their original (now outdated) law...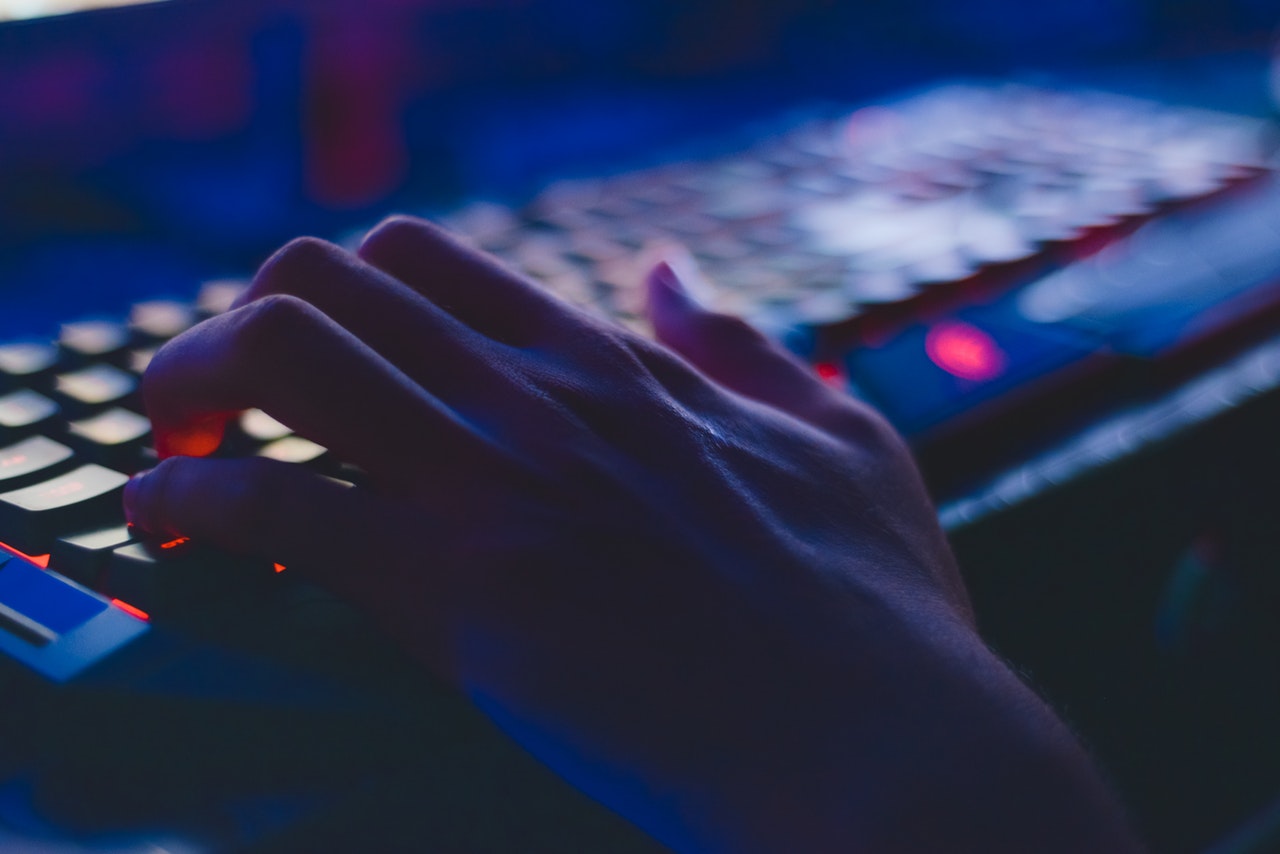 April 2018
Mark Frederickson lives in Southern Maine now, but he grew up in Topsfield in a family that loved the Red Sox. How much did they love the team? He's been to 50 straight Opening Day games at Fenway Park.