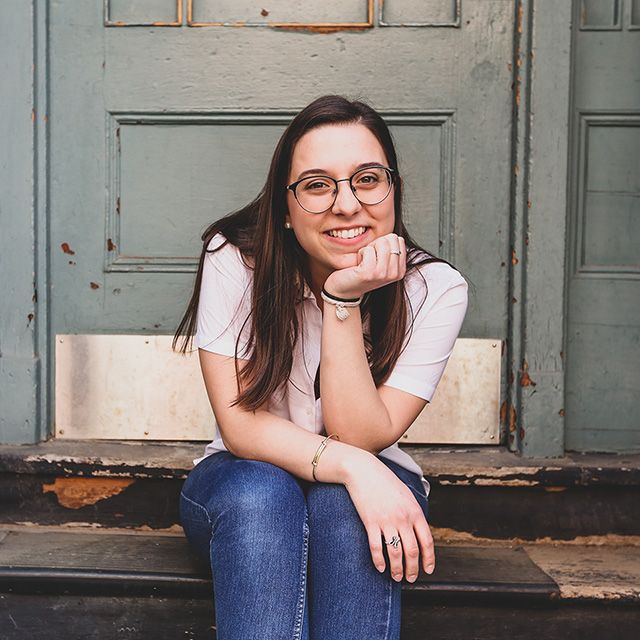 When Isabella filled out her new hire sheet to help us write this bio, we counted 11 exclamation points. And if you know Isabella, nothing could surprise you less. A proud Peruvian, Canadian, Italian, and American, home is anywhere she can bounce off the walls. One minute she'll be drafting internal documents and coordinating client meetings, the next minute she's power-walking over to you to tell the story of when she got hit in the face by a duck. We believe every office needs that one person who can catch anyone off-guard. And with Isabella, we have about 3 of those persons packed into one.
Check out Isabella's
Five Questions video
from our series.